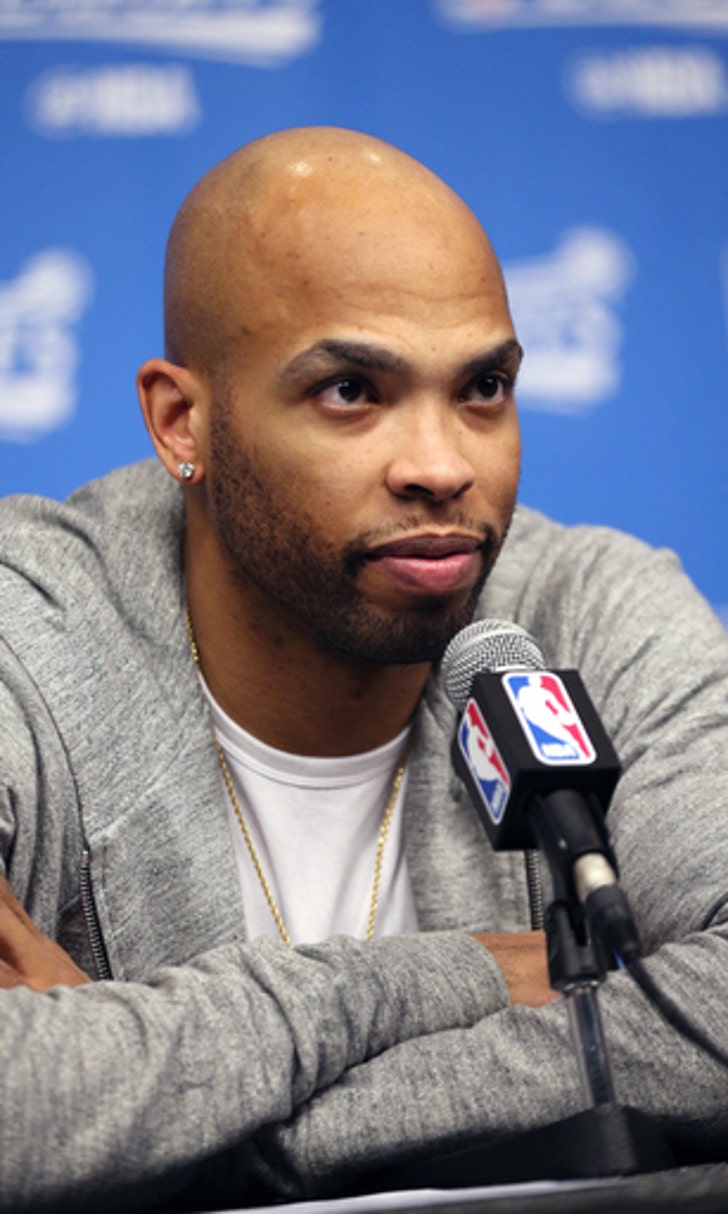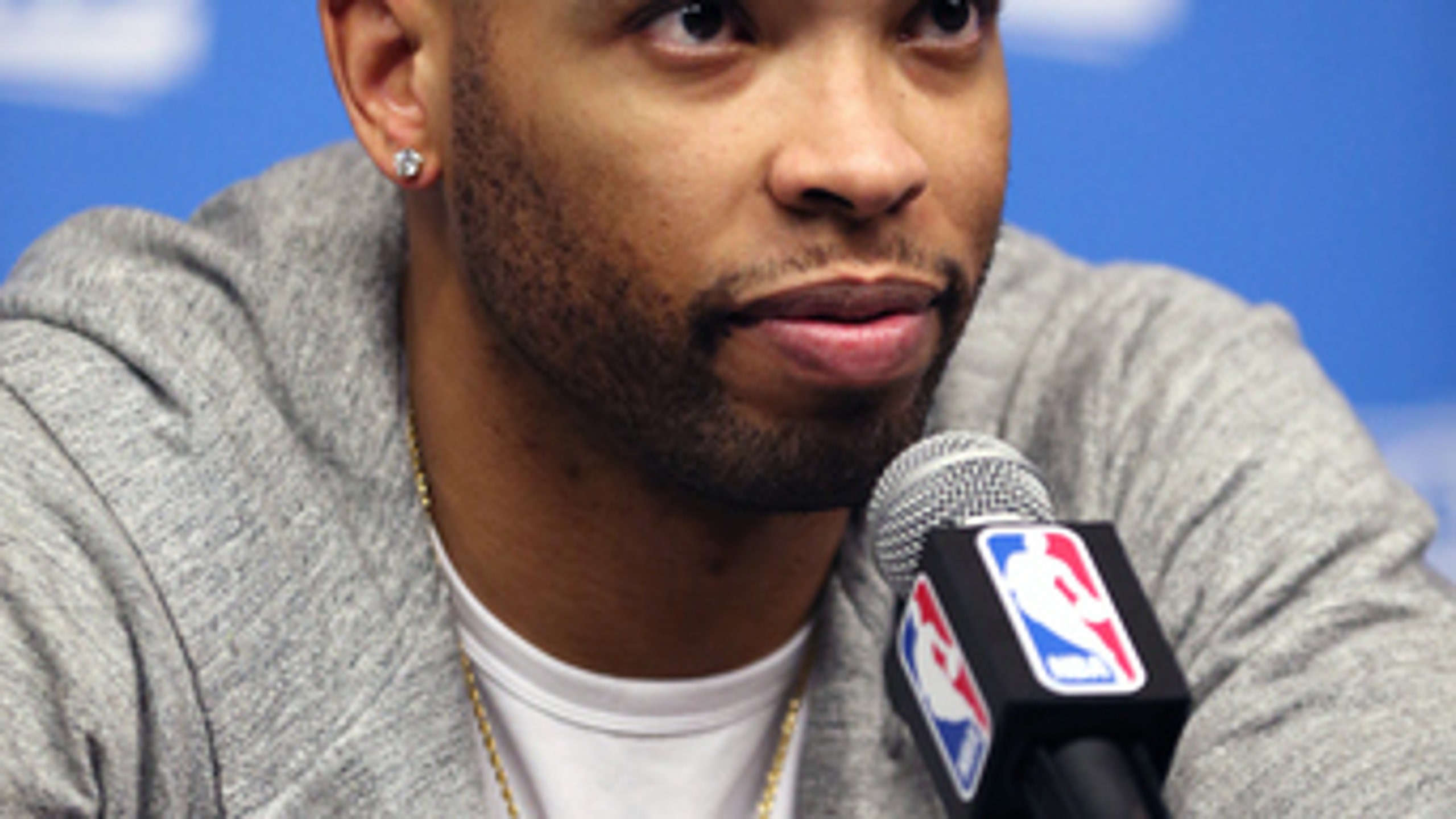 Timberwolves' Taj Gibson arrested after NYC traffic stop
BY AP • July 8, 2017
MINNEAPOLIS (AP) New Minnesota Timberwolves player Taj Gibson was arrested for a traffic violation in New York City.
The New York Police Department says a 2016 Mercedes Benz sedan made an illegal U-turn in Queens early Thursday. Police stopped the car and Gibson, who was driving, produced a suspended Illinois driver's license.
The Star Tribune (http://strib.mn/2uWDsUS ) reports Gibson was arrested for driving with a suspended license and a moving violation. He's due in court on Sept. 1.
Gibson recently agreed to a two-year, $28 million contract to play in Minnesota. The deal reunites the 32-year-old power forward with Tom Thibodeau, who coached him for five seasons in Chicago.
The Timberwolves said in a statement Saturday they're aware of the incident involving Gibson and are ''confident that the matter has been resolved.''
---
Information from: Star Tribune, http://www.startribune.com
---
---