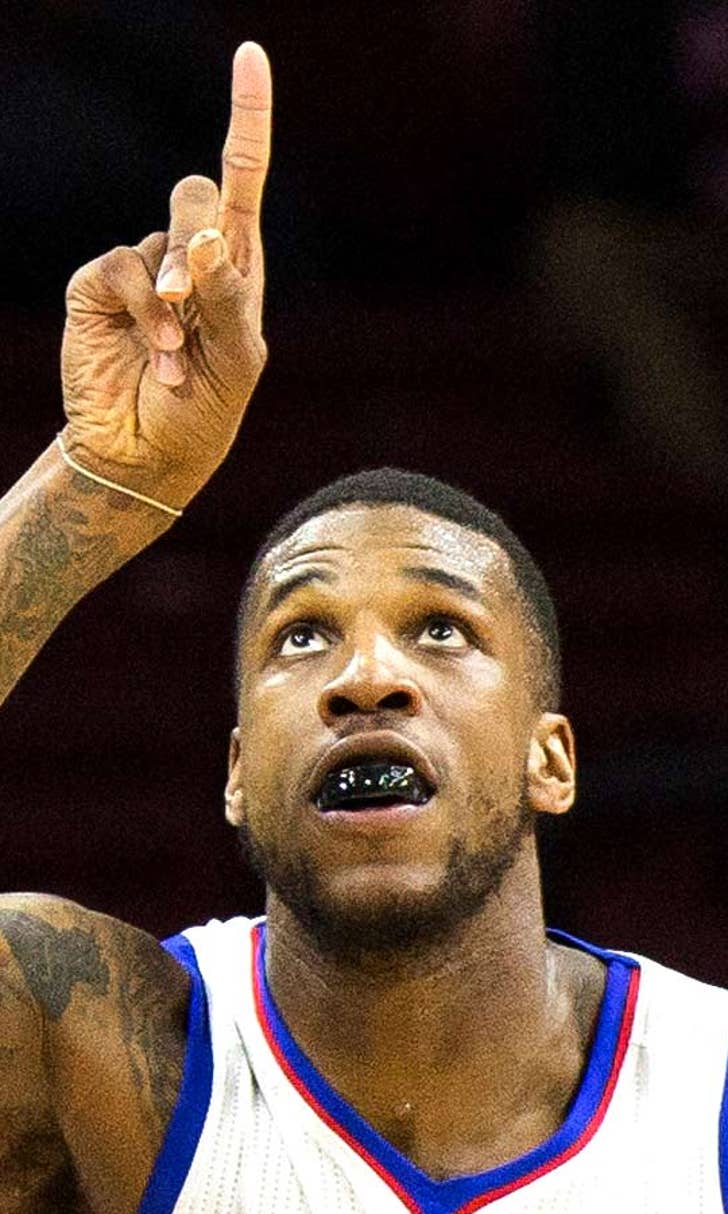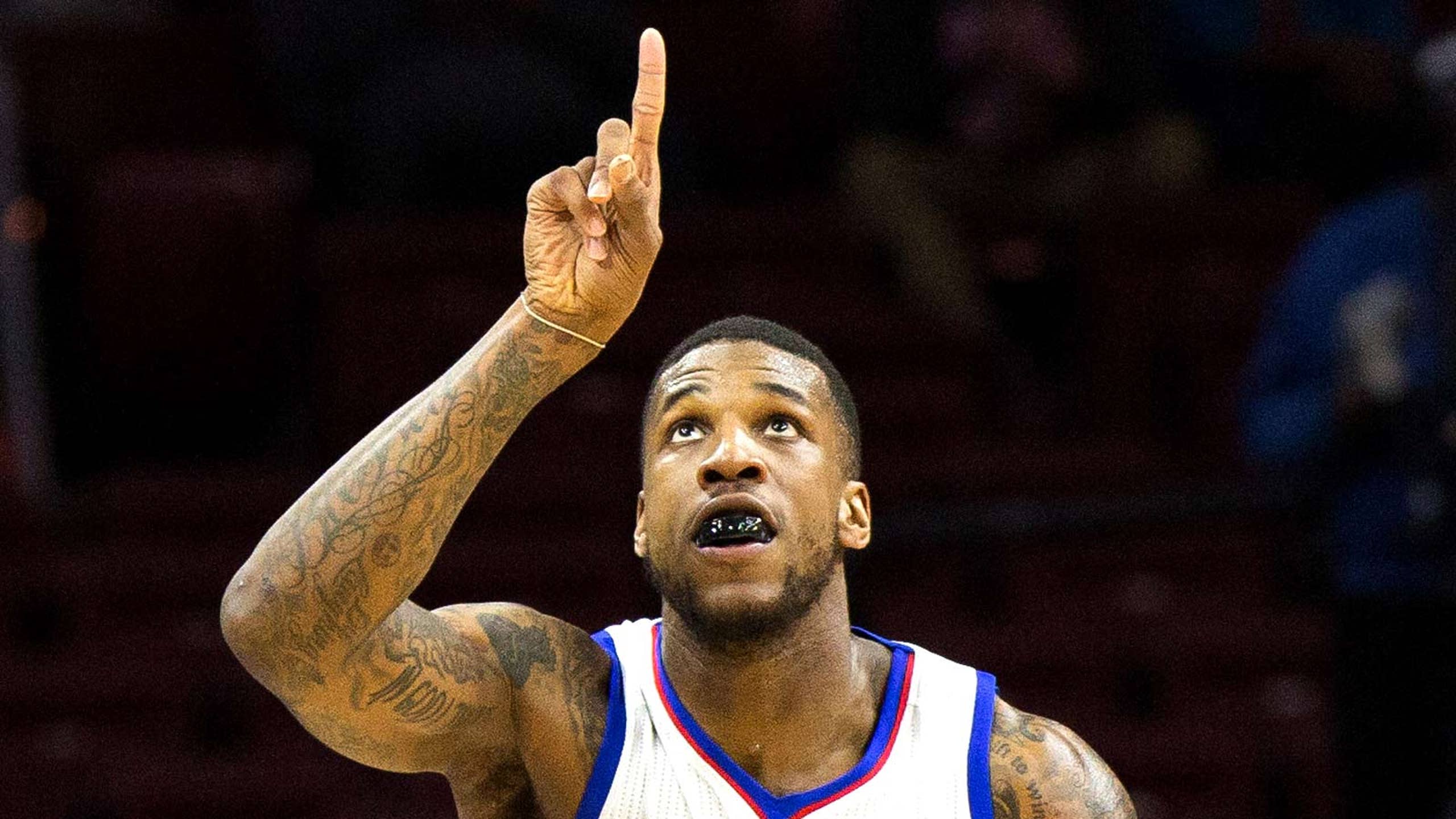 Thomas Robinson: 'I'm tired of disrespect'
BY foxsports • October 14, 2015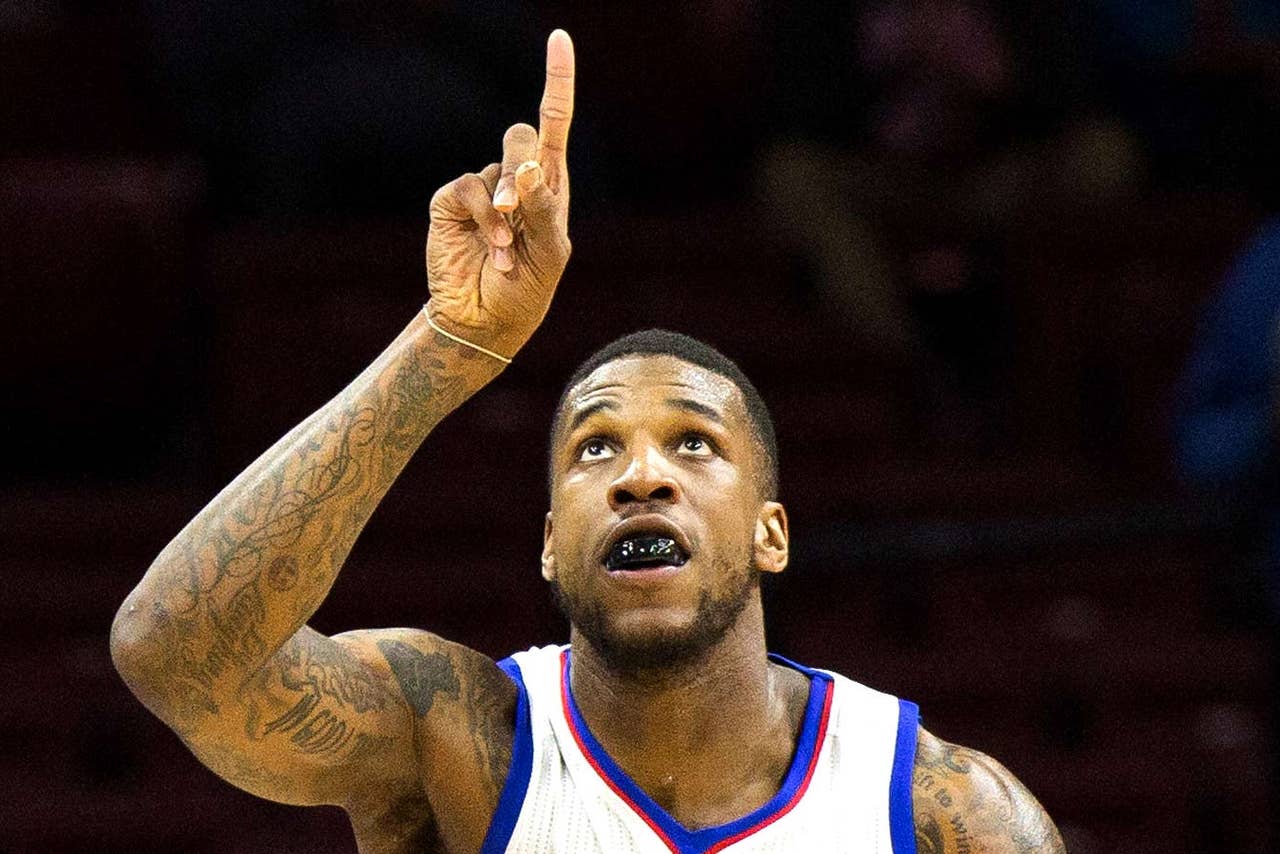 It's Thomas Robinson's fourth year in the NBA, and we're yet to see any regular-season evidence that he can be close to the player scouts thought be'd become when he heard his name called fifth in the 2012 NBA draft. Instead, Robinson has lingered around the league, playing stints with the Kings, Rockets, Trail Blazers and 76ers while also even acting as a member of the Nuggets for a day last year before Denver waived him.
It's been a rough NBA life for Robinson, but it appears, through some acts of self-awareness, he's not trying to change that with the Nets. 
Here's more from Tim Bontemps of the New York Post:
Click here to read the full piece.
Robinson still has talent as a rebounder and defender. He's an athletic beast he could be a big help as a role player if he concentrates on those two things. But T-Rob's problems in the past have come when he thinks he can become a scorer or loses himself on the defensive end. It's still possible we see those moments, but if Robinson truly is committing himself to a new role and thus, a new mentality, maybe some of those issues flutter away.
"I'm tired of the disrespect," he said bluntly after Tuesday's practice. "I'm just trying to get back to where I belong."

Where Robinson belongs is a legitimate question after the bumpy ride through his first three seasons. He was a top prospect in 2012 — after averaging 17.7 points and 11.9 rebounds in his junior year at Kansas — yet has been traded three times and waived once since.

But even after traveling his winding road, Robinson is still just 24, and sounds committed to proving he is worthy of being on an NBA roster for years to come.

His plan to do so sounds similar to the role Reggie Evans played a couple years ago for the Nets — grab every rebound in sight.

"I'm going to play like that regardless," Robinson said of his Nets preseason debut, which saw him score 12 points and grab 16 rebounds — including nine offensive — against Turkey's Fenerbahce last week. "The way I play is no different who we play, how we play, who I play with. … My approach is always the same.

"Get everything that comes off the glass. Everything that comes off the glass is mine. Any possible steal that's near me is mine. Any block that's possible that's near me is mine.

"The rebounding and defense, that stuff I do naturally, with my eyes closed. Everything else I do, scoring eight to 10 points, that's all icing on the cake for me this year."
---
---