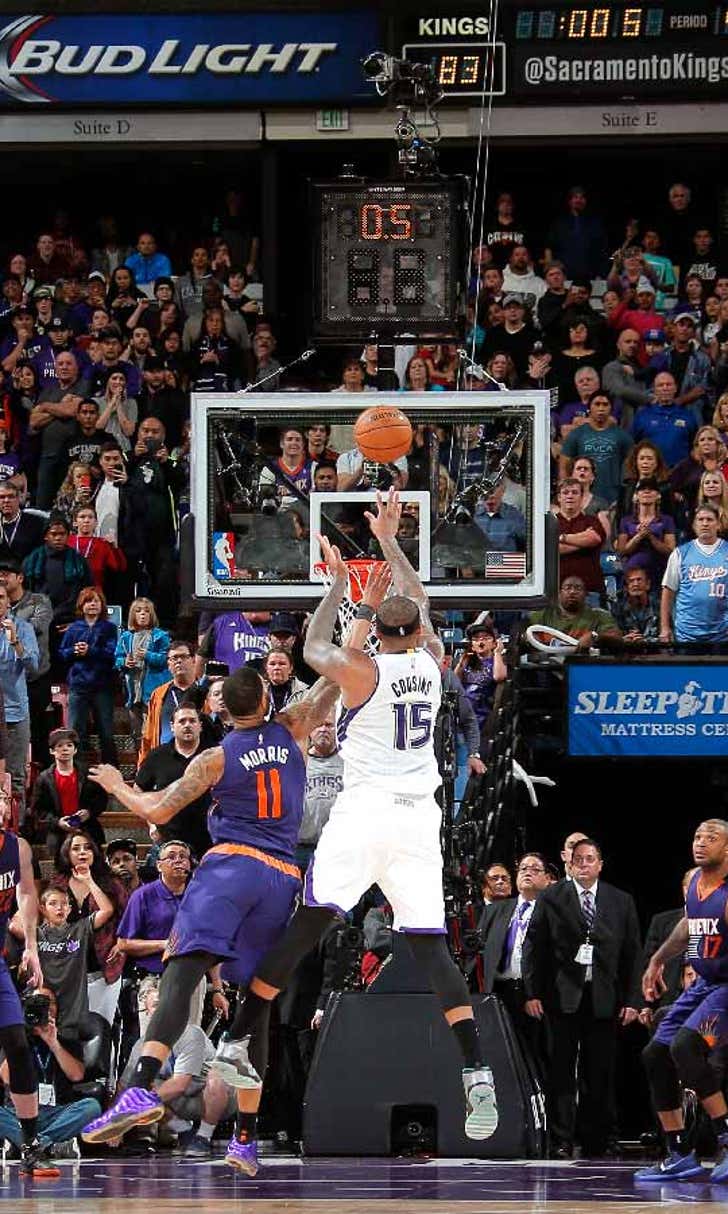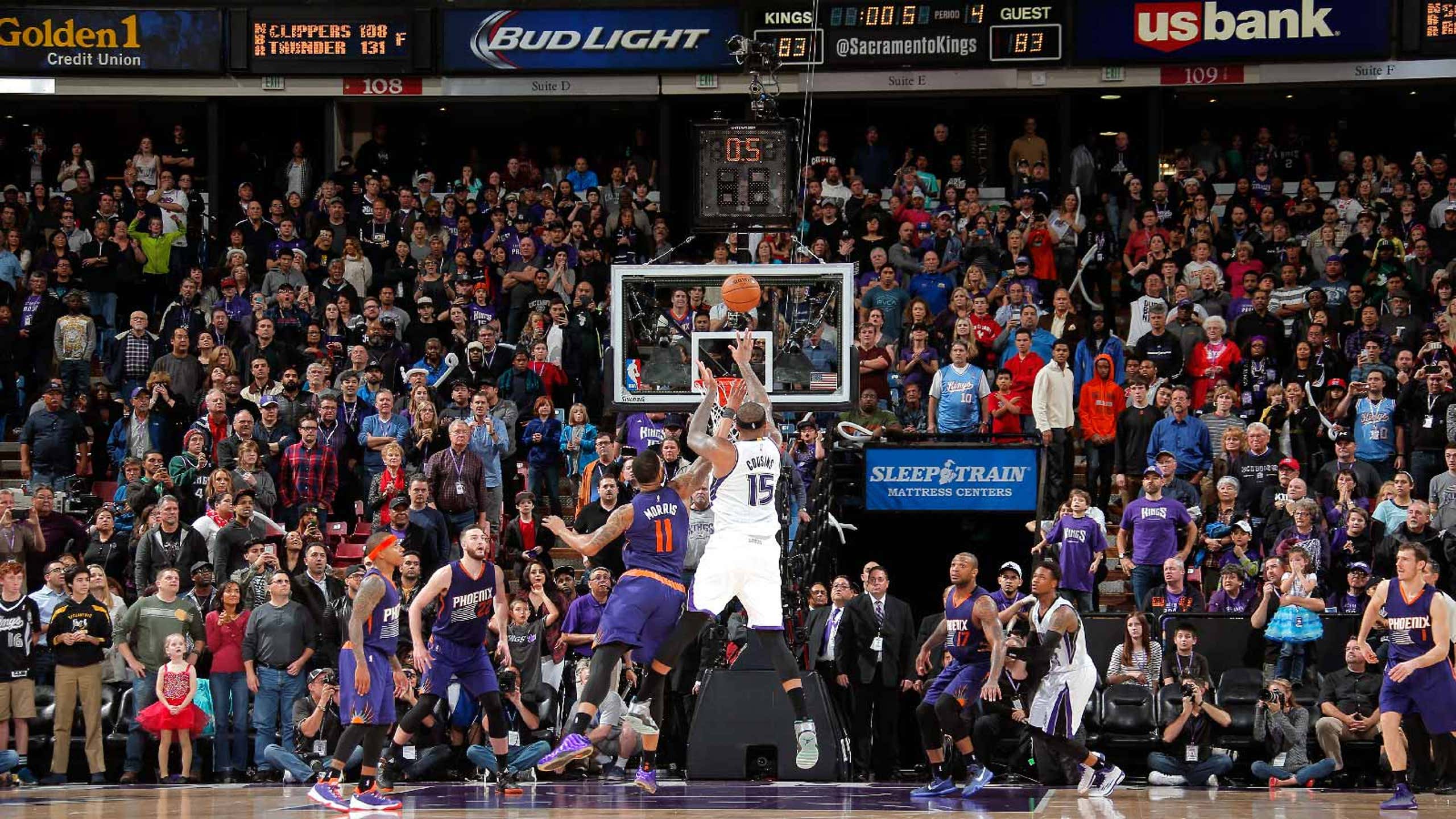 This story of Kings arena workers will absolutely make your day
BY foxsports • August 19, 2015
As preparation for the 2015-16 season begins in earnest, the Sacramento Kings have some slightly larger plans on the table as well. For the 2016-17 season, the team will be moving to a new arena. It's the culmination of a years-long battle over keeping the team in town, finding a proper place for them to play and convincing city leaders and constituents that it's money well-spent.
And when the Kings move to the Golden 1 Center after this season, they'll be bringing a whole slew of a crew along with them. Because as it turns out, Sacramento's operations team is a family, and one that keeps Kings games running smoothly and professionally.
A fantastic feature by Blake Ellington of SB Nation dives into the tenure a number of the Kings' employees. Many have been with the team for over 10 years, and Ellington tells the story of several workers who were without career paths prior to the team's arrival in Sacramento. Some didn't even care for basketball. But family brought them to the arena -- literally, in some cases, as one employee was able to convince his father-in-law to join the team -- and the love for the job and the care in the organization kept them around.
That same father-in-law, Andy Chavez, has worked for the team since 1989. Now 81 years old, Chavez told Ellington that he wants to be the oldest Kings employee when the team moves to its new arena.
Or take Felipe Jurado. He started with the Kings as a janitor 30 years ago. Today, "Jurado has been grinding toward becoming an engineer and is attending classes to learn new techniques and procedures. He then gets to practice them while on the job at ARCO (now Sleep Train Arena) as an 'apprentice engineer.' The Kings adjusted Jurado's schedule to make time for his classes and paid for his books and tuition. The journey is ongoing."
So if you're ever in the neighborhood for a Kings game, stop and say hello to the employees you see at the arena. Chances are they have some stories to tell from eras past.
(h/t SB Nation)
---
---