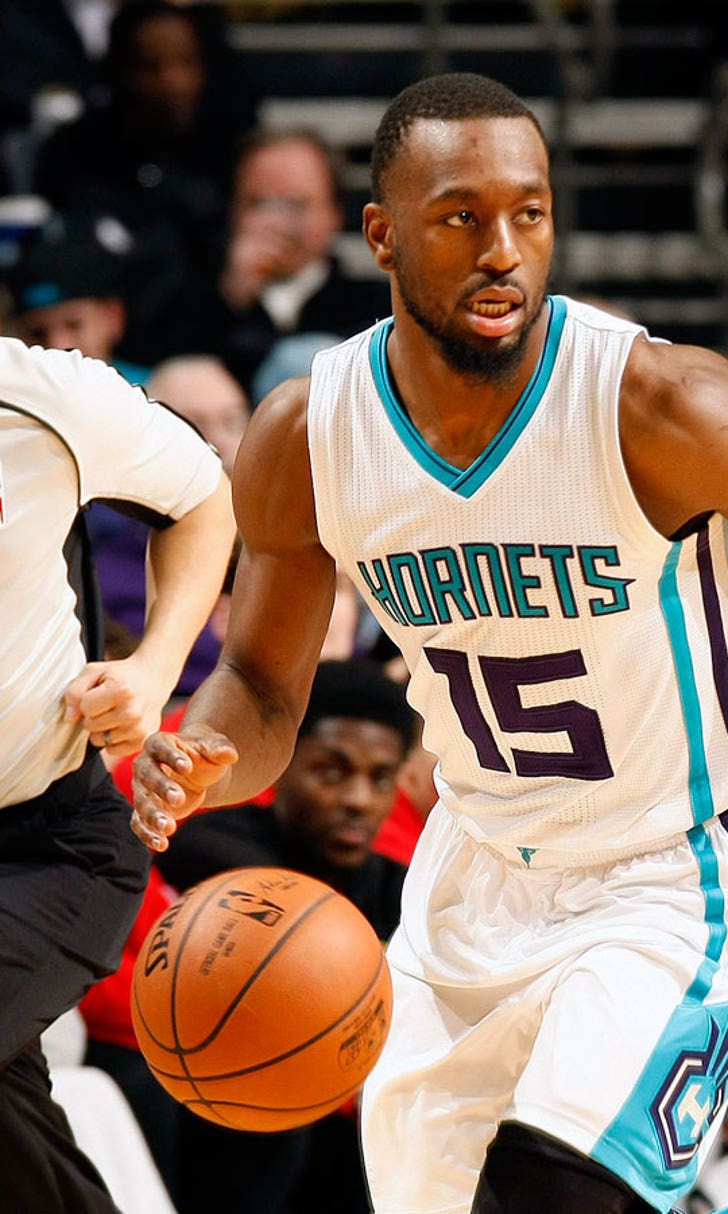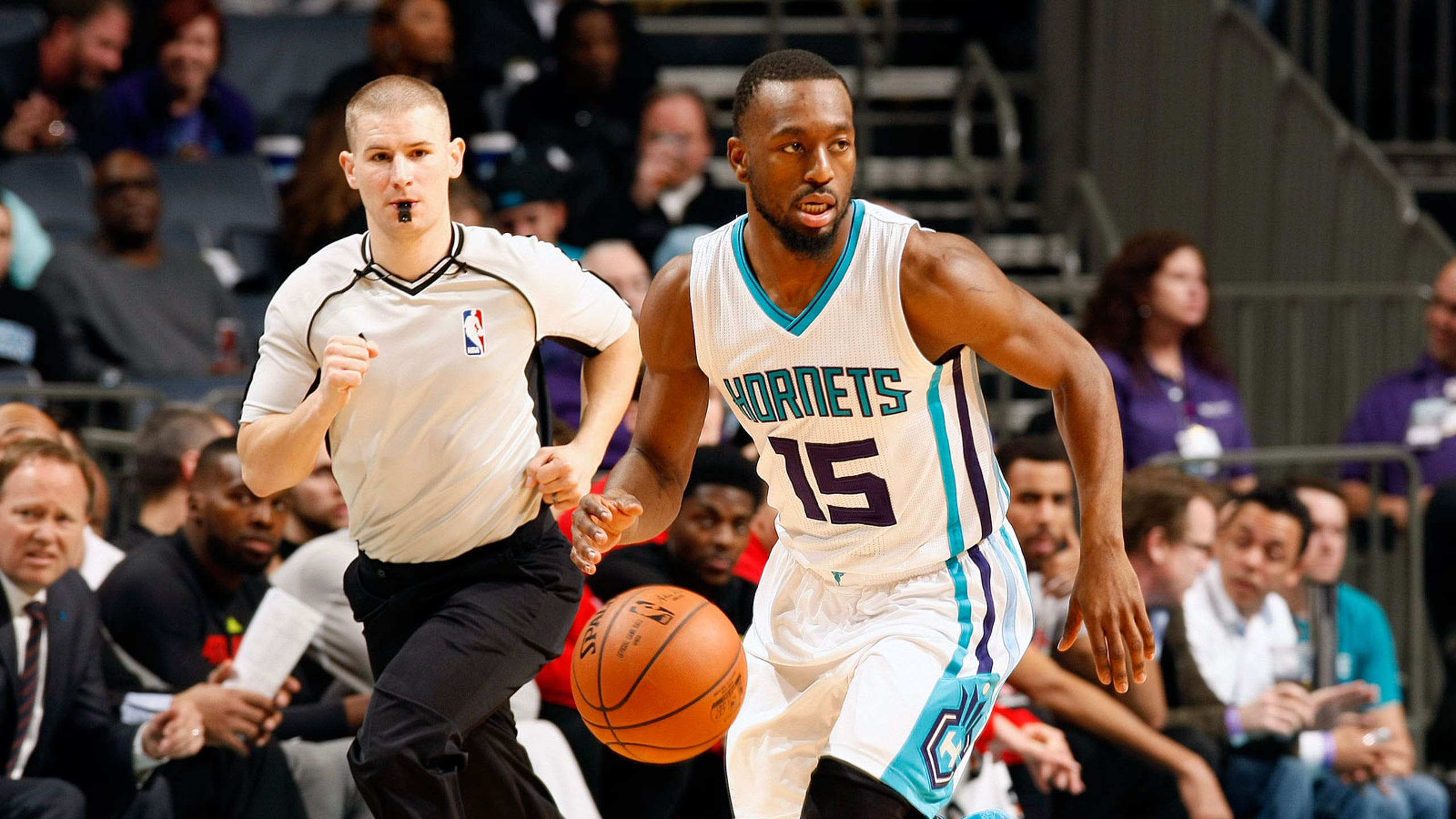 This NBA vet really wants Kemba Walker in the All-Star game
BY foxsports • January 14, 2016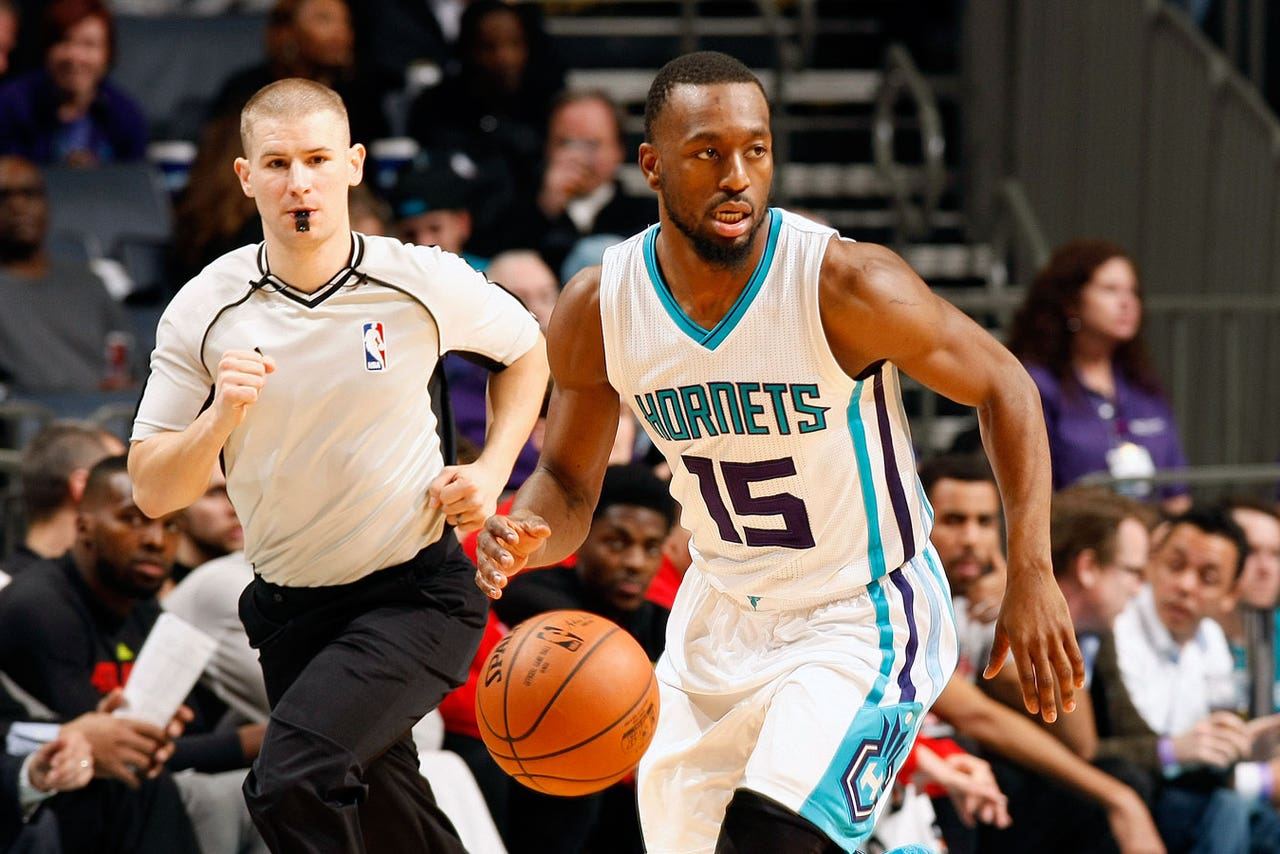 Charlotte Hornets point guard Kemba Walker has never played in an NBA All-Star game. He's been a decent starter, but the position is perpetually loaded with superior talent. It's crowded, and even this year (the best of his career) feels like a long shot for Walker to crack through for an invitation to Toronto.
But 35-year-old Sacramento Kings forward Caron Butler doesn't agree with everybody else, so he took to The Player's Tribune to share why he thinks his fellow UConn alum deserves some All-star love:
Walker is knocking down more threes and is a fearless scorer in crunch time, but his numbers simply don't stack up against other elite guards in the Eastern Conference. John Wall, Kyle Lowry, Jimmy Butler and Dwyane Wade are all having superior years, and an easy argument can be made for Isaiah Thomas or Reggie Jackson, too. 
Walker probably isn't even the best player on his own team, a distinction that belongs to Nicolas Batum. Even though Butler's case is strong, it's far from bulletproof.
Kemba's game is unique, but it's got a lot of young Chris Paul in it, with that handle and that speed and the ability to execute the pick and roll. But CP3 is more of a true facilitator who sets the stage — one of the purest of purest PGs of our time. Kemba's game is score-first, which makes him a dangerous breed of point guard. He wants to fill it up, early and often. It's a style that the Hornets desperately rely on this season because they've struggled with injuries and they're still figuring out their identity.
---
---