National Basketball Association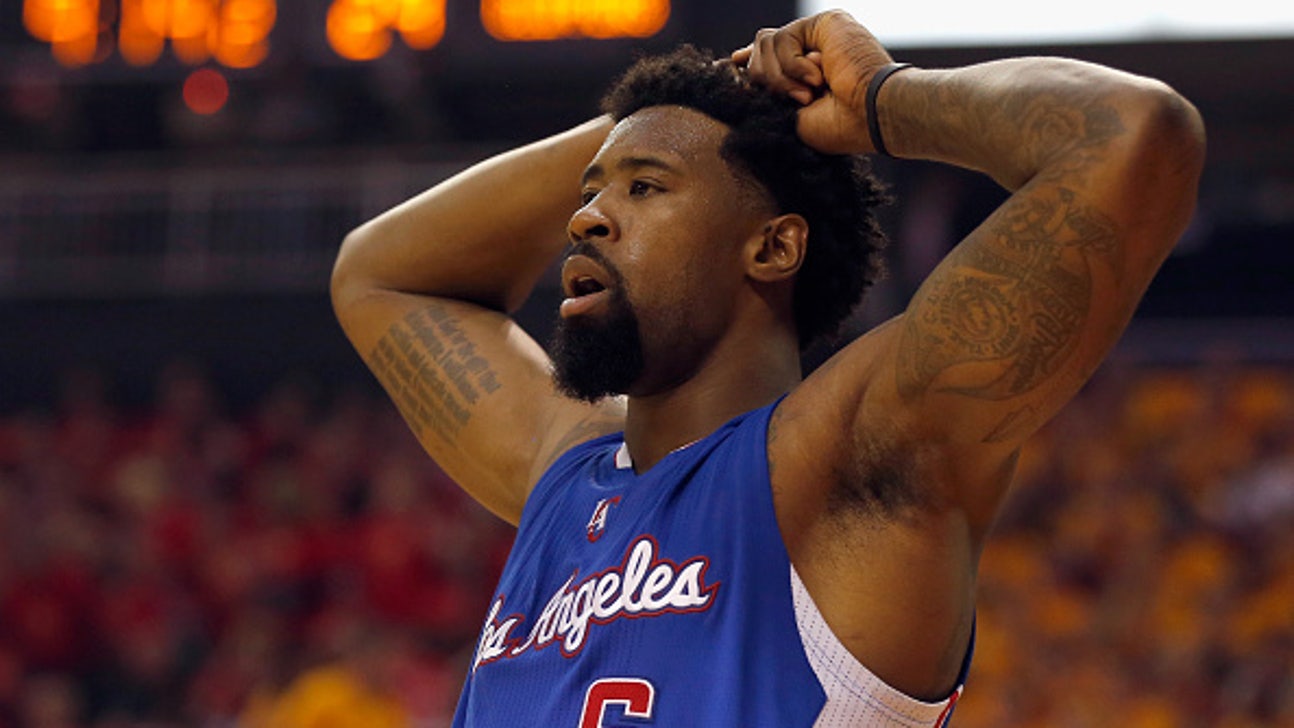 National Basketball Association
This isn't about moratorium on trade, it's about immaturity
Published
Jul. 9, 2015 8:46 a.m. ET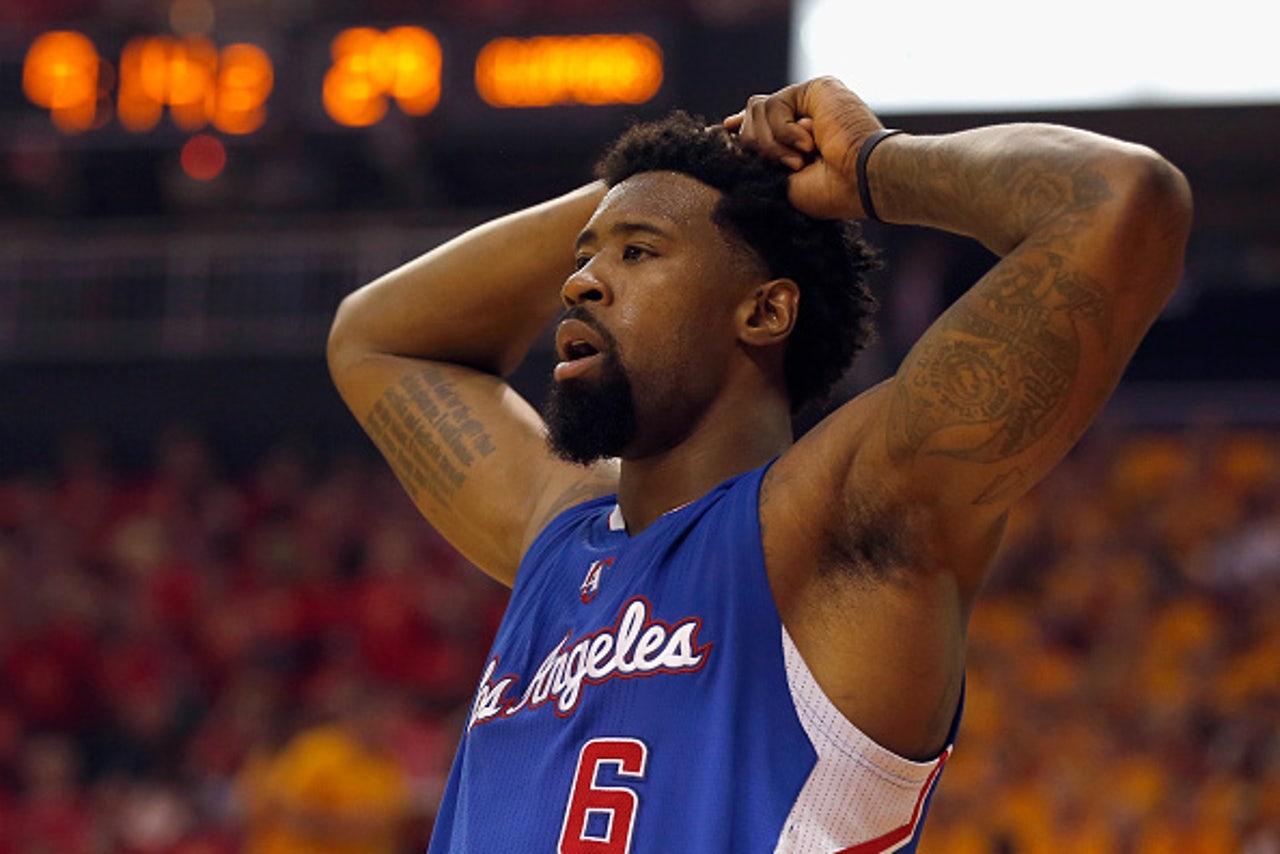 By Bart Doan
Often, we ask people who are famous to do stuff there's no chance in hell we'd be able to do in the same situation. I always say this about the Malice at the Palace to those who criticized Ron Artest for going into the stands: "I'll come chuck a beer at you at work and watch you read from the Book of Acts to me right after I do so."
Money is another avenue where we, the public, take the glass house approach too often. Pro athletes often are given massive amounts of money they've never seen before at a young age and are expected to know what to do with it. And the truth is, no matter how many lawyers, good family members, and well-intentioned friends you put around them, the bottom line falls on the guy whose names are on the checks.
If that guy wants to put most of it away in stocks and bonds, so it goes. But if that guy wants to buy a house the size of New Hampshire, a pool the size of an 18-wheeler with a dolphin in it, 15 cars, 4 boats, and a dump truck full of dope … that's what's going to happen.
So please, don't use the NBA's moratorium as an excuse for the DeAndre Jordan saga today. Assuming the tea leaves are right and he ends up signing with the Los Angeles Clippers after verbally committing to the Dallas Mavericks before the end of the moratorium, don't blame any league rules.
Blame immaturity.
Immaturity was everywhere today. I have no idea what an "emoji" is, yet that was how grown men with millions of dollars were communicating today. And that's hardly the worst of it.
DeAndre Jordan, like all of us, should have sapped every second of time needed to make a coherent decision he could live with at the outset, even if it took him until the week before training camp to do so. That's his right. Instead, he made a quick decision based on initial impression and emotion, reneged on his decision, and compounded his mistakes with actions.
We'll likely never know the intimate details about how much … or if any … contact was made between Jordan and the Mavericks as the Clippers were playing the role of insecure dude demanding to go out with his fiance and her friends for her bachelorette party.
The immaturity of it was compounded by stupid use of social media like Blake Griffin mocking some of the reports of the Clippers "barricading" Jordan in the house, only fanning the social media flames.
But what we know is that Jordan didn't do the mature thing of giving Dallas the face-to-face discussion that he would be going back to L.A. Look, if you're so worried about your decision-making that letting someone else in the house to talk means you might change your mind, might it be worth taking more time to evaluate?
It's best not to keep going to the alter and looking behind you to see if your ex saw the announcement in the newspaper and decided to show up, like it's the Wedding Crashers or some crap. It easily could have ended like this:
"Mr. Cuban, I want to apologize for making a hasty decision, but after doing a lot of thinking about what I want personally, I've decided to go back to play for the Clippers. I apologize for what strife this has caused, and I'd really have loved to work for you, but I had to end up following my heart. I wanted to tell you in person because I have so much respect for you and everyone in the organization who took the time to speak with me. God bless and good luck next season."
That's it. It's as easy as saying, "look, we've been dating here for a bit but someone came back into my life and I'm going to give it another go."
The immaturity didn't stop there. The entire thing was like a music video for Rhett Atkins, "That Ain't My Truck," where a guy knows his girl is dating two guys and she said "she'd let us know, by tonight, which one it would be … so I waited by the phone, but she never called me up; had to know what was going on, so I drove by her house, and sure enough …"
Never mind the never ending absurdity of all of this being over a guy that can't shoot above 40 percent from the free throw line consistently and whom Charles Barkley said of, "If you left DeAndre Jordan in the gym all night and told him he couldn't dunk, he'd have 6 points in the morning."
That tells you where the state of the league is with not only free agency, but where NBA fans are with starving for news to freak out about.
In the end, this has nothing to do with what the league does or doesn't need to change. You don't change a rule for such a vast minority. This rarely happens, which is why it was such a big deal. If this was an annual thing, yeah, we could talk, but this clearly is something that won't happen consistently.
This is more about being a grown up and making adult decisions in adult-style ways. The lesson, if there is one, is to take stock of the decisions ahead of you and vet out all the positives and negatives before making your informed decision. For the Clippers, Jordan chose their ring.
And for Dallas:
"That ain't my truck in her drive, man this ain't my day tonight …"
It all could have been a lot less ridiculous with a little more good-ole, grown-arse-man maturity.
More from Crossover Chronicles:
---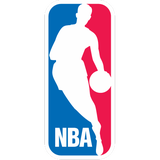 Get more from National Basketball Association
Follow your favorites to get information about games, news and more
---