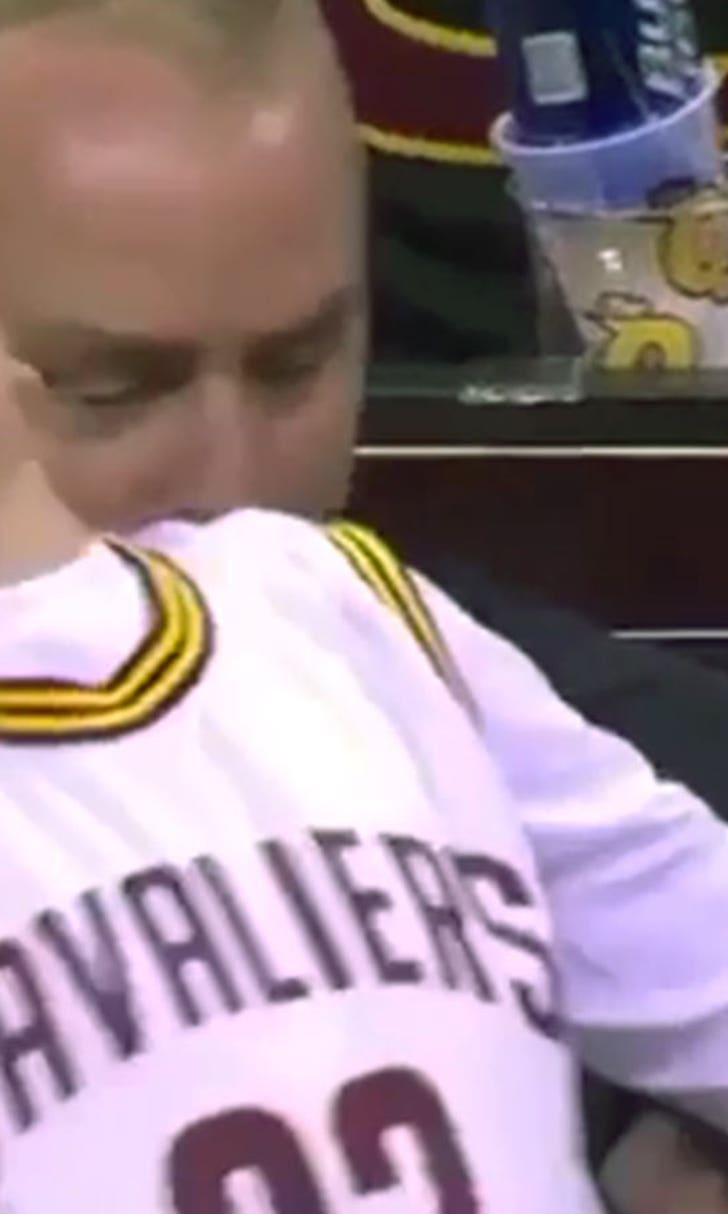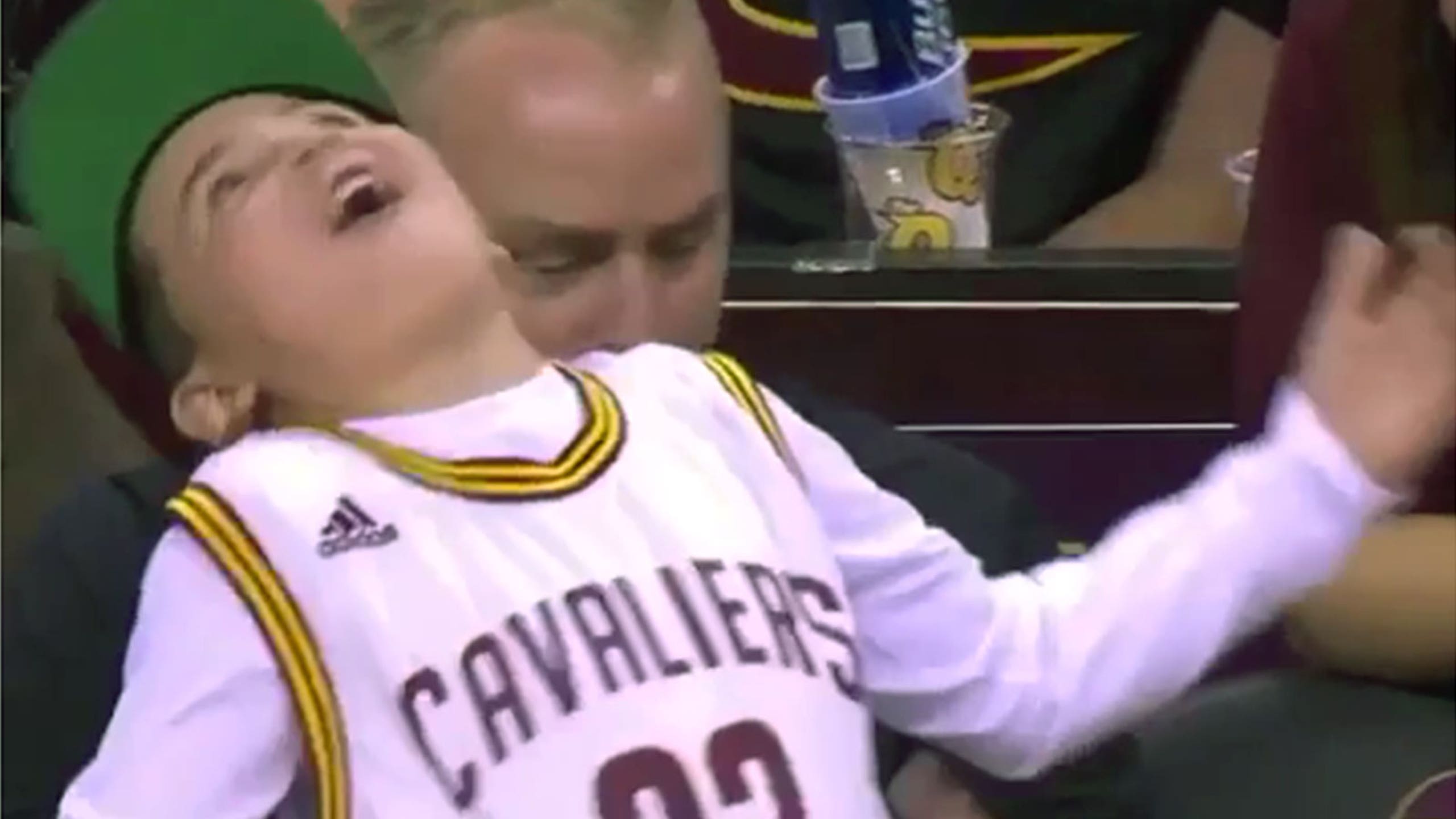 This Cavs fan doesn't give a damn what anyone says about LeBron James
BY Teddy Mitrosilis • January 28, 2016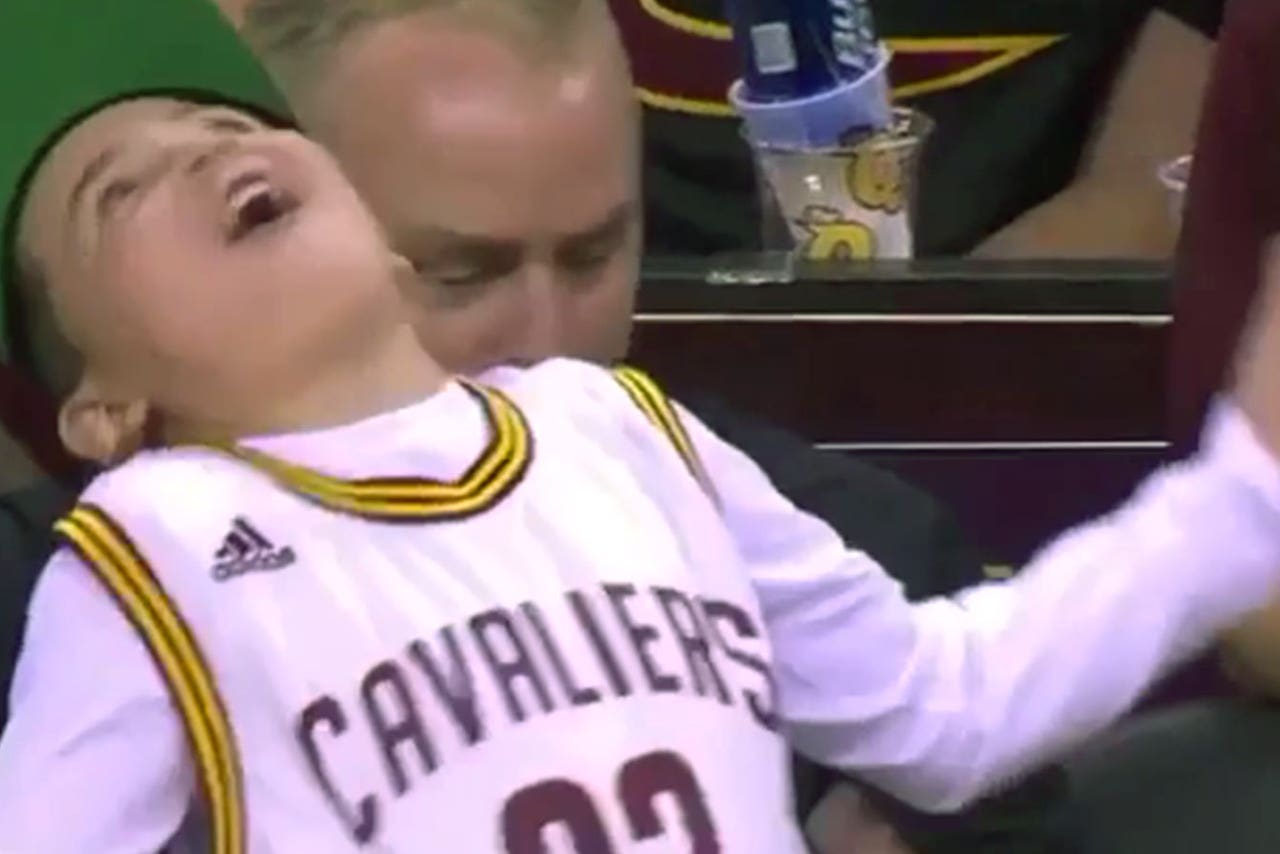 One of the most ridiculous theories about LeBron James has gained traction since the Cleveland Cavaliers fired head coach David Blatt.
People are sticking LeBron with the "coach killer" label -- even a minority owner of the Miami Heat is driving that narrative -- which is truly an insane thing to say.
It's certainly fair to question if LeBron had any influence in Blatt's firing even though both he and the organization say he didn't, but it's impossible to say that LeBron wasn't the best thing to happen to every head coach he's played for in the NBA. To argue otherwise is crazy.
So LeBron had to spend time the other day defending himself and saying he doesn't, actually, kill his coaches.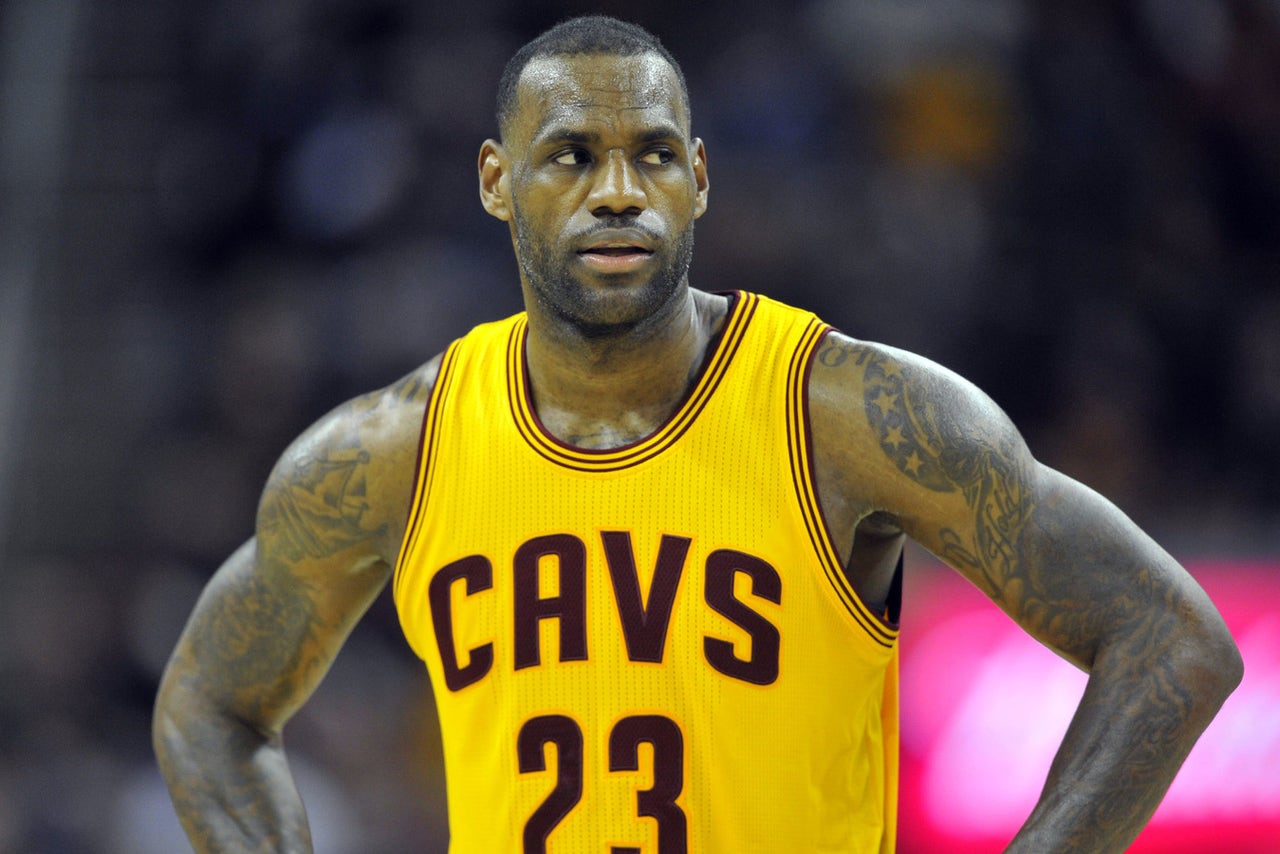 "I think it does suck that people want to throw my name in the dirt," James told reporters. "It sucks. But what can I do about it? I've never, in my time since I picked up a basketball, ever undermined a coach, ever disrespected a coach. You ask any of my little league coaches, my high school coaches, coaches I've played for in tournaments, camps, my NBA coaches. I've always respected what they wanted to do. And I'm not the owner of a team, I'm not the GM of a team. I'm the player of a team."
Thankfully, LeBron and the Cavs got back to playing basketball on Wednesday night, and this young Cleveland fan is at least one person who doesn't give a damn what anyone says about LeBron.
Sitting courtside in his LeBron jersey, he was going to enjoy watching the best player in the world no matter what.
We all should have this much fun watching LeBron. We'll wish we did when he's gone.
---
---