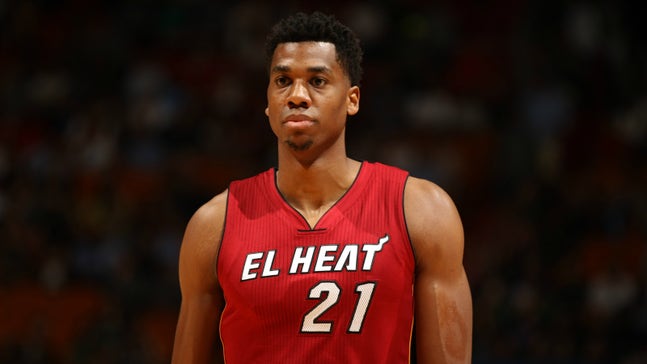 This alley-oop finish shows how freakish Hassan Whiteside is
Published
Mar. 18, 2016 2:00 a.m. ET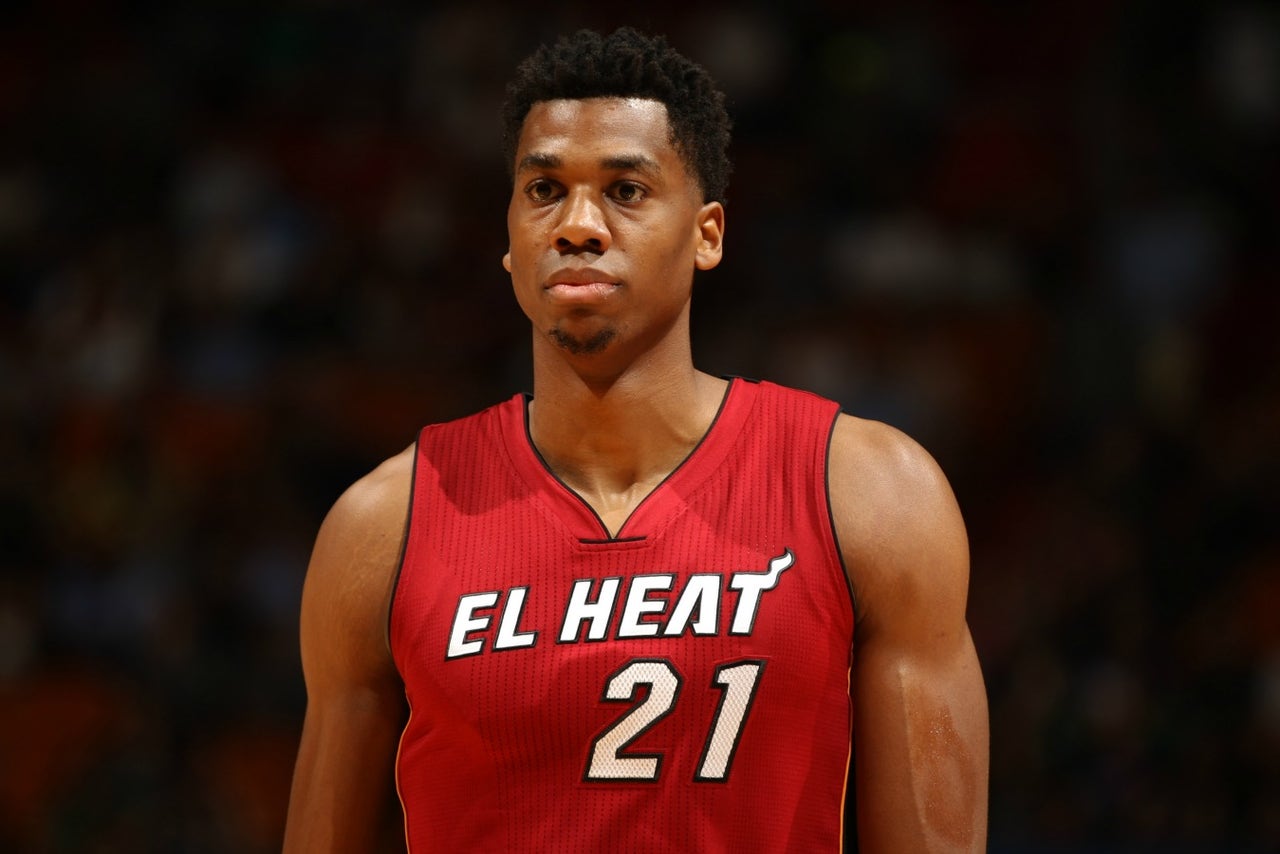 Hassan Whiteside is large, athletic human being, and that combination can be dangerous on a basketball court.
Just ask the Charlotte Hornets:
There was absolutely nothing they could do there. Four Hornets converged on Whiteside, but his freakishly long arms and considerable explosion help him reach a level few players can.
Courtney Lee was close, but does it even matter? He couldn't reach him.
The Miami Heat lost, 109-106, but don't blame Whiteside -- he finished with 17 points and 7 rebounds in 27 minutes off the bench.
Jovan Buha covers the NBA for FOX Sports. Follow him on Twitter: @jovanbuha.
---
---