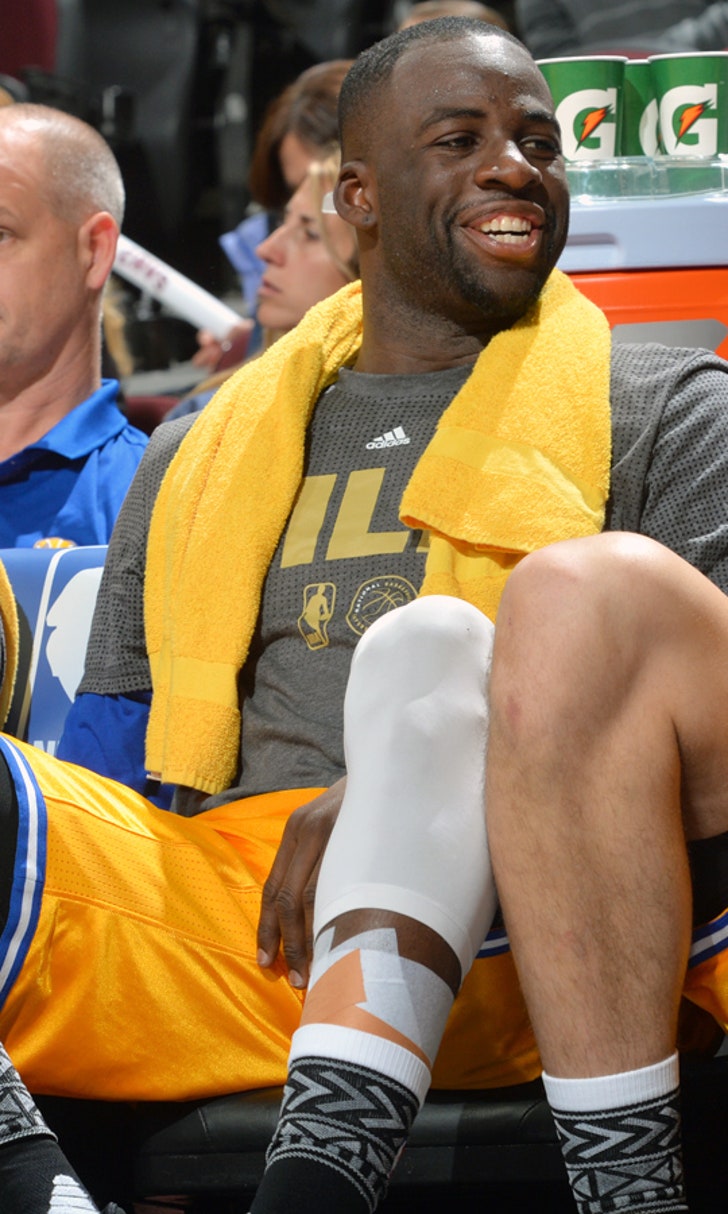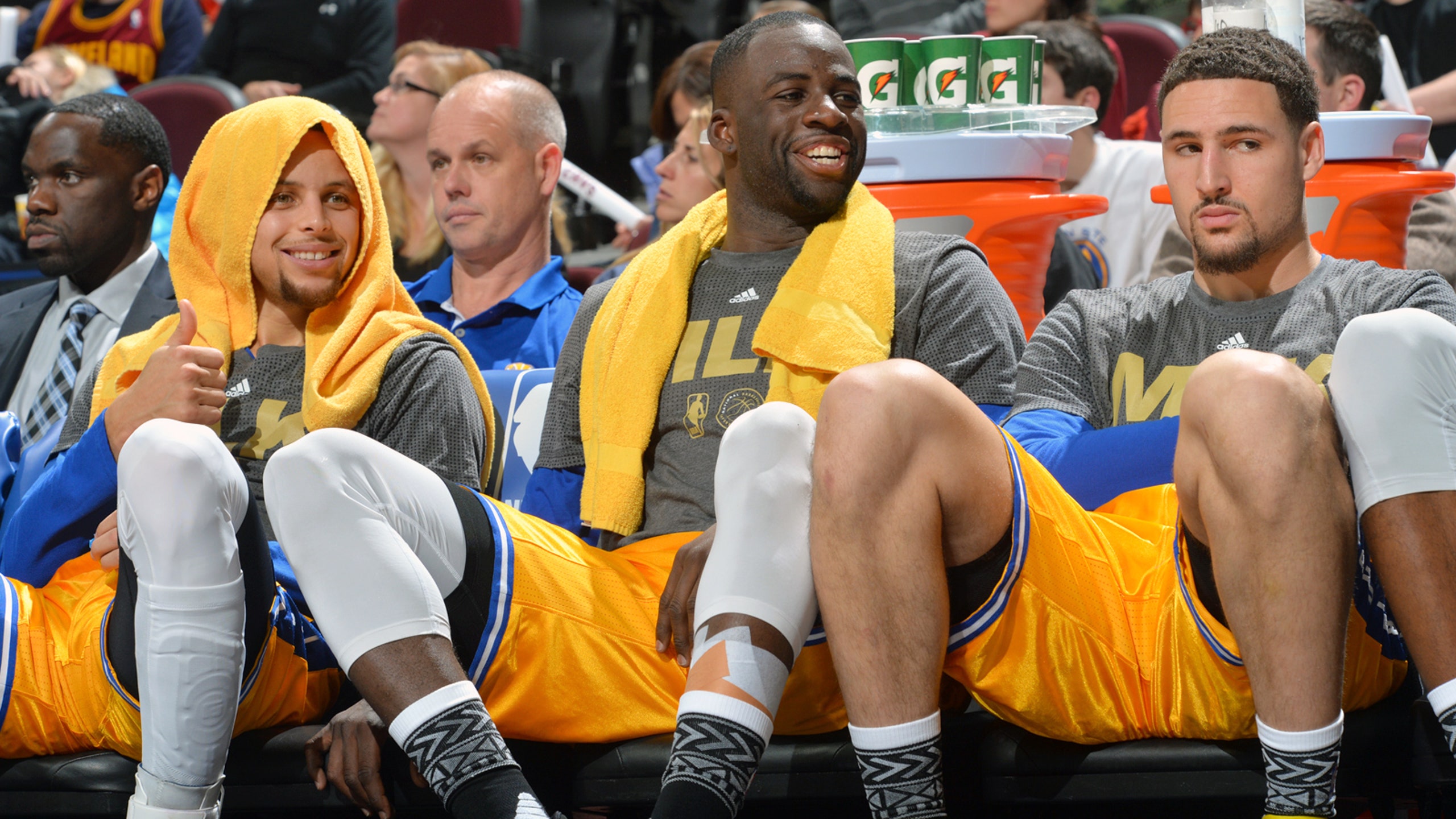 The Warriors have already won over 70 games in a season ... kind of
BY Jovan Buha • January 29, 2016
The overwhelming story of the NBA season has been the Golden State Warriors' historic play and, as a result, the chase of the 1995-96 Chicago Bulls' 72-10 regular-season record.
At 42-4, the Warriors are actually one game ahead of the Bulls, who were 41-5 at this point in their season. The Warriors simply have to go 30-6 (a 68-win pace) the rest of the way to match the Bulls' record, and 31-5 (roughly a 71-win pace) to eclipse it by one game.
It's certainly difficult, though not impossible. The Warriors are currently on pace for about 75 wins, so the record is obviously reachable.
And frankly, they've already won 70-plus games before ... sort of. 
According to Tim Kawakami of the San Jose Mercury News, the Warriors have gone 71-11 in their last 82 regular-season games dating back to a Feb. 4 win over the Dallas Mavericks: 
The Dubs have been on a historic tear the past couple seasons, to the point where that stat isn't even that surprising. It's impressive to be sure, but we all kind of expect the Warriors to break or at least tie the Bulls' record at this point. 
Barring an injury to one of their top six players, this team is simply too good to lose another seven games. If you need any more proof that Warriors are a historic bunch, go back and reread the above tweet.
Jovan Buha covers the NBA for FOX Sports. Follow him on Twitter at @jovanbuha.
---
---