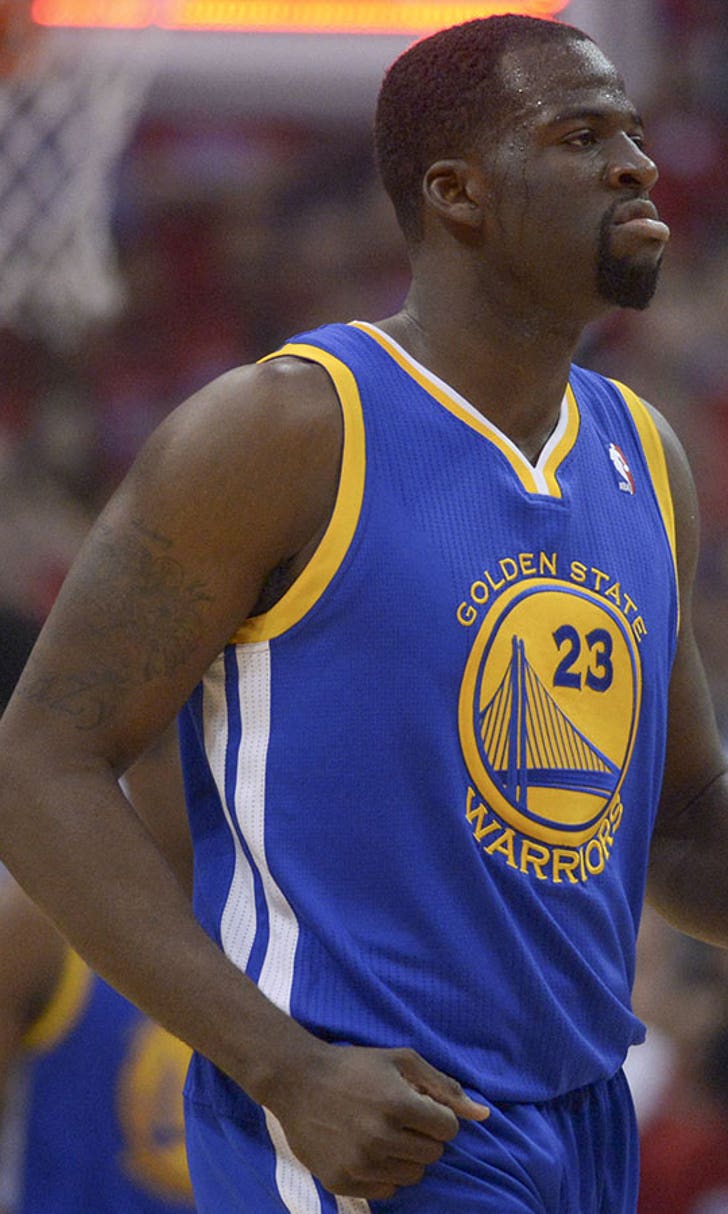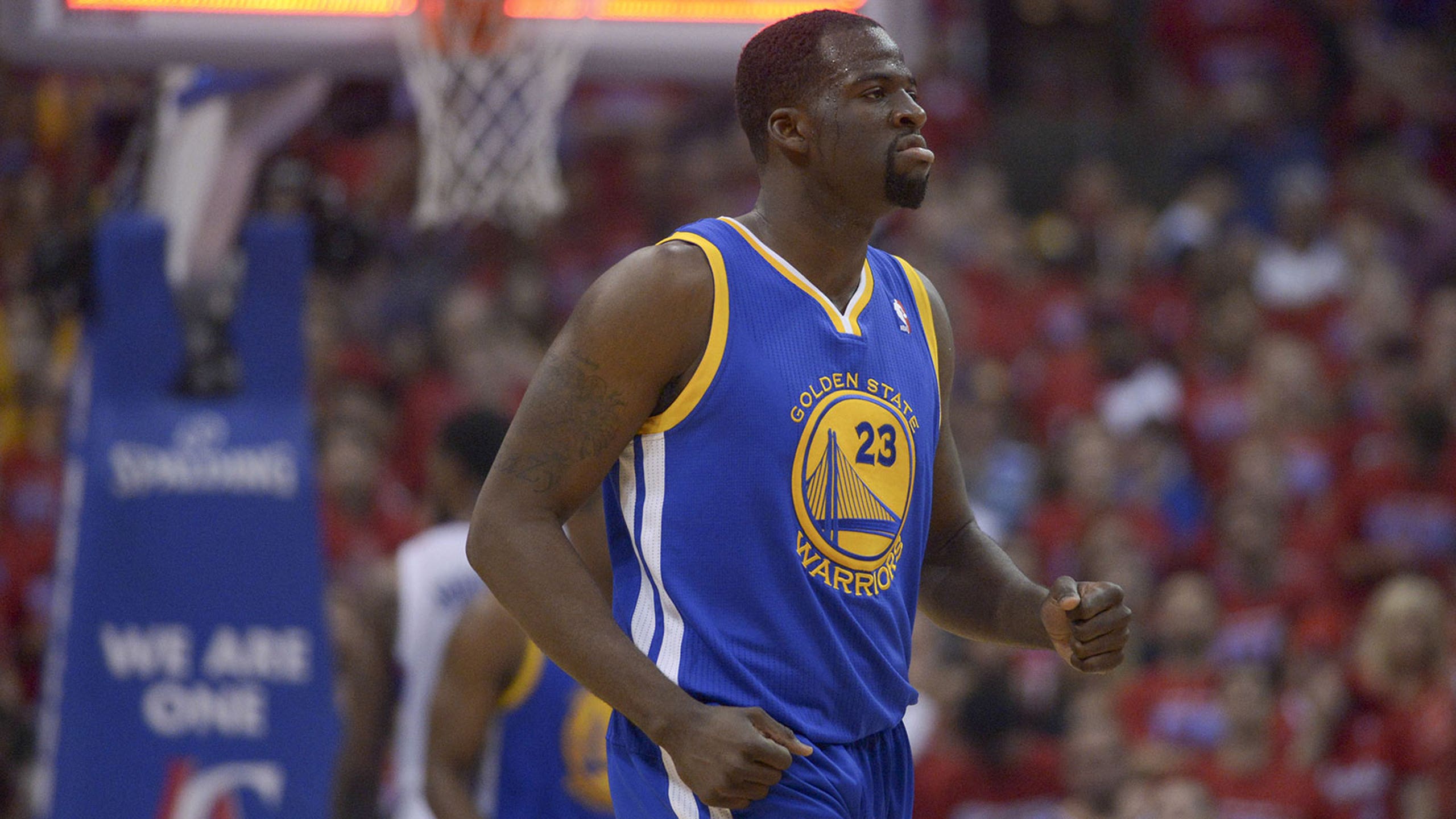 The Warriors don't care if Clippers' Doc Rivers calls them lucky
BY foxsports • October 9, 2015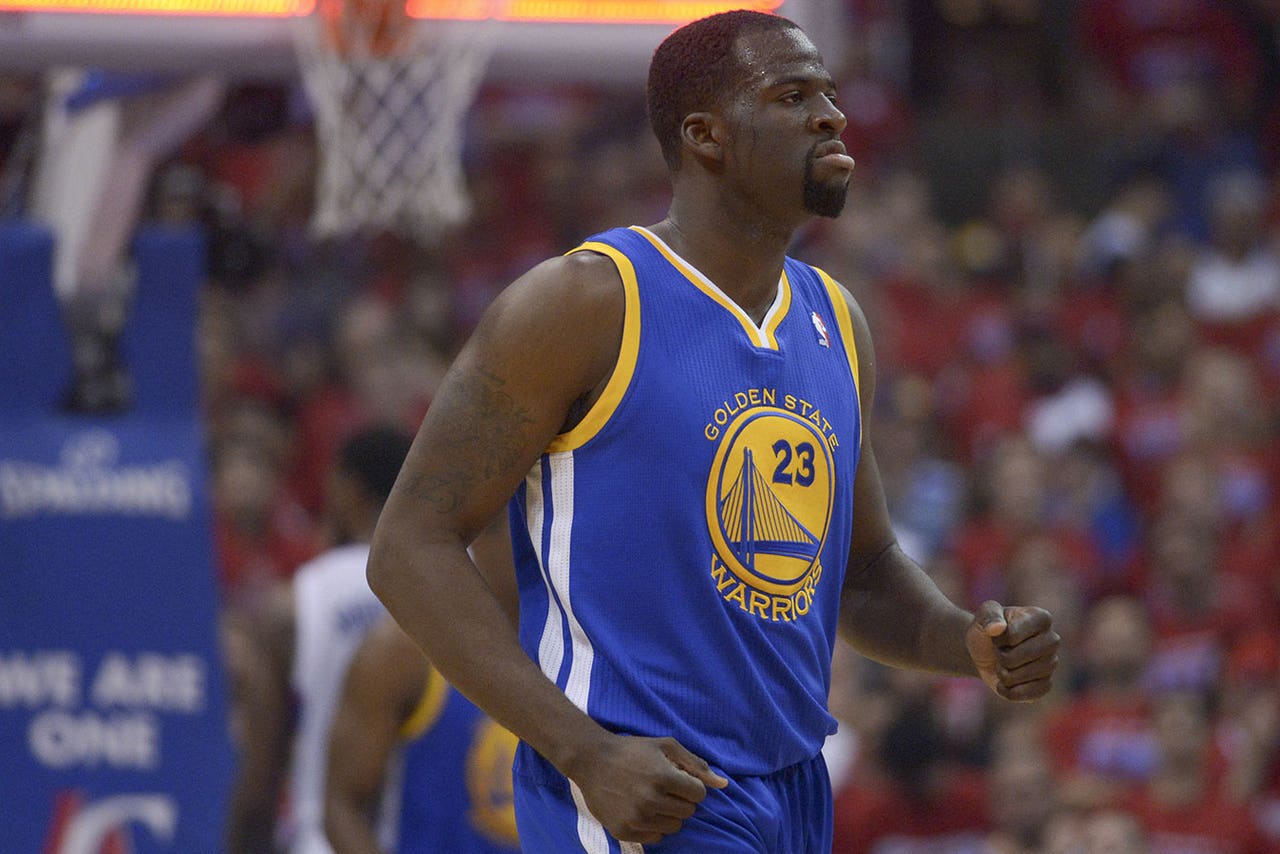 The Golden State Warriors are getting used to the criticism. Despite one of the more dominant championship seasons in the modern era, people are still criticizing the legitimacy of the Warriors, whether its because of how they play, their roster makeup or their competition in the postseason.
Recently, Los Angeles Clippers coach Doc Rivers called the Warriors lucky because they didn't face his team or the San Antonio Spurs on their way to the NBA Finals.
"You need luck in the West," Rivers told Zach Lowe of Grantland.com in a recent interview. "Look at Golden State. They didn't have to play us or the Spurs. But that's also a lesson for us: When you have a chance to close, you have to do it."
Upoj hearing these comments, Warriors forward Draymond Green chose to just brush them off and not respond.
"I've had all the fun I'm going to have with that, as far as responding to people," forward Draymond Green said as the team left for Portland. "It's a new season. We're trying to get better for this season and trying to win it again, instead of worrying about what somebody is saying about last season. That doesn't matter.
"People can say what they want, but if we're going to live in the past we won't win it again. That's not our focus."
Regardless of what anyone says, the Warriors are still the defending champions. They didn't chose their path to the Larry O'Brien trophy -- they just beat everyone that was in their way.
"We won a championship," Green said. "That's all I really care about. We're getting our rings on Oct. 27, and that's pretty much all that matters to me. The record book still says that we're the champions. That'll be there -- nobody can take that away. Anybody can talk. But they didn't beat us, so it doesn't matter."
Interim head coach Luke Walton also heard about Rivers' comments, and chose not to directly respond to them, according to CSN Bay Area.
He did, however, say his former coach, Phil Jackson, used to diss other teams as a motivation tactic for his own team. Walton then jokingly asked if the Clippers had the chance to play the Warriors in last season's playoffs -- a shot of his own -- which they did.
As the Warriors are realizing, this comes with the territory. The national spotlight is firmly on them, and that attracts jealousy and criticism.
Until someone beats them in the postseason, though, they're still the defending champs. That's the only response they need.
(h/t CSN Bay Area)
---
---