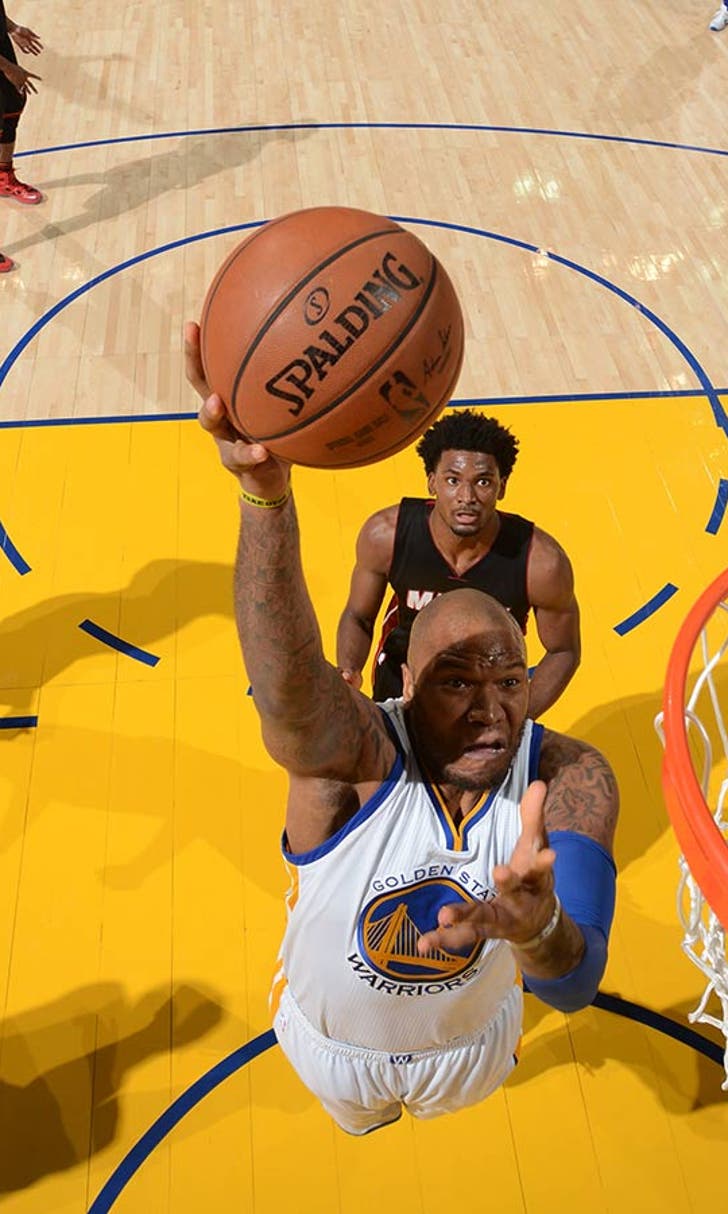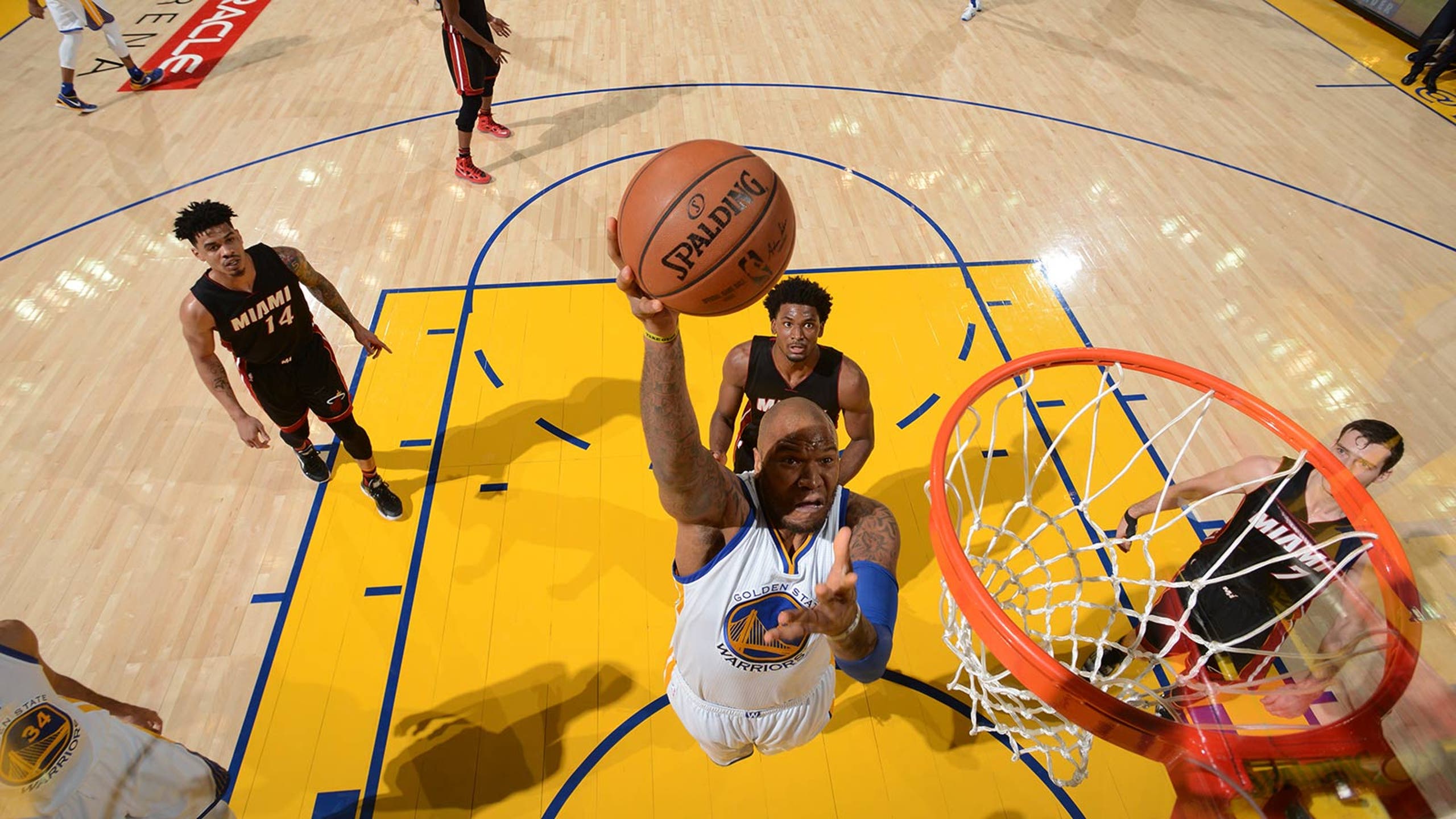 The Warriors are approaching another one of Jordan's Bulls' records
BY Jovan Buha • January 12, 2016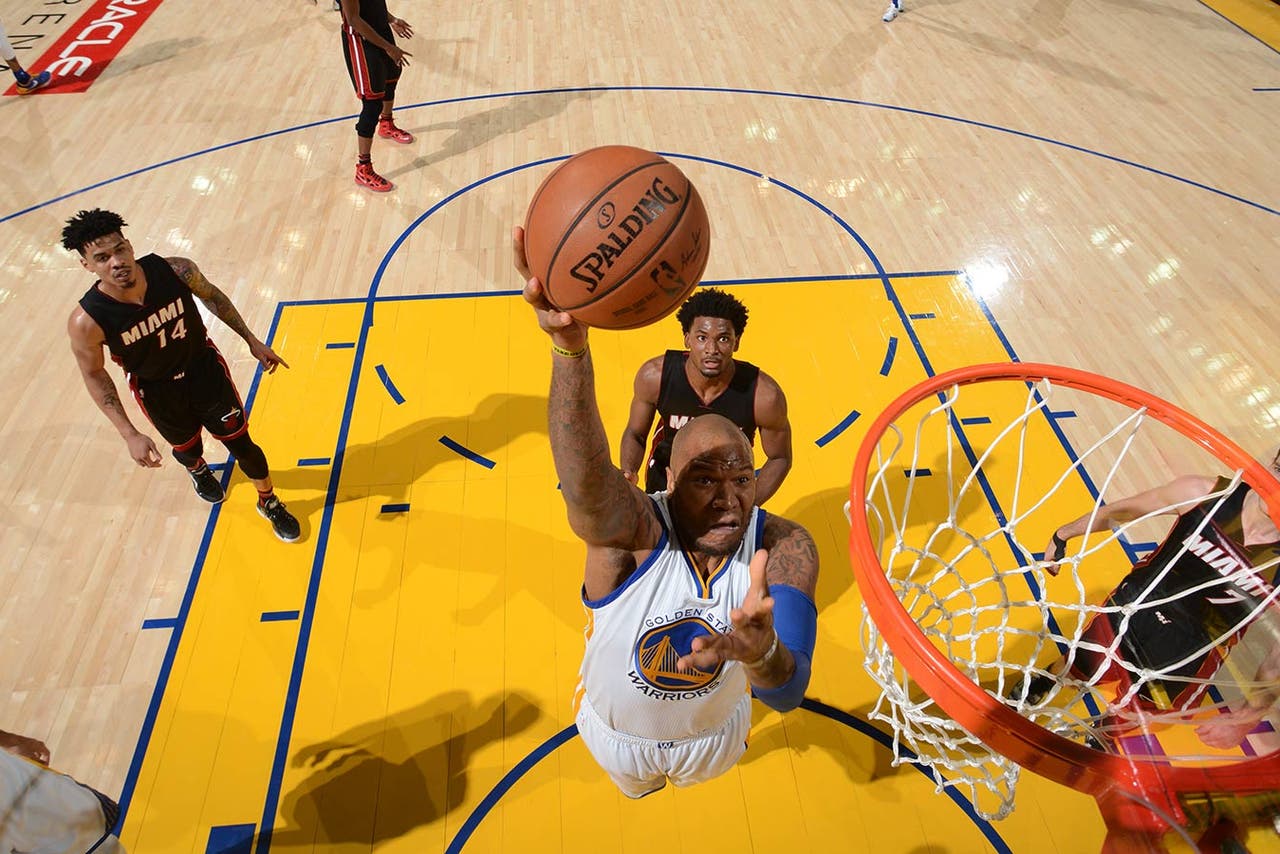 Thirty-six seems to be the Golden State Warriors' magic number at the moment.
With a 111-103 win over the Miami Heat on Monday night, the team moved to 36-2 on the season -- halfway to the 1995-96 Chicago Bulls' all-time record of 72-10 -- and won their 36th straight home game. 
That mark is eight off the record that iconic Bulls team set, winning 44 straight home games from March 30, 1995 to April 4, 1996, via the San Francisco Chronicle.
Even with their starters posting a collective -27 plus-minus rating -- including Stephen Curry's -3 rating, which was the first time all season the Dubs have been outscored when Curry has been on the floor -- Golden State found a way to eke out a victory.
They're darn near unbeatable, especially at home, and it seems like it's only a matter of time until they shatter the Bulls' record. Until you look at their schedule.
The Warriors' next nine opponents at home (which would take them to 45 straight home wins and the record): the Lakers, Pacers, Spurs, Mavericks, Thunder, Rockets, Hawks, Thunder and Magic.
The Lakers game is probably the only gimme. The Magic, Rockets, Mavericks, Pacers and Hawks matchups are also contests the Warriors should win, but each team has either given them problems already this season or has the positional versatility to theoretically do so. The Spurs and Thunder games will obviously be the toughest games, as it's difficult to imagine the Dubs going 3-0 against those two.
With that said, it's too early for anyone to pencil in a loss. Golden State is owed the benefit of the doubt at this point. Their streak is at 36 for a reason, and it's likely to continue for a while.
---
---