The only Carmelo Anthony trade that makes sense for both teams
BY Andrew Lynch • February 8, 2017
Phil Jackson is doing everything he can to force Carmelo Anthony (or himself) out of New York. Without a trade partner, though, the Zen Master and Melo are both out of luck.

Anthony's skill and his contract make finding any deal all but impossible, as we saw when the Knicks honestly considered sending their former franchise player to the Los Angeles Clippers for a veritable grab-bag of NBA goodies. Austin Rivers? Sure! Jamal Crawford? Sounds good to Doc Rivers. A first-round pick, too? Eh, maybe!




The Knicks didn't jump at that golden opportunity because not even they're that desperate. Yet if they are able to move Melo, it will be to the Clippers, the team they play tonight.

The only Carmelo Anthony trade that makes sense for all parties is Anthony to Los Angeles for Blake Griffin, straight up (more or less) — and it's not going to happen.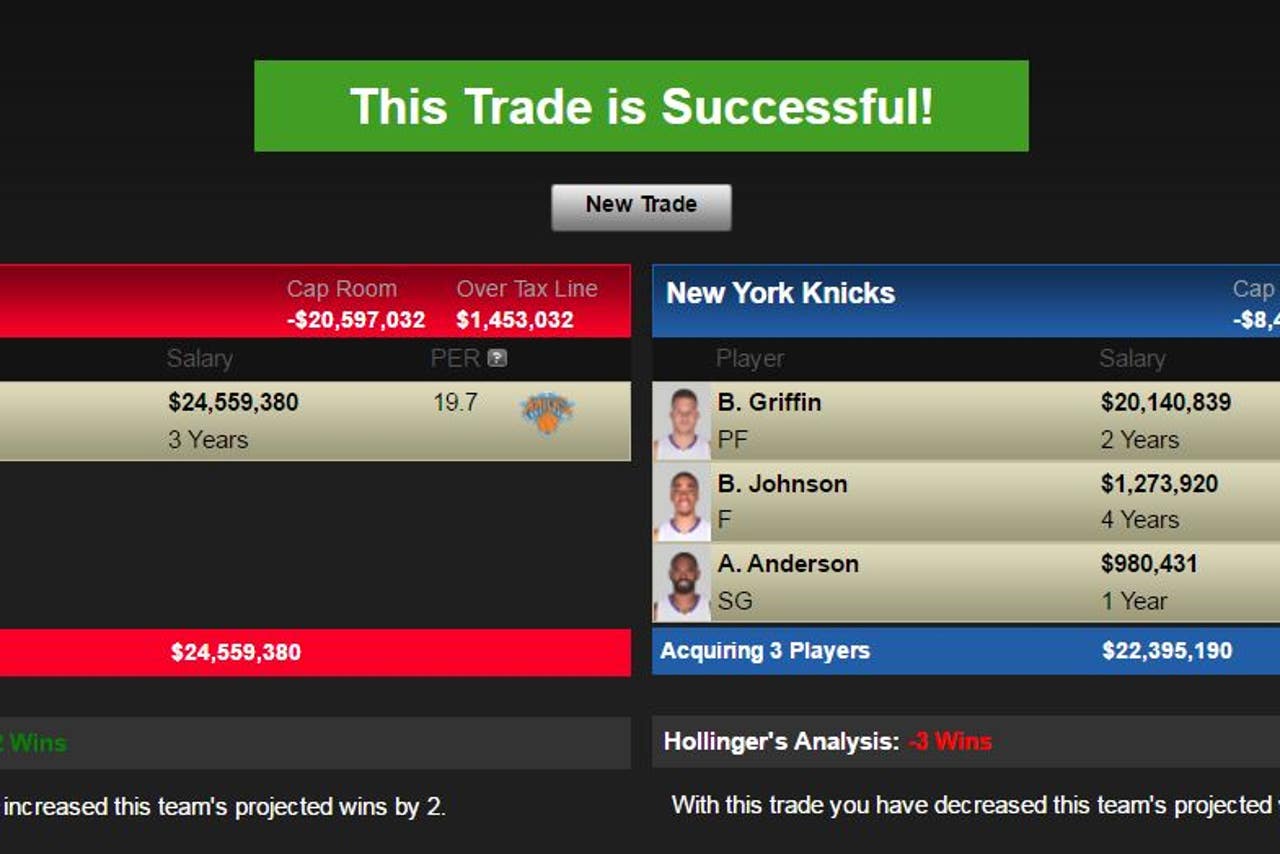 This isn't about Derrick Rose's presence, though. There's an obscure NBA rule that says a team can't have two "Designated Players" on its roster, and both Griffin and Rose qualify. But the Knicks could cut Rose or trade him if they knew they were on the verge of acquiring a superstar. Rose isn't the roadblock.

Despite being an older, worse basketball player, Melo has a skill set that is a better fit for the Clippers than Griffin's. Swapping Anthony for Griffin would allow L.A. to turn the Chris Paul-DeAndre Jordan pick-and-roll into the true focal point of the offense. Anthony would provide a secondary scoring option and floor spacing opposite J.J. Redick; throw in a defensive small forward, and you have the makings of a championship contender.

In most seasons, anyway.

Adding Melo wouldn't be nearly enough to vault the Clippers ahead of the Golden State Warriors this year. Or the next, or the one after, or — well, you get the idea. The only way L.A. pulls the trigger on this blockbuster trade is if the front office is worried about losing Paul in free agency this summer. If so, bringing one of his "Brotherhood" buddies to town might be the only way to prevent Steve Ballmer's multi-billion dollar investment from turning into the Orlando Magic overnight.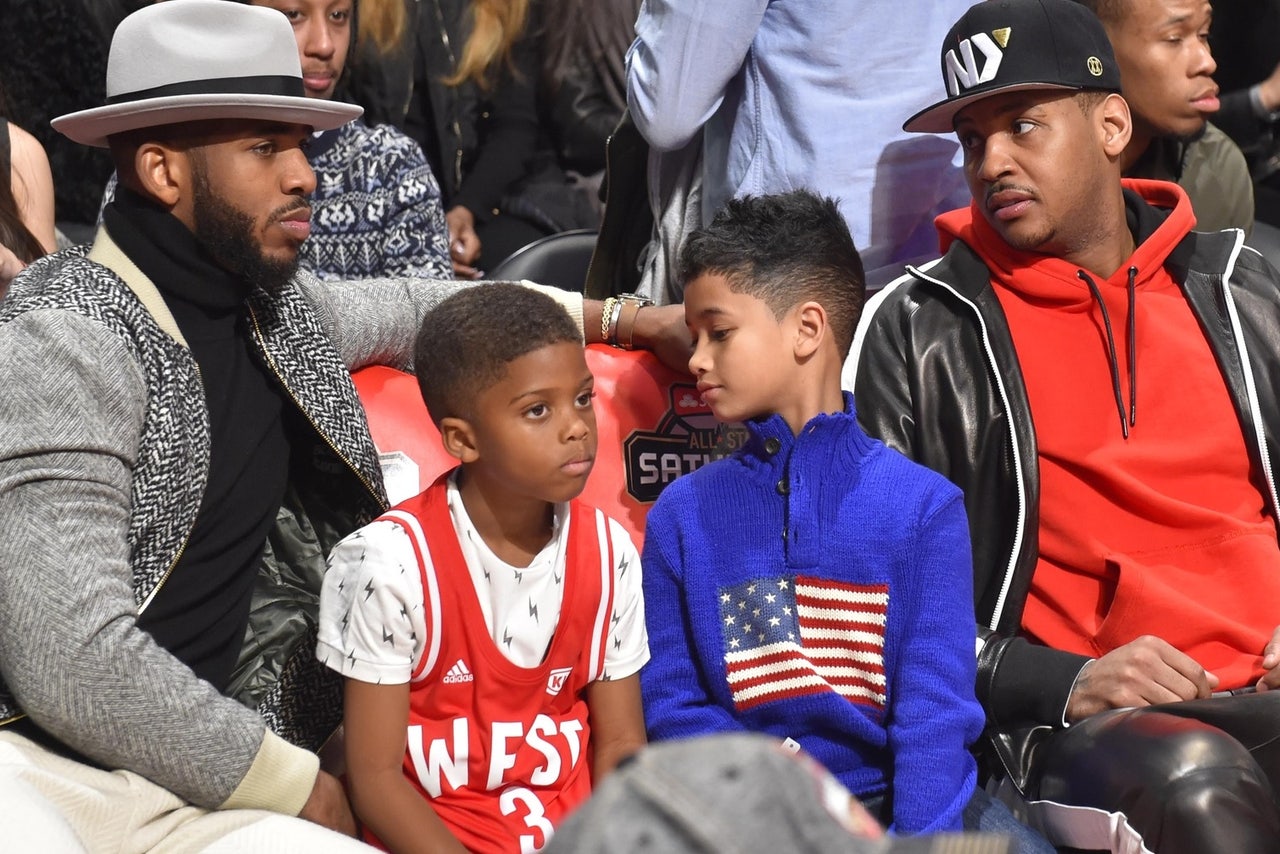 As for the Knicks, one imagines they'd be ecstatic to turn their current self-induced headache into one of the NBA's best players, even allowing for Griffin's early termination option after this season. Kristaps Porzingis and Griffin would give New York an outstanding core around which to build.

Add a top young point guard in this year's draft, and the Knicks' (hypothetical) future is suddenly rather bright. The only way Griffin is leaving that situation is if he a.) hates New York or b.) really wants to go play second fiddle to Russell Westbrook in Oklahoma.

And Melo? He gets to leave the Knicks for a better city (that's right, New Yorkers, I said it) to play with one of his good friends. If he gets incredibly lucky, maybe the Clips even compete for a Finals berth in the next year or two. At this point in his career, he could hardly ask for anything more.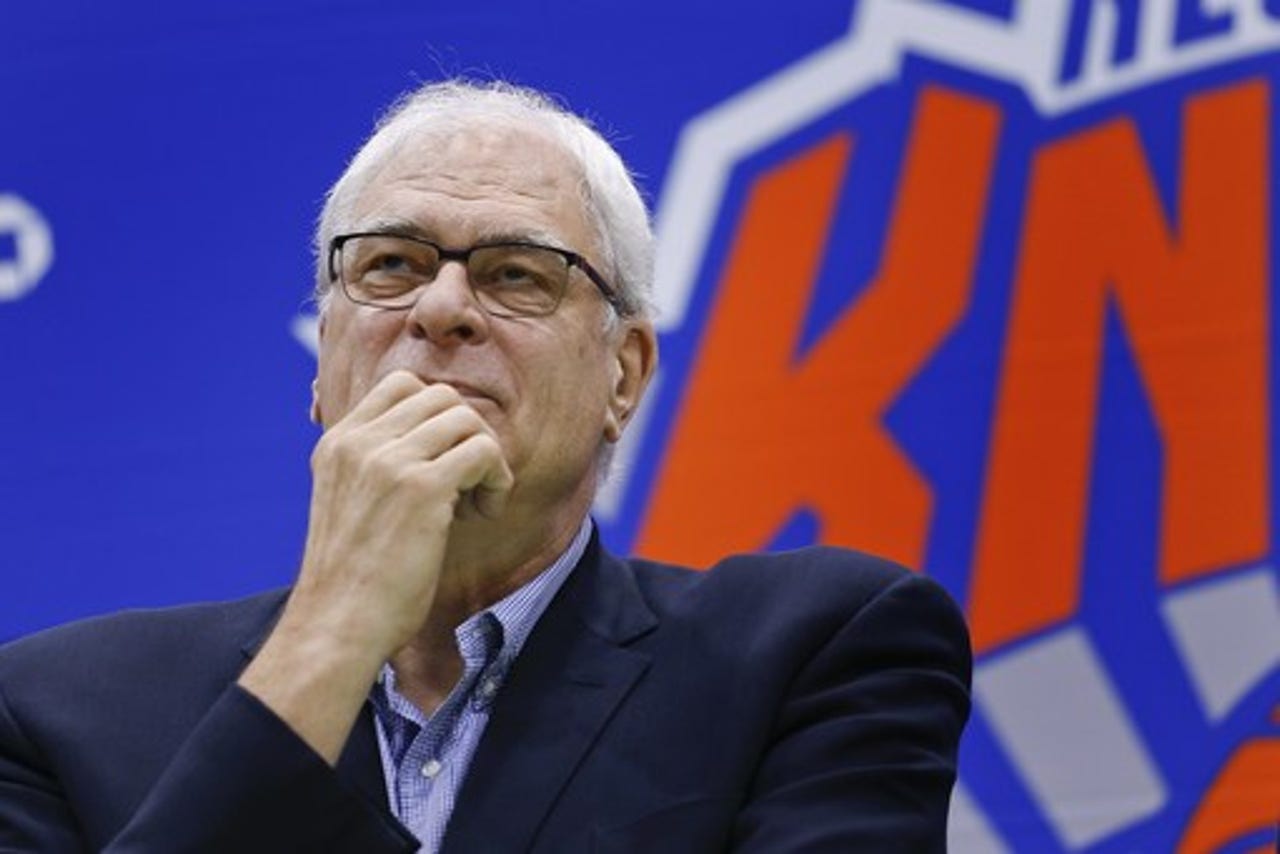 Unfortunately, Jackson has tanked Anthony's trade value with the giant neon "PLEASE TAKE THIS PLAYER OFF MY HANDS" signs he planted all around Madison Square Garden. The NBA knows Melo can be had for approximately 13 cents on the dollar, so why offer more — especially with the Cavs and Warriors looming over everything?

Between the Knicks' despair and the Clippers' impossible road through the Western Conference, the only reasonable Carmelo Anthony trade is dead before talks can even begin. Our only hope is the fact we're dealing with two of the least rational franchises in the Association, so anything is possible.


---
---