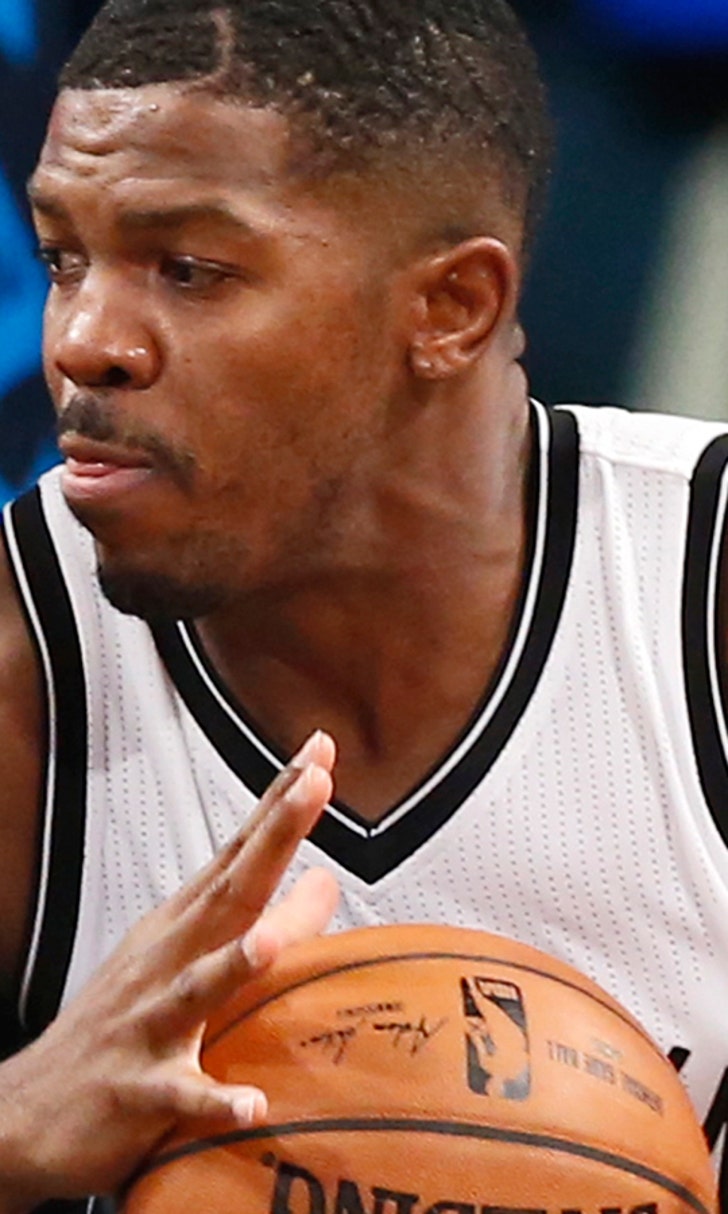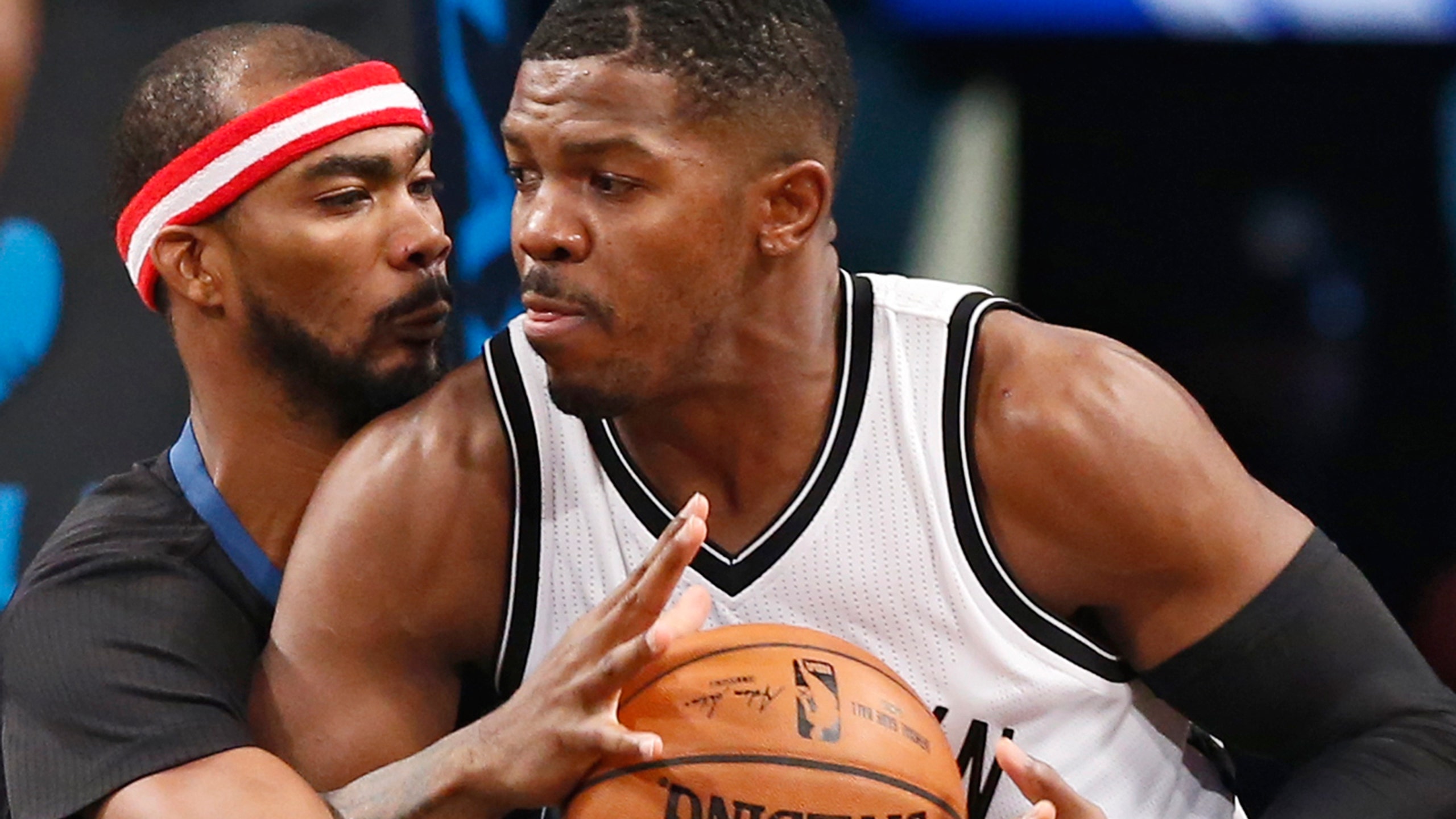 The Nets never wanted to trade Joe Johnson, according to report
BY foxsports • July 31, 2015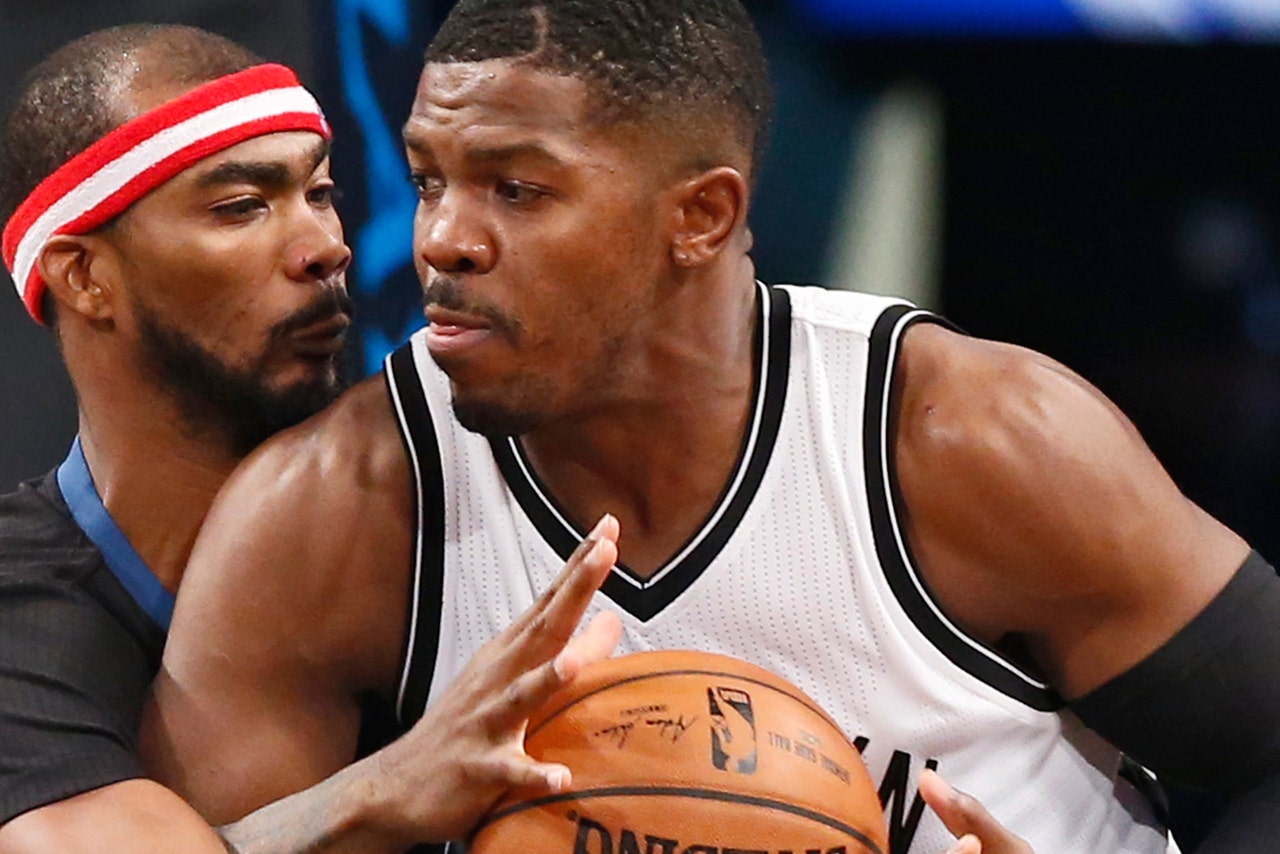 Joe Johnson's name has been all over the trade mill for months now, though the rumors cooled off once Brooklyn bought out Deron Williams. Now, though, NetsDaily is reporting the Nets never really desired to trade Johnson.
From SB Nation:
Click here to read the piece in full.
Johnson may be "overpaid," but he's still an above-average shooting guard in the league, someone who can contribute to a winning team. The Nets need his shooting and creating ability moving forward, especially as a team that didn't make many threes last year and that will have few creators this season. It appears he'll be sticking around unless an unexpectedly great deal comes up out of nowhere.
(h/t NetsDaily)
Contrary to numerous reports, the Nets were never interested in trading shooting guard Joe Johnson, according to SB Nation's Nets Daily.

There were rumors since the beginning of free agency that Johnson could be on the move, with the Grizzlies and Cavaliers emerging as possible destinations. However, those teams, and not the Nets, were the ones to initiate the talks. The priority was always to get rid of point guard Deron Williams and keep Johnson.

Brooklyn's front office had a mandate to get under the luxury tax line, so it needed to get one of Williams or Johnson off its books one way or another. Because there was no trade market for Williams, moving Johnson was something the team did consider when it got offers. Yet the priority remained to move Williams, which they managed to do by coming to an agreement on a buyout. Once that happened, the team always intended to keep Johnson, per Nets Daily's sources.
---
---