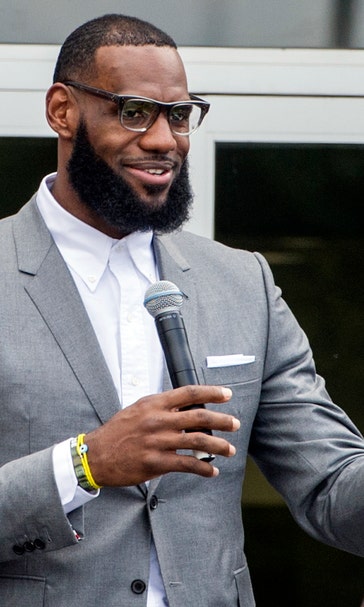 The Latest: Wade excited for his last first day with Heat
September 24, 2018
The Latest on NBA media day from around the league on Monday (all times Eastern):
5:05 p.m.
Doc Rivers says he's always been political, he just doesn't talk about it much.
But the Los Angeles Clippers coach is urging his players who are eligible to vote in next month's midterm elections to do so, saying, "It's more important now than ever."
Rivers says, "We have to go vote. We have to go register. Black men have to go vote. We have to do better, so I talk to my players about it."
Rivers cited the nomination of Brett Kavanaugh for the Supreme Court as one reason players should get out and vote.
---
---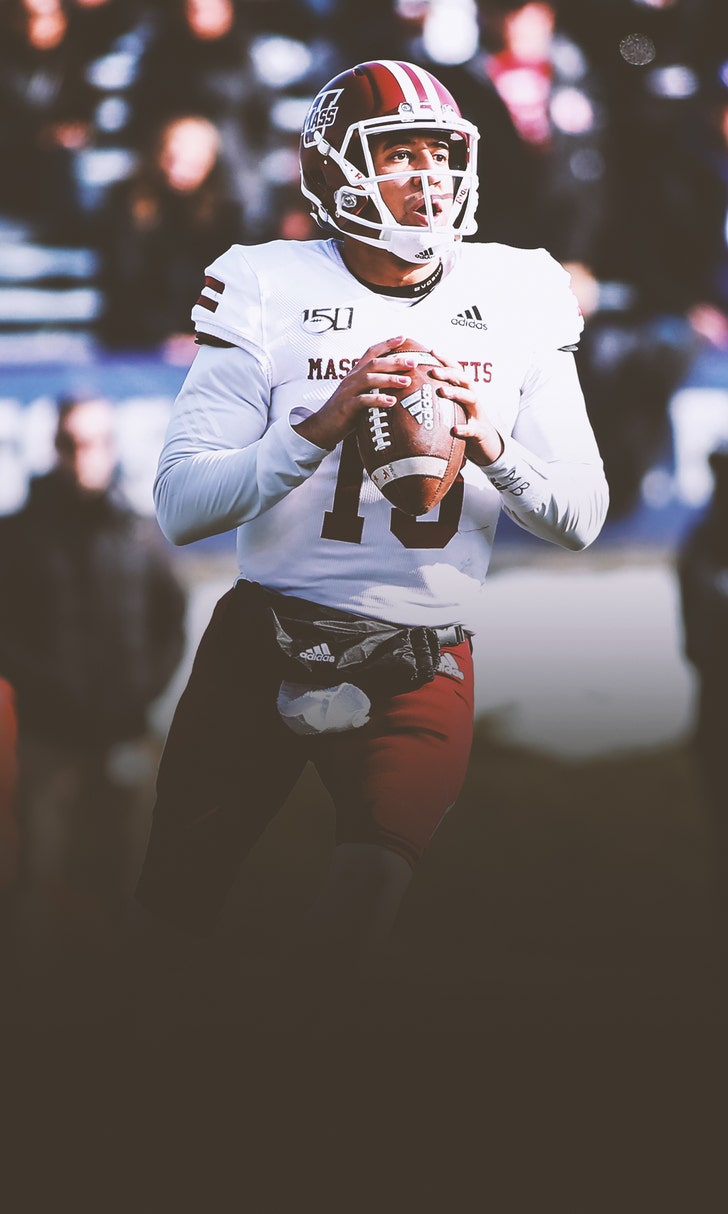 UMass Cancels Fall Football