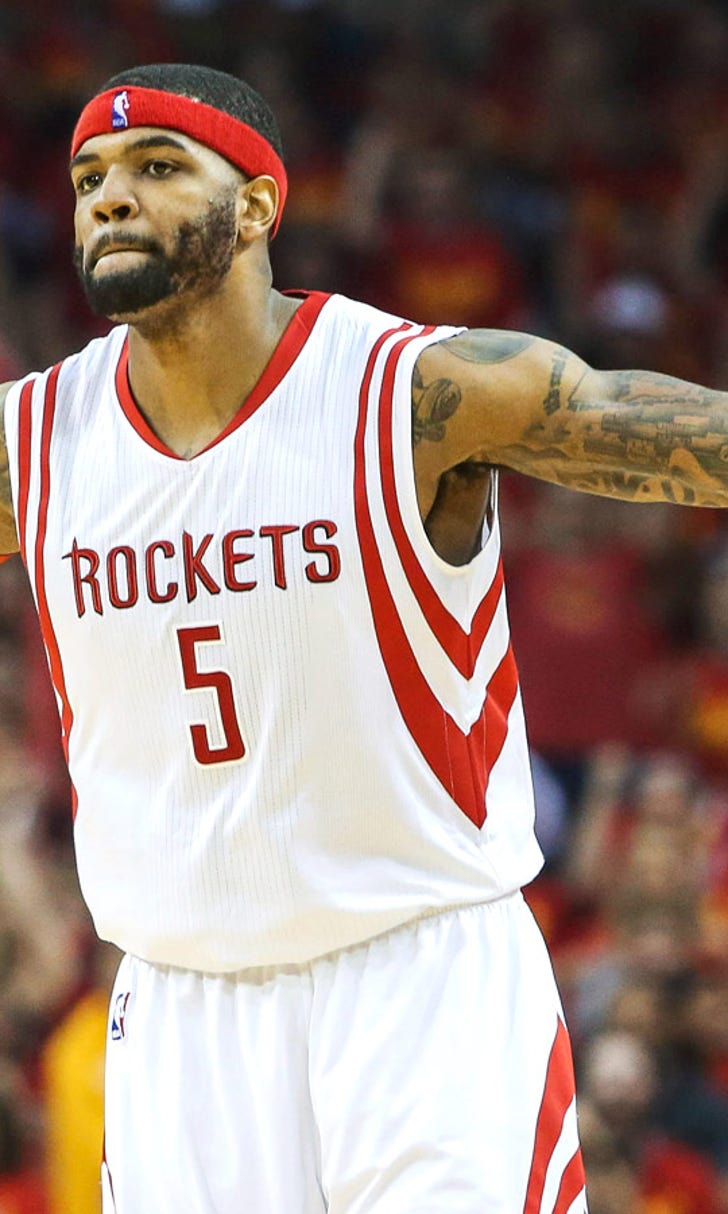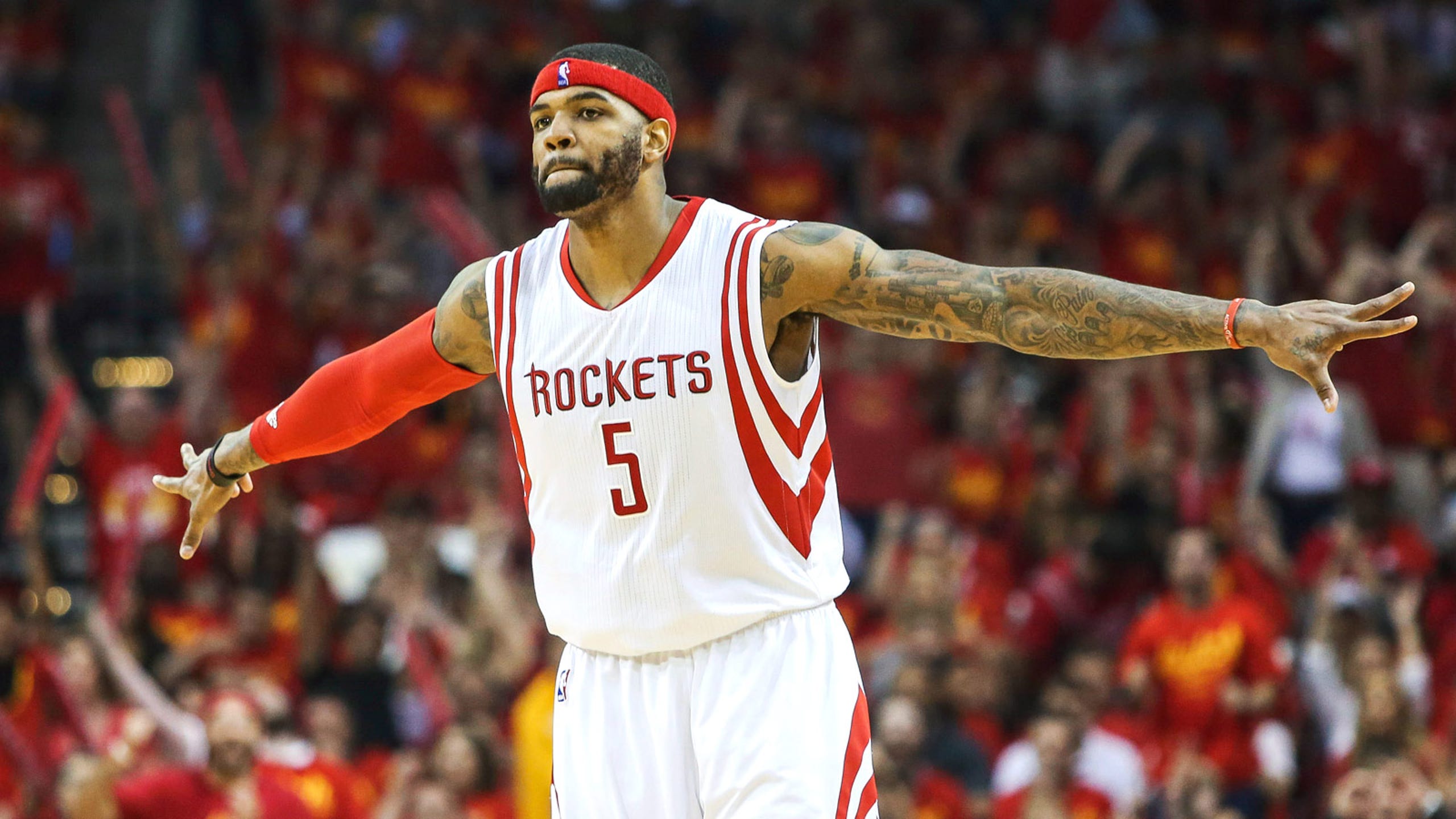 The Houston Rockets should be thankful for Josh Smith's tenure
BY foxsports • August 3, 2015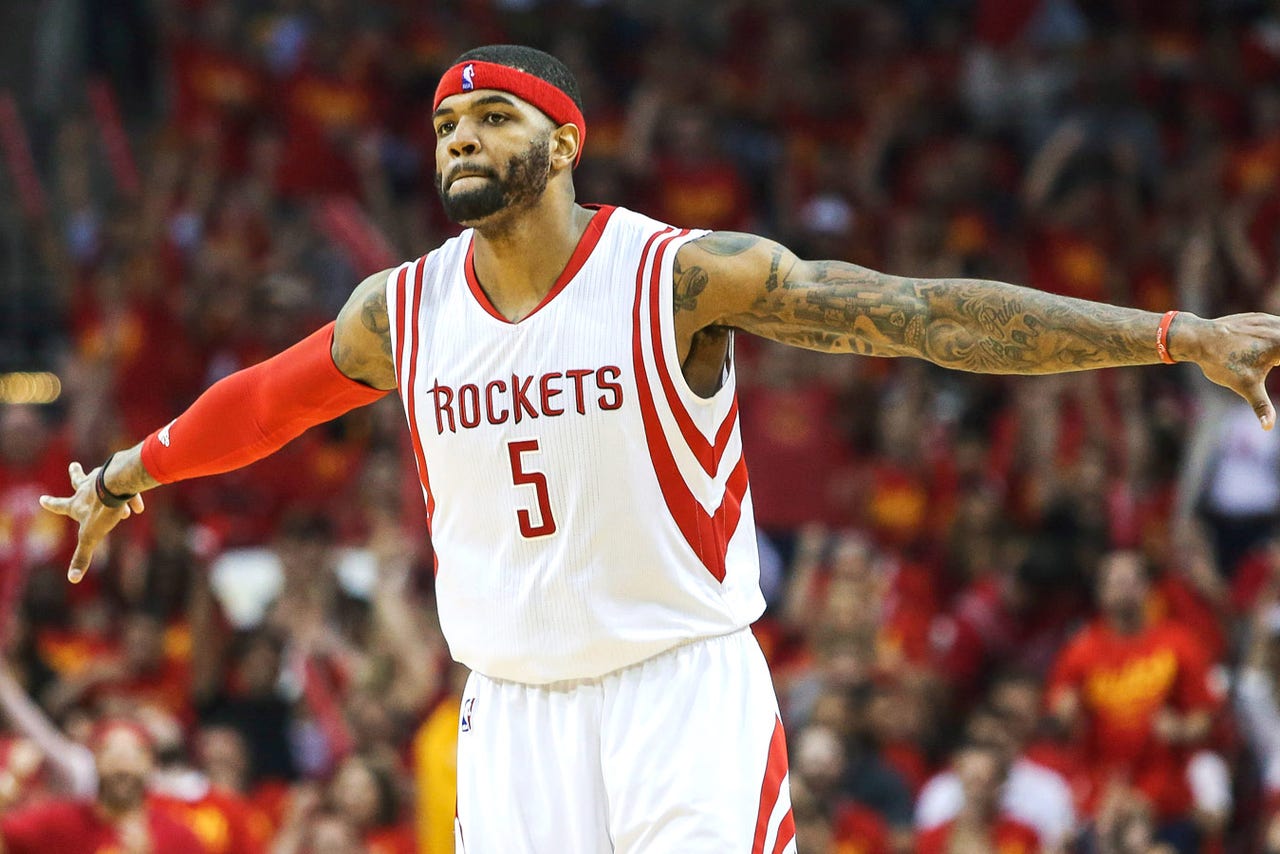 The Houston Rockets would never have made the Western Conference finals if not for Josh Smith. 
Had he selected a different team after getting waived by the Detroit Pistons (potentially someone Houston would have to play in the postseason, like the Los Angeles Clippers), Houston's frontcourt would've further been decimated.
Smith was a plus, and according to SB Nation's Rockets blog The Dream Shake, Houston should be thankful they had him for the five months they did:
"He shot 38 percent from deep in the playoffs. The player with the lowest three-point percentage of anyone with more than 1,000 attempts in NBA history morphed into a well above-average shooter in the spring. It was never more important than in Game 6 of the Western Conference semifinals, when the Rockets were down double-digits and he hit three three-pointers in the fourth quarter and led the Houston comeback that turned the season from a moderate success to a ringing one. Against the Warriors, he played OK. The entirety of the Rockets were kind of a mess. I don't begrudge him or anyone, they faced a freight train of a team and were far from full strength. He dropped 20-6-5 (and missed nine free throws) in the Rockets' lone win of the series. In Game 3, a game the Rockets needed to have and lost by 35, he was only a -15 and dropped a 16-8-4 with 3/5 from deep. He was among the only Rockets who held his own."
Smith's brief dominance from beyond the arc against the Clippers was huge, but his consistent interior defense and ability to make plays off the dribble were two significant reasons Houston destroyed the Dallas Mavericks in the first round. 
When healthy, Houston doesn't have as much of a need for Smith's service. But he helped them out when they weren't. For that they should be grateful.
(h/t: The Dream Shake)
---
---