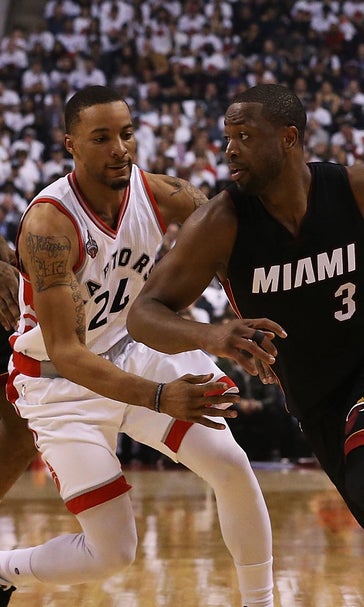 The Heat have to make history to face LeBron in the conference finals
May 12, 2016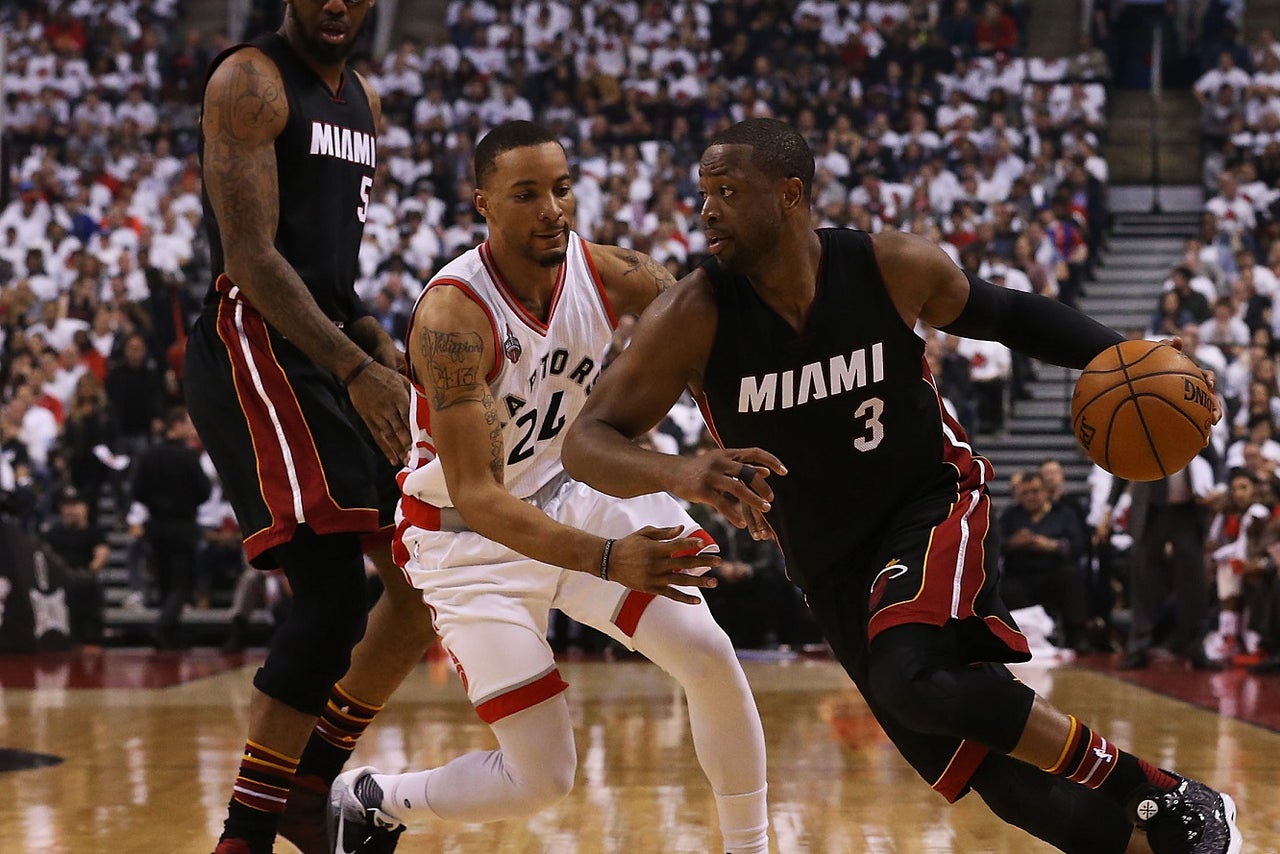 For LeBron James, Dwyane Wade and the Miami Heat to get their dream Eastern Conference Finals matchup, the Heat will have to make history.
No team has ever come back from a 3-2 series deficit twice in the same postseason. Yet that's the challenge that awaits Miami over the next few days.
Via Michael Wallace of ESPN.com:
It's one thing to come back when you have Game 7 at home, as the Heat did in the first round. This time around, though, the Heat don't have home-court advantage, making the task even more daunting.
What's more, both teams are dealing with even more injuries after Game 5, making it harder to game plan against lineups and styles of play.
One more from ESPN research: Erik Spoelstra is 7-1 at home as a coach when his team is facing elimination. It's... https://t.co/MxzDcdyJA1

— Michael Wallace (@MyMikeCheck) May 12, 2016
Luol Deng left midway through the third quarter with an injured left wrist. X-rays were inconclusive, and there is no timetable for his return yet. On the Raptors' side, DeMarre Carroll injured his left wrist in a sad twist of irony.
Both teams have already had to make considerable given the injuries to their starting centers, the Heat's Hassan Whiteside (sprained right knee) and the Raptors' Jonas Valanciunas (sprained right ankle), which has decimated both frontcourts and left the teams closing games with one big man or none at all.
Valanciunas is done for the series and possibly the playoffs, while Whiteside could possibly return by the end of the series, though it's unlikely.
Given that uncertainty, it's tough to peg Miami's chance of pulling off the upset. Heck, we don't even know who's playing in Game 6 yet.
It's possible for the Heat to rally and win the series, as each game has been relatively close (three of the five games have gone to overtime). But the odds aren't in the Heat's favor.
Game 5 is often the decisive game in a close series, as the winner of Game 5 in a 2-2 series goes on to win the series over 80 percent of the time. Factor in the potential loss of Deng and things get even murkier.
With that said, it's never a smart idea to rule out a Wade-led team from making an improbable comeback. They've already done it once this postseason.
Jovan Buha covers the NBA for FOX Sports. Follow him on Twitter: @jovanbuha.
---
---