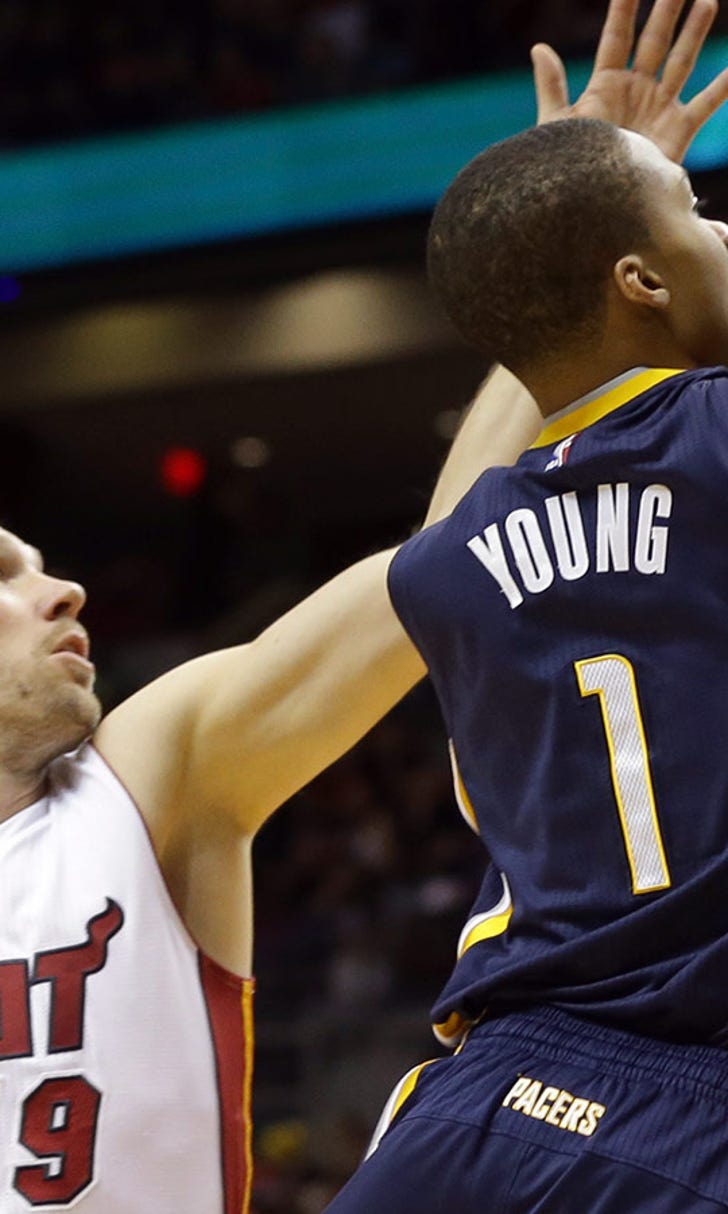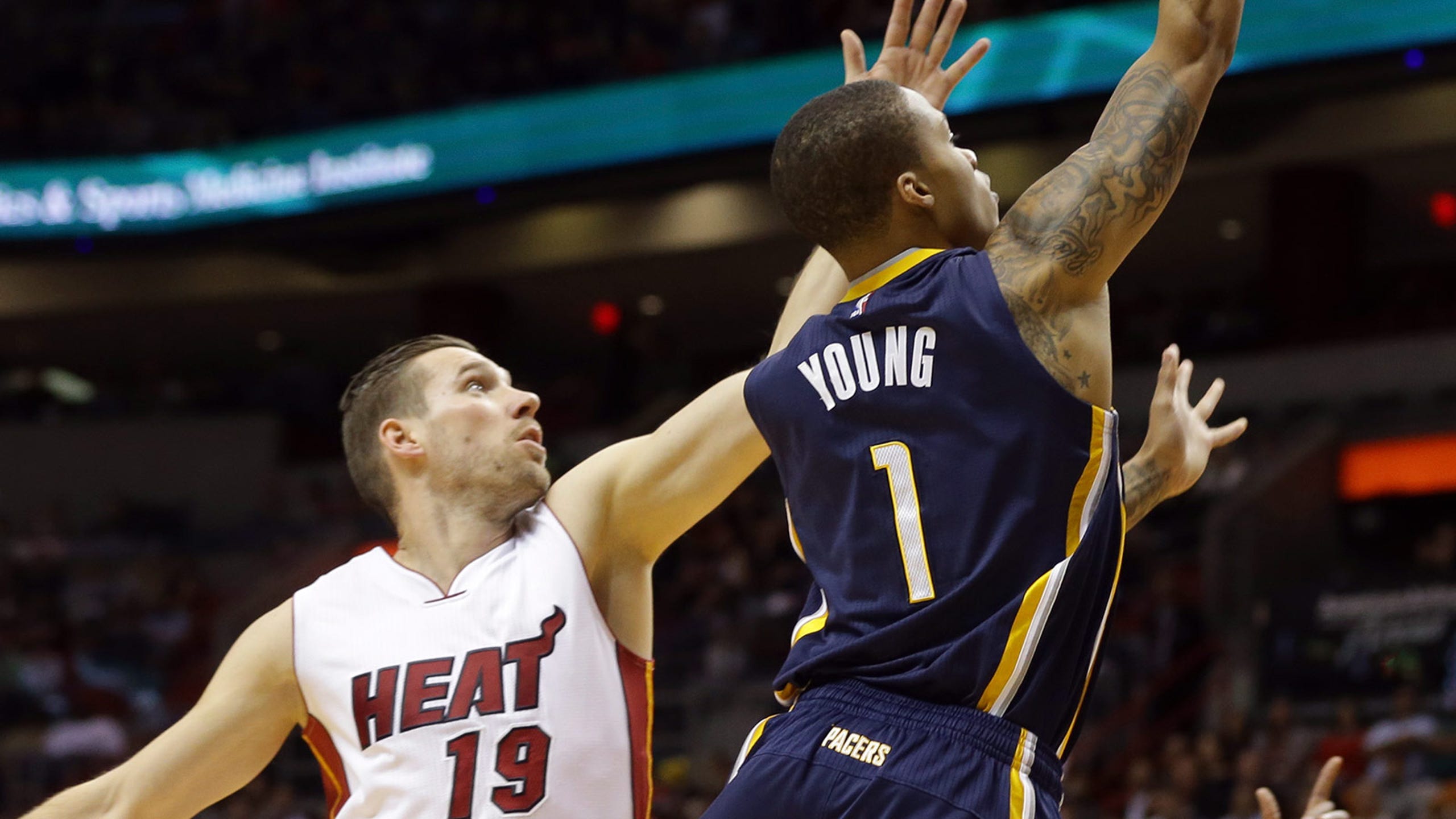 The Heat can now use Beno Udrih and Jarnell Stokes in trades as they like
BY foxsports • January 11, 2016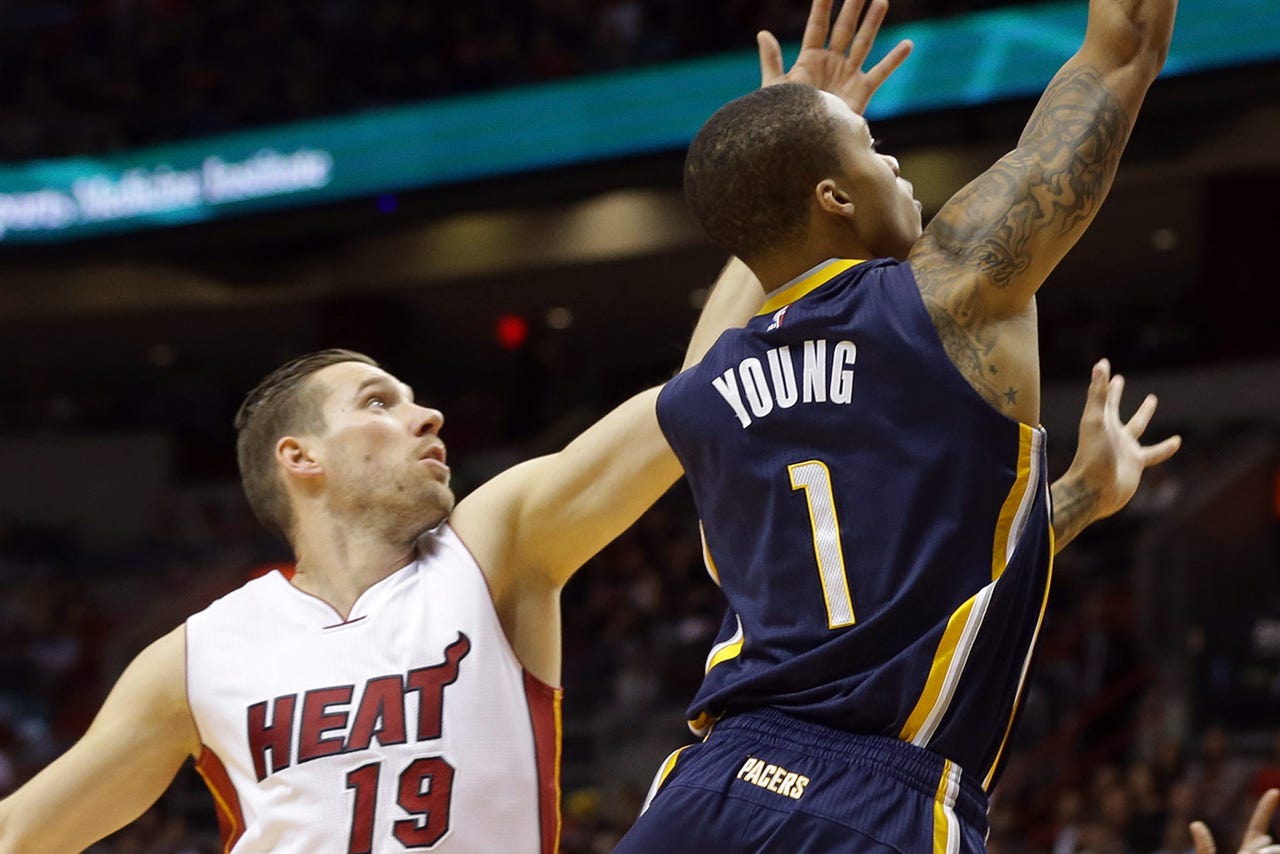 Beno Udrih and Jarnell Stokes came over to the Heat a couple of months ago in the deal that sent Mario Chalmers and James Ennis to the Grizzlies. Now, though, the Heat are able to use their two newest members in trades however they like.
From Ira Winderman of the Sun Sentinel:
By NBA rule, players acquired in trades cannot be aggregated (combined with teammates) in trades for a two-month period. The restriction expired with Udrih and Stokes on Sunday, having been acquired for Mario Chalmers and James Ennis on Nov. 10.
Rumors have swirled about the Heat possibly trying to get under the luxury tax line before February's trade deadline, and including Udrih's $2.1 million salary could help the team get a bit closer to that goal if it could find a trade that works. 
Udrih has averaged 3.2 points and 2.2 assists per game on 42 percent shooting since coming over to the Heat. Stokes has spent time in the D-League and is yet to see playing time in an NBA game while wearing a Heat uniform.
---
---