Miami Heat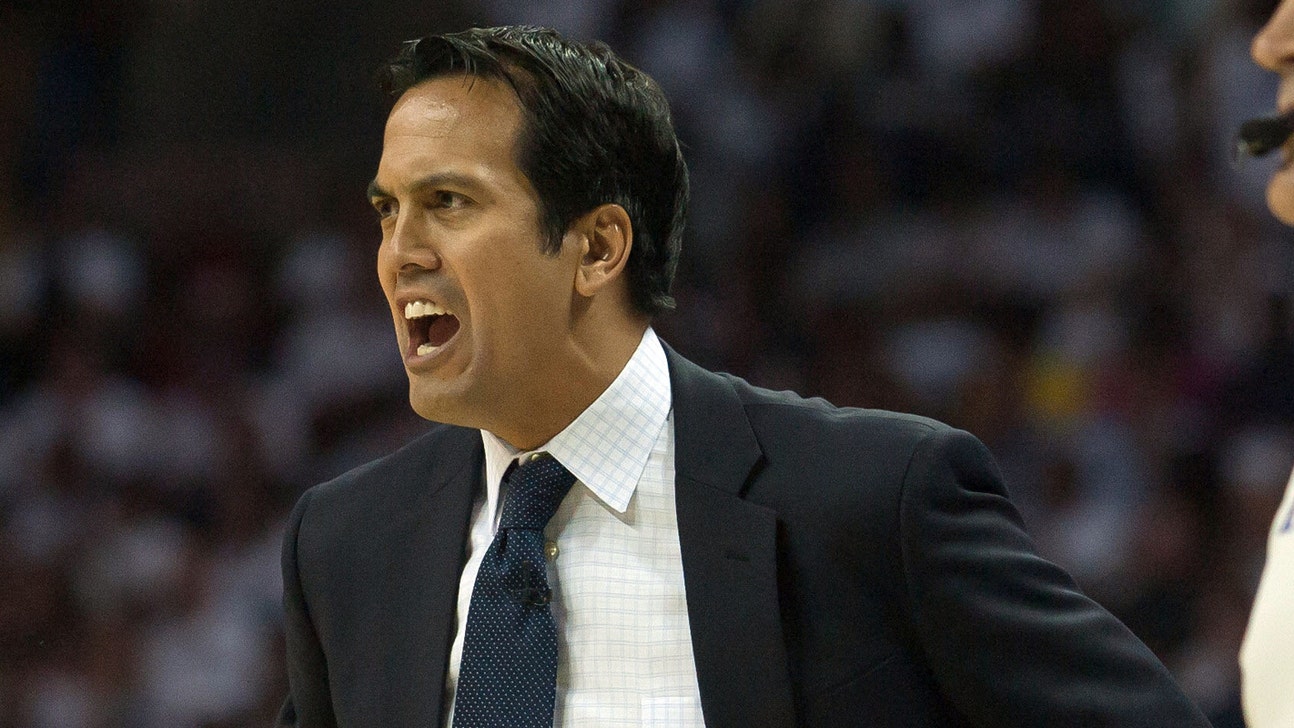 Miami Heat
The Heat are becoming one of the NBA's best defensive teams
Published
Nov. 16, 2015 1:44 p.m. ET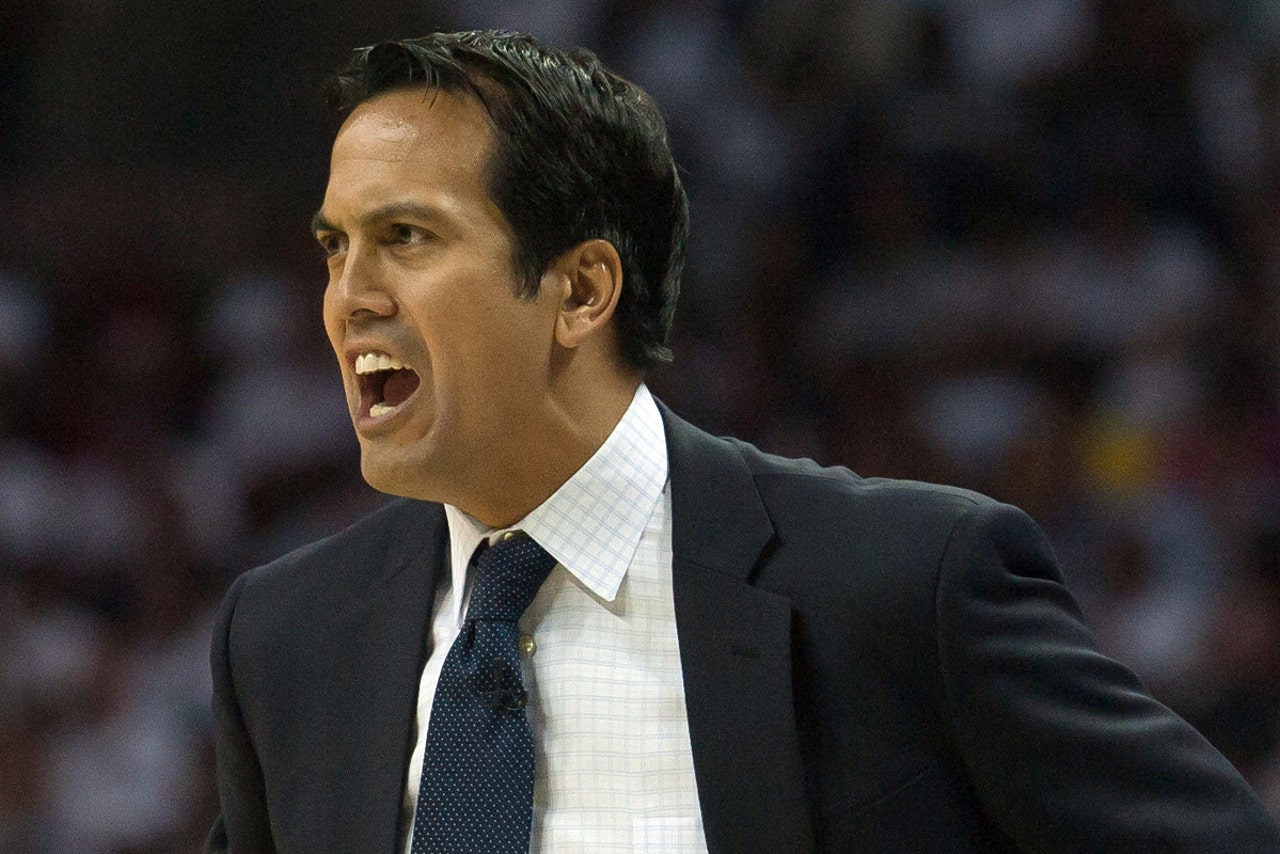 The Heat came into this season with tons of recognizable names on the roster, so it's no surprise that they're winning games, getting off to a 6-3 start to begin the year. The unexpected part, though, is that you can make a legitimate argument Miami has been the best defensive team in the NBA.
Yes, the best defensive team in the league is a possible label for this squad only nine games into the season. And over at the West Side Gazette, D'Joumbarey A. Moreau delves into how:
The numbers back up coach Snyder's sentiment, which means a lot more coming from the coach of another team that you could argue is the best in the NBA on the defensive end. Miami is allowing only 93.5 points per 100 possessions, tied with the Spurs for the best figure in the league. 
Better than the Warriors. Better than the Celtics. Better than the Bulls. Better than everyone.
It's a big deal, and it could actually maintain, considering young studs like Hassan Whiteside and Justise Winslow can improve throughout the year.
Utah Jazz head coach Quin Snyder, who leads one of the best defensive teams in the NBA said this when he spoke about the Heat's defense.

"They're one of the best defensive teams in the league, if not the best" said Snyder.

When the praise about your team defense comes from other opponents, it's truly a compliment. Don't look now but the Heat look like they are charged up. Outside of the Cleveland Cavaliers who hold an 8-2 record and were on an eight-game winning streak, the Heat aren't too far behind from the Eastern Conference leaders. Currently, the Heat are in the fourth spot in the Eastern Conference but they are only two games behind Cleveland for the No. 1 spot. In addition, they've been playing basketball at a high level and they are tied for the second-longest winning streak in the Eastern Conference. The Heat are surging at the perfect time because the beginning portion of their schedule is mainly played at home and they are in the middle of a long home stretch where they've already started on a three-game winning streak. Furthermore, at home the Heat already boast a 5-1 record which in itself is impressive. Last season Pat Riley knew he needed to make changes with the roster if he wanted more success, he needed more youth. Getting guard Tyler Johnson, and subsequently forward Justise Winslow has been a blessing for this team.
---
---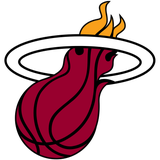 Get more from Miami Heat
Follow your favorites to get information about games, news and more
---