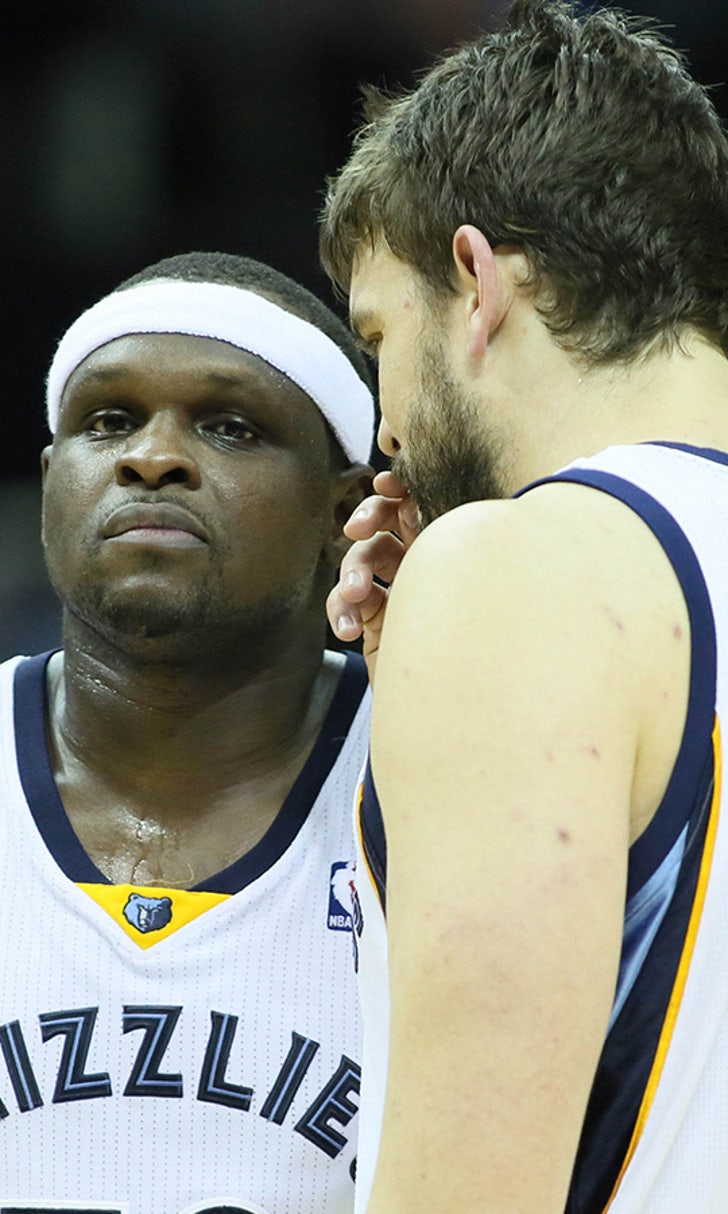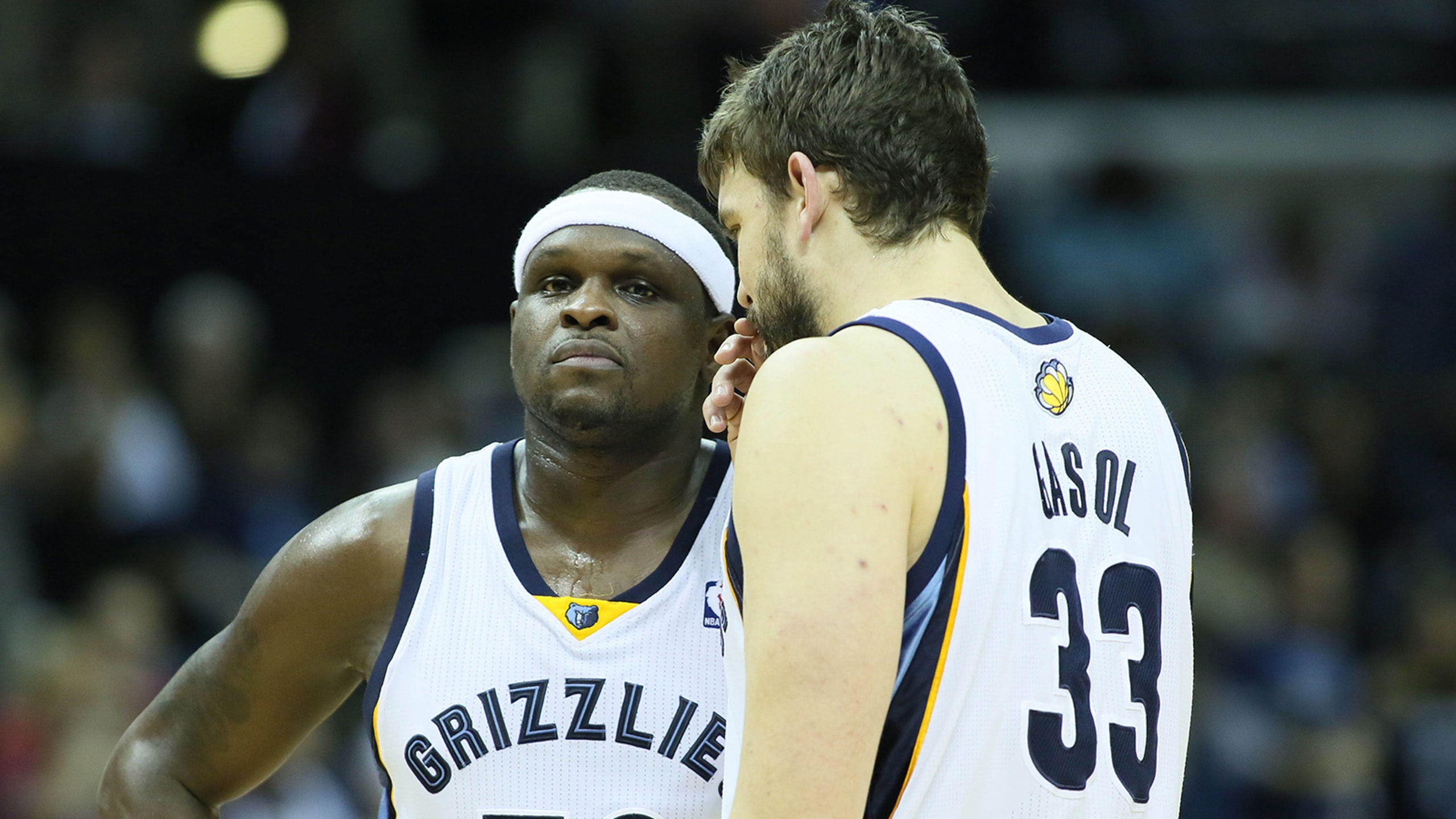 The Grizzlies have made #MtGrizzmore busts of their best players
BY foxsports • January 13, 2016
The Grizzlies have had the same top visible players since the Roosevelt administration, so why not commemorate them the same way Americans have done for Teddy R. or George Washington or Abraham Lincoln or Thomas Jefferson? 
That's right, the Grizzlies have taken Mount Rushmore and turned it into Mount Grizzmore.
From the team's official Twitter account:
It appears the four available busts in the image are of Tony Allen, Mike Conley, Marc Gasol and Zach Randolph. Now, if some fan who picks one up at tonight's game could let me know how heavy they are, that'd be really great.
---
---