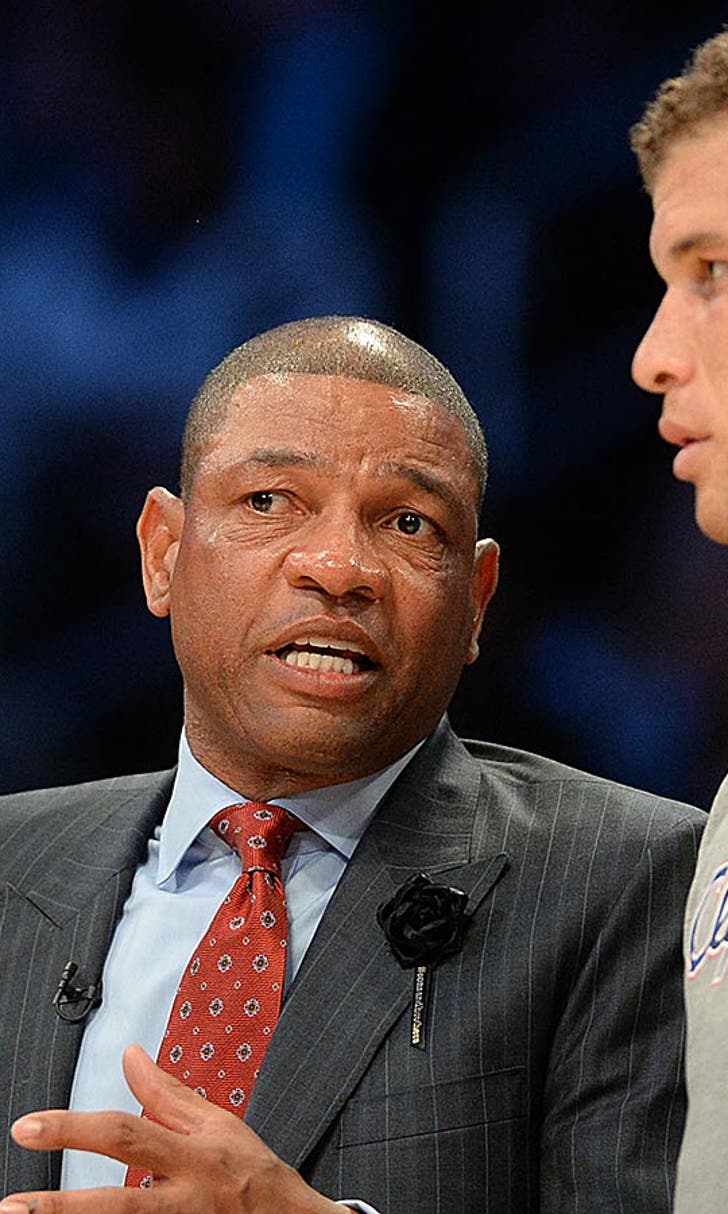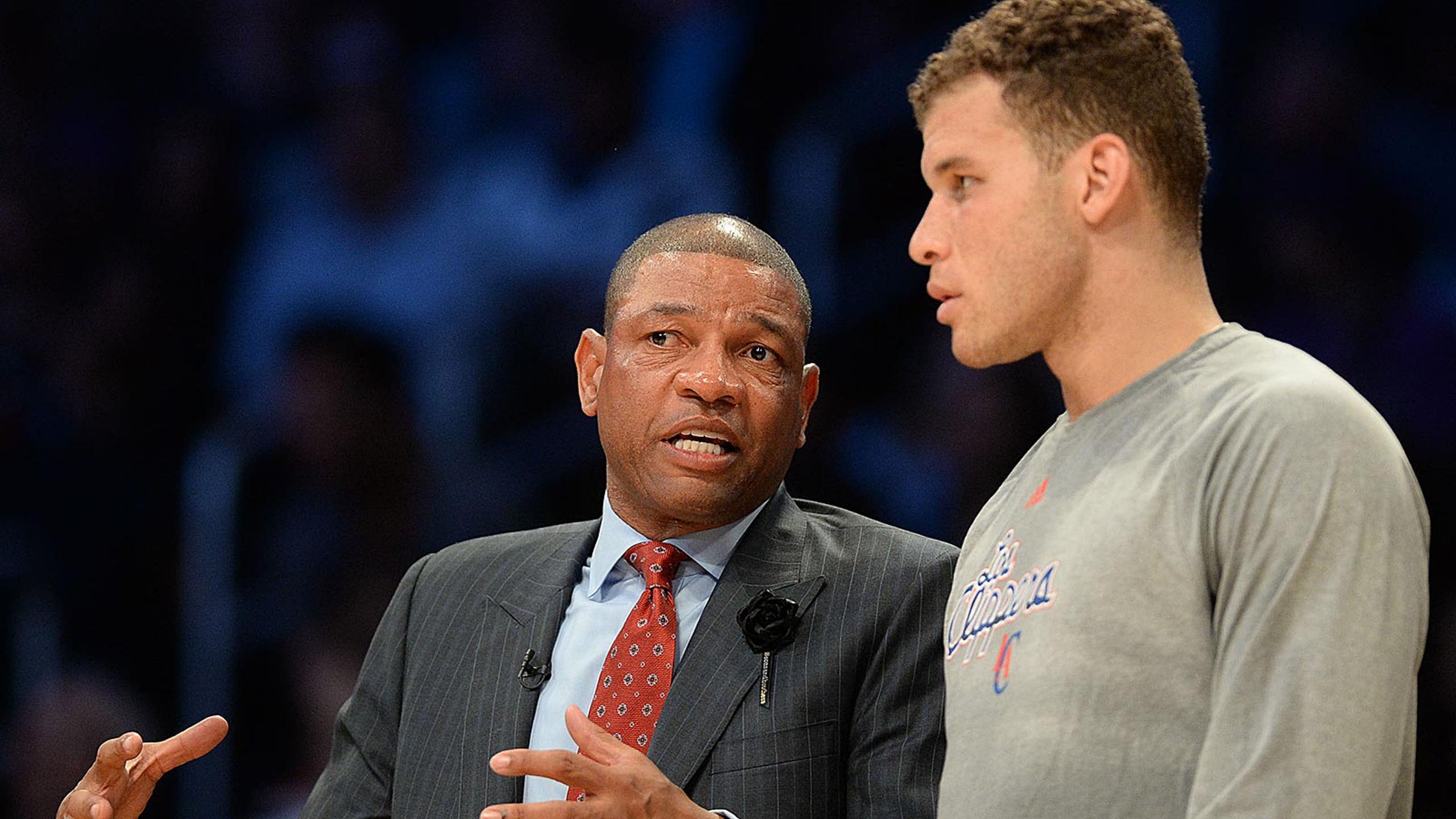 The Clippers meditated together in a Buddhist temple in China
BY foxsports • October 14, 2015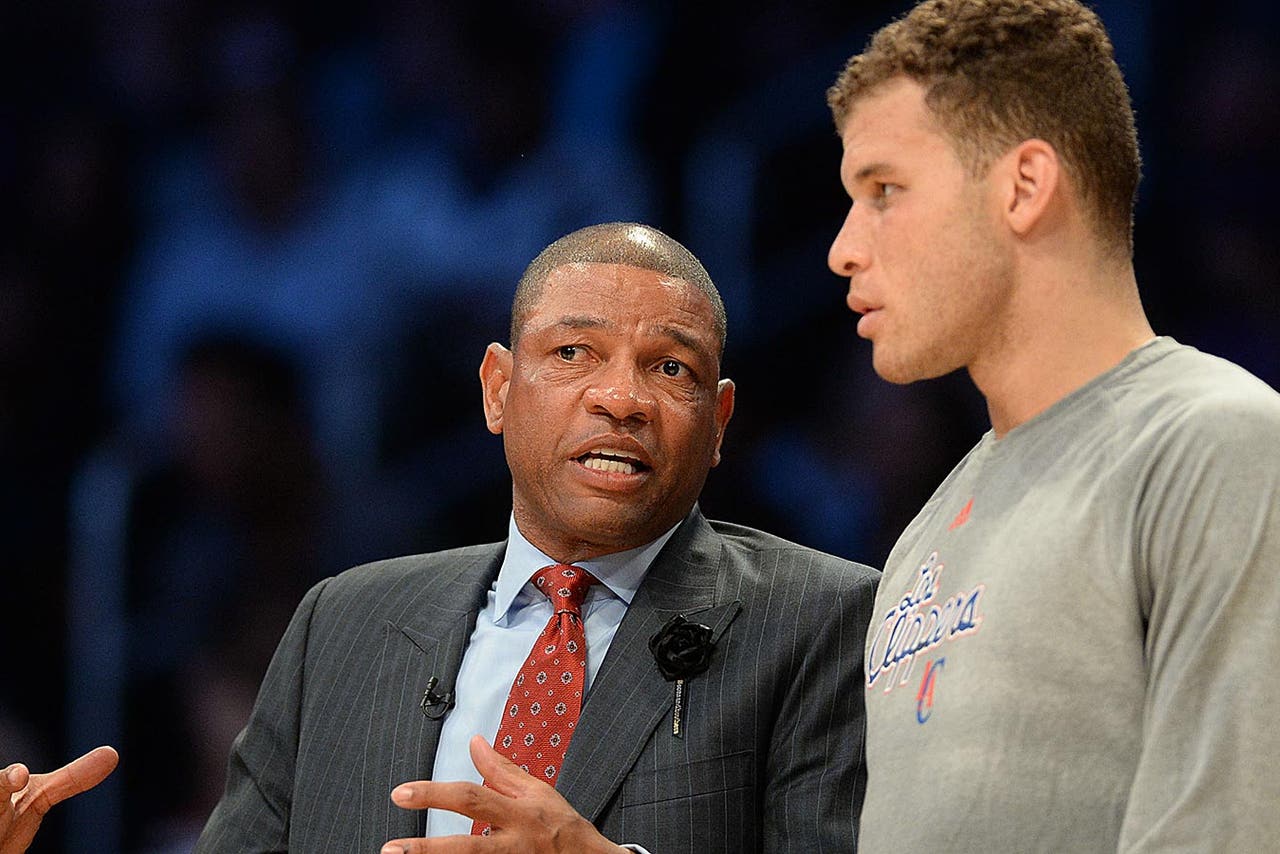 The Los Angeles Clippers' preseason has had its share of instability.
The team is incorporating at least five new players — Paul Pierce, Lance Stephenson, Josh Smith, Pablo Prigioni and Wesley Johnson — into its rotation, has played games in two continents, and is enduring all of the off-the-court craziness that comes with visiting a country the size of China, where basketball is practically religion.
To get away from it all, Clippers coach Doc Rivers scheduled a mandatory trip to the 133-year-old Jade Buddha Temple in Shanghai on Monday to share a moment of team bonding.
"It's not the religious part of it, but I like the spiritual part of it," Rivers told the Orange County Register in a phone interview from Shanghai. "Part of their beliefs is humility and team and working together. A lot of what they stand of is what teams have to be – dream in your heart and it'll come true. I thought it was a neat place for us to try and come together and do something quietly."
The group consisted of just the players, the coaches, a monk and team videographer.
"Our guys actually liked it. You never know when you make something mandatory," Rivers continued. "That was my mandatory trip that I had planned for them, and they loved it. They got to do some meditation. It was just really a cool, neat little trip for us."
Perhaps this is what the team needed to exorcise its demons from past playoff failures and finally capitalize on the roster's immense potential.
---
---