National Basketball Association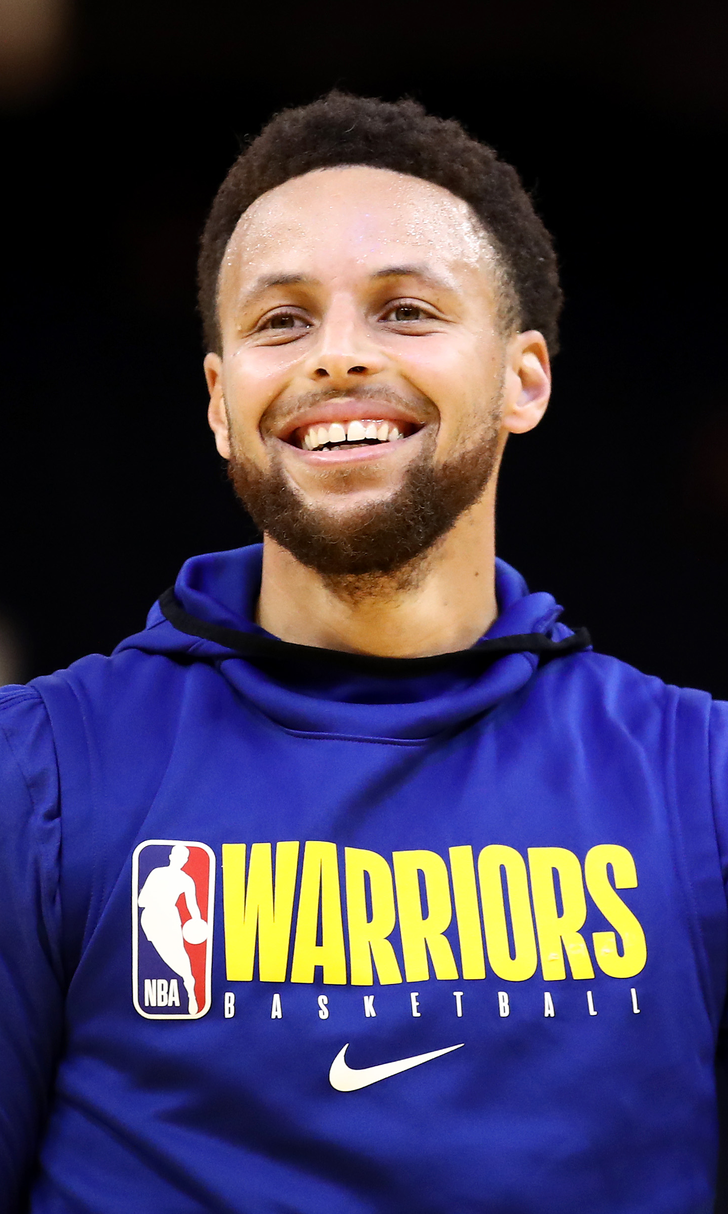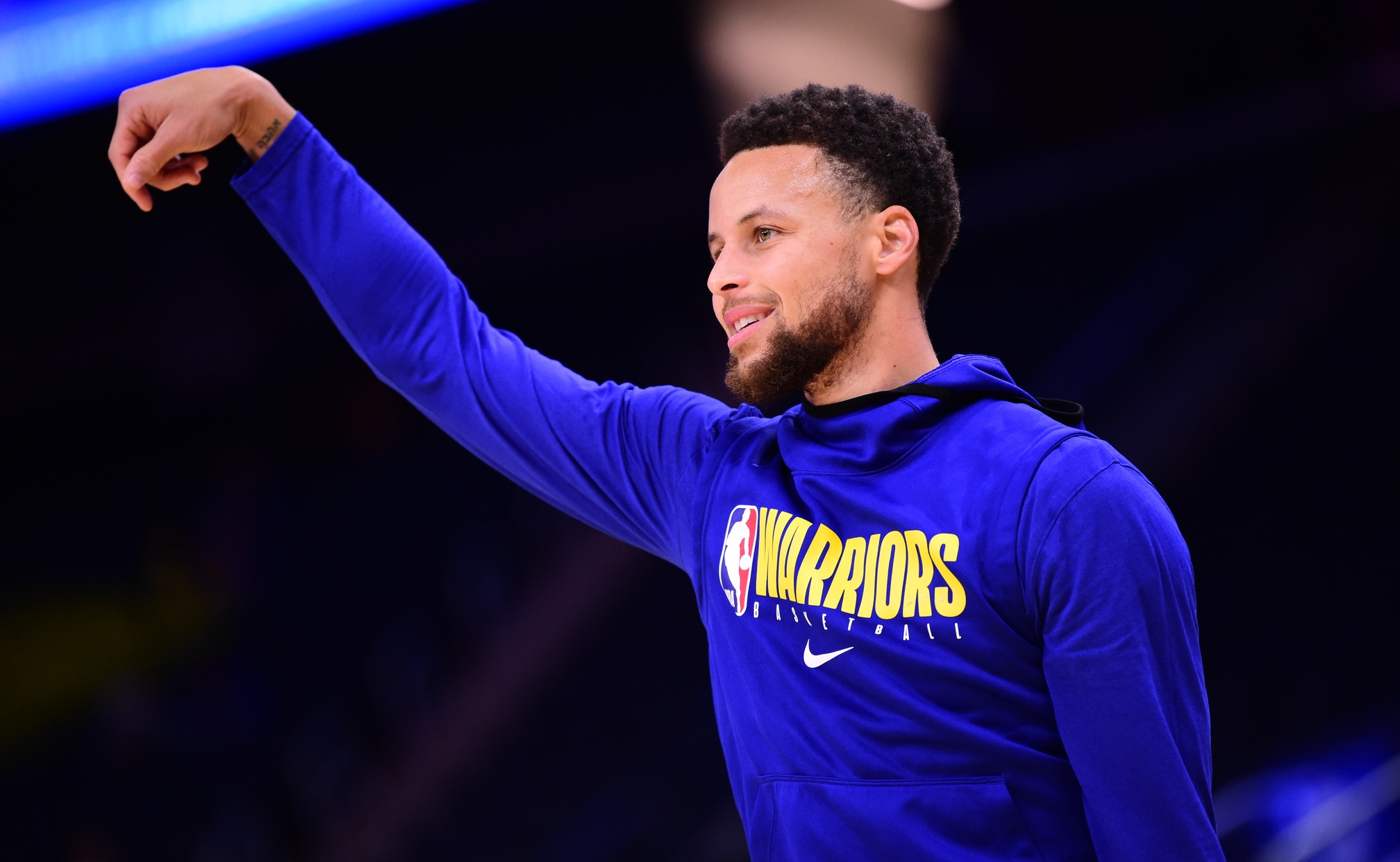 National Basketball Association
The Chef Turns 32
March 14
The coronavirus outbreak might have put an end to the NBA this season, but Steph Curry has provided enough highlights to last a lifetime.
In honor of the two-time MVP turning 32, here are 32 of his most incredible moments:
1. Remember that time Curry buried the Thunder with an unreal game-winner?
2. This wild circus shot from Curry is one only he could make look this easy:
3. Curry just has a knack for making life hard on the Memphis Grizzlies:
4. With these threes, Curry sends Game 3 of this 2015 first round playoffs series against the New Orleans Pelicans into OT:
5. Curry catches Chris Paul slipping – or, makes Chris Paul slip:
6. Chris Paul stars in another Curry highlight, capped by an improbable three-pointer:
7. Curry once lit up Madison Square Garden – the mecca of basketball – by going for 54:
8. Curry didn't need a full four quarters to cross the half-century mark on this night:
9. Curry records a then-NBA record 13 made three-pointers against the New Orleans Pelicans:
10. Curry puts up 36 points in Game 7 of the 2016 WCF against OKC, completing the 3-1 comeback for Golden State:
11. A 30-point second half explosion from Curry sends the Warriors past the Houston Rockets in Game 6 of the 2019 West semis:
12. With the 2015 NBA Finals tied 2-2, Curry scores 37 in Game 5 to take the series lead against the Cleveland Cavaliers:
13. Things get spooky for the Pelicans on Halloween night of 2015, when Curry scores 53 in New Orleans:
14. The Boston Celtics aren't so lucky when facing the Warriors, falling victim to Curry's 49-point outburst in 2018:
15. In his debut playoff, Curry dominates the Denver Nuggets, punctuated by a 22-point 3rd quarter in Game 4:
16. Curry drains nine three-pointers in Game 2 of the 2018 NBA Finals against the Cleveland Cavaliers:
17. Curry was unreal before the NBA. In the 2008 NCAA Tournament, he introduced himself to the world by scoring 40 points in Round 1:
18. He scores 30 more points against Georgetown in Round 2:
19. Followed by 33 more points against Wisconsin in Round 3:
20. And capped off with 25 points against Kansas in the Elite Eight:
21. Curry is named the first-ever unanimous MVP in 2016. He makes an NBA record 402 threes that season:
22. Curry scores a playoff career-high 47 points in Game 3 of the the 2019 NBA Finals:
23. After spraining his knee in the first round against the Rockets, Curry makes an epic return in round two against Portland in the 2016 NBA playoffs:
24. Three years later, Curry again torched the Blazers, posting a 37-point triple double in Game 4 of the WCF to lead GS to the NBA Finals:
25. Curry dominates the Clippers in Game 1 of the 2019 NBA Playoffs:
26. En route to his third NBA title, Curry scores 37-points to close out the 2018 NBA Finals against the Cavaliers.
27. Rudy Gobert is a two-time Defensive Player of the Year, but he stands no chance against Curry on an island:
28. Curry puts an end to Dallas' hopes of double overtime:
29. Curry and former teammate Kevin Durant make magic on the floor:
30. Steve Ballmer had to be seeing Curry in his nightmares at this point:
31. Marvin Williams is the latest guest on the Chef Curry Show:
32. And finally, Curry is nothing short of majestic in Orlando in 2016, scoring 51 points:
Happy birthday to the greatest shooter ever.
---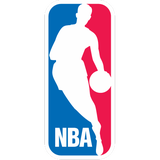 Get more from National Basketball Association
Add to your favorites to get information about games, news and more.
---
---