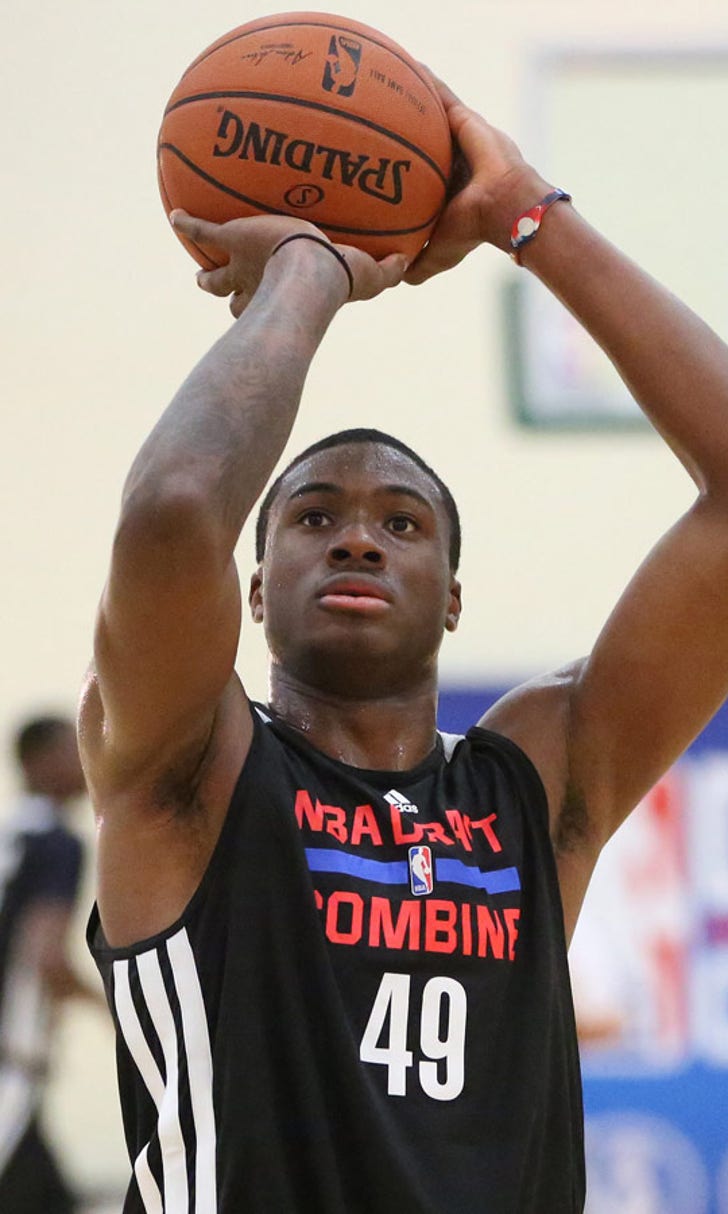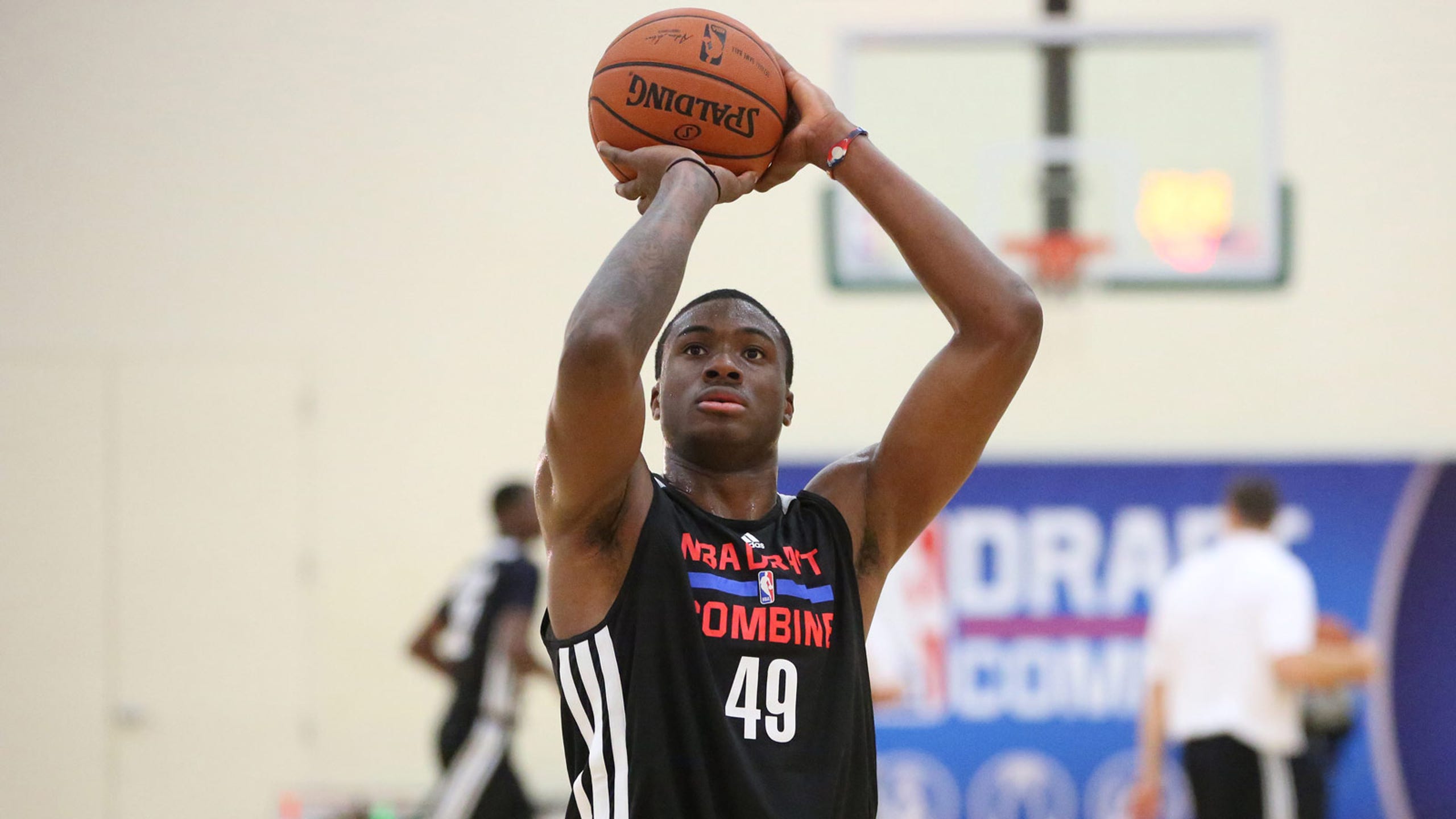 Thanasis Antetokounmpo may not be with the Knicks much longer
BY foxsports • October 14, 2015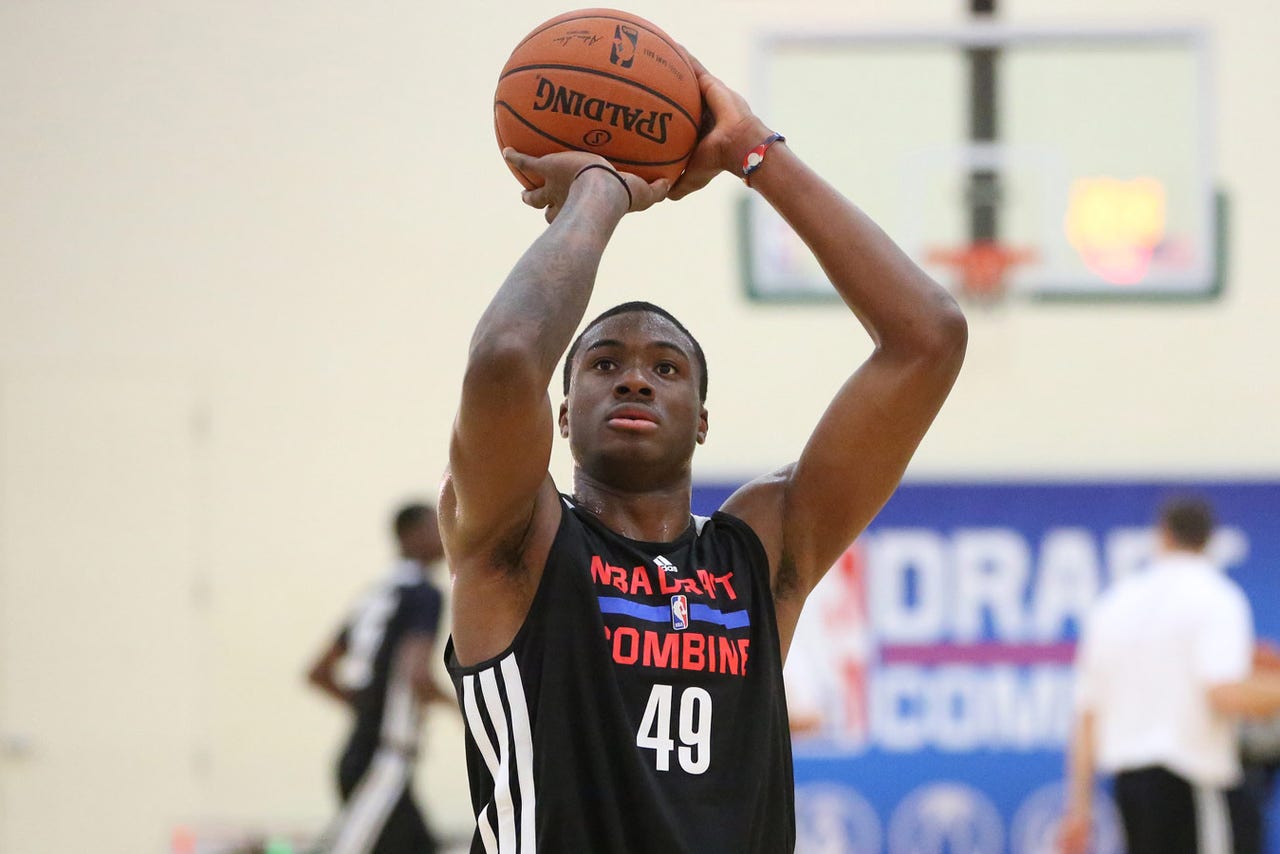 Thanasis Antetokounmpo is a big name, and I don't just mean that literally.
Antetokounmpo was a second-round pick of the Knicks in 2014, but didn't make the roster and thus, didn't play on last year's squad, instead dwelling in the D-League where he was supposed to develop but never really did.
Now, as a non-guaranteed member of Knicks training camp, the hopeful rookie has barely played. And, as Marc Berman of the New York Post writes, his days in New York could be numbered because of it:
The Bucks report seems a bit questionable considering Milwaukee's roster is already filled up. Plus, you'd think Jason Kidd, a big fan of Jorge Gutierrez, would want to sign Gutierrez, who is playing on a non-guaranteed deal right now, instead of Antetokounmpo, who hasn't proven anything yet and would've just been cut by a team that's worse than the Bucks.
One of the reasons the Knicks had so much turnover in their D-League staff last year was because of the frustration with the lack of development in Thanasis' game. And it doesn't appear things are trending up for him now. 
Though he is a slight favorite to land on the roster as 15th man, it's no given. The Post has learned Antetokounmpo settled for the same $75,000 guarantee as undrafted rookie free agents Darion Atkins, Wesley Saunders and point guard Travis Trice. Antetokounmpo has a non-guaranteed second year attached to the pact.

His agents already have said he will not play in the D-League again if not part of the Knicks' roster. Antetokounmpo said he hopes, if cut, another NBA team will show interest, and Milwaukee comes to mind. Giannis, a budding All-Star, plays for the Bucks, and their parents moved from Greece to Milwaukee. His agents have also spoken to European clubs.

"First off, hopefully things works out here,'' Thanasis told The Post. "If they don't, hopefully another NBA team. That's the first goal. And after that, we'll see. Hopefully everything goes well. I don't want to think about it now. I can control what I can control — being positive and optimistic.''
---
---