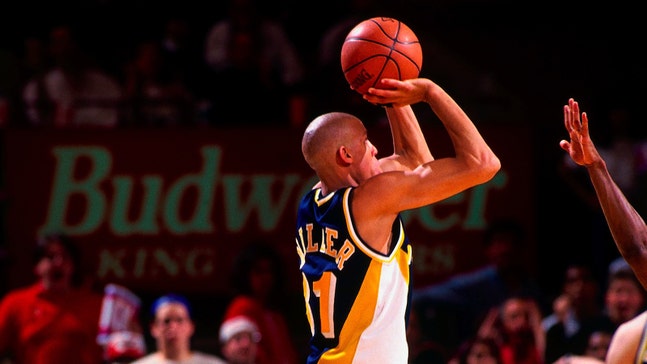 #TBT: 20 years ago today, Reggie Miller scored eight points in nine seconds against Knicks
Published
May. 7, 2015 2:19 p.m. ET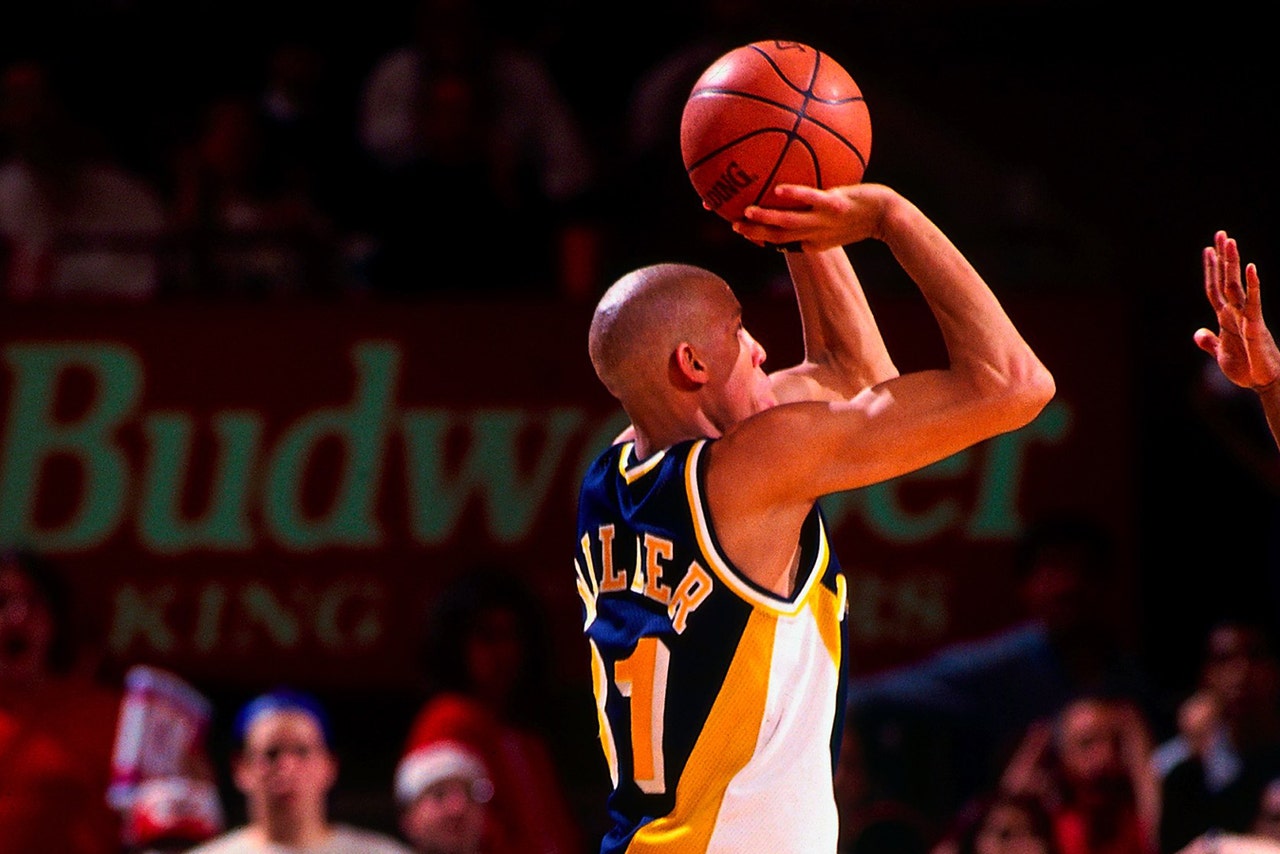 The Indiana Pacers are gone until October, and so are the New York Knicks. Neither team even made the playoffs this year, and both are strapped with some big question marks about their future after disappointing seasons.
But one moment feels as relevant as ever between the two teams. Despite happening 20 years ago, to the day, Reggie Miller's unforgettable explosion at Madison Square Garden has... not been forgotten. The NBA remembered the classic moment with this piece of precious video nostalgia, on their Instagram account:
As impressive as Steph Curry (the heir to Miller's whirlwind shooting touch) has been this season, we're still waiting for him to have a playoff moment as iconic as this one. Maybe we'll get it this weekend, when his Golden State Warriors square off against the Memphis Grizzlies in their 1-1 second-round series.
---
---