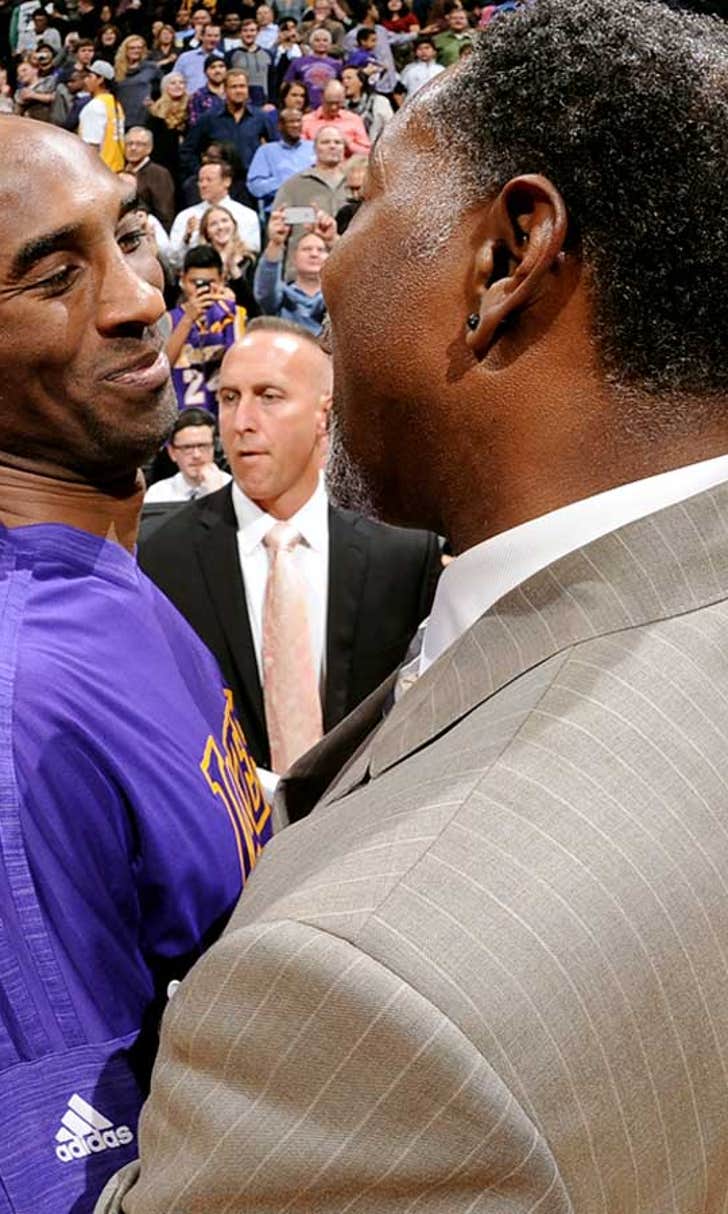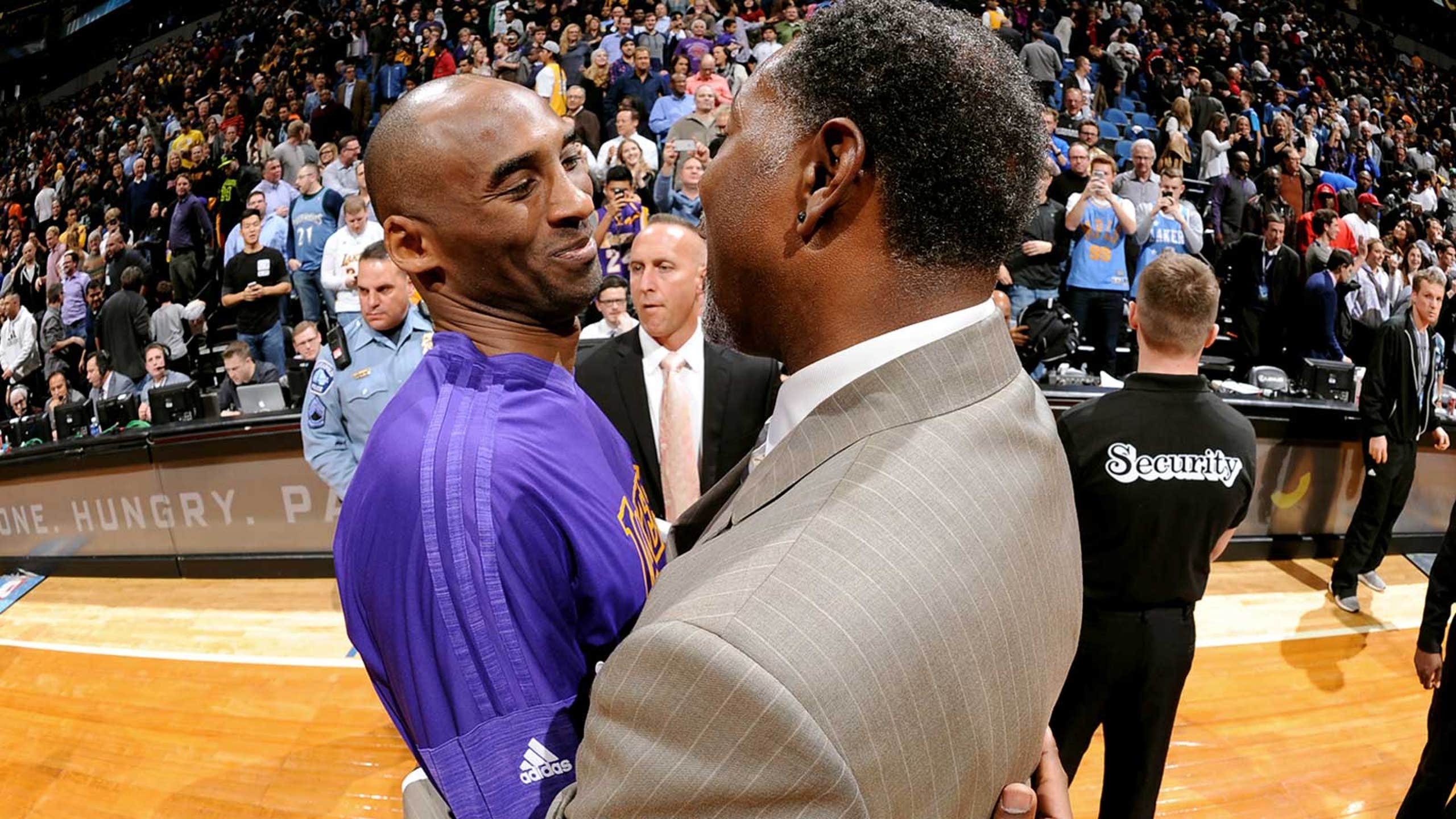 T-wolves coach Sam Mitchell on Kobe Bryant: 'I hate him'
BY Jovan Buha • February 3, 2016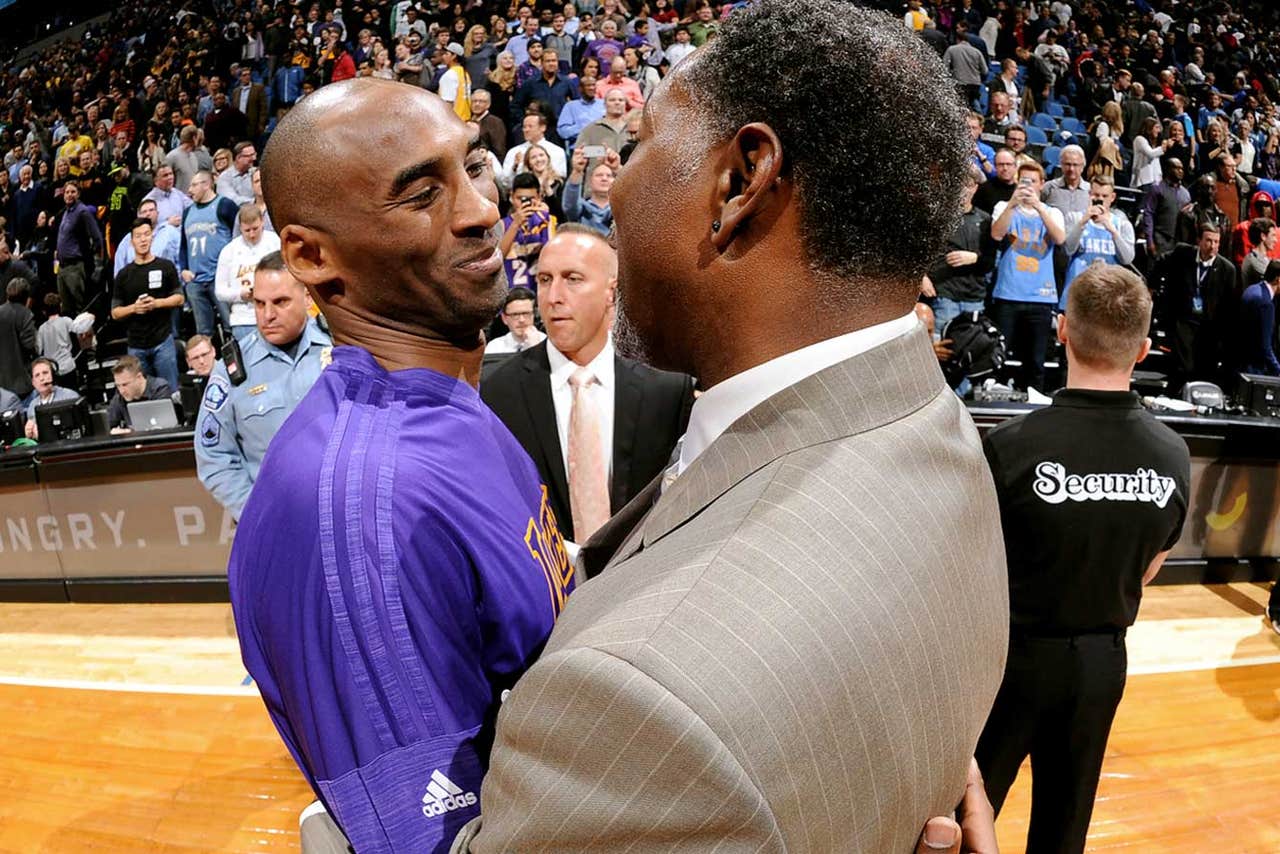 Kobe Bryant lit up the Minnesota Timberwolves for a season-high 38 points on Tuesday night, leaving most of Staples Center reminiscing on a time when such performances were routine for the Lakers star.
One person on hand who wasn't particularly fond of Bryant's performance: Timberwolves coach Sam Mitchell. 
Mitchell just happened to be the coach of the Toronto Raptors during the 2005-06 season when Bryant torched them for a career-high — and second-most points scored in an NBA game — 81 points. Before the Tuesday's game, Mitchell was asked about the game yet again, and was curt in his response.
After another torturous performance from Bryant — he hadn't made seven 3-pointers in a game in almost eight years, so he was clearly saving something extra for Mitchell — Mitchell was in an even worse mood. 
Naturally Mitchell was asked about Bryant's throwback game, and after complimenting Bryant as one of the game's best players in history, the coach jokingly let out his true feelings towards Bryant via Ben Golliver of Sports Illustrated:
Mitchell doesn't actually hate Bryant (though really, who knows), but he certainly hated coaching against him and can't wait until Bryant retires.
Mitchell has received a lot of retroactive criticism for allowing Bryant to score 81 points — the Raptors inexplicably played zone and almost refused to double Bryant — and obviously has grown sensitive to the topic over the years. Any mention of Bryant usually relates to that painful memory, and Mitchell is tired of hearing about it and speaking on it.
Upon being relayed Mitchell's remarks, Bryant smiled and thanked him, according to ESPN.com:
"Well, thank you for the hate, I appreciate that," Bryant said. "Truly, I love that."
Bryant and Mitchell met up after the game, greeting each other in the Staples Center locker room tunnel for what marked their final matchup against each other. 
Despite Mitchell's comments, it was all hugs and smiles:
Fortunately for Mitchell, he'll never have to see Bryant — or be burned by him — in an NBA game again.
For those craving some more context, here are Mitchell's full postgame comments:
Jovan Buha covers the NBA for FOX Sports. Follow him on Twitter: @jovanbuha.
---
---