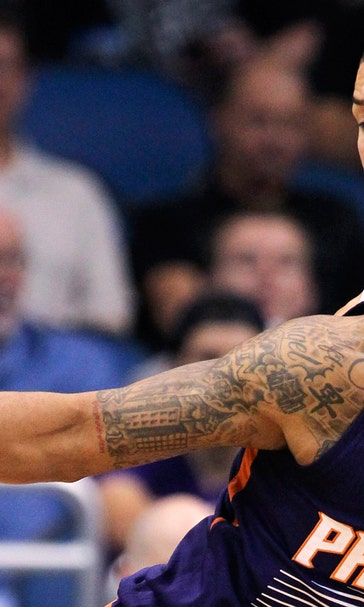 Suns reportedly suspend Markieff Morris two games for towel incident
December 24, 2015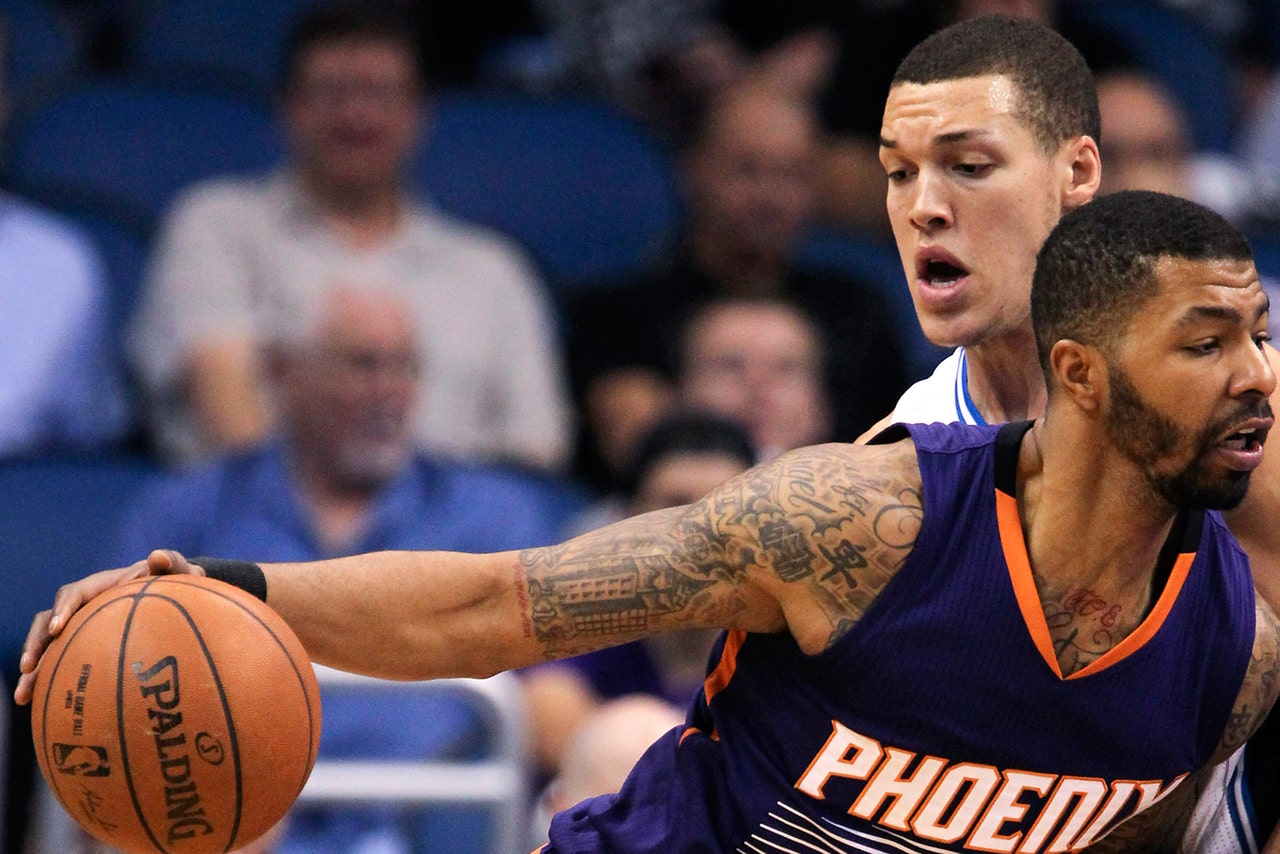 Markieff Morris has received a two-game suspension from the Phoenix Suns for throwing a towel at head coach Jeff Hornacek during the fourth quarter of Wednesday's loss to the Nuggets, according to a report from Shams Charania of Yahoo Sports.
Morris was unhappy that he was subbed out of the contest. It was the fourth straight game he had received playing time after being benched for the four games prior, and afterward, Hornacek pointed to the stat sheet as the reason he took Morris out.
"He's mad about not playing," Hornacek said, via AZCentral.com. "I look at the stat sheet. He's a minus-13 in 12 minutes. So there, I took him out. … He thinks he's better than that. Show me."
All Morris has shown to this point is that he's become a bad fit in Phoenix.
---
---