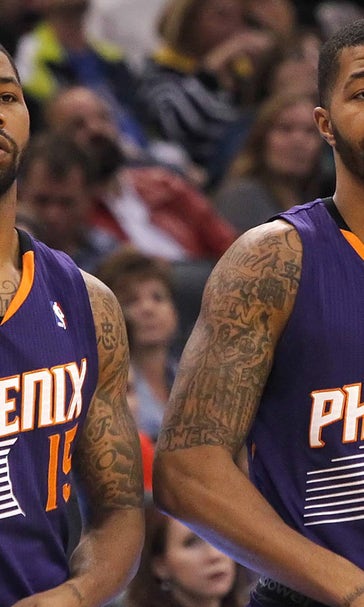 Suns GM Ryan McDonough frustrated with behavior of Morris twins
April 21, 2015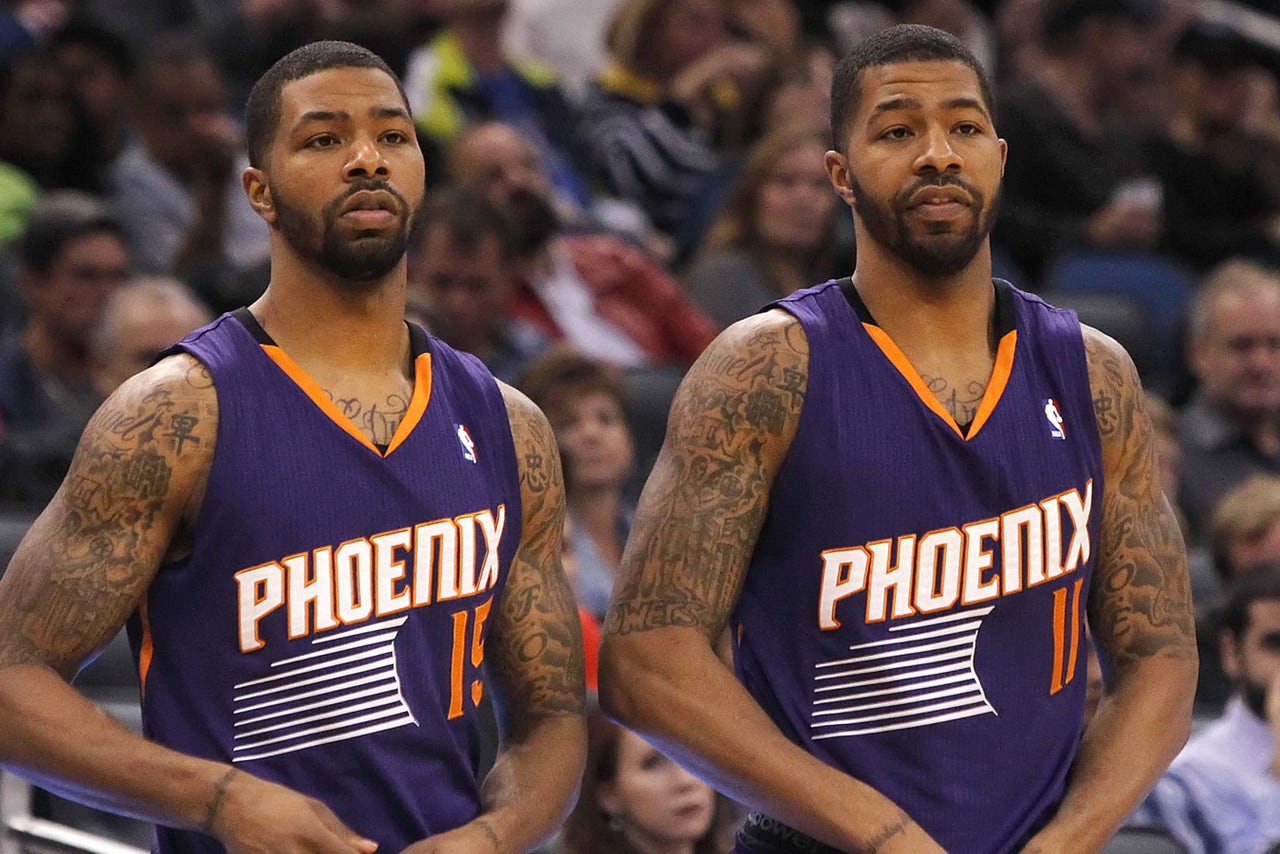 On the court, Phoenix Suns forwards Marcus and Markieff Morris had the best seasons of their careers. 
Their behavior off the court, however, has Suns GM Ryan McDonough concerned. 
Here's what McDonough said on the Burns and Gambo show on Arizona Sports 98.7 FM:
"It was a frustrating year for me, in terms of the twins, because I think a lot of their behavior -- I don't think, I know a lot of the behavior overshadowed their on-court performances," McDonough said.
While McDonough may be frustrated, he's taking a patient approach with the talented twin forwards.
"Are we going to tolerate the technicals and yelling at the coach and things like that forever, no, of course we're not," he said. "But at the same time, are we just going to have a revolving door where we throw out anybody who's not perfect, especially a young player who's not perfect or doesn't act exactly the way we want them to act? No, we're not going to do that either."
To read more on McDonough and the Morris twins, click here.
(h/t ArizonaSports.com)
---
---