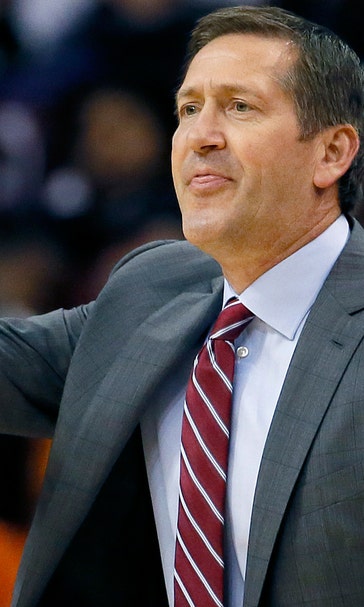 Suns coach jokes about Markieff Morris situation at conference
BY foxsports • September 8, 2015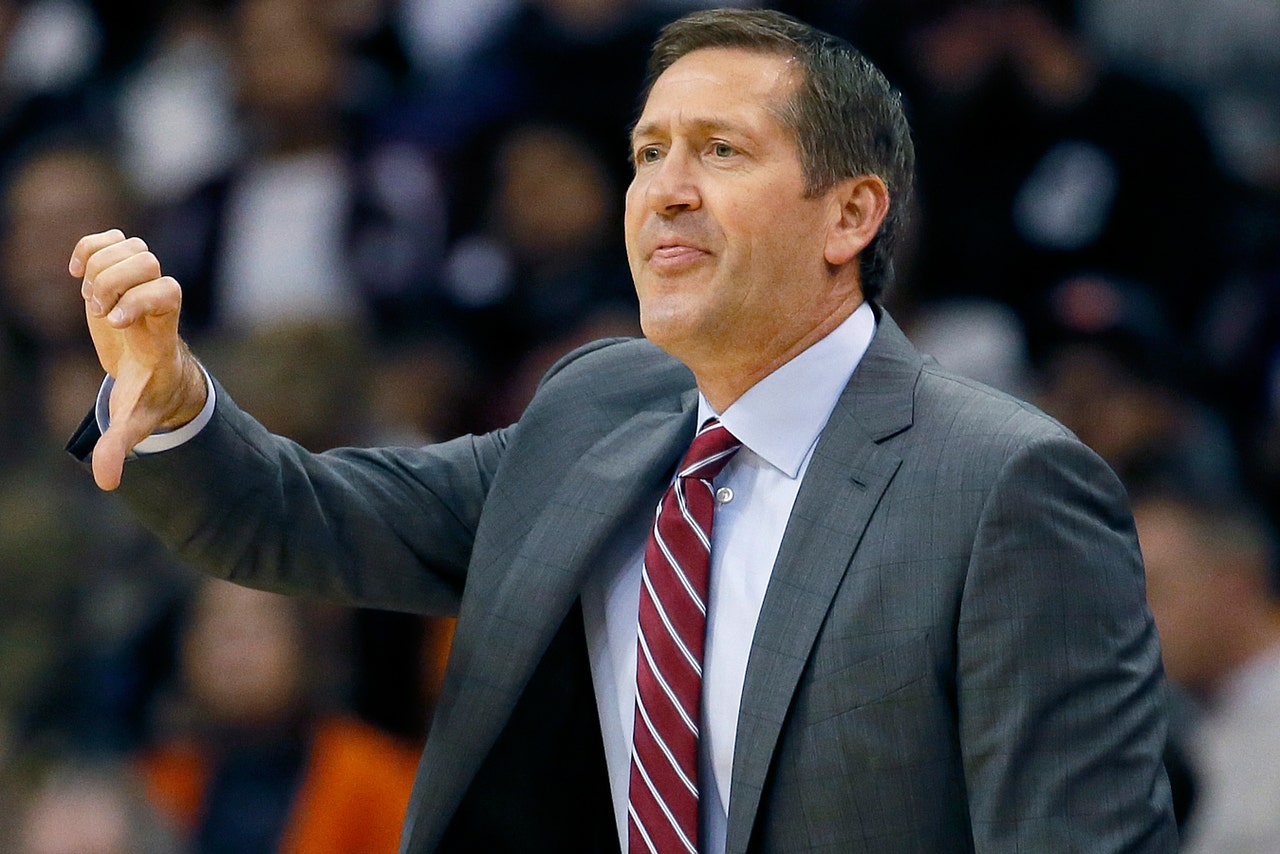 Training camp is right around the corner in the NBA world. And teams with loose ends still in need of tying up aren't exactly in the best shape as the clock ticks. Yet Phoenix Suns coach Jeff Hornacek hasn't lost his sense of humor under the pressure of a Markieff Morris trade demand.
That demand, once it was made public, cost Morris a little bit of money. It was also the subject of a quip from Hornacek at the Suns' press conference unveiling the team's new uniforms and court design, as the coach mentioned Phoenix had "one little thing to take care of hopefully" before the season begins:
Whether the solution is a trade or somehow burying the hatchet remains to be seen, although Morris has been pretty clear in his opinion on that one.
---
---