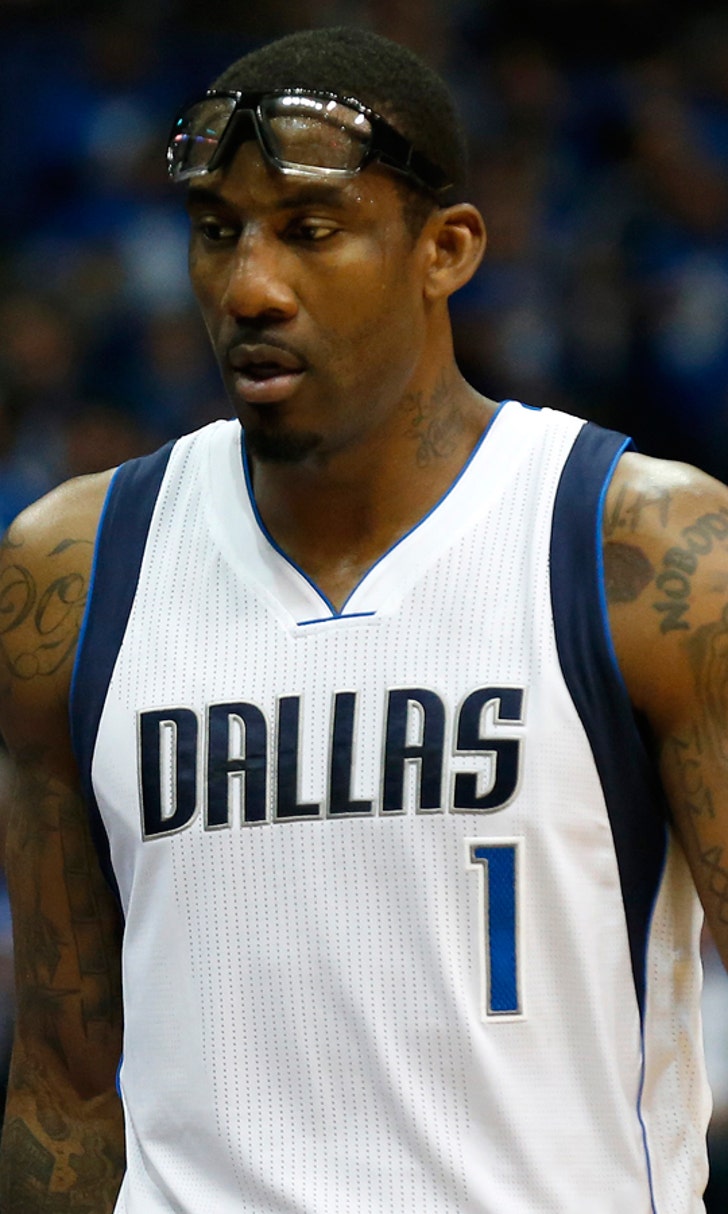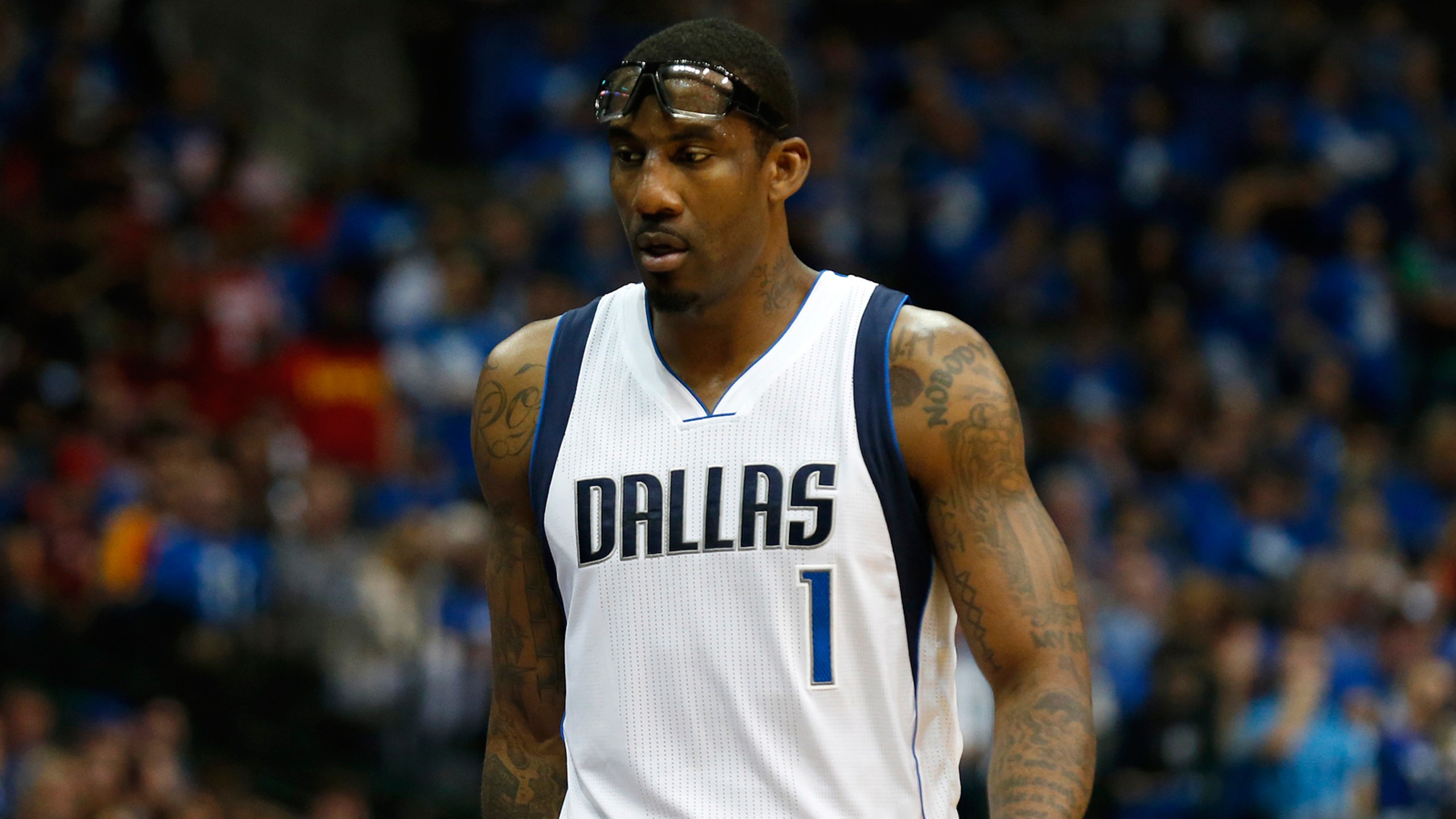 Study: Heat's Stoudemire took NBA's biggest pay cut this offseason
BY foxsports • July 29, 2015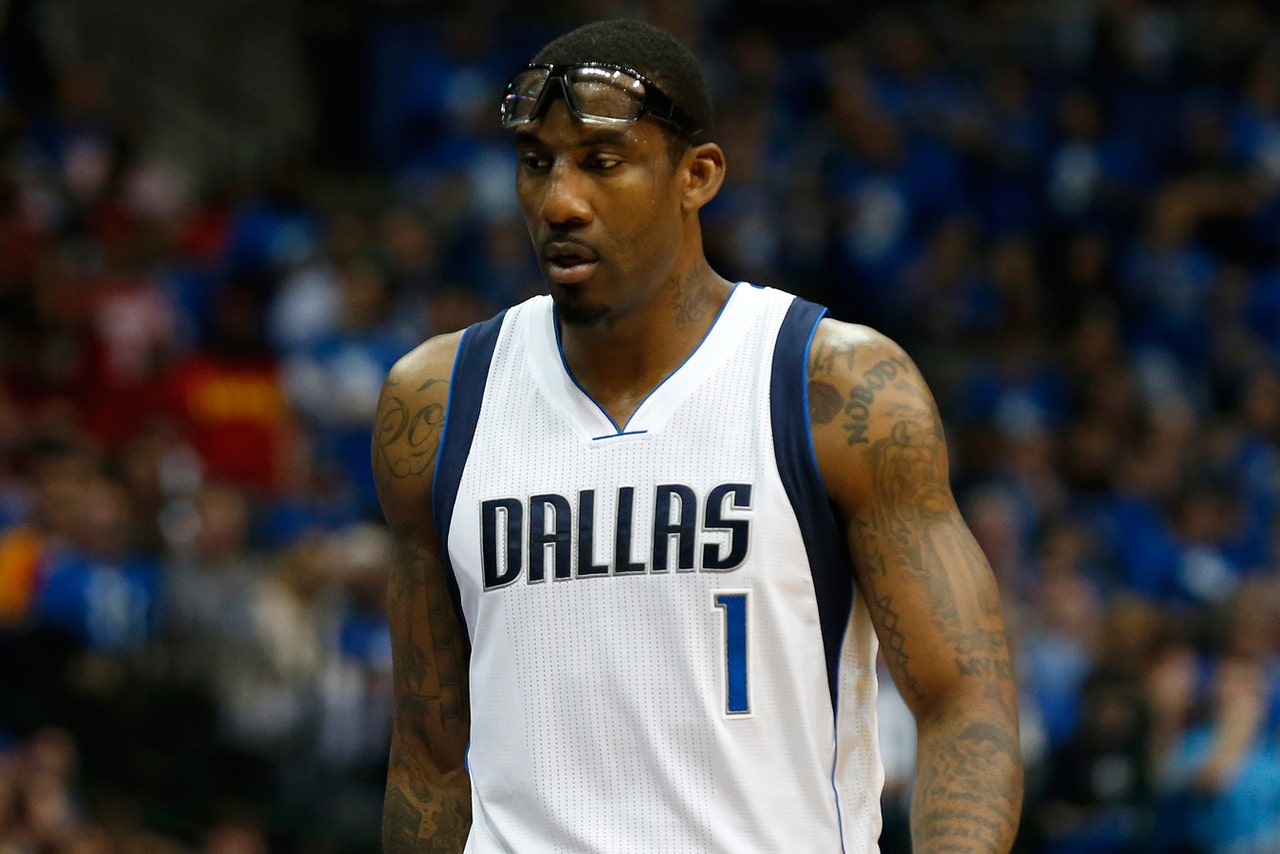 A lot of NBA players talk about how they value winning over the money. But sometimes, it takes the twilight of a career before such a move makes sense.
Not that there's anything wrong with that; players should get paid or get rings or some combination of the two, whichever they prefer. It's their decision to make.
New Miami Heat forward Amar'e Stoudemire has been on the "get paid" end, and he came decently close to the "get rings" end once with the Phoenix Suns. Now, he's taking a pretty hefty pay cut to pursue a championship in Miami, according to a study from HoopsRumors.com.
Stoudemire reportedly earned $21 million last season with the New York Knicks and Dallas Mavericks, and he reportedly signed with the Heat for the veteran's minimum of $1.5 million -- a $19.5 million cut. Second on the list was Jeremy Lin ($12.8 million decrease), and third was David West ($10.5 million).
Even if Stoudemire had found a deal for something closer to $4 or $5 million per year, his huge salary last season ensured that he would top this list by a wide margin. There were reports that he was looking for a team that could offer significant playing time and possibly even a role as a starter. Miami offered neither of those things, but few teams have as good of a shot at competing for a title in the Eastern Conference next year as the Heat.
(h/t HoopsRumors.com)
---
---