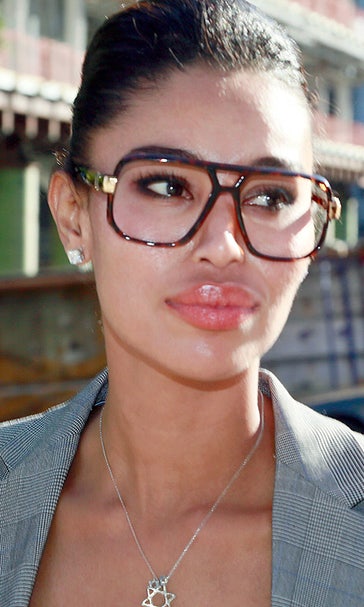 Stiviano testifies that Donald Sterling gave money to others
BY foxsports • March 27, 2015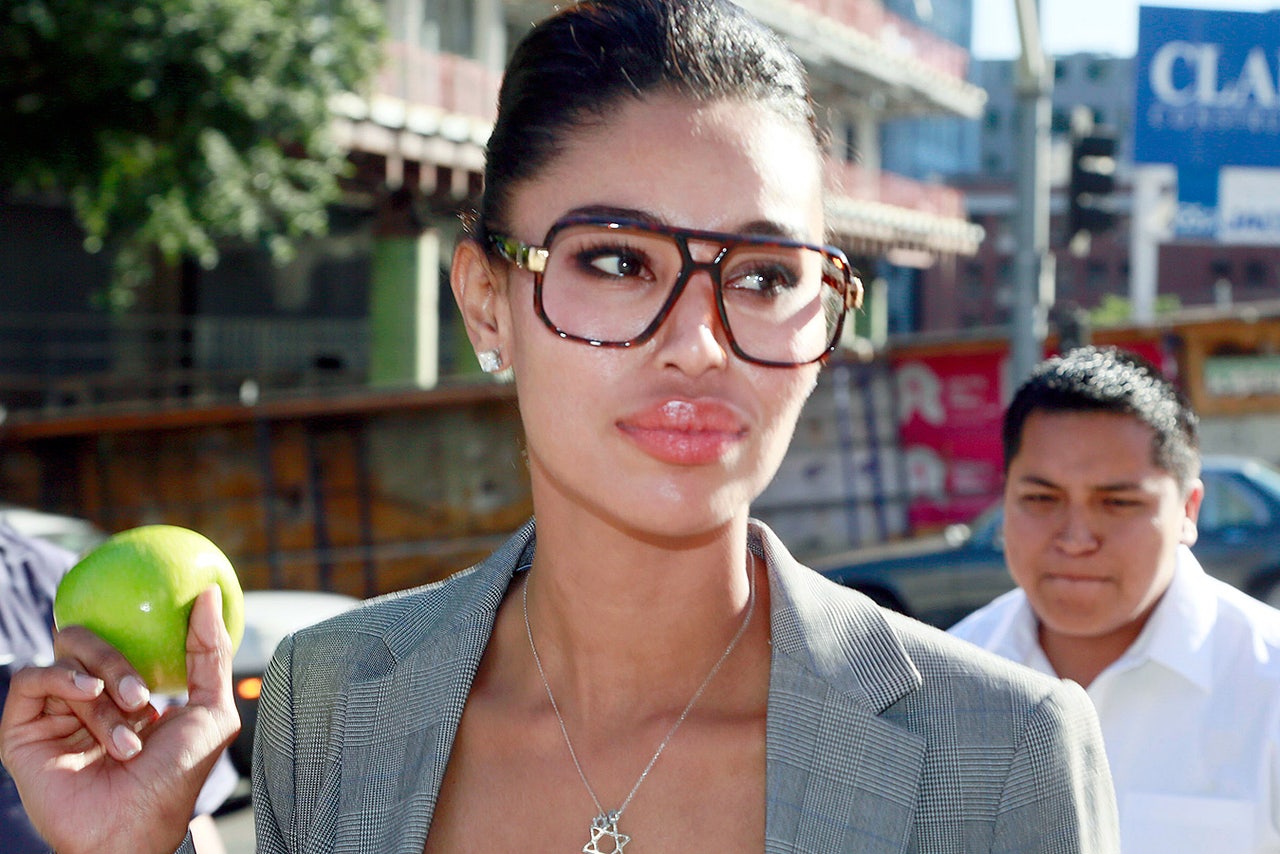 LOS ANGELES
The wife of Donald Sterling sought revenge Friday against a woman whose recording cost her husband ownership of the Los Angeles Clippers by playing audio that showed the billionaire showered her with millions of dollars in gifts.
In closing arguments in the trial seeking the return of more than $2.8 million in community property the Sterlings acquired over six decades of marriage, Shelly Sterling's lawyer relied on the words of V. Stiviano to show that Donald Sterling was her sugar daddy.
"The truth is that everything that I have, you've given me from your heart without me begging or asking or throwing myself all over you," Stiviano said in snippet.
"That's it, that's over. End of case," attorney Pierce O'Donnell said.
Testimony in Los Angeles Superior Court wasn't as clear-cut even after Sterling's lawyers went to great lengths to show that checks Donald Sterling drew from his real estate business ended up in accounts that financed most of Stiviano's $1.8 million Spanish-style duplex near Beverly Hills.
While an accountant for Sterling conservatively estimated that Stiviano got more than $3.6 million in Sterling gifts that included a Ferrari and Paris shopping spree, O'Donnell said he would only seek return of the house and more than $1 million in cash, saying the lower figure lined up with Stiviano's own admissions on the witness stand, depositions and court filings.
Judge Richard Fruin Jr., who didn't indicate how soon he would rule, had noted earlier that there was no clear documentation that funds went from the Sterling family's real estate company to Stiviano's bank accounts.
Defense lawyer Mac Nehoray reiterated that point in his closing argument. He attacked the credibility of witnesses, particularly Donald Sterling, who had suggested Stiviano got her name on the home title illegally because she was part Hispanic and had buddied up to a Hispanic banker and escrow officer.
The Sterling trial comes nearly a year after a recording of Donald Sterling telling Stiviano not to publicly associate with blacks culminated with his ouster from the NBA and led to a record $2 billion sale of the team.
Nehoray spent most of his argument trying to convince the judge that the law doesn't allow Shelly Sterling to go after a third party like Stiviano because of a breach of fiduciary duty by her husband.
"Say he gave $2,000 to a call girl," Nehoray said. "Mrs. Sterling can't go and try to get that money back. We know that's not how it works."
Although such cases are unusual to see at trial, the law is well settled and dates back to a 1949 case involving the widow of actor and comedian W.C. Fields, said Herma Hill Kay, a law professor at the University of California, Berkeley.
The California Appeals Court ruled that Fields' widow was entitled to half the $482,450 he clandestinely gave 10 people in gifts.
Stiviano said Sterling regularly gave her gifts and assured her he would take care of her needs if she stuck by his side. She said she spent 12 hours a day with him over more than two years, driving him to view real estate or attend Clippers meetings and games together.
Stiviano, 32, who witnesses said once boasted of becoming the next Mrs. Sterling, said she once considered the 80-year-old a sweet and loving father figure. She called him a lover, though she said they never were romantic.
When asked to explain the contradictions in her descriptions of him, she said he treated her differently than the businessman other people saw.
"The real Donald Sterling is a con artist, a cheat, a racist, a bigot," she said. "He's a horrible, despicable man."
---
---