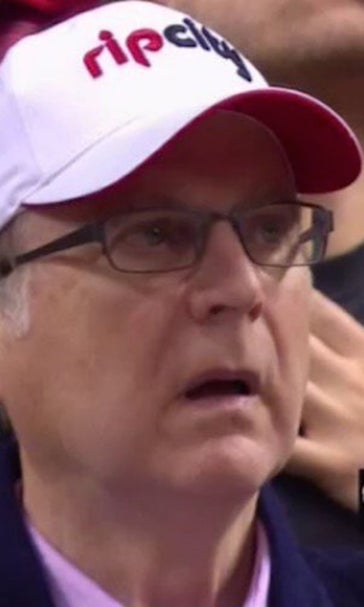 Stephen Curry turned Blazers owner Paul Allen into a new meme
May 10, 2016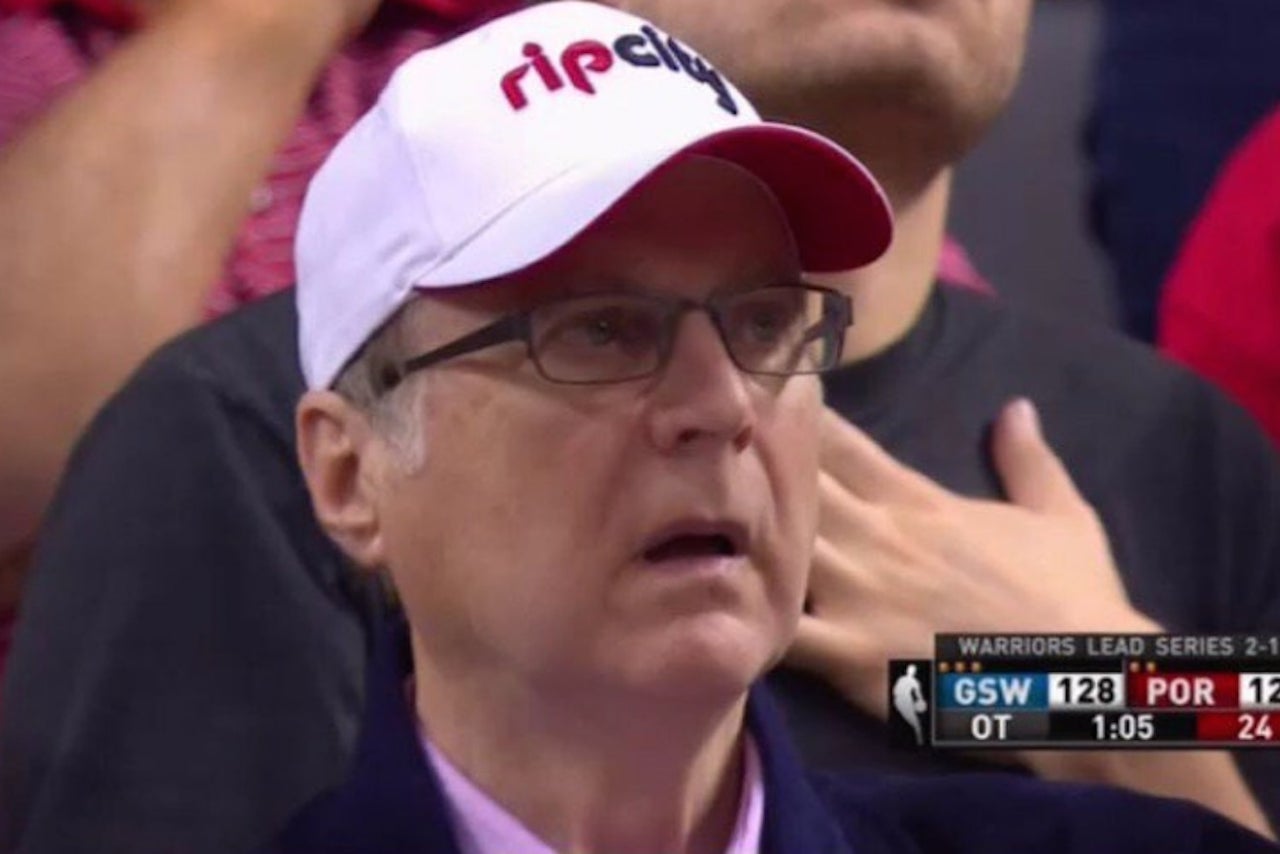 The Portland Trail Blazers nearly had Game 4 and an even series wrapped up in regulation despite Steph Curry's heroic return. Didn't happen.
If you look closely in this slowed-down video, you can actually see the life force escaping Allen's body:
And of course, here's some memes:
Note: Actual Crying Jordan has intentionally been omitted. 
---
---