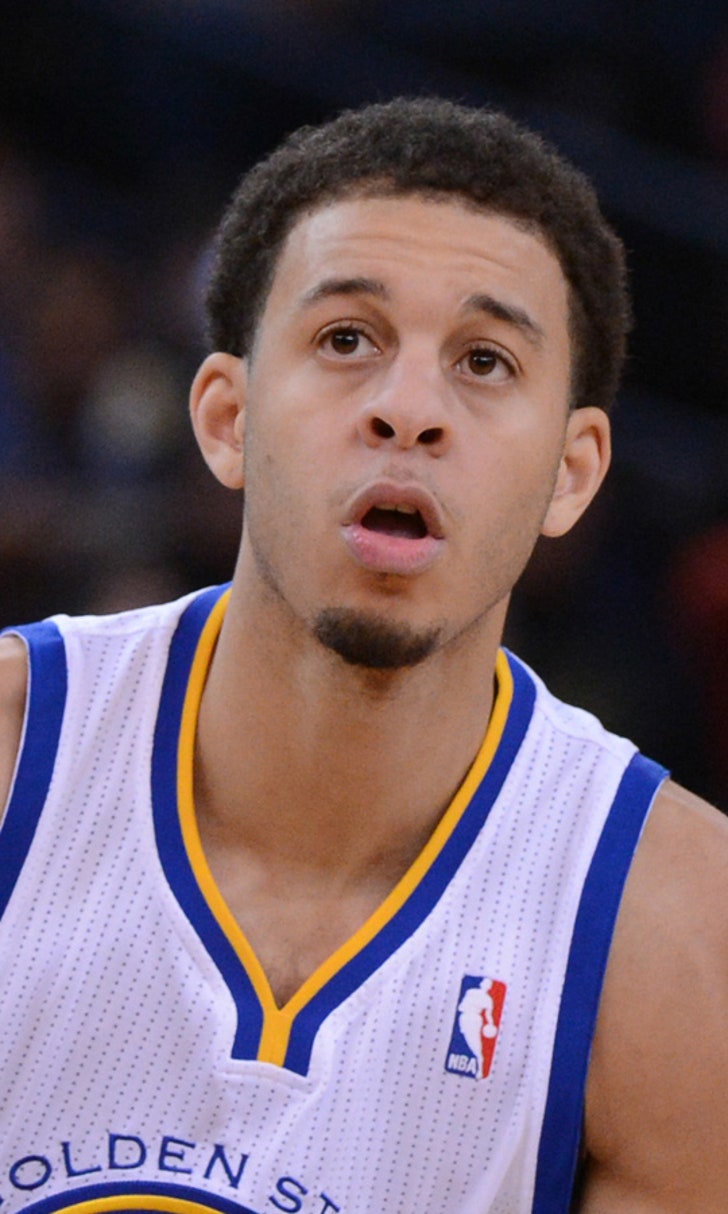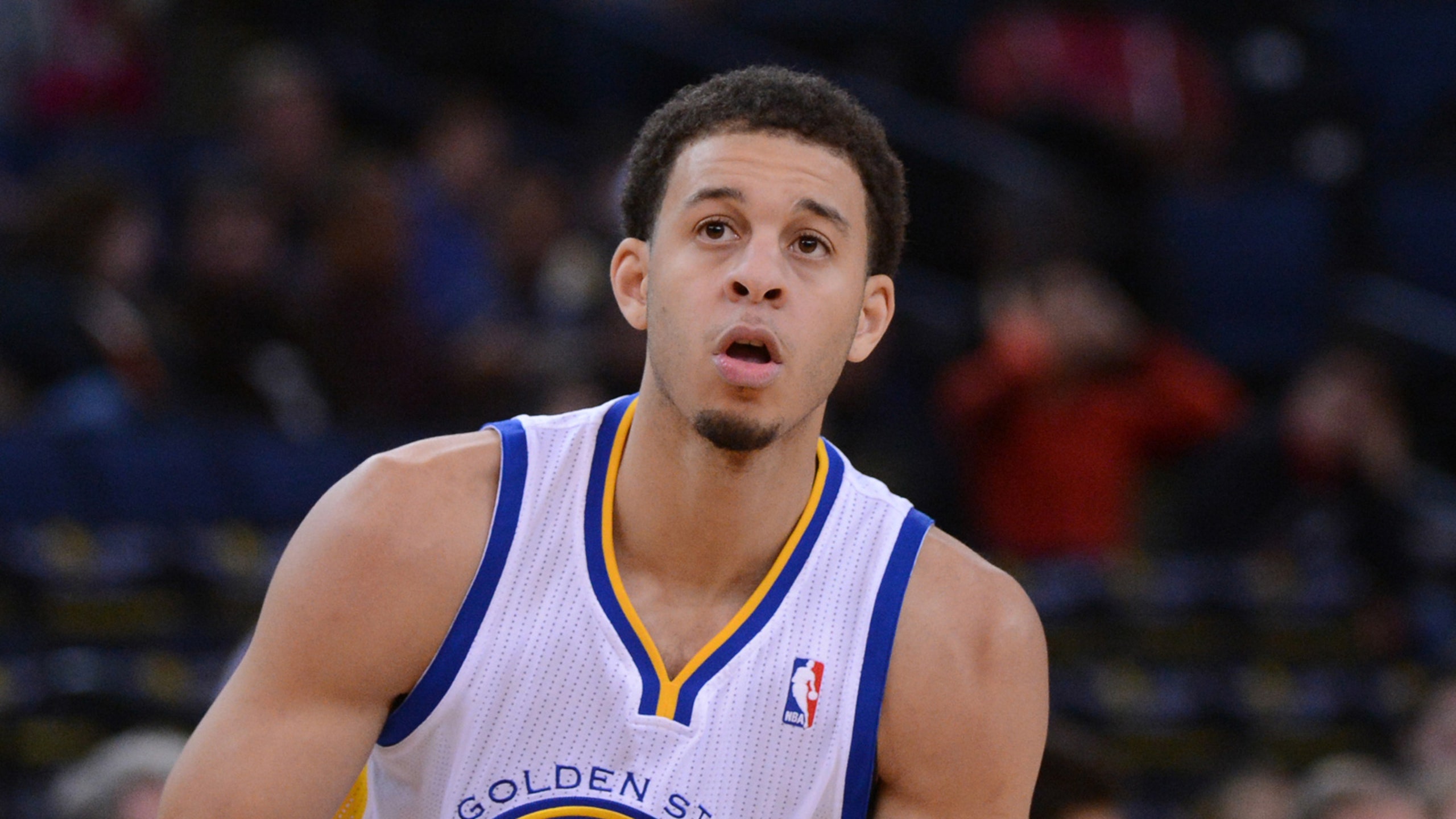 Stephen Curry is already talking trash about brother Seth
BY foxsports • August 20, 2015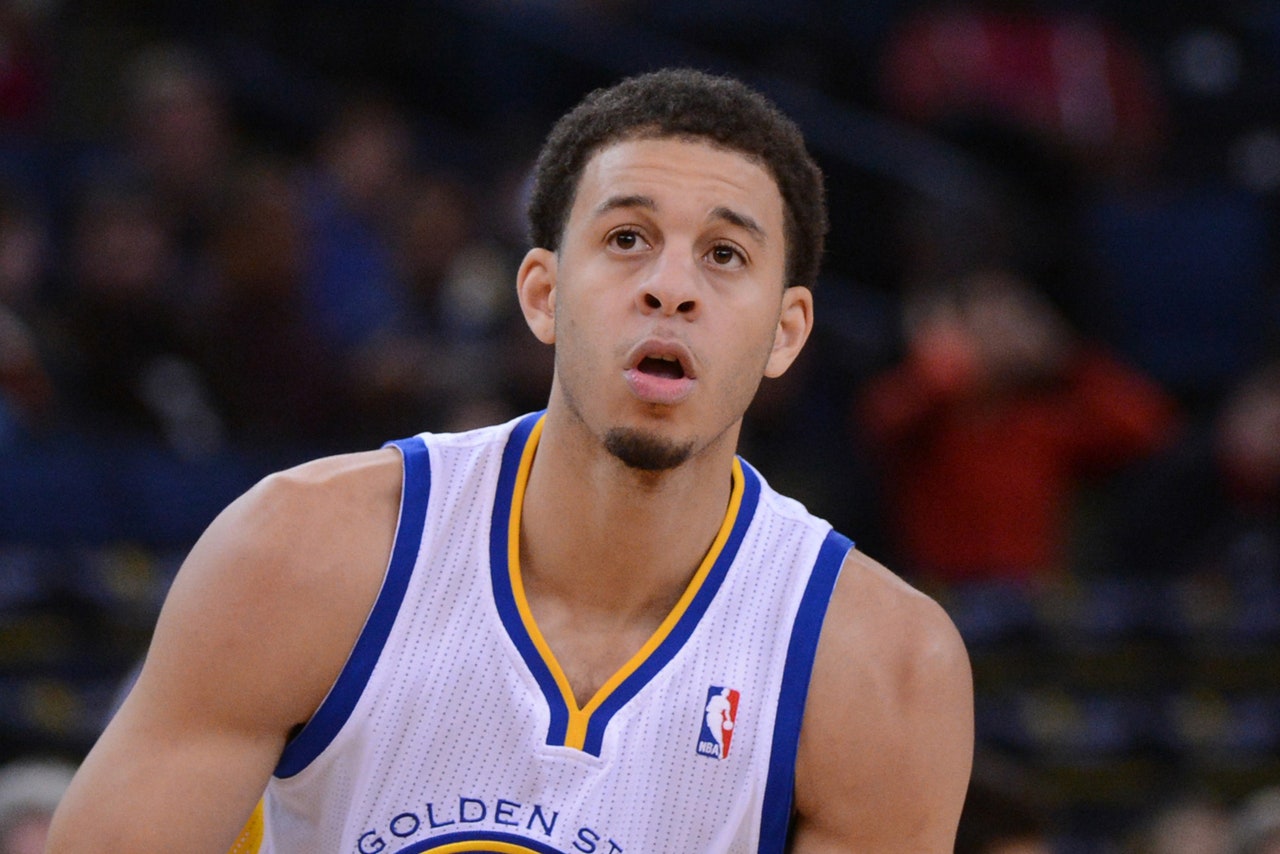 On November 7, 2015, the Golden State Warriors will take on the Sacramento Kings in an early Pacific Division battle. It'll be the first time that Seth Curry, who signed with the Kings this offseason, will be on a roster when his team faces brother Stephen Curry's Warriors. The two played together during the 2013 preseason, but Seth was waived before the regular season.
Being former teammates and brothers won't save the younger Curry from his ring-owning sibling, however. If the two should end up on the court together as opponents, the MVP says he'd have no problem dropping half-a-hundred points on his brother. When asked by Dan Patrick if he'd hesitate in pouring in 50 with Seth checking him, Steph made it clear that the trash talk has already started:
"Not at all. There's already a group text message going on in our family for the first time that we play each other, I think it's on November 7th. We're probably going to have 50, 60 family members try to come out to the game. It's gonna be a lot of fun, but I'm already talking trash. I think we're going to win by double digits, and I hope to have a couple one-on-one scenarios with Seth."
It's going to take more than a couple one-on-one scenarios to fill it up for 50 against your brother, Mr. MVP. Just, you know, to clarify. The Kings' Curry, meanwhile, could win the Internet for the day in early November by crossing his brother over just once.
It's a relative bar, obviously.
(h/t CBS Sports)
---
---