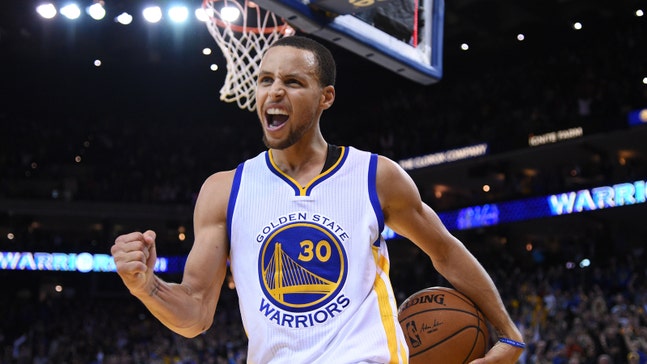 Stephen Curry could have played pro baseball according to college coach
Published
May. 8, 2015 3:07 p.m. ET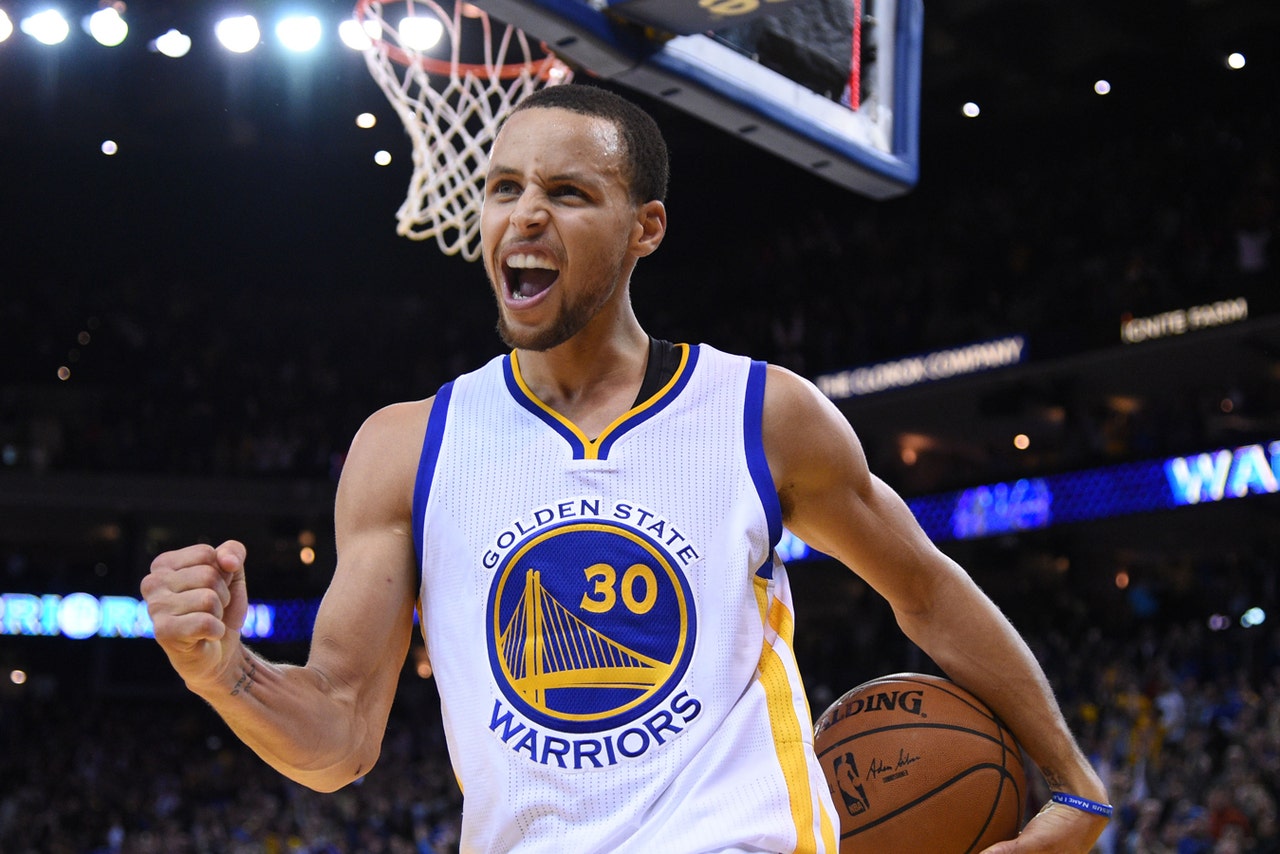 Golden State Warriors guard Stephen Curry is often held up as an example of a tremendously skilled basketball player, but not someone who is particularly athletic. That doesn't really paint an accurate picture of his ability, though.
Not unlike Michael Jordan, Curry is also an avid golfer and a former baseball player.
And again, like Jordan was, Curry is the NBA MVP on the league's most dominant team. But would he ever leave the NBA to go play baseball like MJ did?
That certainly seems unlikely, but not because Curry isn't athletic or talented enough. According to his college coach at Davidson, Bob McKillop, Curry could have easily been making noise as a professional baseball player.
"I first met Steph when he was 10 years old and he was a tremendous baseball player," McKillop told KNBR 680-AM on Tuesday morning. "Believe me. He could be in the majors. He played center field and shortstop. You could see him gracing the outfield, you could see his range on the infield. He could do either."
(h/t CSN Bay Area)
---
---