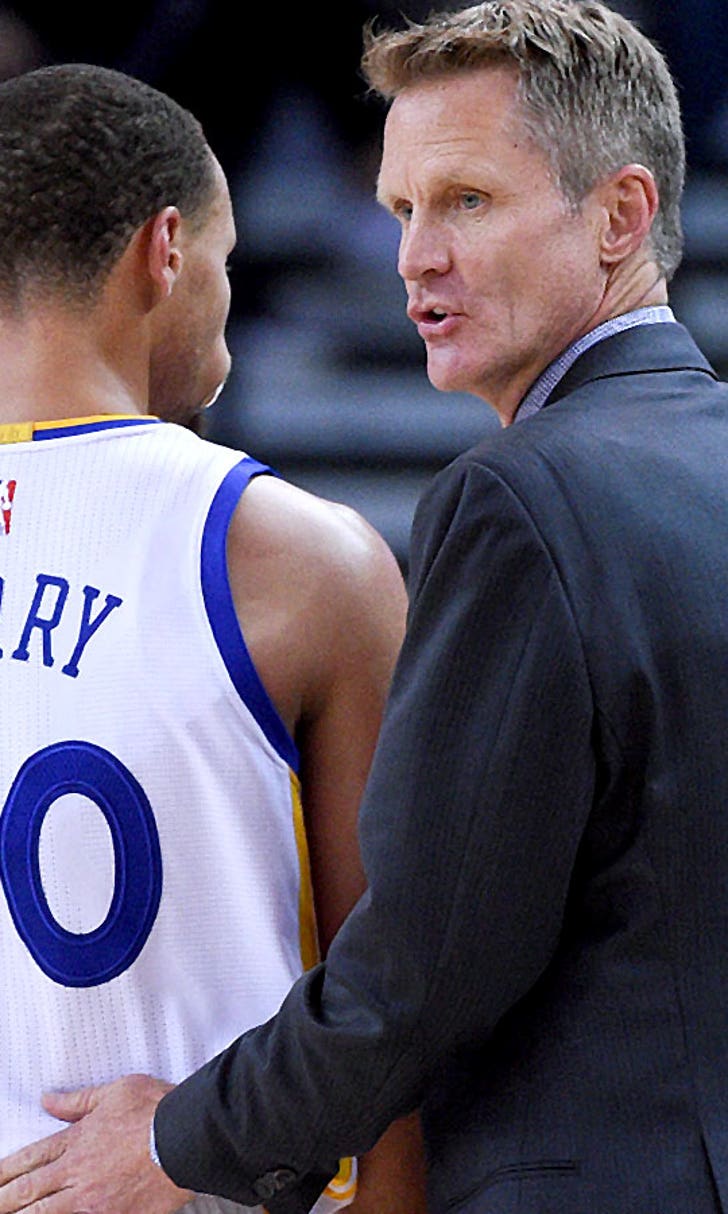 Steph Curry's popularity reminds Kerr, Mullin of Michael Jordan
BY foxsports • February 3, 2016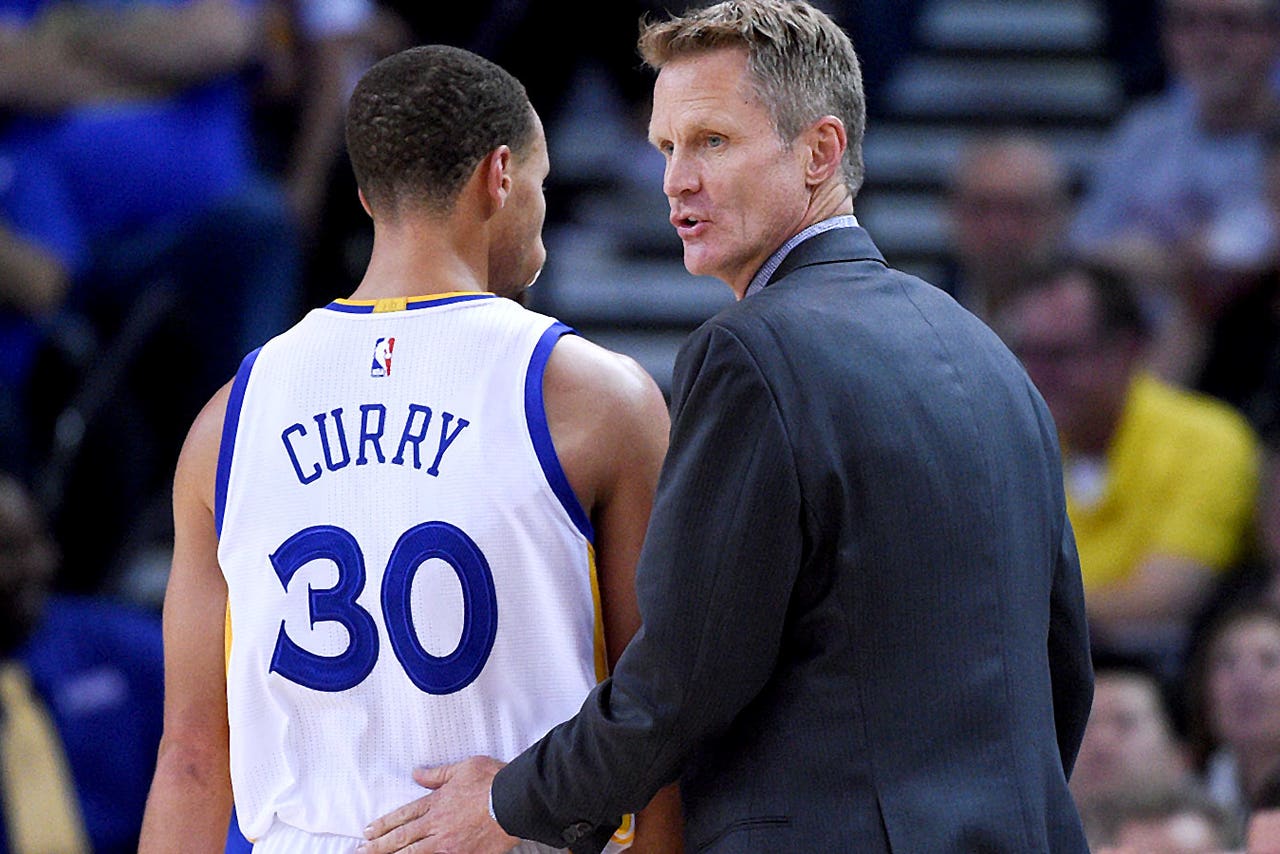 Strictly in basketball terms, Stephen Curry's positive impact on the Golden State Warriors is on a level few players in NBA history have ever reached. 
Michael Jordan, the greatest player in history, had that same effect on the Chicago Bulls. But what separated Jordan from everyone else, past and present, was his insane popularity, the circus atmosphere that followed him wherever he went. 
But if you ask Steve Kerr and Chris Mullin, two guys who were around Jordan when he was all the rage, how Curry's adoration measures up, they'll say what's happening today is nearly the same thing (via CBS Sports):
Kerr and Mullin, who both spent time playing and traveling with Michael Jordan, said the nation's infatuation with Curry is getting to that place where comparisons are warranted. "I was around Michael during the summer of '92," Mullin said. "So yeah, I think it's at that level." "Michael would just draw crowds everywhere he went," Kerr said. "When we'd get to a hotel in the middle of the night, there'd always be 50-100 people waiting out there at 2 a.m., hoping for an autograph. People come before games to see these guys warm up; it happened with Michael, and it happens now with Steph. There's sort of a fascination with Steph that reminds me a lot of people's infatuation with Michael."
The on-court comparisons will never stop. Curry is on top of the NBA, so of course people will measure him beside Jordan. But being the best basketball player alive is one thing. Being the best and most charismatic is another. (Even fellow All-Star teammates can't get enough of Curry's magic):
To hear Kerr and Mullin be so willing to compare Curry with Jordan, in any way, is extremely notable. The defending champion and reigning MVP is walking on clouds right now, and it feels like his dominance will last forever.
---
---