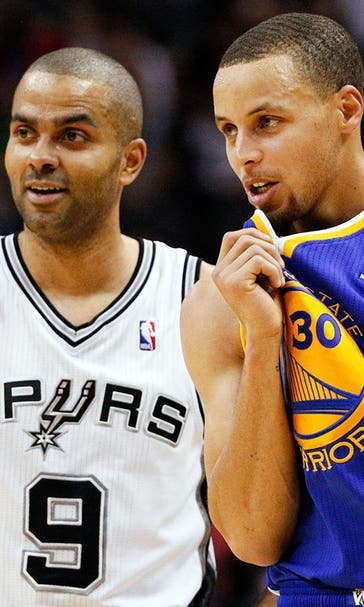 Steph Curry was 8 years old when Warriors last won in San Antonio
March 14, 2016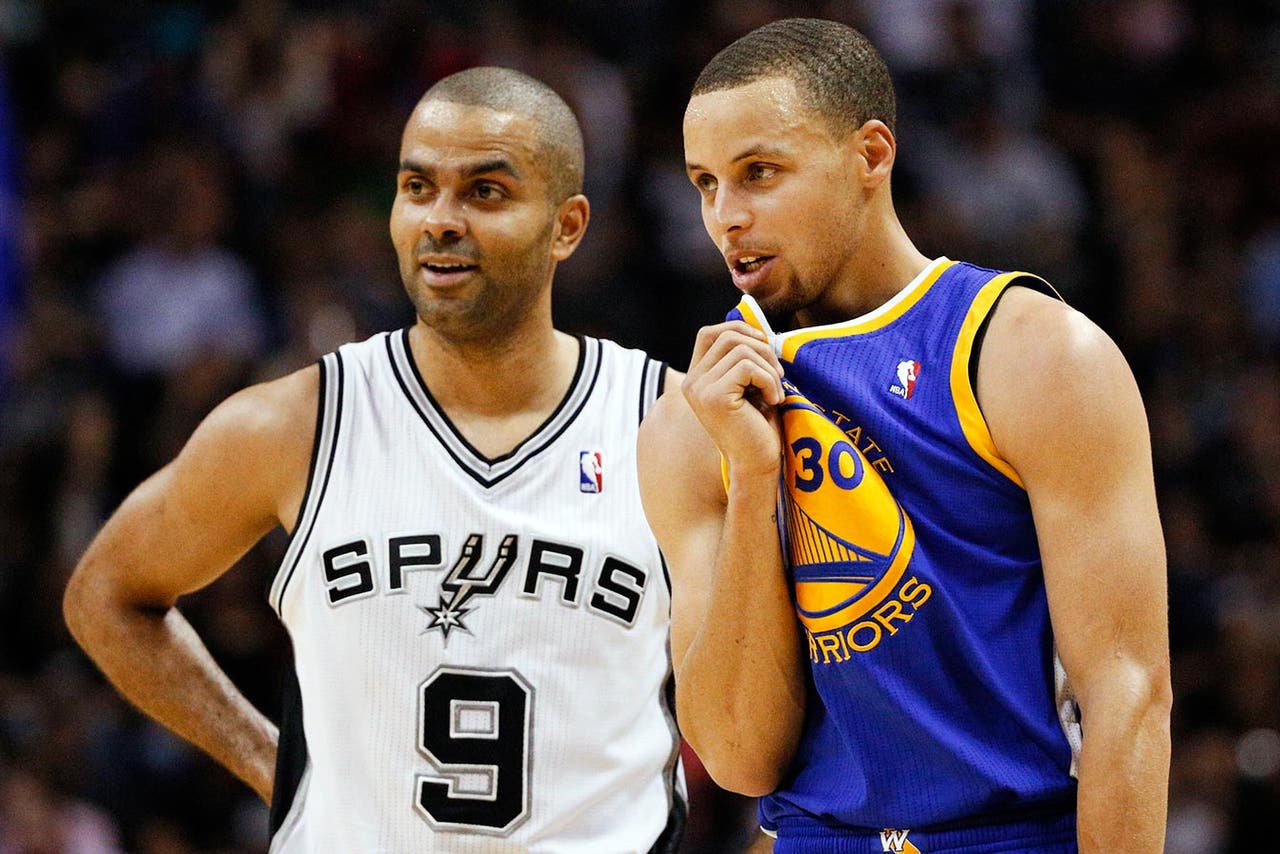 The Golden State Warriors are 59-6, on pace to become the most dominant juggernaut in NBA history. They've demolished just about every team they've faced this season and appear as unstoppable as any group in recent memory. 
But this Saturday they travel to San Antonio, where the Spurs are undefeated. Walking out with a win won't be easy, especially when you look at Golden State's track record.
It's been 6,968 days (and counting!) since the Warriors last went down to the Alamo and came away with a victory:
How long ago is that, really? Tim Duncan was averaging 21 points, 15 rebounds and three assists as a senior at Wake Forest. Steph Curry was in elementary school. Warriors guard Latrell Sprewell led all scorers in that game with 32 points, and San Antonio's best player was Dominique Wilkins. 
Three players from that Spurs team went on to become head coaches in the NBA: Avery Johnson, Vinny Del Negro and Monty Williams. 
All of this is incredible, and makes Saturday night's primetime matchup even more succulent than it already is. 
In their first battle this season, Golden State thumped San Antonio by 30 points. Duncan did not play, but it likely would not have mattered if he did. This time around, the Warriors are slightly less potent: Sixth Man of the Year candidate and reigning NBA Finals MVP Andre Iguodala is out with an ankle injury.
But it will still make for unbelievable theatre. Curry isn't 8 years old anymore.
---
---