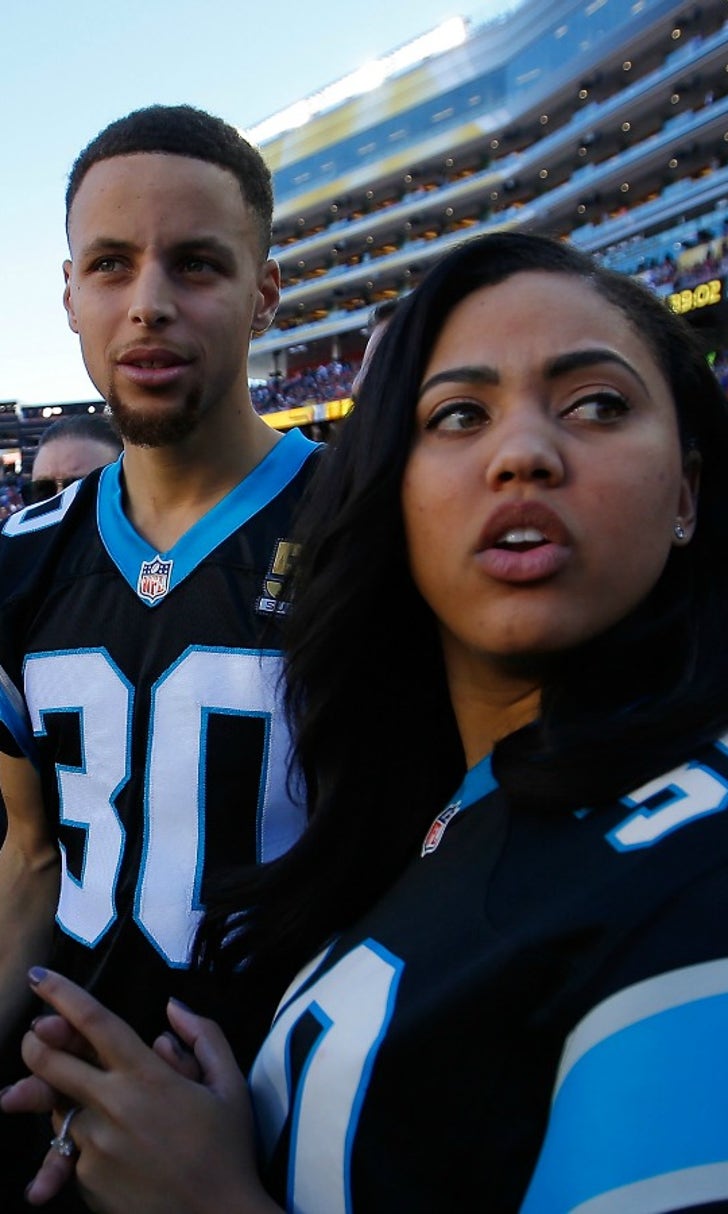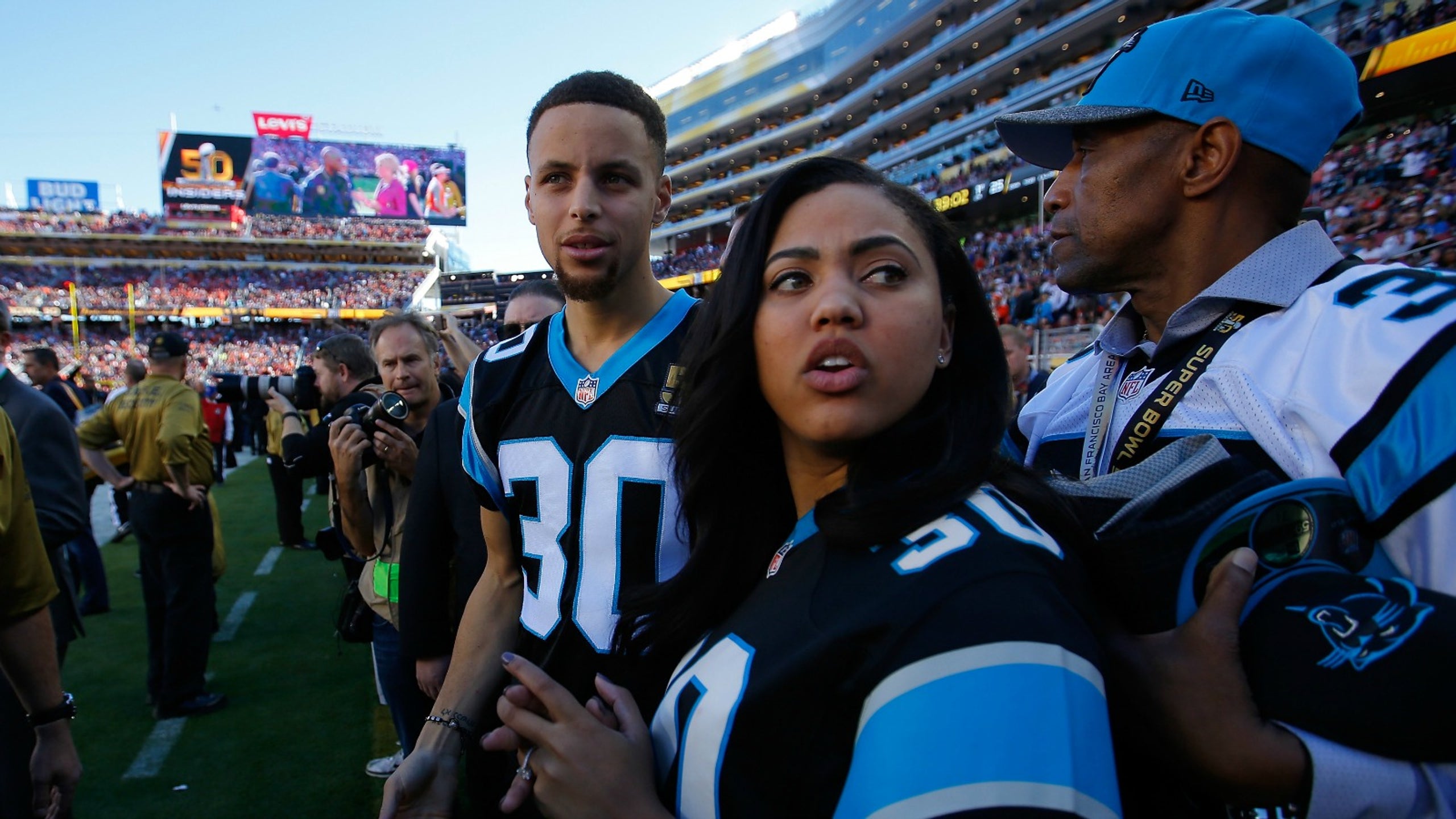 During the NBA season Steph Curry is nothing short of Superman. The reigning two-time MVP is an absolute magician on the court, a wizard with the ball and a near lock from behind the three-point line. 
But come the offseason, he's just like the rest of us: A husband, a dad and a football fan. 
Growing up in Charlotte (where his father Dell played in the NBA) Steph has of course become the world's most famous Panthers fan, and hasn't been afraid to wear that fandom on his sleeves. He routinely shows up at games, and even banged the team's drum prior to the Super Bowl in February. 
So as you can imagine, Steph — like any good Panthers fan — was pretty devastated on Thursday night, when a missed field goal cost Carolina an opening night victory over Denver. And he decided to do what any good fan would do: Send words of encouragement via Twitter.
Just one problem. When you're one of the most famous basketball players in the world, any tweet can be taken a lot of different directions. And when Steph tweeted out those words of encouragement, the internet took the time to absolutely roast him.
Below are some of the best tweets. 
And maybe the best one yet. 
Safe to say the internet is still having fun with "Chef Curry," but they better get in those laughs now. 
The NBA season will start soon, and we have a feeling those same people won't be talking nearly as much smack.
---
---