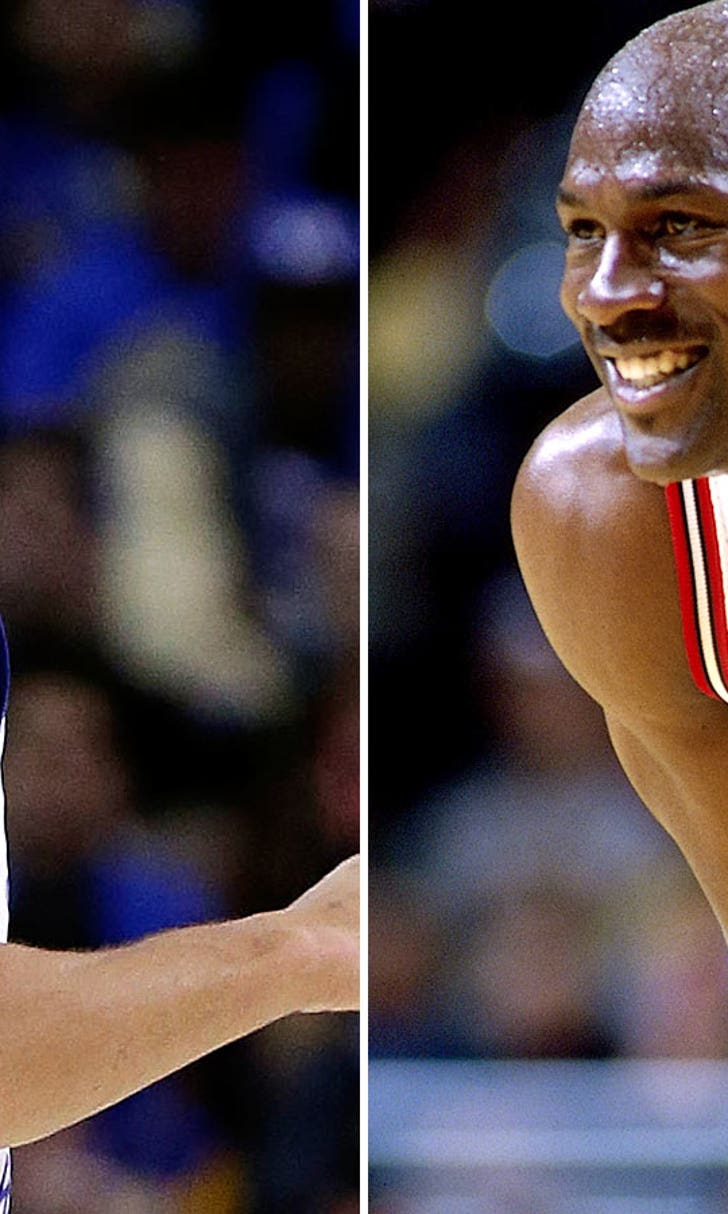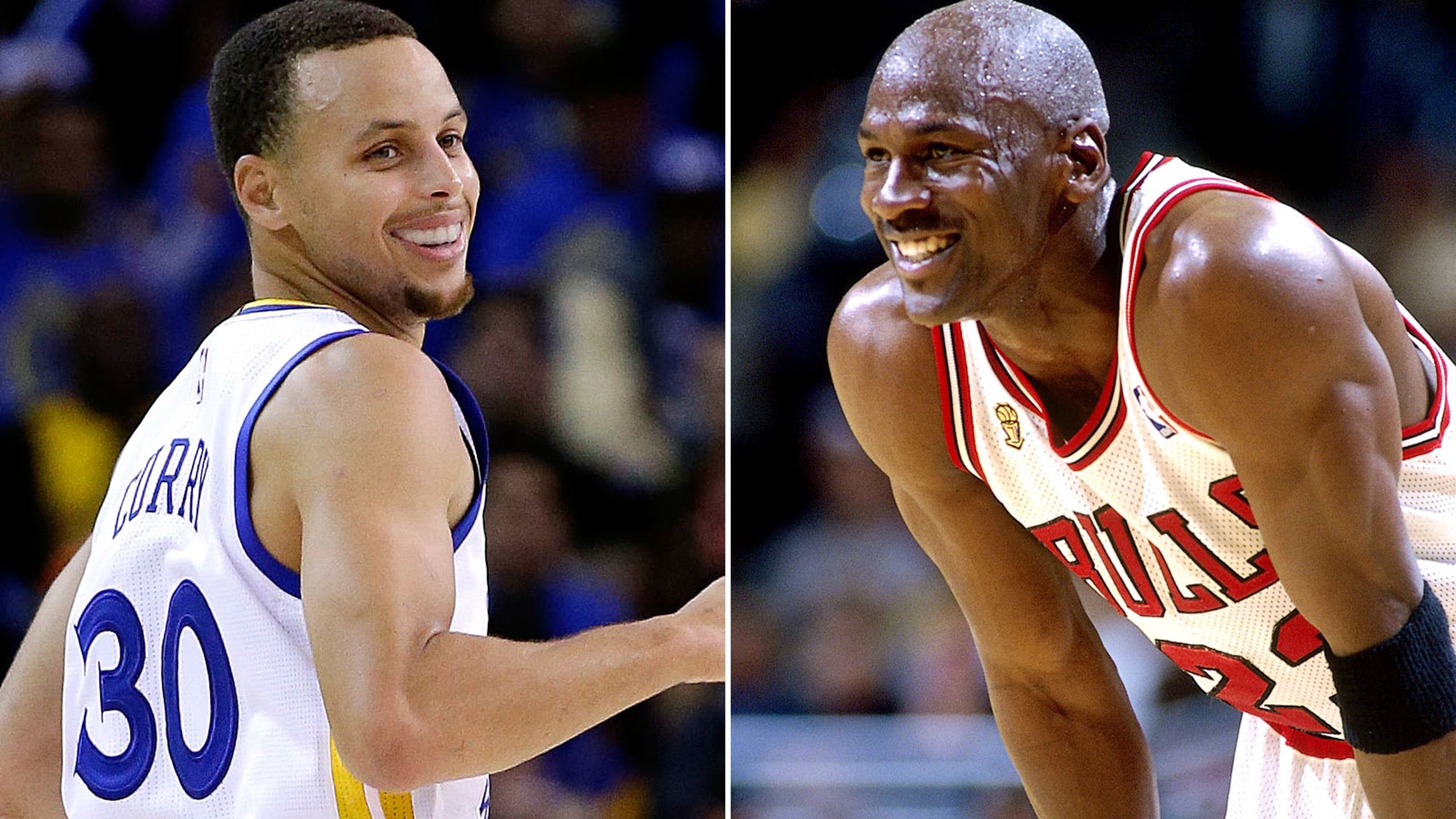 Steph Curry is to Under Armour what Michael Jordan was to Nike
BY foxsports • January 28, 2016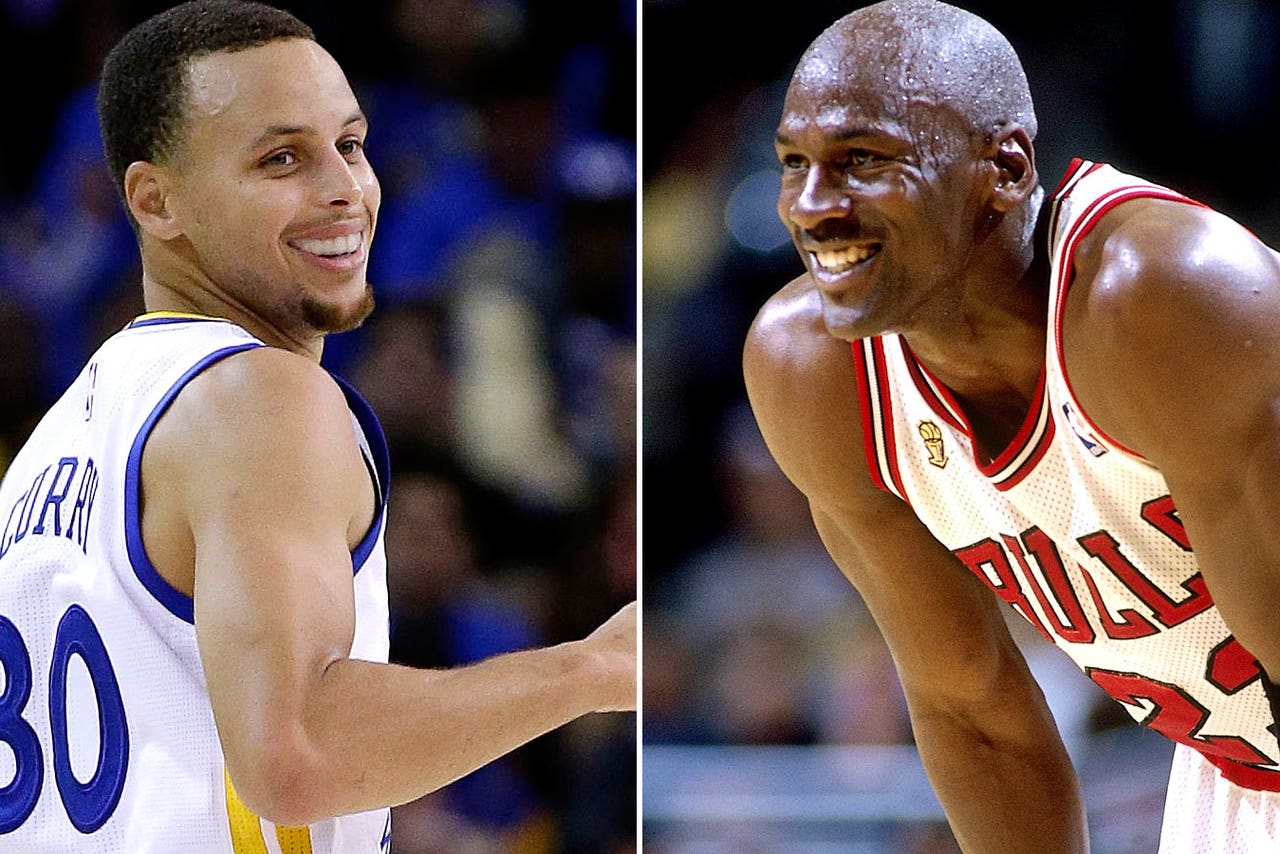 Golden State Warriors phenom Stephen Curry is arguably the best basketball player in the world, and, possibly, the most dangerous offensive weapon since Michael Jordan. 
Those two peerless stars run parallel on the court in so many different ways, but their off-court popularity, and what that's meant for their respective business partners, are also one in the same. 
Nike would not be what it is today if Jordan was never born. A couple generations back, he revolutionized the sneaker industry and turned his name into one of the most identifiable brands in the universe. 
Curry is currently doing the exact same thing with Under Armour. According to Business Insider, the company's stock skyrocketed on Thursday, rising 22 percent. There are many reasons why, but no single factor stands out more than Curry, whose third signature shoe will be released in 2016. Here's a video that analyzes just how profitable and valuable Curry's sneaker line currently is:
Numbers do not lie. As the reigning MVP transcends basketball with the most ridiculous three-point range ever witnessed, he becomes more and more popular by the day. 
On the floor, Jordan is still the greatest player ever. He has six championship rings and five MVP awards. Curry "only" has one of each, but is just 27 years old, currently leading a team that may break Jordan's 72-win season record. 
Years from now, when it's all said and done, comparing both their careers will be fun. Especially if Curry stays healthy and continues to crush everything in his path, including other companies who're trying to outsell his sneakers.
---
---