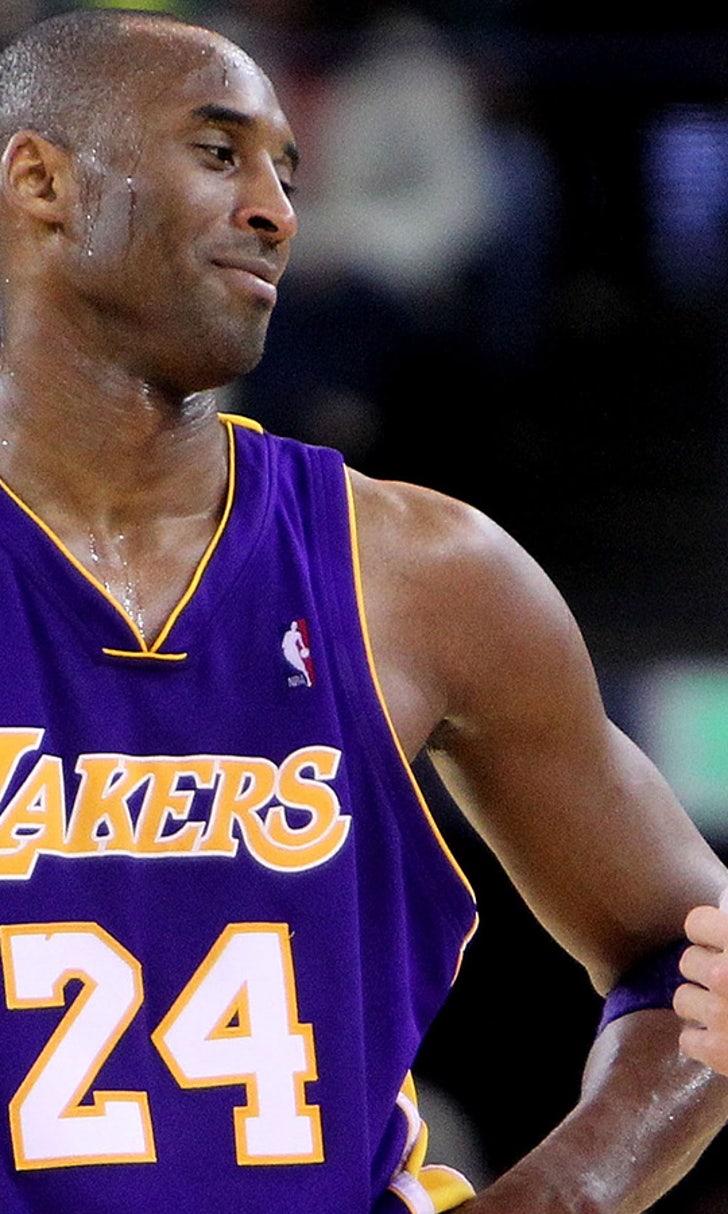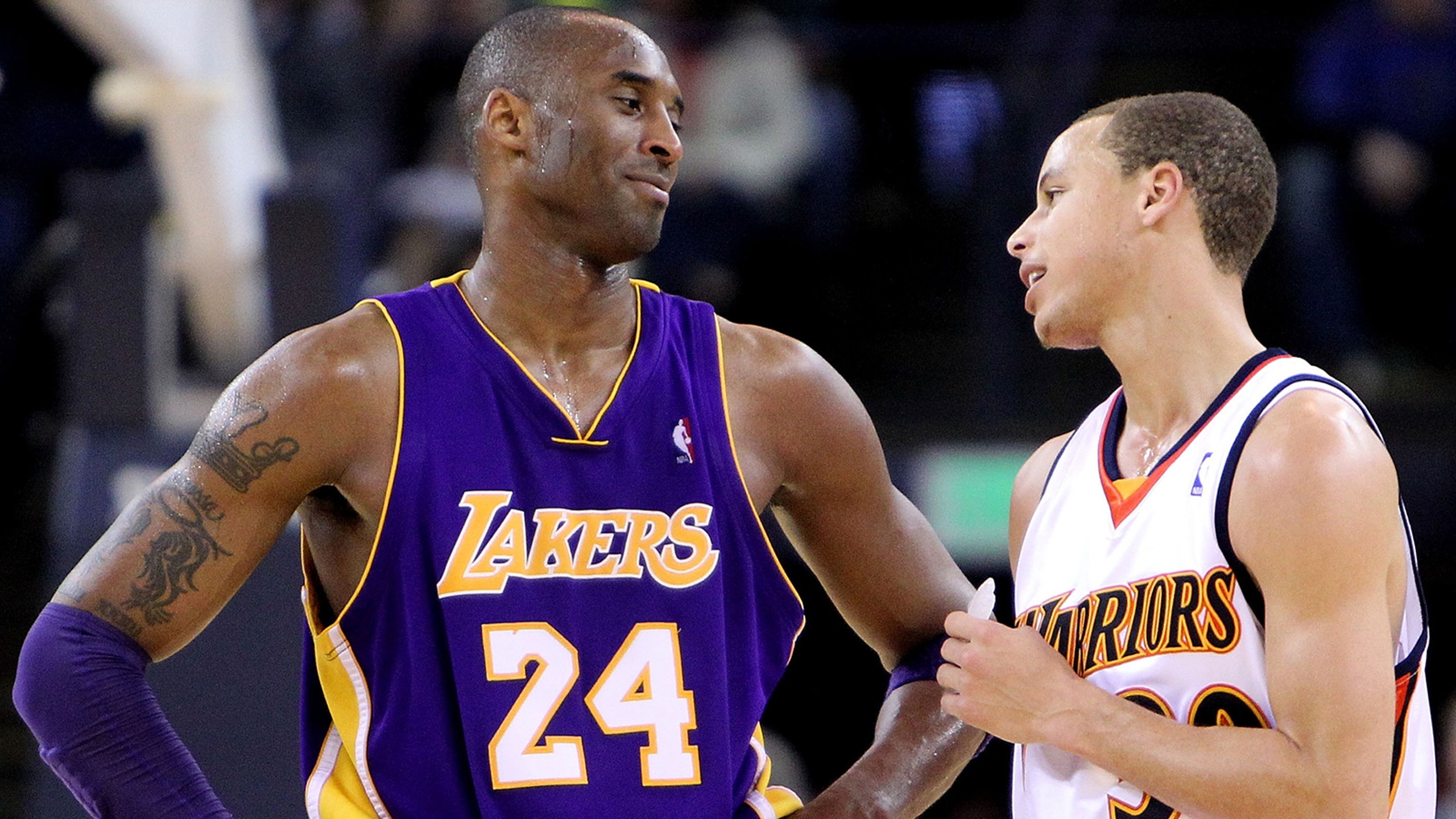 Steph Curry hopes to have as long, loyal a career as Kobe Bryant
BY Brett Pollakoff • February 2, 2016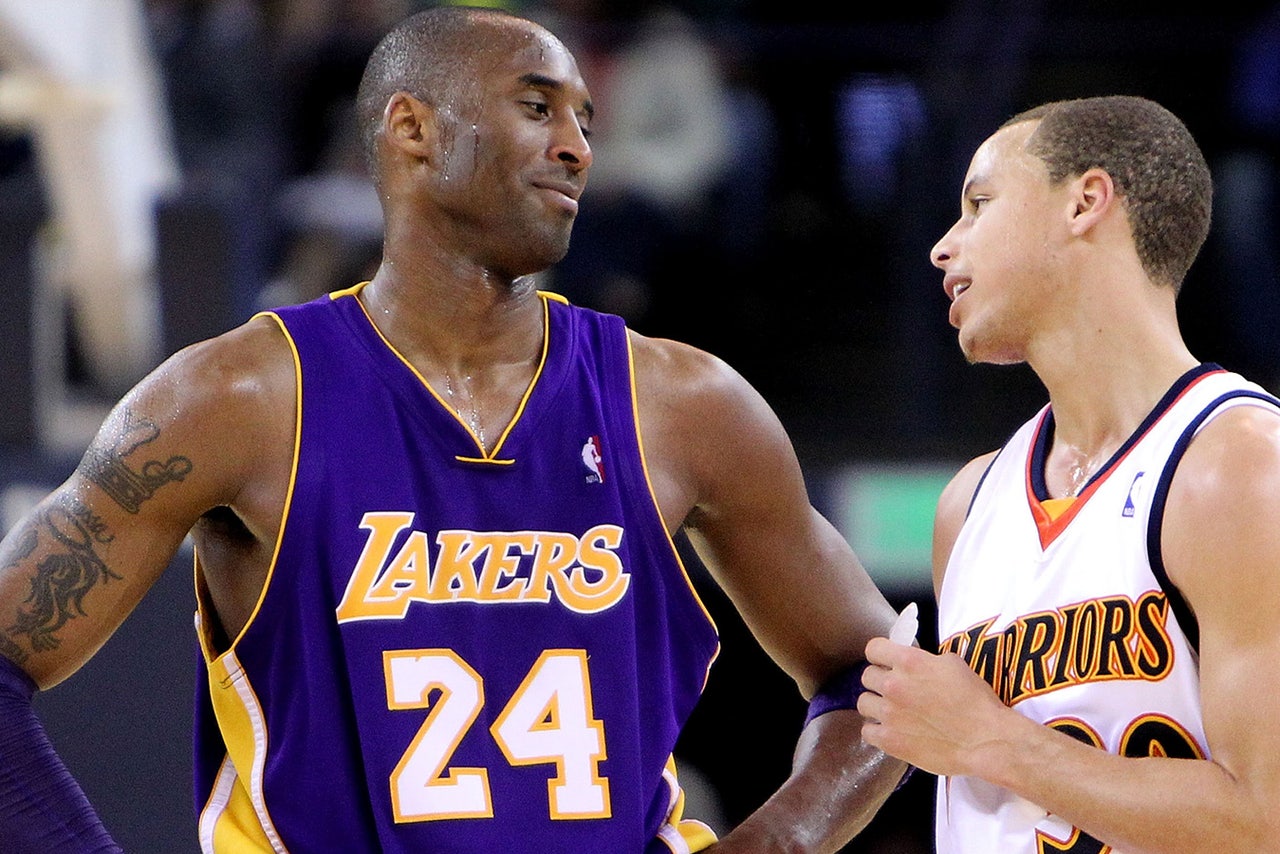 Kobe Bryant is the gold standard by which many of today's players measure themselves, both in terms of individual achievements, as well as how they want to be viewed once their respective careers are finished.
Bryant, of course, is retiring after his 20th NBA season comes to its conclusion this spring, and in an era where trades and free agency can force even the biggest stars to play for multiple teams, Bryant is unique in that he managed to play his entire career for a single franchise.
Stephen Curry is in his seventh NBA season, and seems to be at the very beginning of entering his prime. Retirement is a long way off, and Curry hopes to emulate Bryant in trying to play in the league as long as possible.
"I want to play that long," Curry told FOX Sports. "My dad [Dell Curry] has kind of been the standard for me, he played 16 years in the league, and since I've been in the league, every year that I go through and deal with the scratches, the bumps and bruises, just the grind that it is to go through one NBA season, I have such a respect for those guys that play that long into their careers, because there's just so much that you go through."
Bryant, like Michael Jordan before him, had to adjust his game to be able to remain dominant over a long period of time. Once the quickness and the jumping ability began to diminish, both players became devastating in the low post, and were able to use fundamentally sound footwork to create space for open jump shots. 
Curry is one of the quickest players in the game, and his incredible ball-handling ability allows him to get free for shots that few others would dare to take. He believes his current skill set will translate well over time, and doesn't foresee needing to change too much in order to remain in the league for years to come.
"Being able to shoot the ball will hopefully allow me to have that longevity, [as well as] being able to handle the ball," Curry told FOX Sports. "Obviously quickness and speed might deteriorate as you go through your career, but I think the way that I play the game will last a good while. I won't have to do any major changes to continue my career a long way, hopefully. Just hopefully stay healthy, and be able to help a team out as I go through and still play at a pretty high level."
And maybe, if things work out just right, Curry won't have to play for anyone else. 
"For Kobe to be, one, with the same team for 20 years, and two, to play 20 years is pretty remarkable," Curry told FOX Sports. "I would love to be one of those guys."
---
---