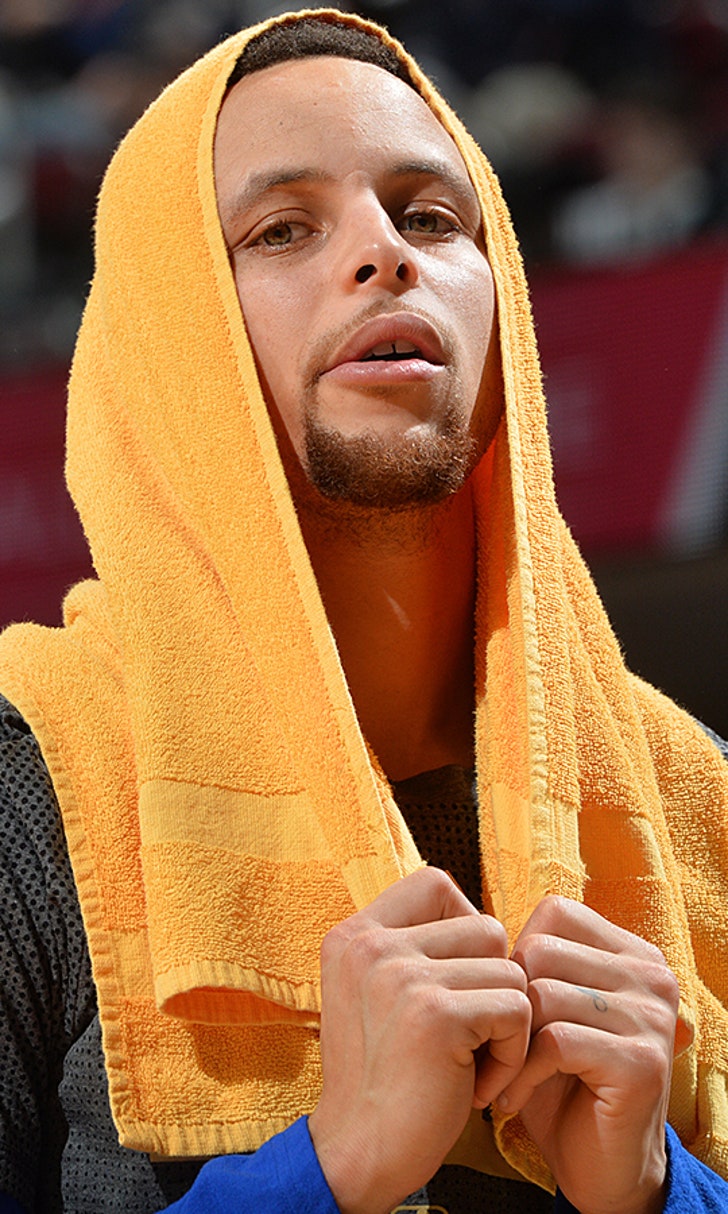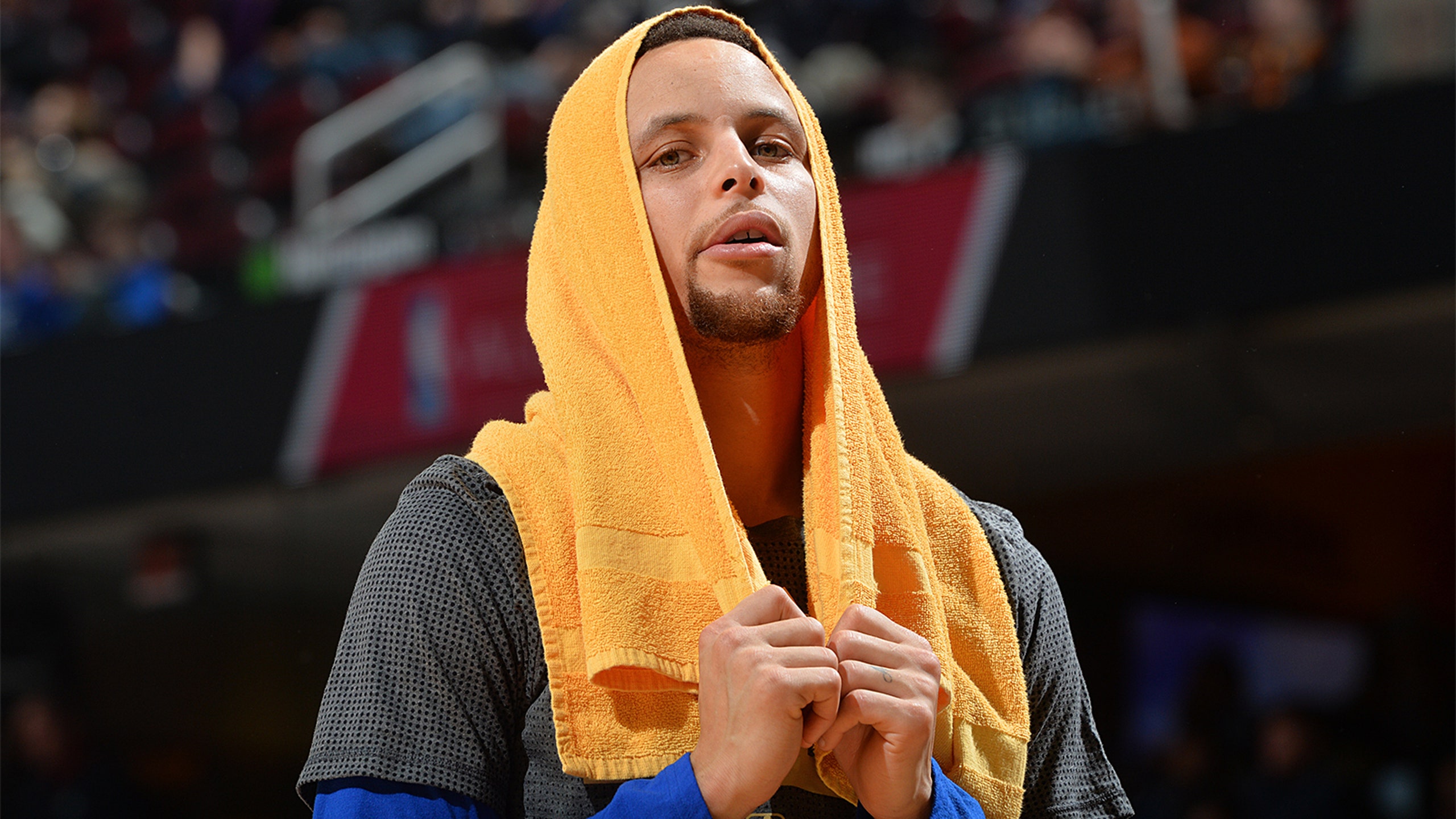 Steph Curry gets protective when this boy asks to be Riley's Valentine
BY Teddy Mitrosilis • January 28, 2016
Lucas Nunes showed up at the Golden State Warriors game on Wednesday with a dream.
The 4-year-old boy wanted to be Riley Curry's Valentine.
If you want to know if #StephCurry will let Riley be 4-year-old Lucas Nunes' Valentine, check our Snapchat ?"letsgowarriors" NOW!!!

— LetsGoWarriors (@LetsGoWarriors) January 28, 2016
He brought a sign and everything.
Now all he needed was to find Riley and ask her or get a chance to run his request by Steph Curry.
The moment of truth came when Lucas found himself face to face with dad, and it went about how any father would expect it to go. Steph got a little protective and isn't ready to just let his 3.5-year-old daughter be some boy's Valentine.
"I don't know if the answer's yes or no, but it's good to meet you," Steph told Lucas before leaving the threat in his wake and running off to get ready for the game (via @LetsGoWarriors).
Lucas learned an important lesson Wednesday: You're a cute little kid up until the very moment you start asking dads for their daughters. Then you're entering a man's world.
The good news: He didn't say no, Lucas, so what Steph really said is you have a chance.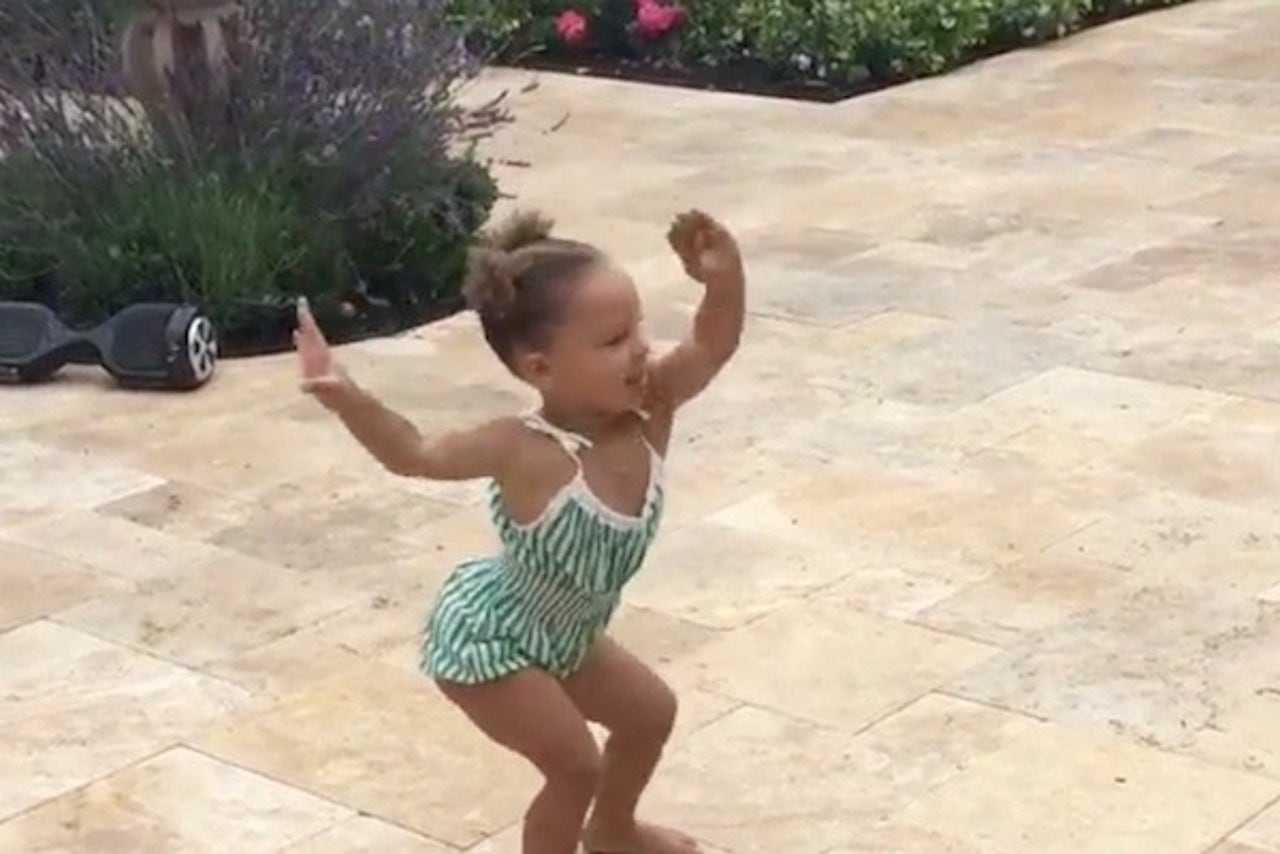 ---
---