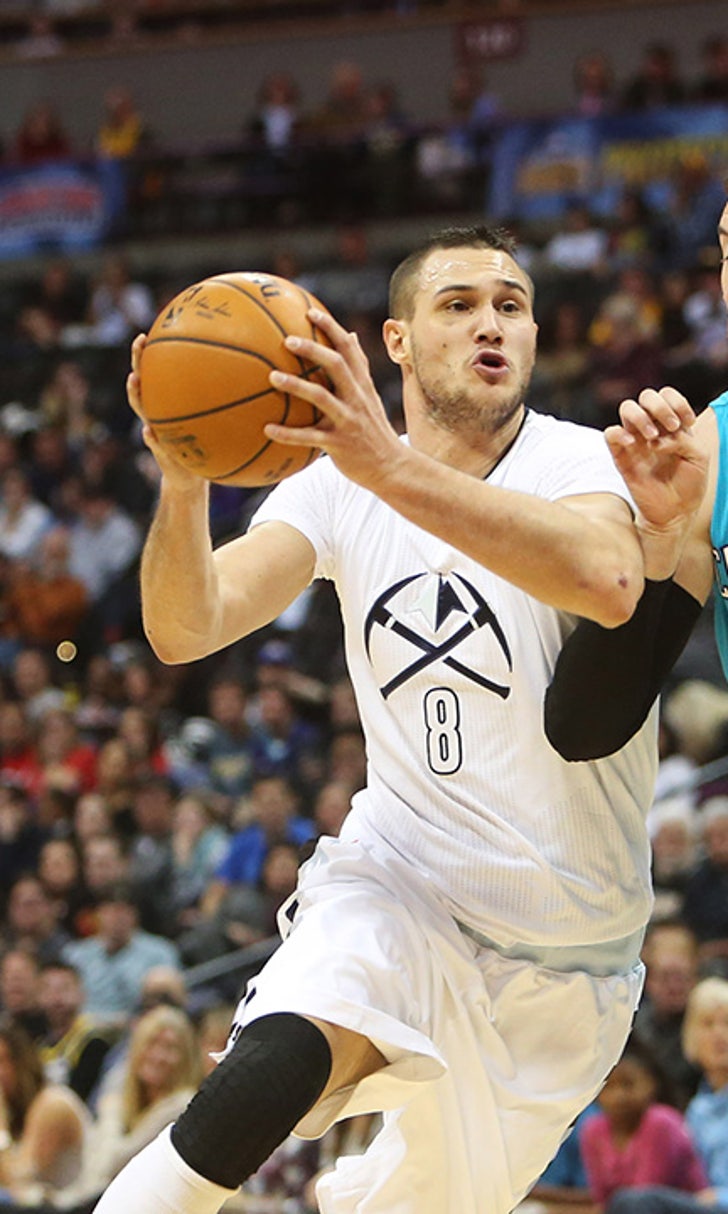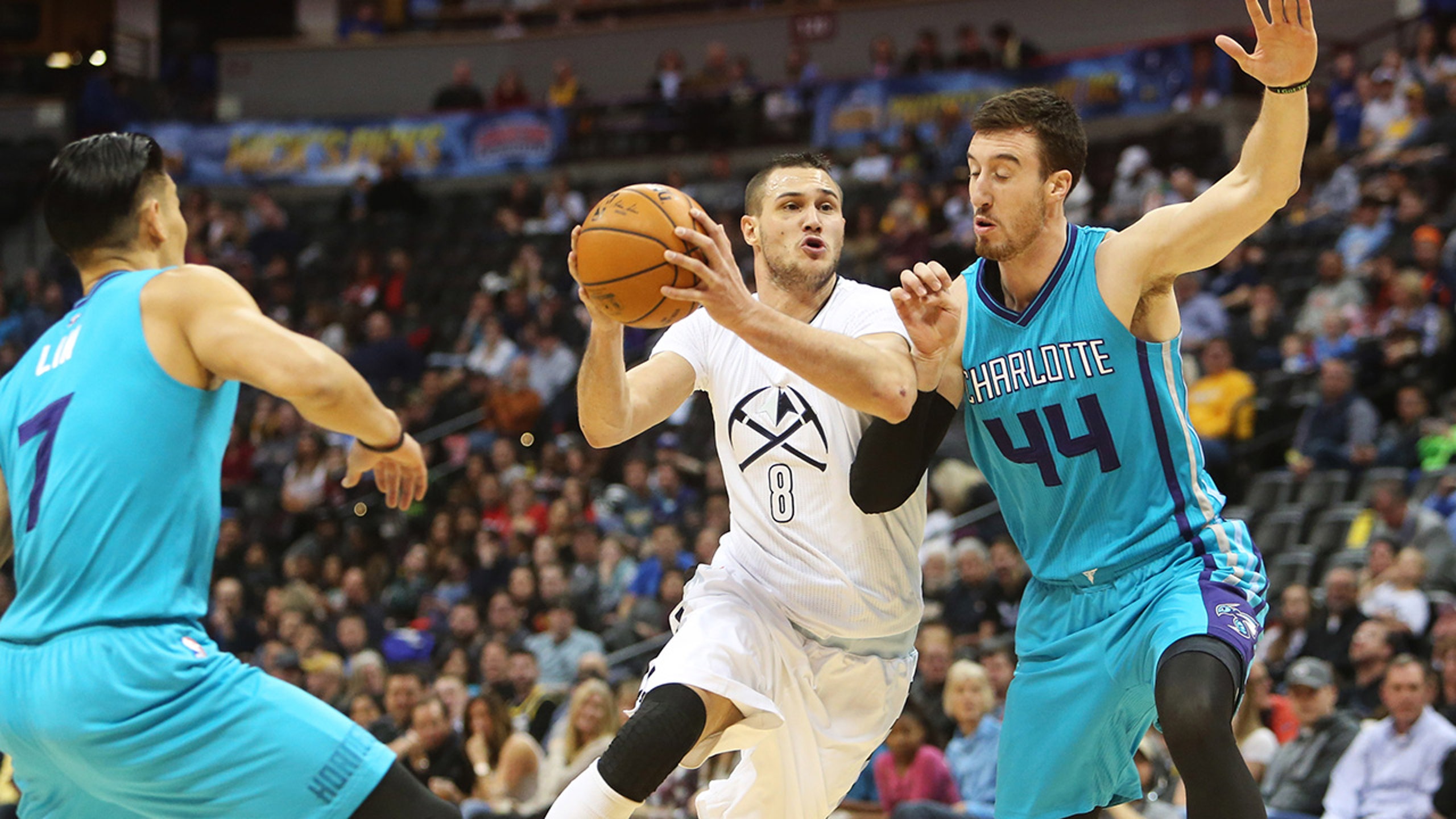 State of West has home-bound Nuggets in a position to climb, except...
BY Jeff Caplan • January 11, 2016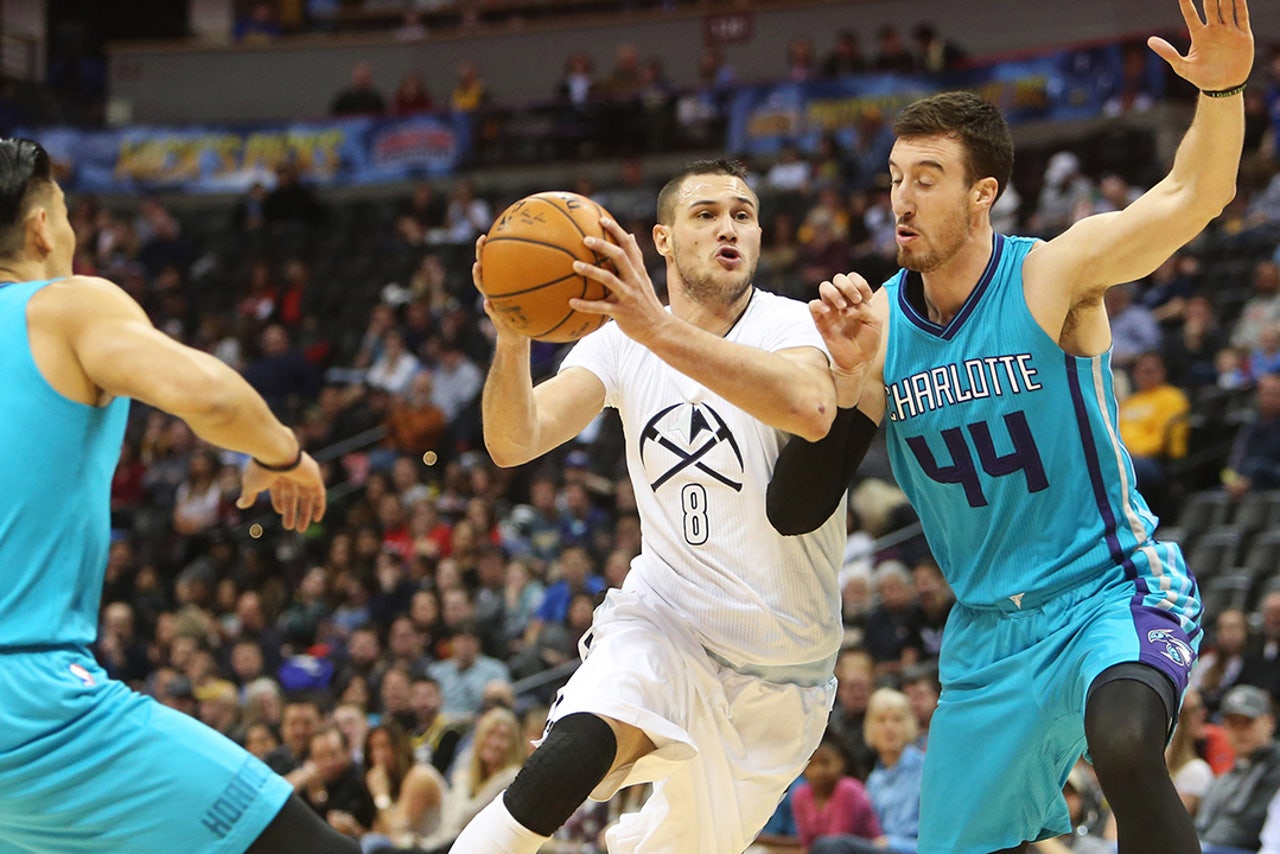 One couldn't blame the Denver Nuggets for looking at their 14-24 record and 11th-place standing in the Western Conference and believing their season to be unsalvageable. That's because in most years, it would be.
But in an exceedingly top-heavy West that has seen a severe drop-off in the middle, the Nuggets could choose to view their season under new coach Michael Malone as just getting started. Sunday's win against Charlotte has the Nuggets just 3.5 games behind Utah, the current holder of the eighth and final playoff spot, and with seven more home games remaining on this season-long homestand, the Nuggets have an opportunity to close the gap.
That's the good news.
And then you look at the schedule and see the teams coming to the Pepsi Center, where Denver is only 6-11. No, the scheduling gods were not kind to the Nuggets when they really could have used a heaping of bottom-feeders. Just look at this seven-game gauntlet: Golden State, Miami, Indiana, Oklahoma City, Memphis, Detroit and Atlanta.
The Grizzlies come in sporting the worst record of the group at 21-18. The combined record of the seven opponents is 169-94.
Suddenly, the optimism of a long homestand doesn't seem so rosy for a Nuggets that hasn't won consecutive games since mid-December. If they're to build off the win over the Hornets when the homestand continues on Wednesday, they'll have to defeat the Warriors, a team that has lost just twice all season. 
---
---