Detroit Pistons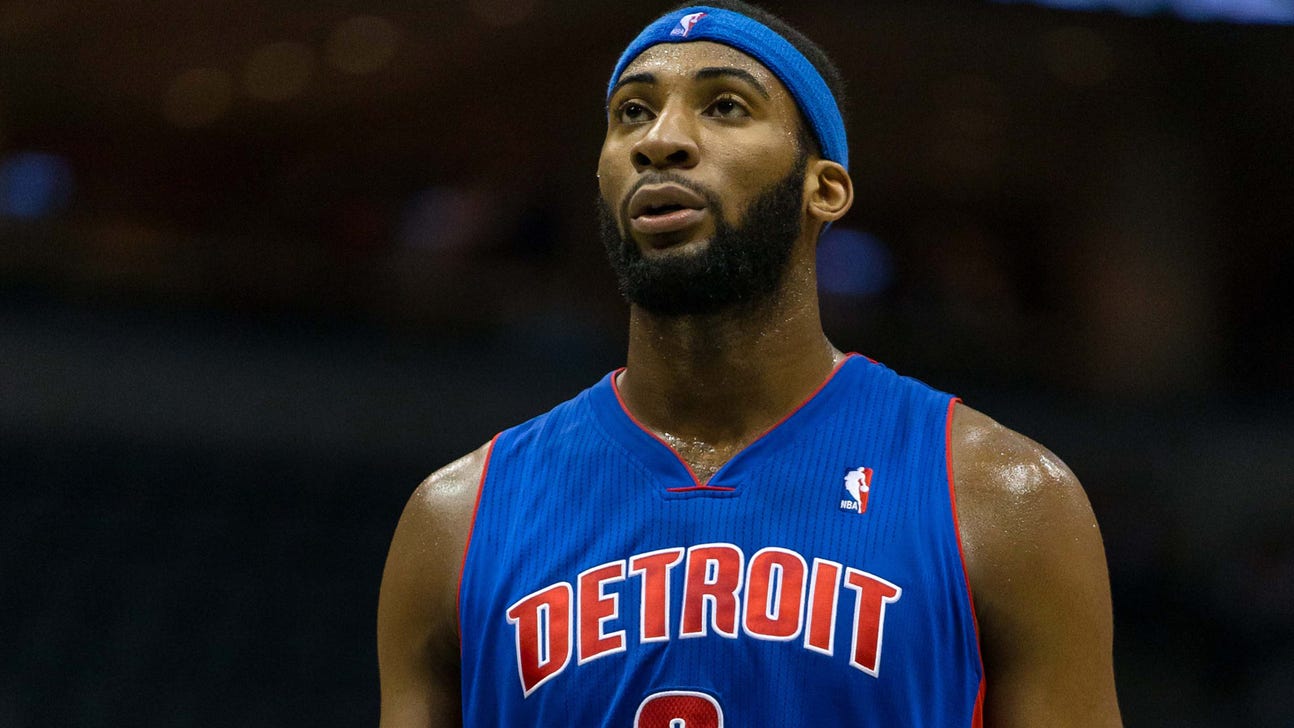 Detroit Pistons
Stan Van Gundy: Andre Drummond is 'the new breed' of NBA centers
Published
Nov. 20, 2015 2:46 p.m. ET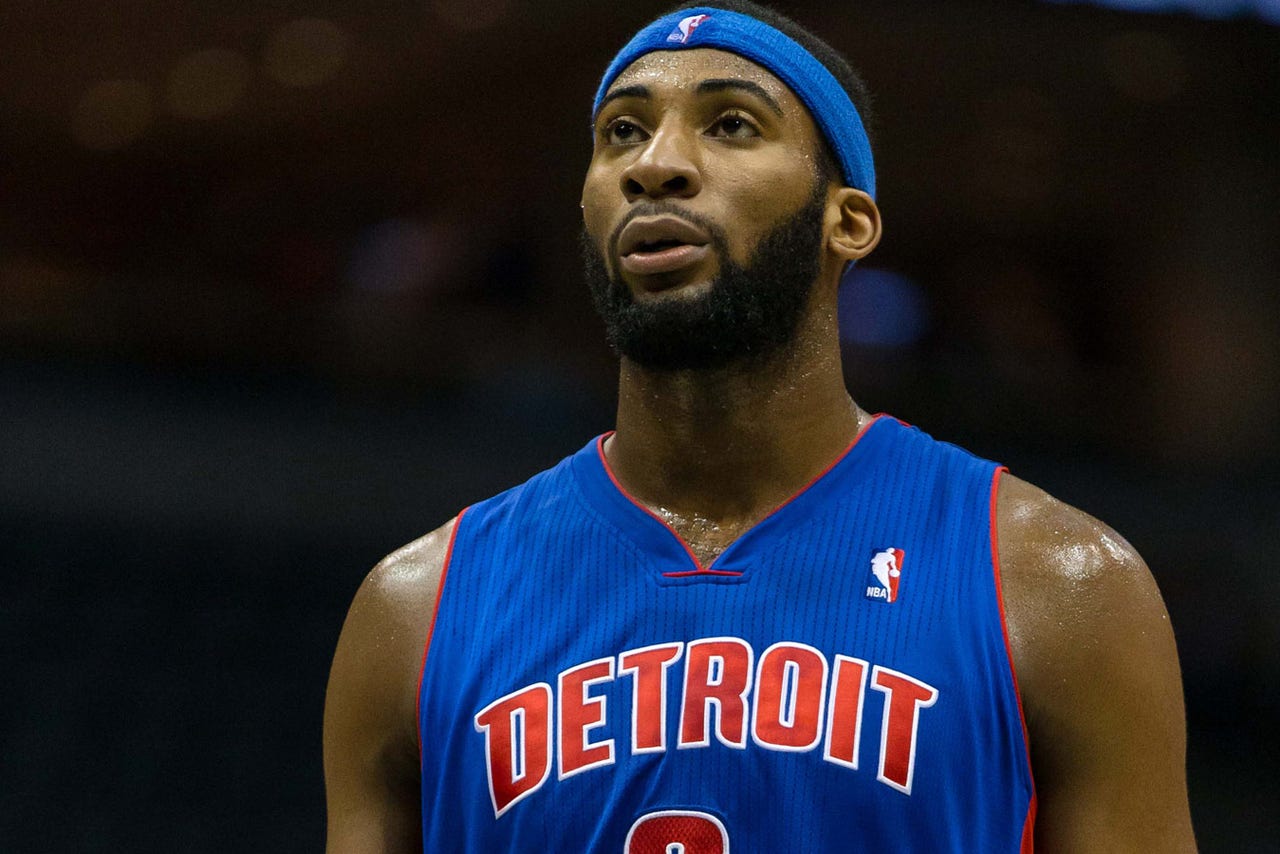 Detroit Pistons head coach Sta Van Gundy sees the future in Andre Drummond, and you'd have to imagine he likes what he sees.
Drummond is averaging nearly 20 points and 20 rebounds a game, which puts him in the company of some of the best centers to ever play. Although Drummond is getting it done a different way than some of those highly skilled centers of the past, SVG thinks that he's the prototype at the center position moving forward.
Here's what the Pistons head coach told Aaron McMann at MLive.com:
"I actually think he, DeAndre Jordan, guys like that, they are the new breed of NBA centers," Pistons coach Stan Van Gundy said. "I think they're mobile guys who can run the floor, are capable of protecting the rim, rebounding the ball, great in pick-and-rolls. I think that's the new kind of guy." [...]

"Those kind of guys are what everybody's now looking for in an NBA center," Van Gundy said. "So, I think he's more the prototype of what people want. Dwight Howard, him, DeAndre Jordan, Tyson Chandler. If I was thinking team-by-team, I could probably go down the list and come up with another half-dozen."
While the comparison to Howard makes sense -- and not just because Van Gundy coached Howard as well as Drummond -- lumping Tyson Chandler into the same group might raise an eyebrow. Chandler is a rim protector, of course, but he's a little more lithe than the likes of Drummond and Howard. Chandler is more of a pick-and-roll savant, while Drummond and Howard are perhaps more skilled at banging in the post.
---
---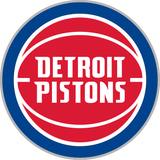 Get more from Detroit Pistons
Follow your favorites to get information about games, news and more
---