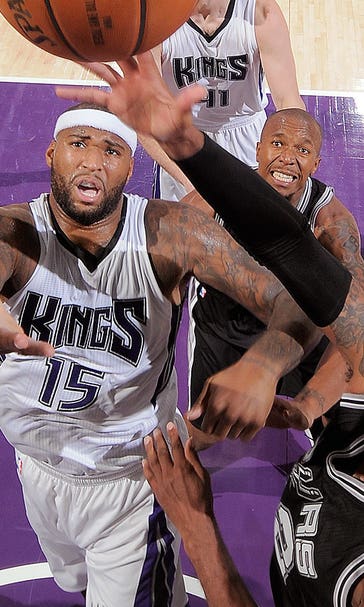 Spurs' teammate thinks LaMarcus Aldridge will be just fine
BY foxsports • October 9, 2015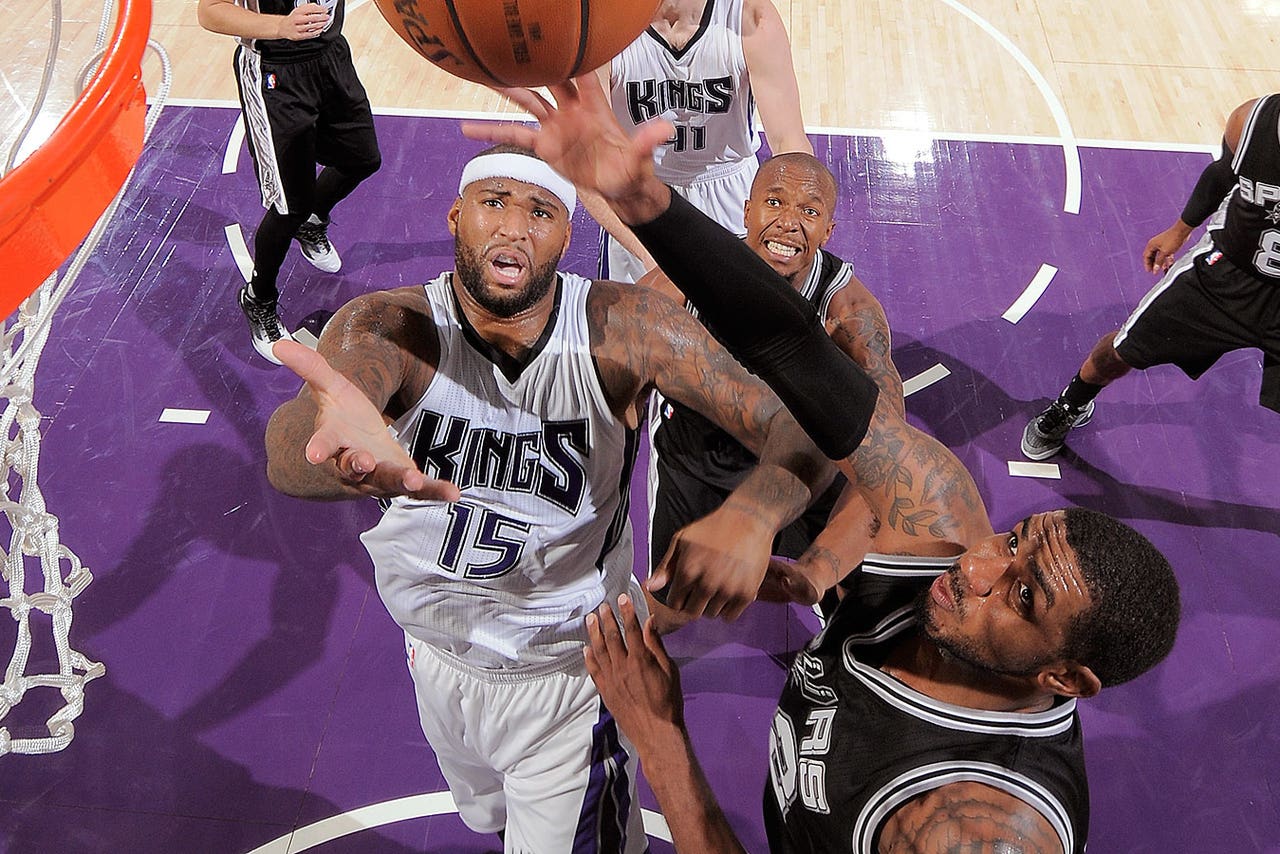 In his debut with the San Antonio Spurs, LaMarcus Aldridge looked uncomfortable. He scored eight points on 10 shots and grabbed three rebounds in 23 minutes. Aldridge tallied zero assists and finished with a game-low plus/minus of -21. It was bad.
But one preseason game is never cause for panic; new teammate Danny Green certainly isn't worried. Here's what he told USA Today's Sam Amick:
Aldridge will be fine. This game was without Tim Duncan, Tony Parker, Manu Ginobili and Gregg Popovich. It was a preseason debut—a meaningless affair that won't have any impact on the team's big-picture aspirations. 
"So far, I think he's blending right in," Green said. "Same high character, high quality guy, similar personality to a lot of guys here. Very laid back, very easygoing. Everybody here gets along, and I think that chemistry will continue to build and get better just like it was in the past. I don't see any personalities here that will clash, so I think we'll be good."
---
---