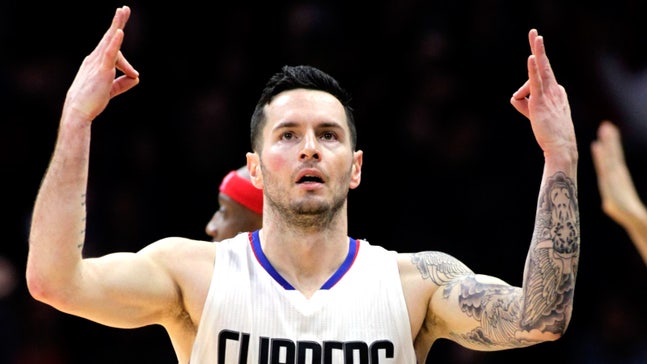 Spurs heckler tries to shame J.J. Redick, fails miserably
Published
Mar. 16, 2016 9:50 a.m. ET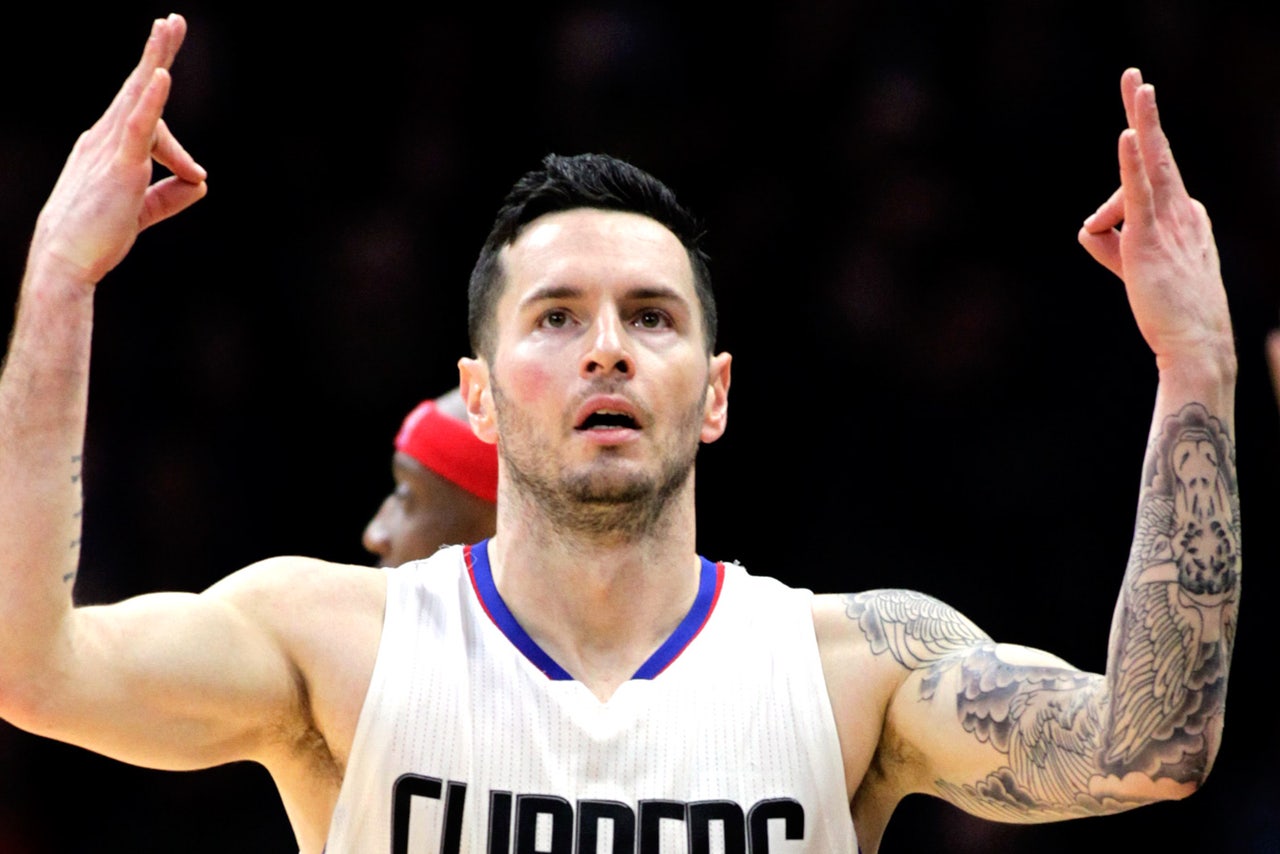 The San Antonio Spurs obliterated the Los Angeles Clippers by 21 points  Tuesday night, prolonging their undefeated record at home. 
During the game, a heckler was caught on the Clippers' television broadcast squealing in J.J. Redick's direction about a game that didn't actually happen. It was hilarious:
"J.J. you're not that good. That's why y'all lost by 43 last night" does not make sense. Los Angeles did not lose "by 43 last night" because they did not have a game. On Sunday, Redick's team took an "L" against the Cleveland Cavaliers, but "only" by 24 points. 
The other fallacy? Redick is having the best season of his career. The 31-year-old sniper is averaging 16.7 points and leads the league in three-point shooting (48.0 percent)—which is incredible considering A) he has 350 attempts, and B) Steph Curry exists.
Only five players have a lower turnover rate and only two have a higher true shooting percentage. The Clippers' offense is about as good as the Golden State Warriors with Redick on the court. When he sits, they're worse than the Los Angeles Lakers. 
Maybe this well-intentioned Spurs fan tried to throw Redick off his game by yelling fictional statements as if they were fact, hoping the logic-based Clippers guard would be distracted by the noise? It kind of worked! He finished with 14 points and attempted only nine shots in 29 minutes. More important, the Spurs won by a lot.
Mission accomplished for that guy.
---
---