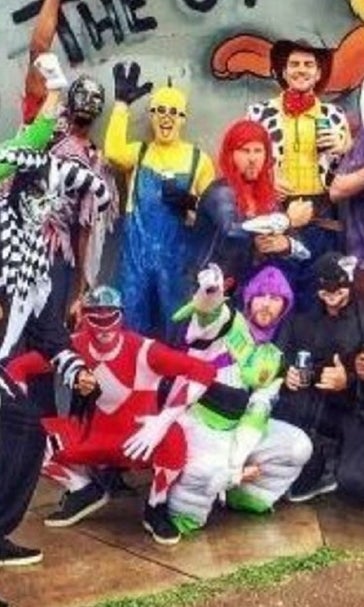 Spurs go into full cosplay mode to celebrate historic season
May 16, 2016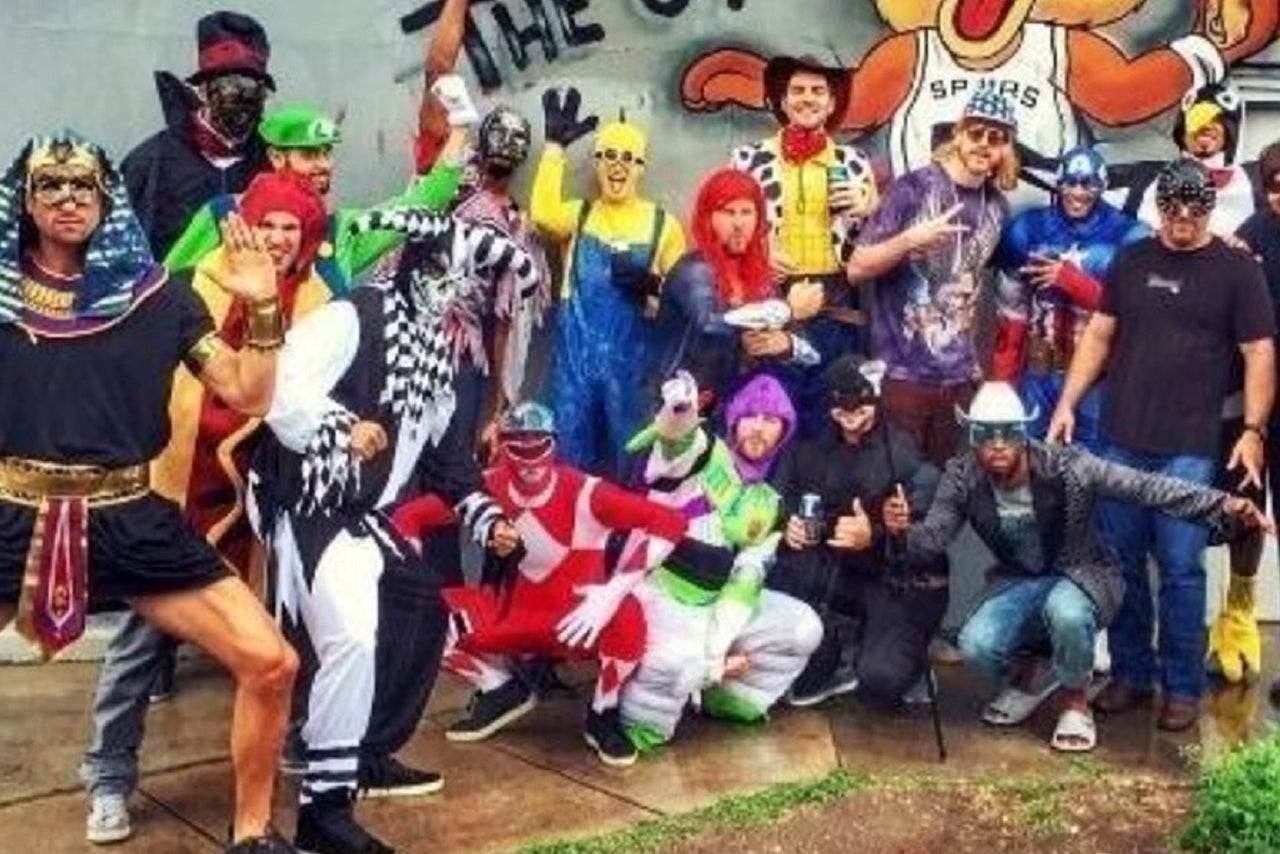 The San Antonio Spurs' season ended earlier than many expected, but the players appear to have gotten over it quite quickly.
Boris Diaw posted a photo on Instagram of the team in full cosplay, with some members of the team dressed up as Luigi, Buzz Lightyear and Captain America.
Now, we just need them to reveal their true identities in this photo. Who says the Spurs are boring?
---
---