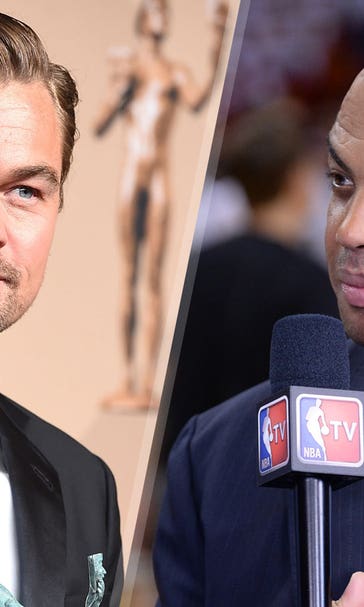 Sorry, Leo -- Barkley says your 'acting' doesn't deserve Oscar
BY foxsports • February 4, 2016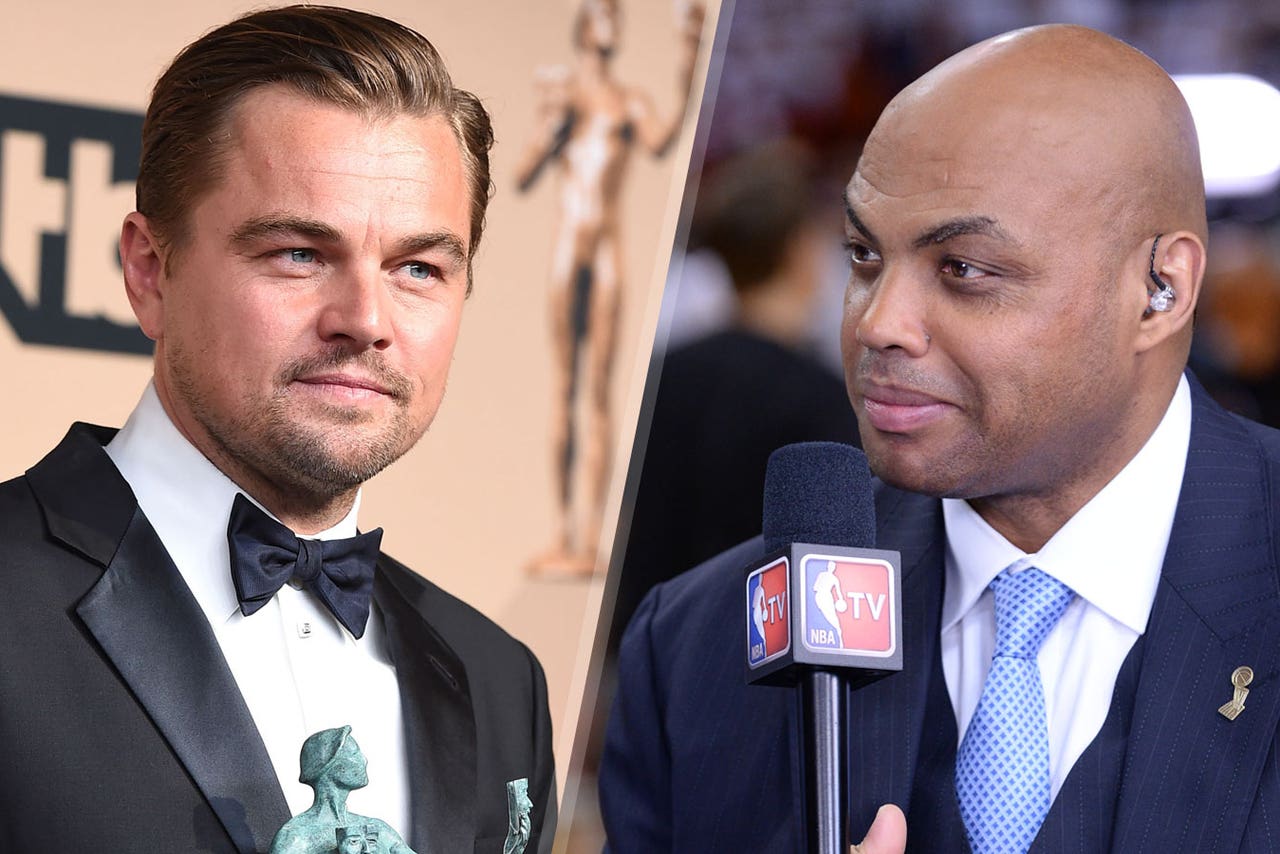 Around this time last year, Charles Barkley didn't think the Golden State Warriors could win an NBA championship because they shot too many 3s. Given what's transpired over the past eight months, that opinion has officially been diced into one million pieces, so the Hall of Fame player/analyst has turned his attention to cinema.
And guess what? He is not a fan of Leonardo DiCaprio's work in "The Revenant." 
Barkley's kind of ... right? The movie was 45 minutes too long, and, indeed, DiCaprio didn't have a whole lot to say because *** SPOILER ALERT *** he spent more than half the movie on his literal deathbed.
But there's a lot more to acting than what spouts from the mouth, and DiCaprio -- stop if you already know what you're about to read -- put himself through so much physical discomfort to give his character the backbone a screenplay could not. After the turbulent week he's had, the first Oscar of his career would make DiCaprio feel pretty good:
Whether Leo wins or Michael Fassbender steals the trophy, Barkley's opinions are always enjoyable, and this clip is further proof that he should probably have his own podcast and/or job as a film critic. Who wouldn't want that?
---
---