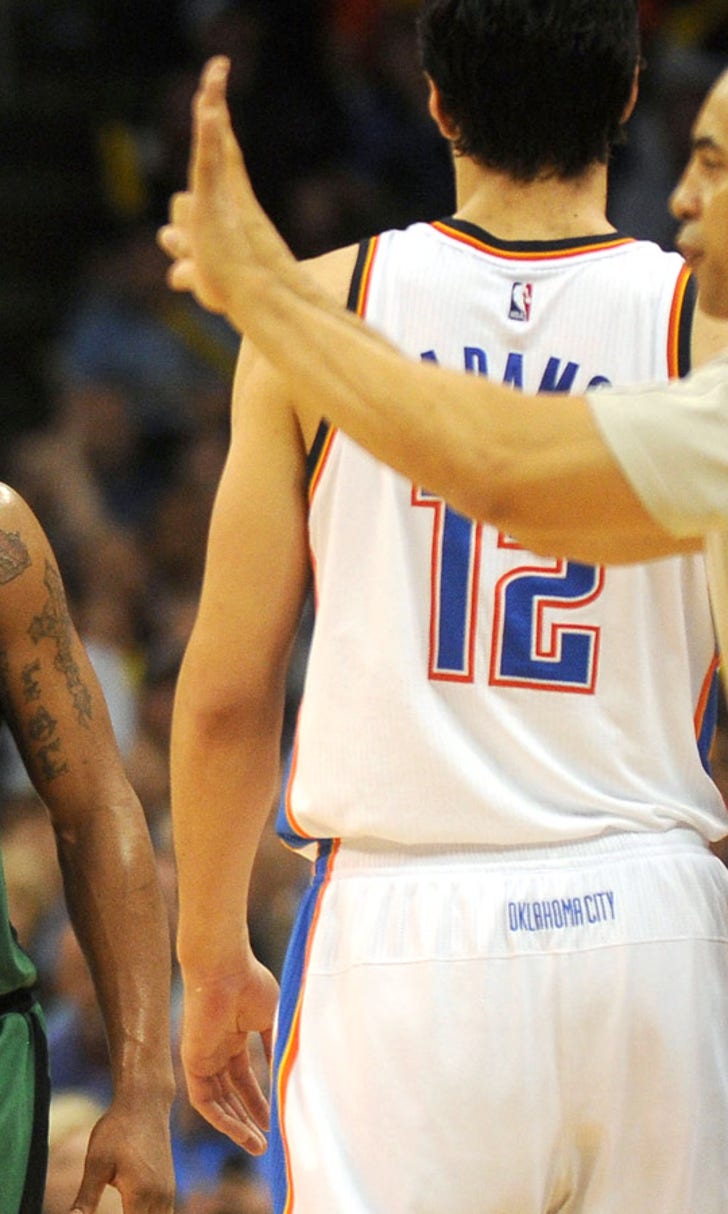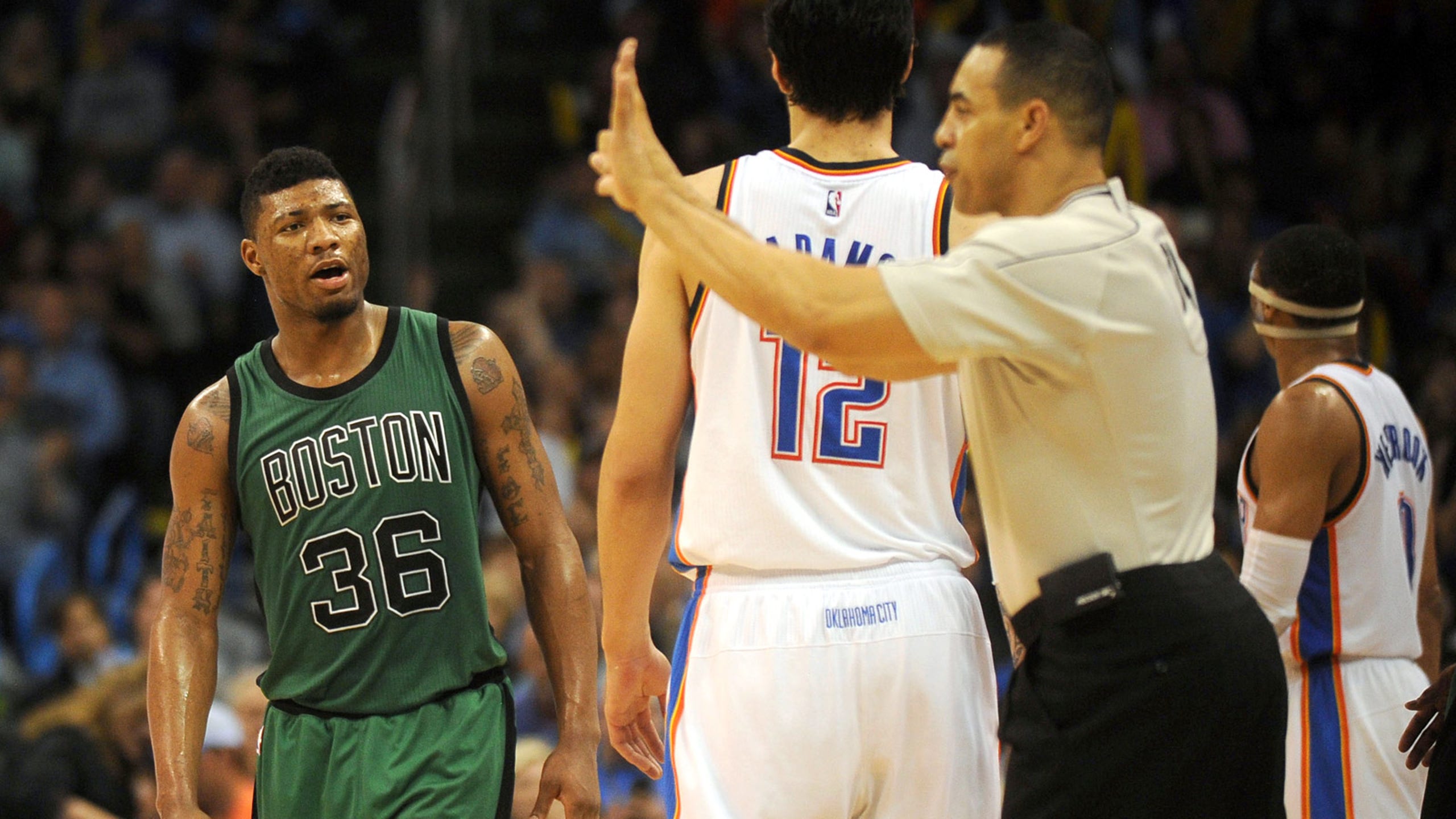 Smart apologized to teammates for committing this atrocious foul
BY foxsports • January 11, 2016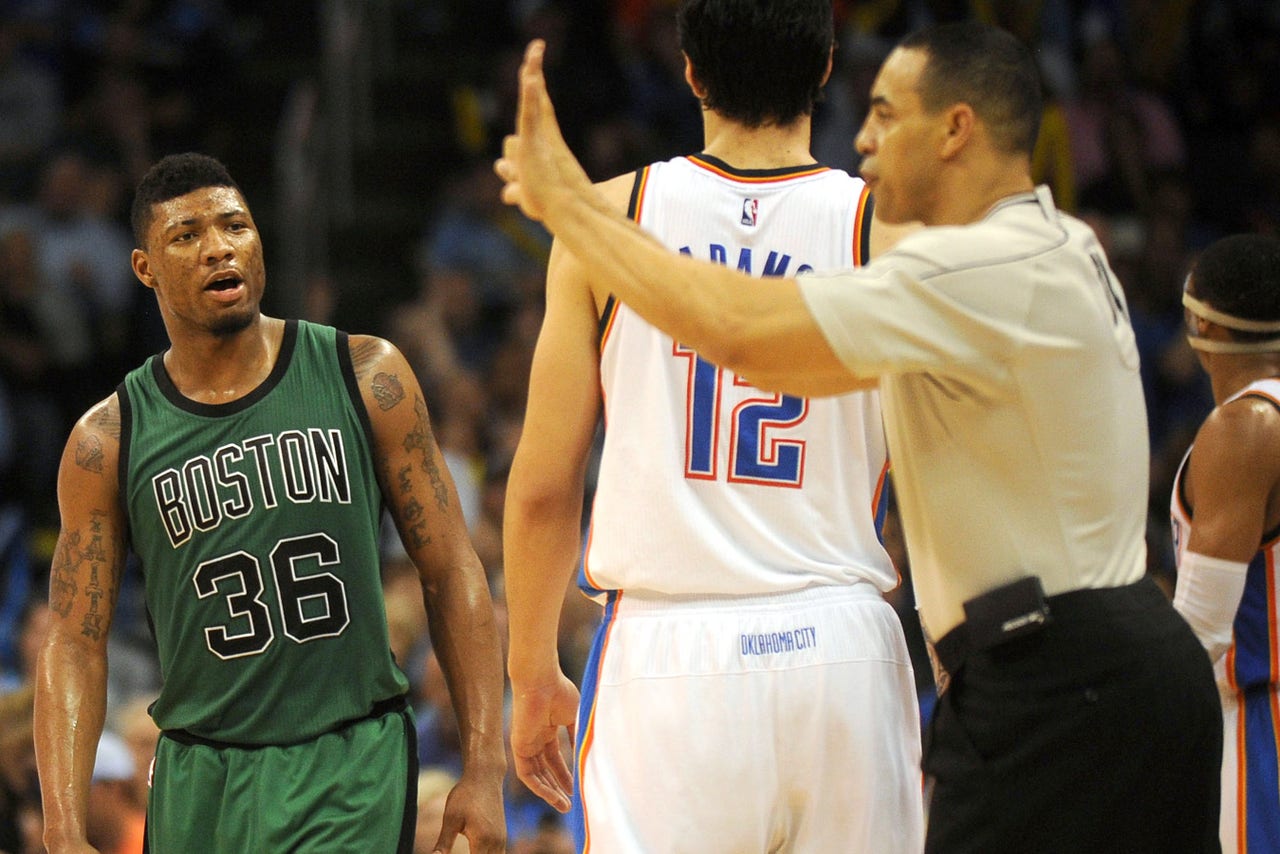 The Boston Celtics dropped a tough one to the Memphis Grizzlies on Sunday night, and down the stretch they made a slew of costly errors. 
One in particular drew visible ire from every Celtics player, except the one who made it. Here's MassLive's Jay King with more on a terrible mistake made by Marcus Smart, that includes his teammates' harsh reactions:
Smart snapped back at Crowder initially, but shook off the incident later. "He was just telling me we didn't need to foul there," Smart said. "It was heat of the moment, two players, competitors going at it, both mad at each other. I'm mad at myself. He's mad at me because I made a play. But me and Jae are good. That's supposed to happen. I made a bad play." When the Celtics got into the locker room, Thomas said Smart addressed the rest of the team. After a wild sequence, Boston still managed a chance to tie on the final possession, but Avery Bradley missed a three from the top of the key and Thomas couldn't beat the buzzer with a second-chance 3-point attempt. "Marcus apologized right when he got in here for that play," Thomas said. "We're a family, man. We're going to stick together. We're going to keep fighting. But we somehow have to learn from these mistakes that we're making."
It was a rough play, but Smart is still only 21 years old and has just 46 starts under his belt. Mistakes will be made from any player who's that inexperienced, and right now the Celtics need to accept the bad with all the good Smart provides. 
His hustle is contagious, and he's slowly learning how to navigate pick-and-rolls on the fly. Very few players in the entire league are better defenders on the ball. But Smart still has a ton to work on, and the Celtics would like to see him develop sooner than later.
---
---