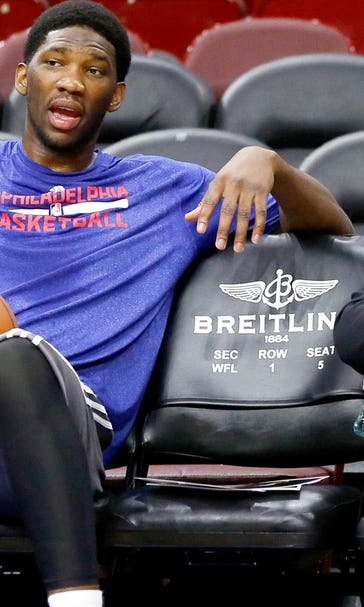 Sixers may have just 9 healthy players to start the season
October 27, 2015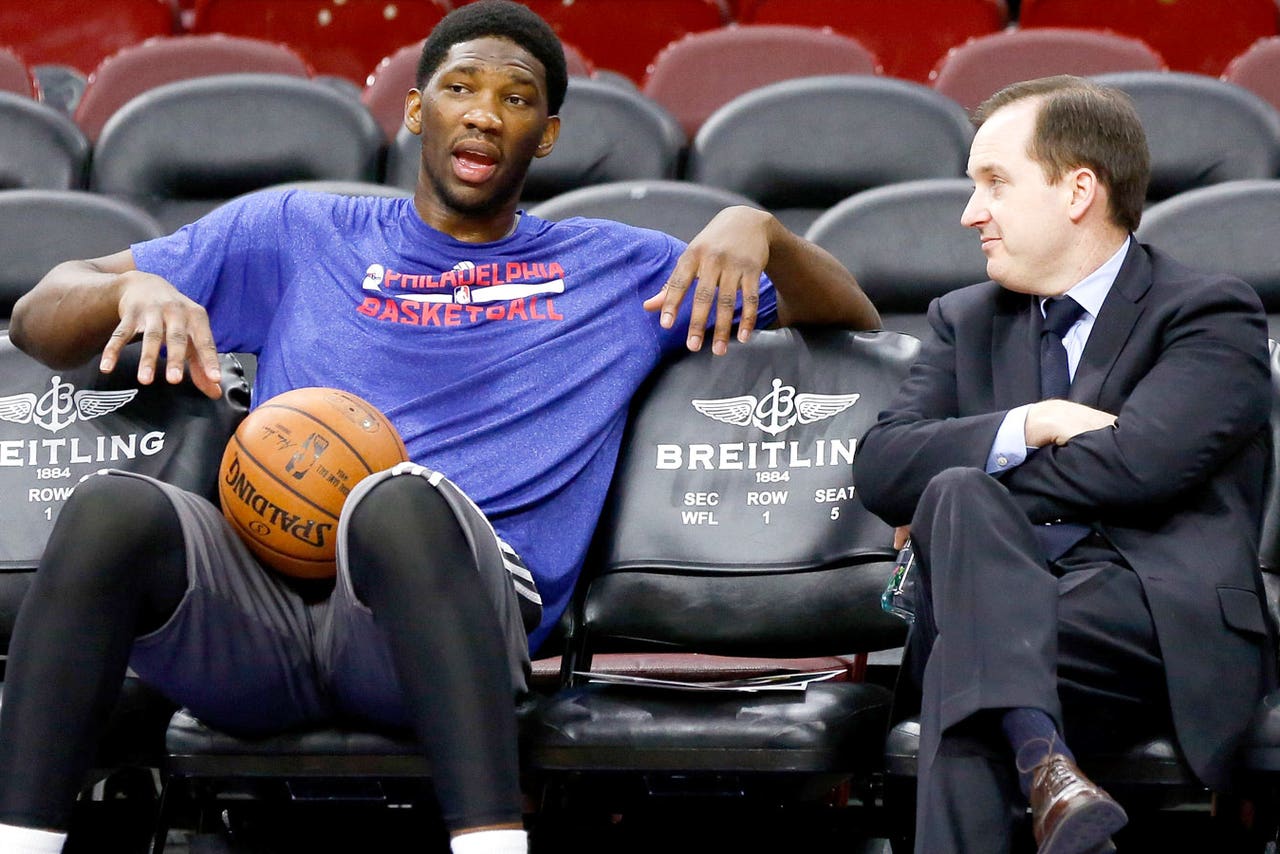 There's a reason Sixers head coach Brett Brown isn't exactly optimistic about the way things will start for his team this season. 
In addition to the overall lack of talent in place on the roster, Philadelphia will be without several key players for its first game of the year on Wednesday in Boston. Tom Moore of The Intelligencer notes that the team may be down to just nine healthy bodies, depending on the availability of Nik Stauskas who will be a game-time decision.
Since five players are injured to begin the season (Robert Covington, Kendall Marshall, Tony Wroten, Carl Landry and Joel Embiid), the Sixers would have 10 players vs. Boston if shooting guard Nik Stauskas, who missed the preseason with a stress reaction of the right tibia, is available.

That means a likely starting five of Canaan, JaKarr Sampson, Hollis Thompson, Noel and Jahlil Okafor, with a second until of McConnell, Stauskas, Jerami Grant, Richaun Holmes and Christian Wood.

Stauskas and Grant are second-year players, and the other three are rookies.

"We're still young and have a lot to learn," Noel said.

Brown has always looked at the 82-game schedule in increments of one-third and this year is no different.

"It's not just about Wednesday night," Brown said. "I want to bring this team someplace, pre-Christmas."

The Sixers could petition the league for a roster exception after three games because at least four players are out (actually five) and will miss a minimum of two additional weeks.

MORE NEWS:

Want stories delivered to you? Sign up for our NBA newsletters.
---
---