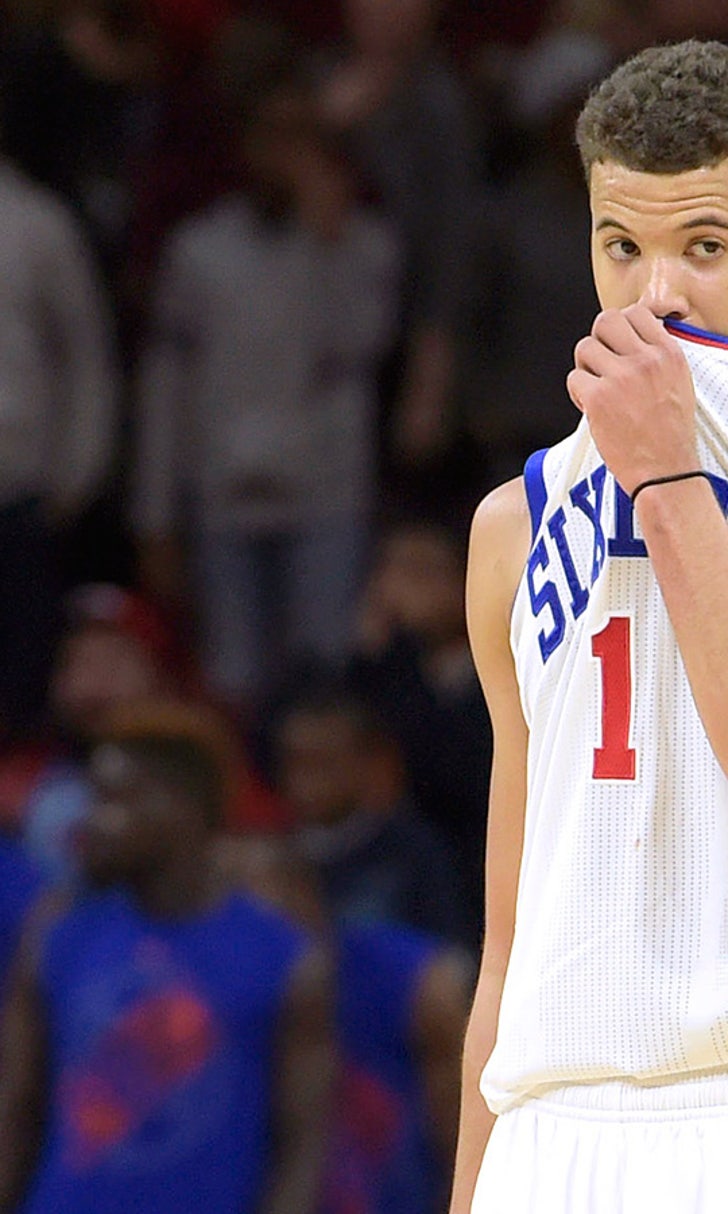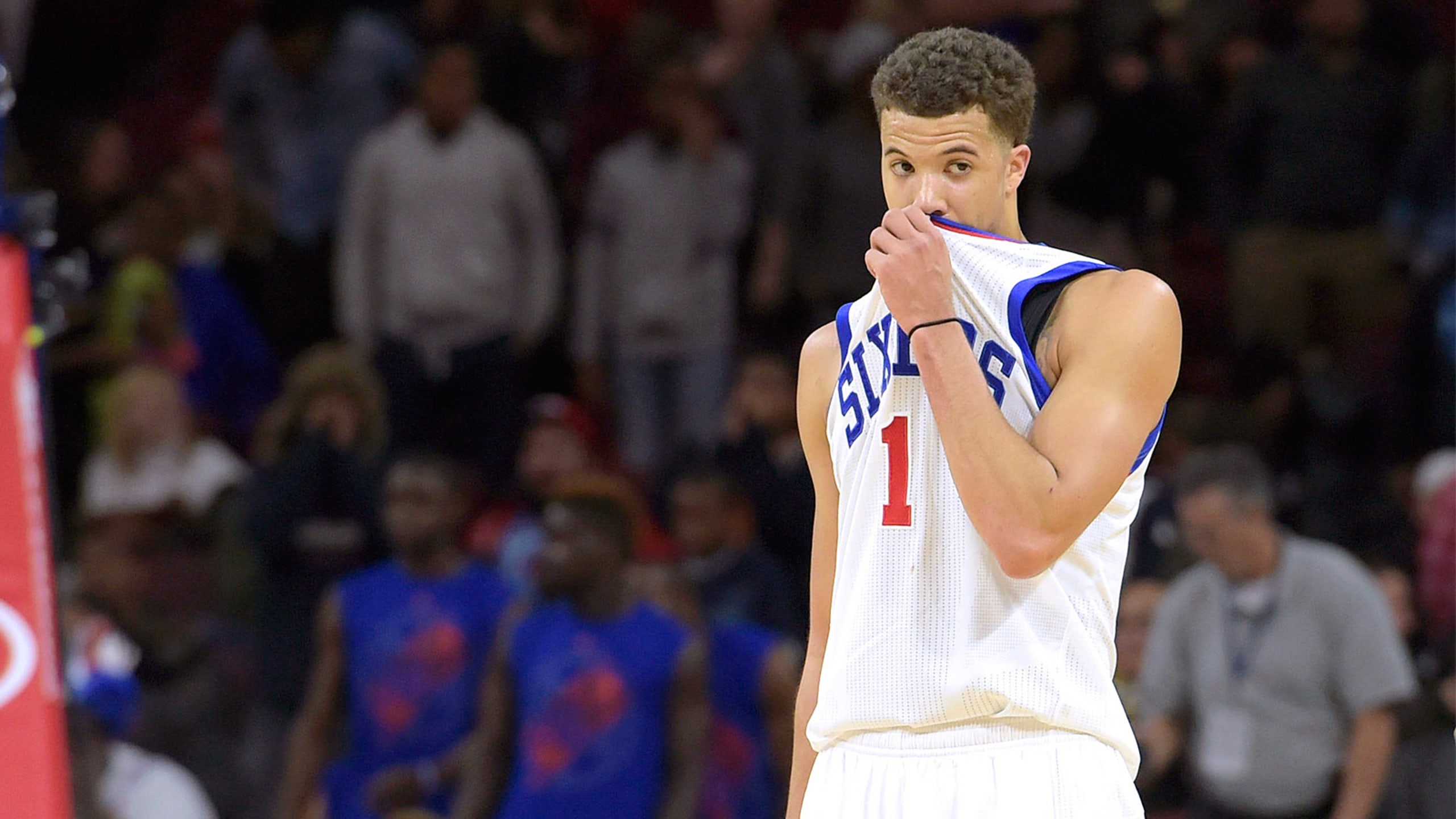 Sixers 0-11 after loss to Celtics, inching toward NBA's worst start
BY foxsports • November 19, 2014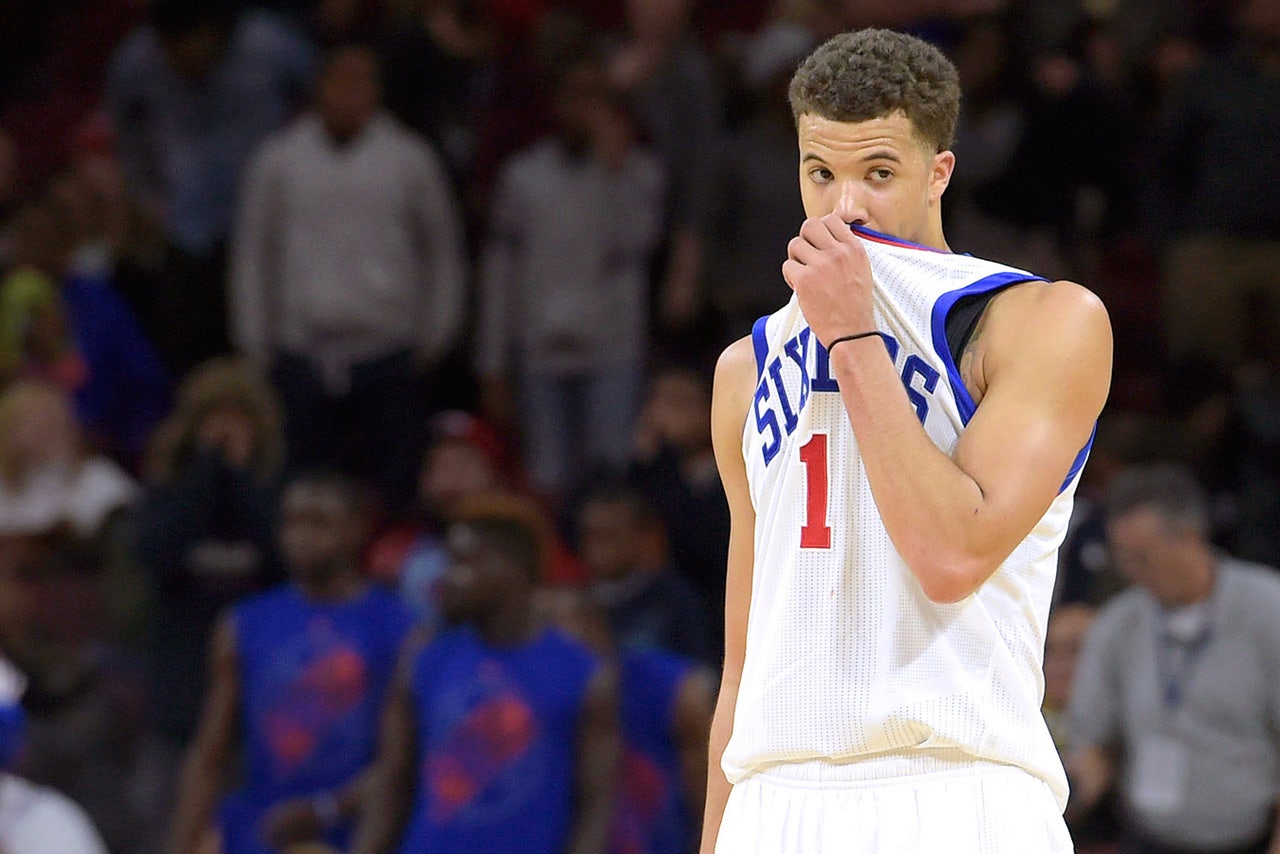 Brandon Bass and the Boston Celtics didn't take the winless 76ers lightly.
Bass scored 23 points, Jared Sullinger added 22 and Boston sent Philadelphia to its 11th straight loss to start the season with a 101-90 victory Wednesday night.
''We know Philadelphia's desperate for a win, and we knew they were going to come out and play hard,'' Bass said. ''I just wanted to keep that in mind and try to do what I do every night, and that's come out and play hard, defend, rebound -- just try to play with energy.''
Rajon Rondo had 13 assists and nine points, and Jeff Green chipped in 11 points for the Celtics (4-6), who snapped a three-game losing streak.
''I was really lucky to be raised in coaching from the standpoint that every win is a difficult thing to do,'' said Boston coach Brad Stevens, whose team lost three of four to Philadelphia last season. ''We don't look at them as a winless team; we look at them as a team that beat us three times last year.''
Tony Wroten led five 76ers in double figures with 21 points. Philadelphia (0-11) is seven defeats from tying the 2009-10 Nets for the worst start in NBA history.
''We have to keep the locker room together,'' 76ers coach Brett Brown said. ''We have to keep our guys believing that if they don't cheat days, if they really come in and invest in what we're selling, then we believe we have a chance of finding some wins.''
''I've got no complaints with what we do,'' he added. ''They bang out good days. It's just, they're not getting rewarded in the win column. That's the judgment most people look at, which is fair. It's pro sports.''
Boston, which entered third-worst in the league at 109.4 points allowed per game, was even worse on its recent skid (116.3). But the Celtics held the struggling 76ers to a season low in points.
The Celtics took control midway through the third quarter when they broke a 54-all tie with seven straight points. Rondo started the run with an alley-oop pass to Green for a backward dunk, followed by Rondo's over-the-shoulder, no-look pass to Avery Bradley for a jumper.
Bradley finished the spurt with a 3-pointer.
Wroten pulled Philadelphia to 73-68 at the end of the period by hitting a running 38-footer at the buzzer.
But the Celtics opened the fourth on a 6-0 run with Kelly Olynyk's dunk, Phil Pressey's runner and two free throws by Evan Turner to take their largest lead to that point, 79-68, with 10:21 remaining.
''The best part about tonight is the way we played when things got stressful,'' Stevens said.
The double-digit advantage was too much for the offensively challenged 76ers to overcome.
Philadelphia entered last in the NBA in scoring (88.5 points per game) and field-goal percentage (40.3 percent).
The 76ers led by as many as nine and jumped out to a 27-22 lead after the first quarter behind Luc Mbah a Moute's seven points. But they managed only 19 second-quarter points, and the teams entered halftime tied at 46.
The Sixers lost 88-87 to Houston last Friday but were beaten by an average of 36.7 points in their other three most recent defeats: at Toronto, at Dallas and at San Antonio.
TIP-INS
Celtics: Turner was booed by Philadelphia fans each time he checked in and every time he had the ball. The second overall pick in the 2010 draft, Turner was making his first appearance at the Wells Fargo Center since being traded to Indiana last season.
76ers: Philadelphia is the fourth NBA team to start a season with 10 losses and the first since Washington began the 2012-13 campaign with 12 straight defeats.
SUPPORT FROM ELLEN
Talk-show host Ellen Degeneres sent encouragement to guard Michael Carter-Williams and the 76ers on Wednesday.
''When you take the court against Boston, I want you to know you have everyone on my team behind you,'' Degeneres told Carter-Williams during a segment of her show.
Carter-Williams recently wrote that watching Degeneres' show helps him deal with the frustration of losing.
''I love what you wrote and I'm sorry you're having a tough season,'' Degeneres said.
BASS MASTER
Stevens praised Bass' first-half energy, saying the Celtics were able to equal it after halftime.
''I thought everybody else matched that in the second half and that was a big part of the game,'' Stevens said. ''Kelly was great defensively, Jared was great defensively and Brandon continued to be great. Those guys all play a good role, but Brandon Bass kind of led the charge tonight.''
---
---