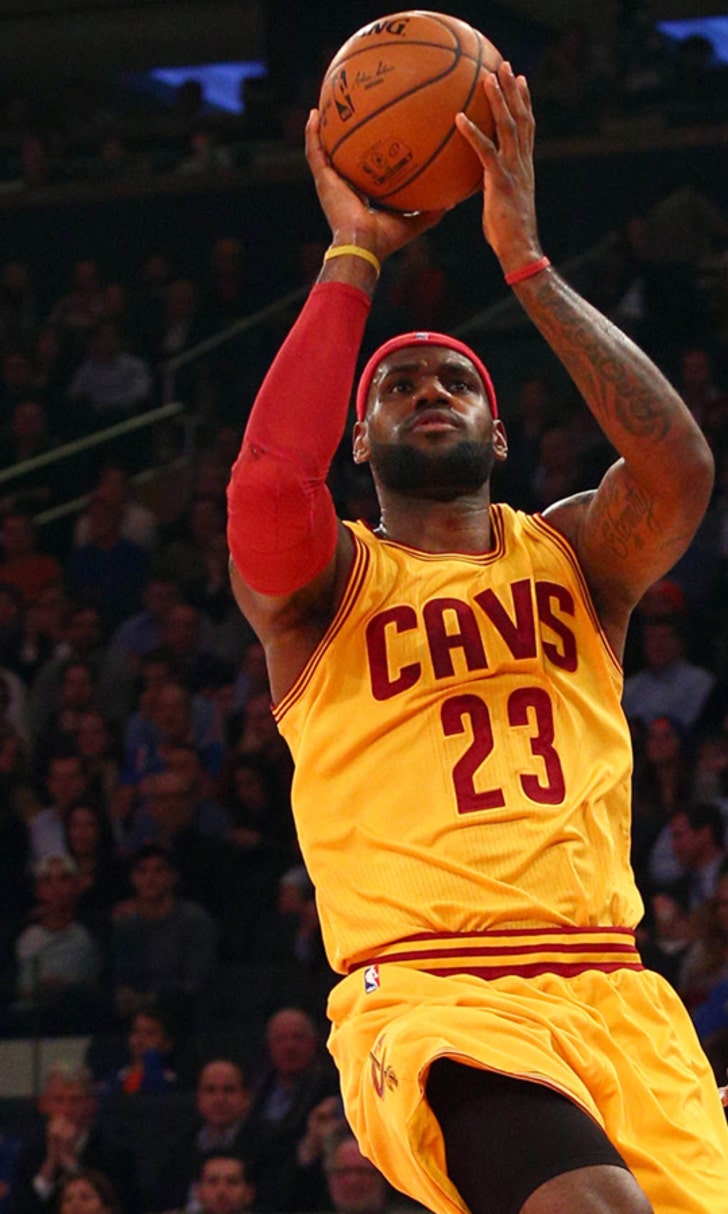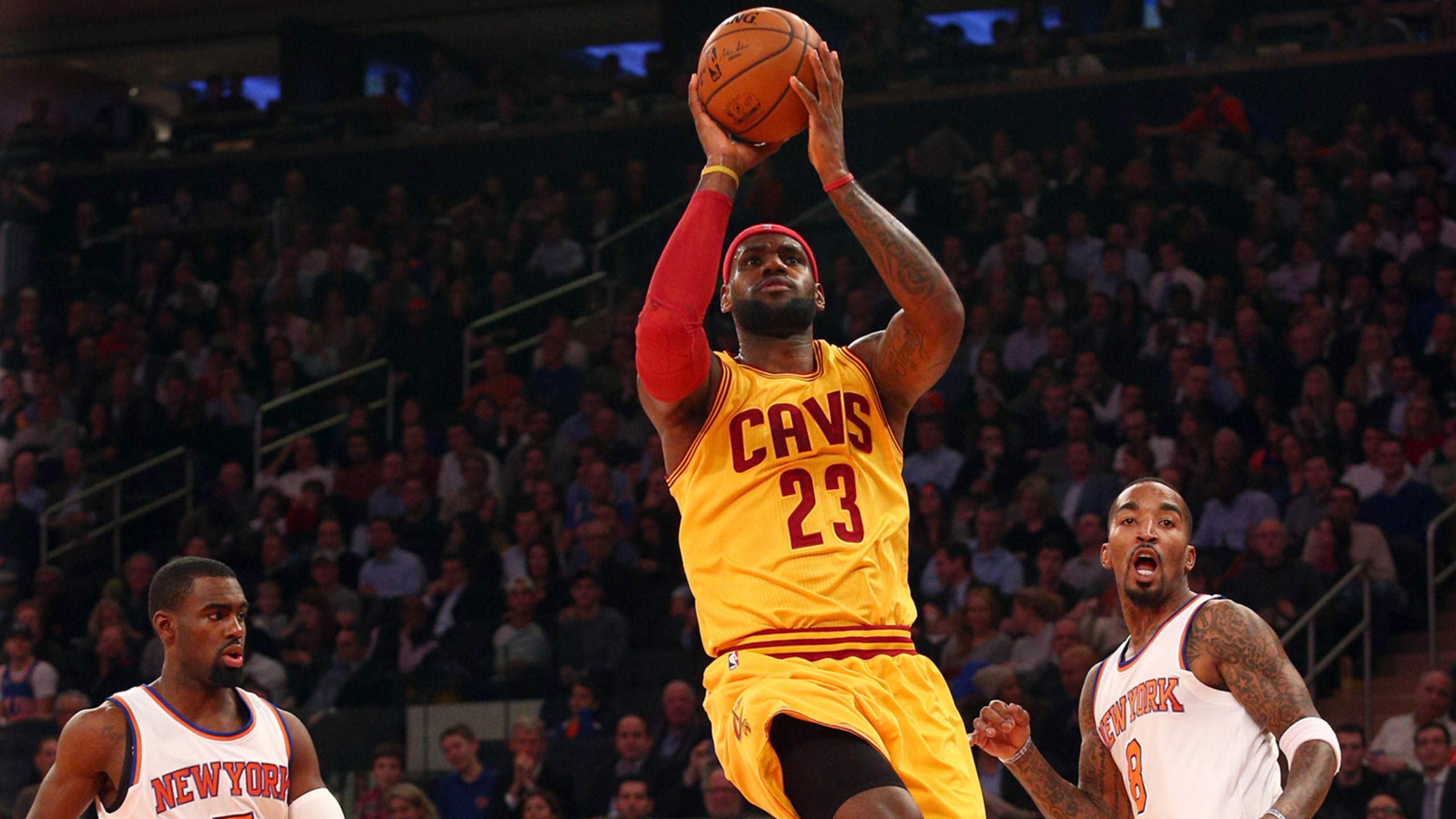 Six years ago today: LeBron James drops 52, triple-double on Knicks
BY Jovan Buha • February 4, 2015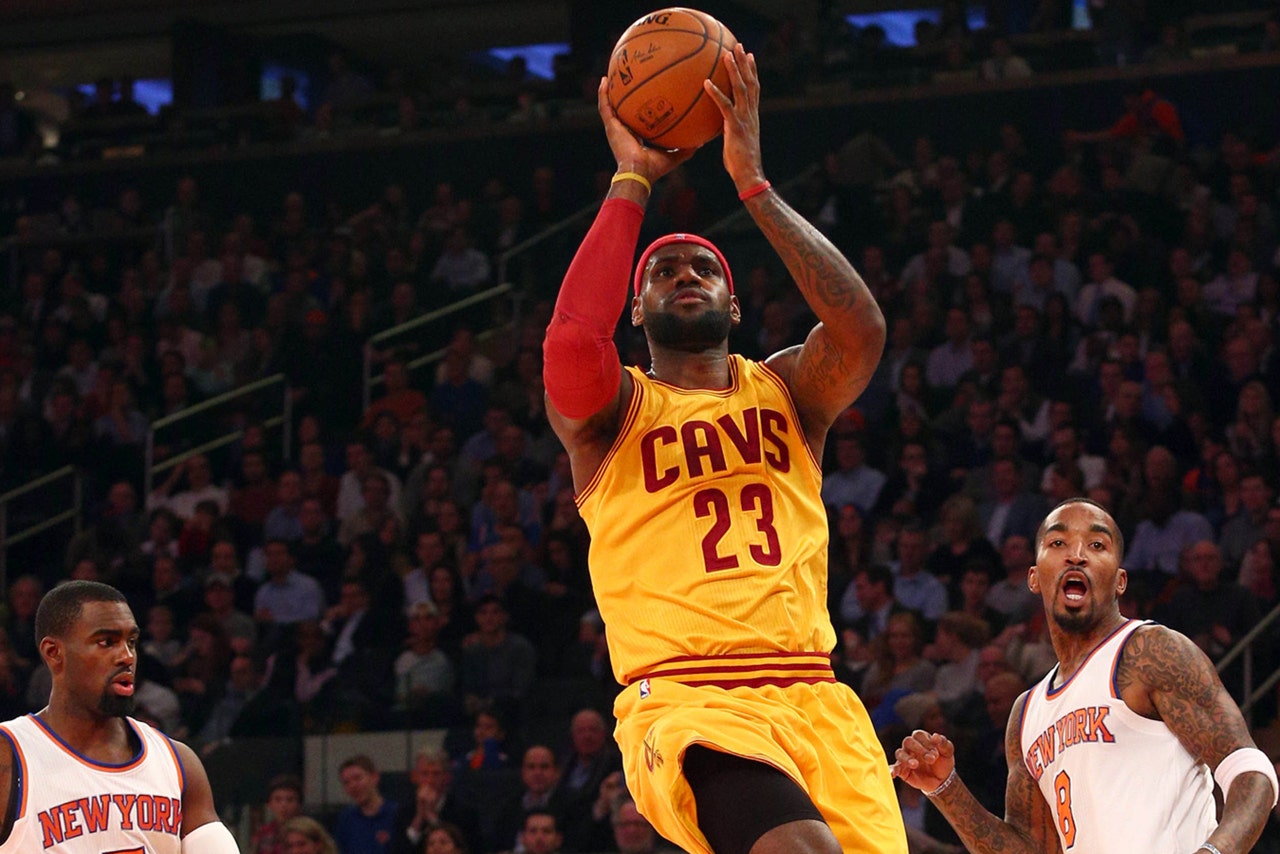 There was a point in time when the controversial debate over the best player in the NBA was up for interpretation.
Back in 2009, the polarizing discussion boiled down to LeBron James vs. Kobe Bryant. Did you prefer athleticism and brute force, or grace and skill? Superior stats and accolades, or rings and respect from his peers?  
Where you stood on the issue said more about your personal allegiances and basketball philophies than anything else.
And, more importantly, who can forget these iconic Nike ads?
So back on Feb. 2, 2009, during the peak of the "rivalry," Kobe Bryant went out and scored 61 points -- the record for an opponent at Madison Square Garden.
Not to be outdone, LeBron James and the Cleveland Cavaliers traveled to New York just two days later, on Feb. 4, and the King put on an all-time performance of his own -- 52 points, 10 rebounds and 11 assists, marking his 21st career triple-double.
Peep the highlights:
If there was ever a series of moments that defined the commercialized rivalry between James and Bryant, this was it -- each one trying to outdo the other at the Mecca, basketball's brightest regular-season stage. Even their performances spoke to their stark differences in playing style; Bryant the skilled scorer with a killer's mean streak, James the more passive yet gifted all-around player.
Unfortunately, the rivalry never materialized in the Finals, as James' and Bryant's squads peaked at different times. Bryant went on to win back-to-back championships in 2009 and 2010, and James took his talents to South Beach, where he made four straght Finals, winning two titles in 2012 and 2013.
We will always have moments like these from six years ago, though, which makes the forthcoming debate over James' and Bryant's careers and all-time ranking that much more interesting.
---
---