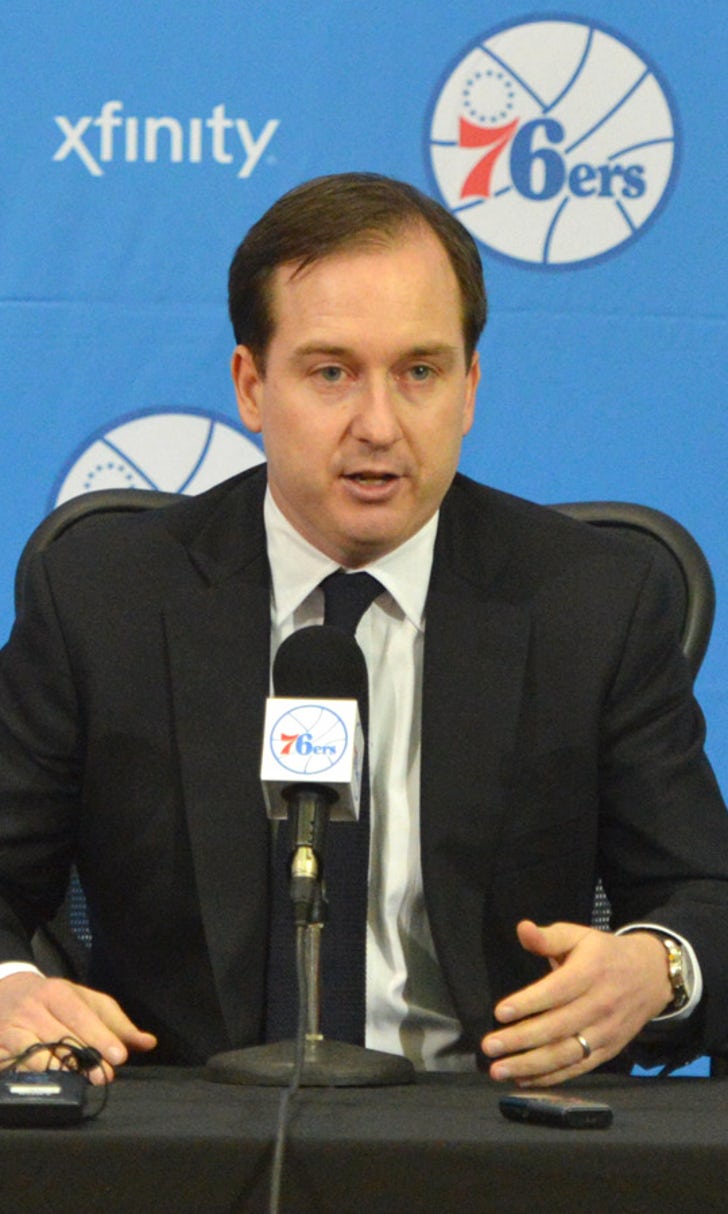 Should Sixers waive Furkan Aldemir to keep Christian Wood?
BY foxsports • October 14, 2015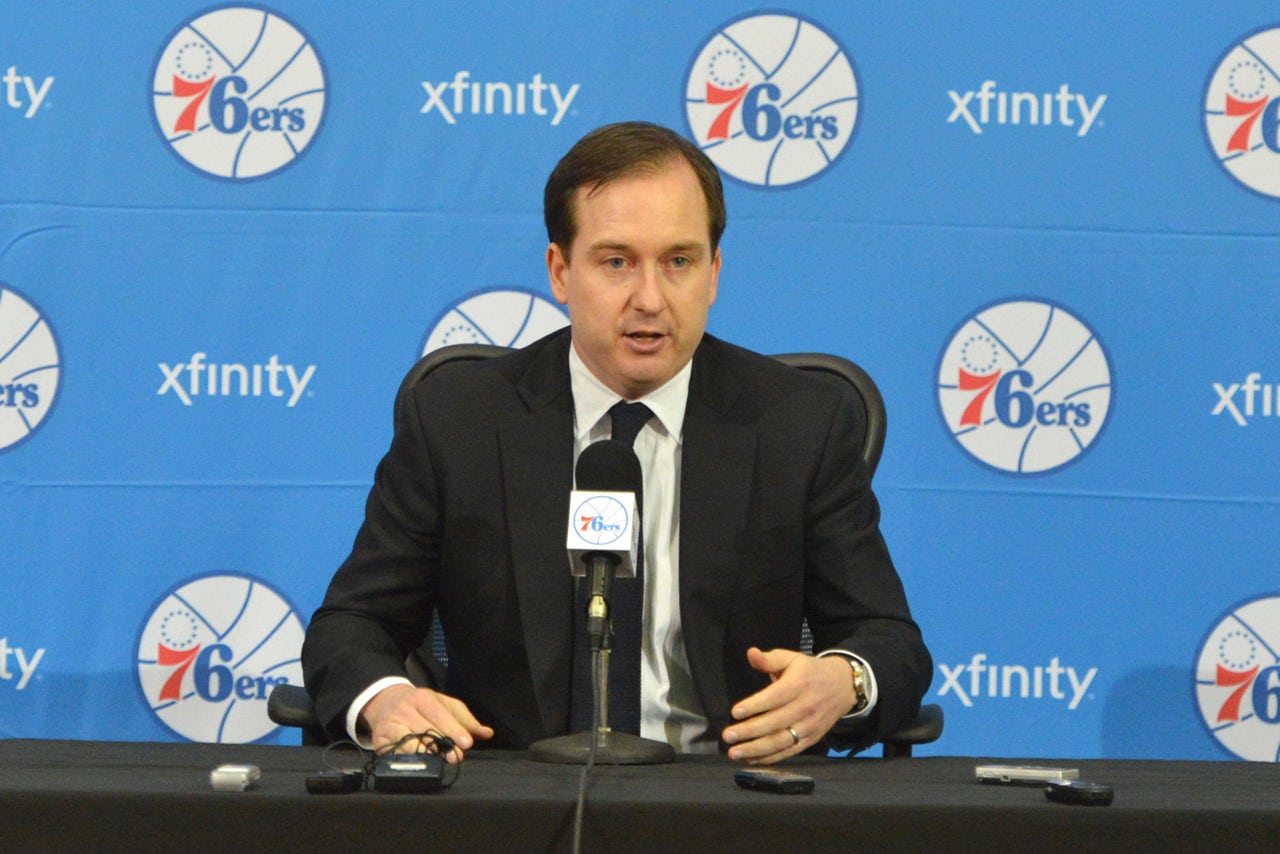 The Sixers are a team with a lot of young talent that has plenty of potential, which makes decisions regarding the final few spots on the roster a bit more complicated than usual.
Philadelphia is also in no hurry to actually be good, which means the team can take chances on guys who may need time to fully develop their NBA skills. 
Christian Wood appears to be exactly that, and has shown flashes of greatness during the preseason. He's in camp on a non-guaranteed deal for the upcoming season, and Tom Moore of The Intelligencer wonders if the Sixers should keep Wood, even if it comes at the expense of someone with a fully guaranteed deal.
There's almost no chance that this actually happens, mainly because rebounders like Aldemir on a reasonable contract are assets in the league, and Hinkie should be able to get something for him in trade if he decides he's not in the team's future plans.
But it doesn't have to be an either/or situation. Philadelphia has just 12 players with fully-guaranteed contracts, so if Wood continues to impress, the team can find a way to keep him in-house. 
Brett Brown has repeatedly said the rebuilding 76ers are trying to identify guys capable of helping them as rotation players or even starters once they become a good team.

While it's not Brown's call — general manager Sam Hinkie is in charge — if the Sixers really practice what they preach, they should keep undrafted rookie Christian Wood on their 15-man roster and waive power forward Furkan Aldemir.

"You see somebody with his height trailing and kind of effortlessly shoot a 3-point shot that goes in," Brown said. "Then they close him out and he's got a one-dribble, incredibly athletic dunk at the rim.

"Those two clips alone, let alone the other stuff, make you step back and take notice. Those are two high-level NBA plays."

It's obvious what the ceiling is for Aldemir, who contributed six points, six rebounds and a block in 23 1/2 minutes Monday.

While far from a polished, reliable pro and needing to improve his conditioning, Wood's upside is much higher and he has the makings of a match-up nightmare.
---
---