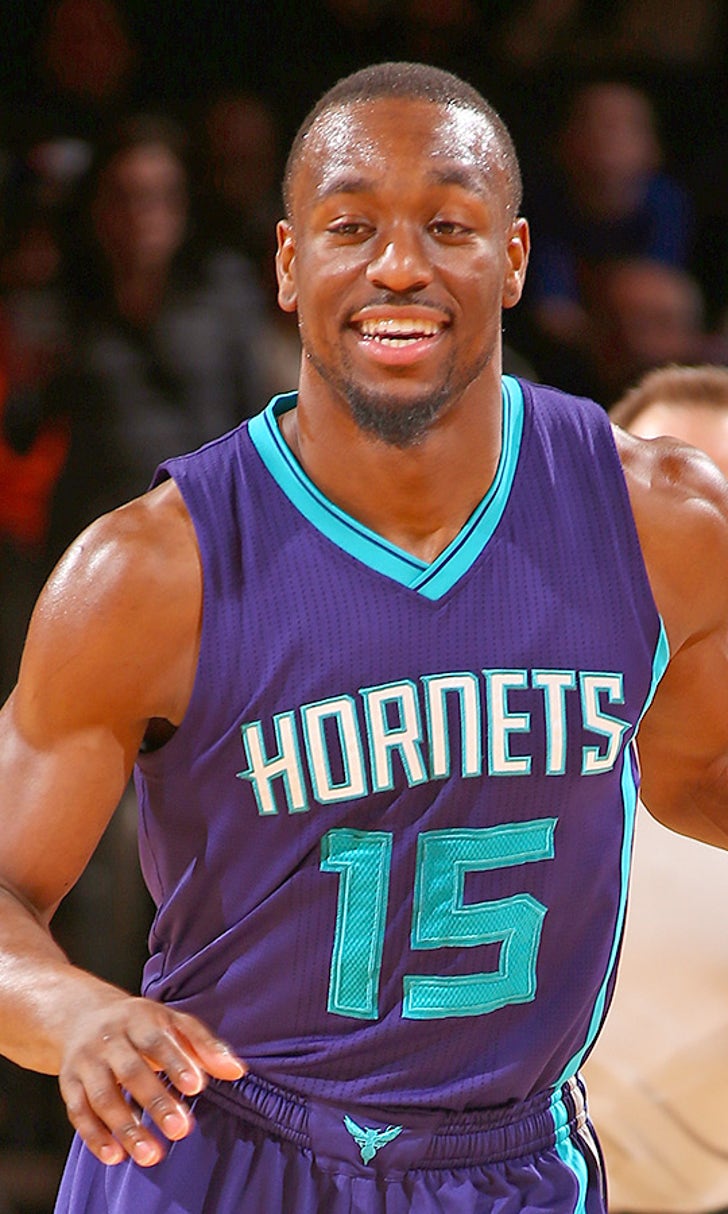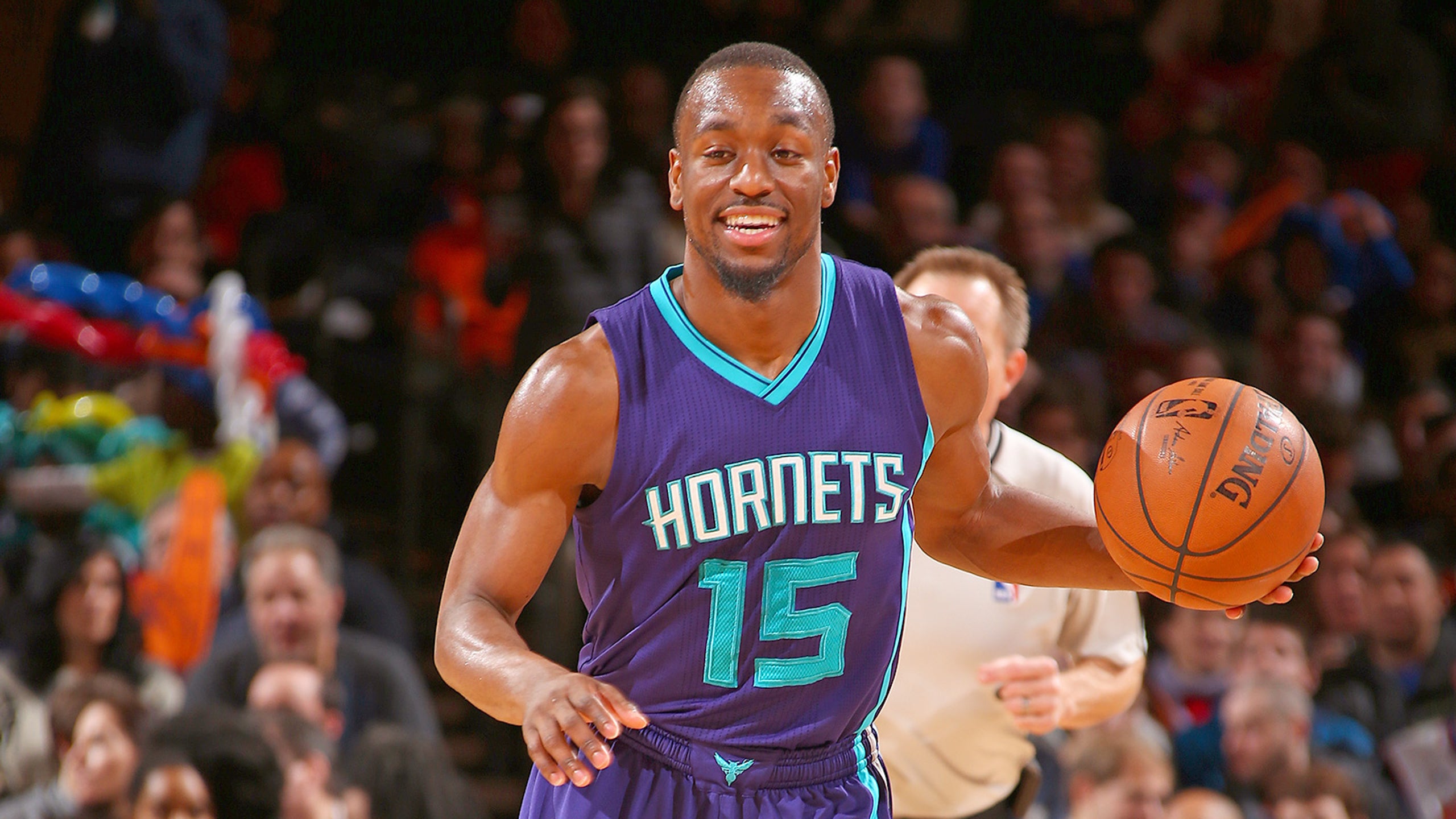 Should Charlotte expect Kemba Walker to play better this season?
BY foxsports • October 16, 2015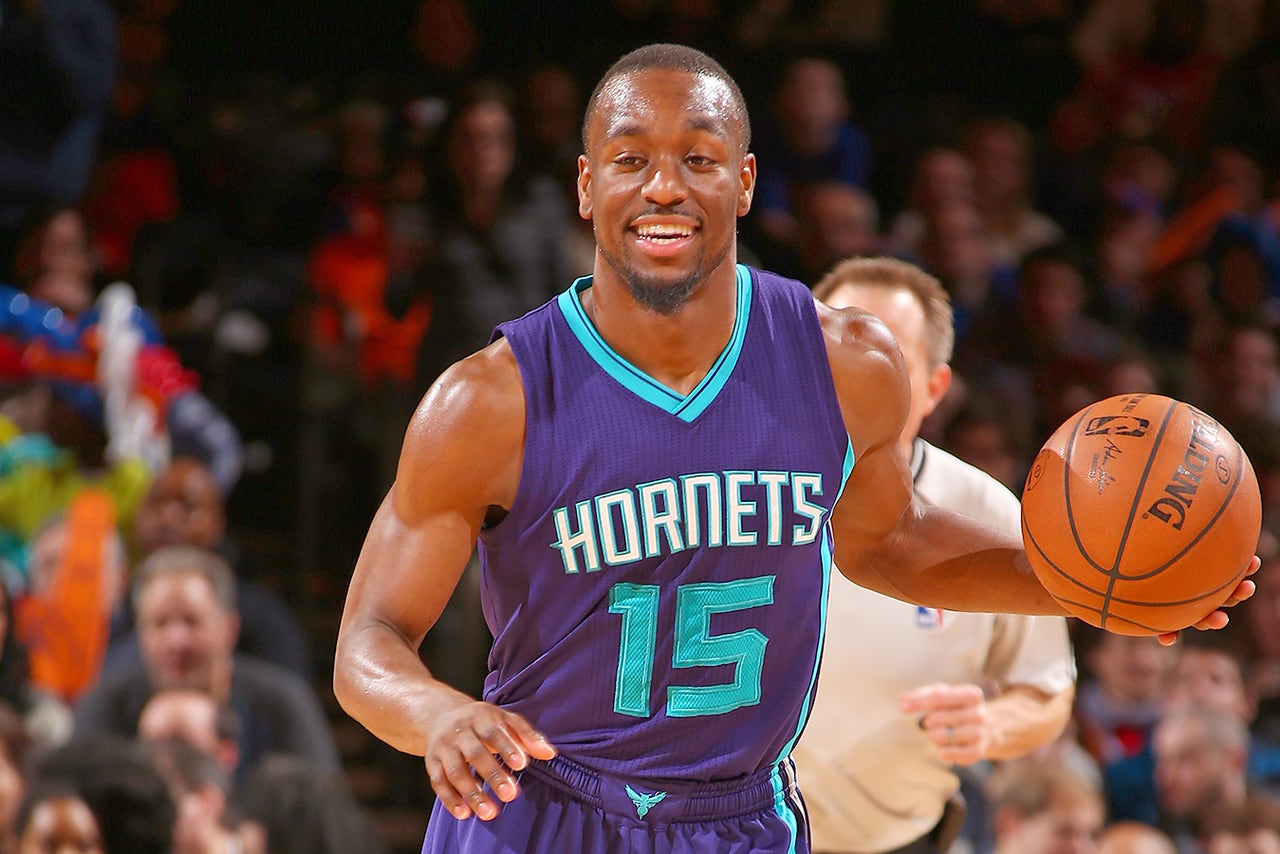 Kemba Walker is a slightly below-average starting NBA point guard. He's not bad, by any means. But, relative to the insane talent currently occupying his position, he's not a star, either. 
Where does that leave the Hornets, a team that's desperately trying to push itself into the postseason? If Walker isn't elite, can they achieve their goals?
Here's SB Nation's At the Hive with a closer look at what the team should expect from its 25-year-old floor general this season:
Walker didn't shot above 40 percent in either of his last two seasons, a serious black eye on any resume. But he's a quick jitterbug who gets into the paint, fights on defense and creates for teammates off the dribble.
If his three-point shot improves, maybe he can even contend for an All-Star spot. 
The Hornets and Walker take care of the ball, which needs to continue. He doesn't need to work on that though. His shot and his shot selection is what's holding him back from his next jump. There is no reason for Kemba to take 16 shots a game, as he did last season, with his poor shooting numbers. He likely had to because he was quite possibly the best option on the floor most of the time. This new Hornets team has improved skill, not just shooting but passing, bringing more offensive versatility.
---
---