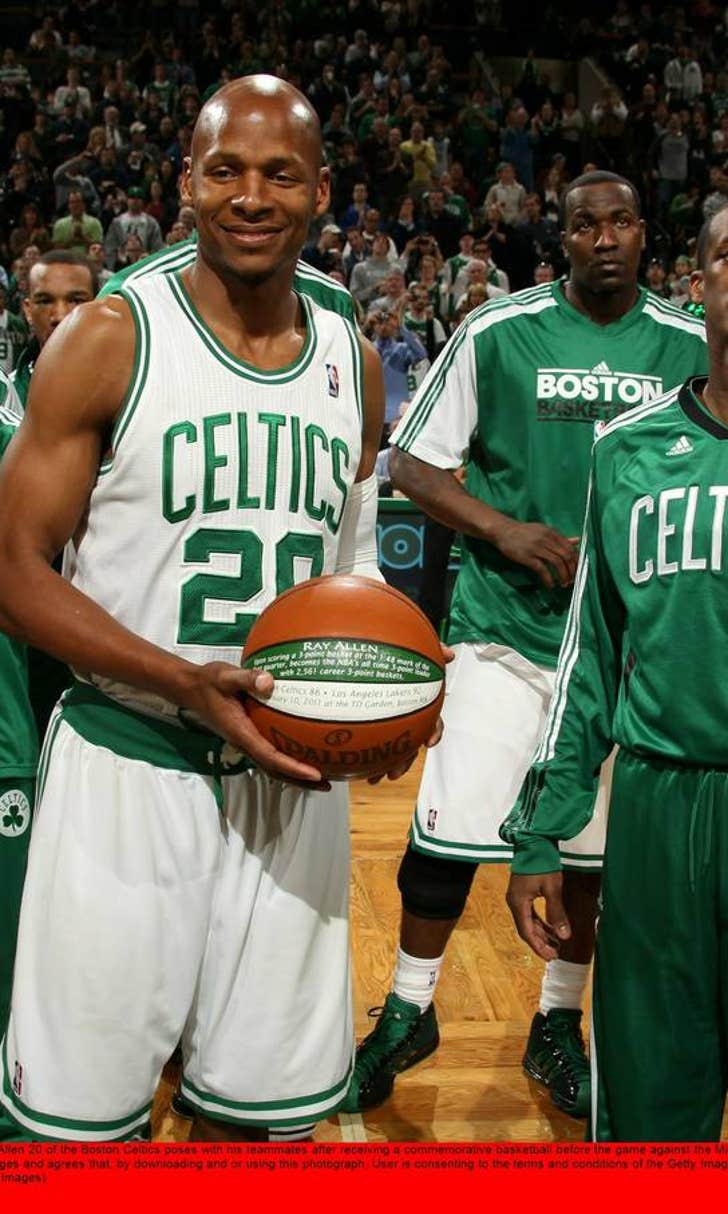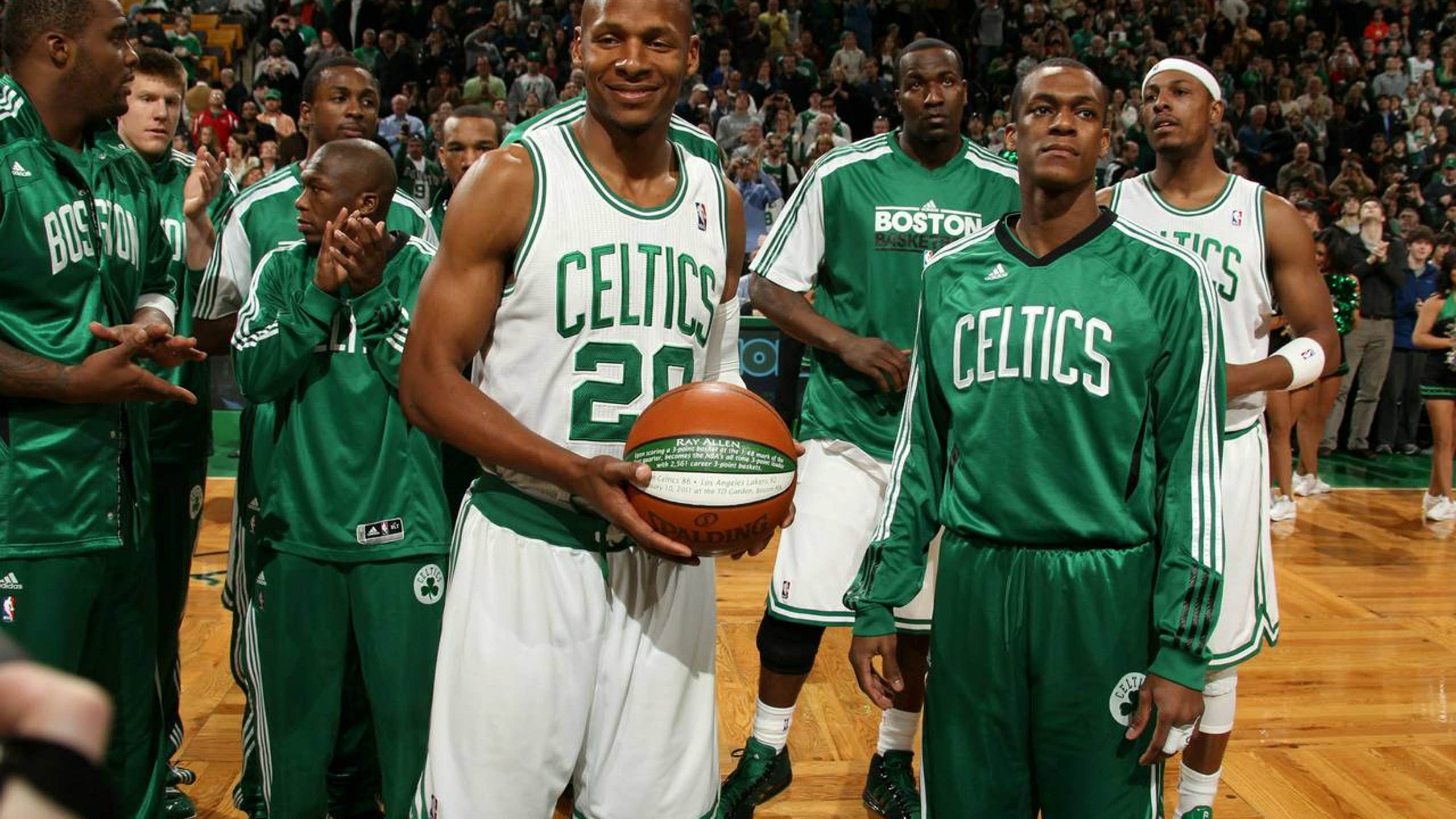 Should Boston trade its draft picks for talented veterans?
BY foxsports • June 19, 2015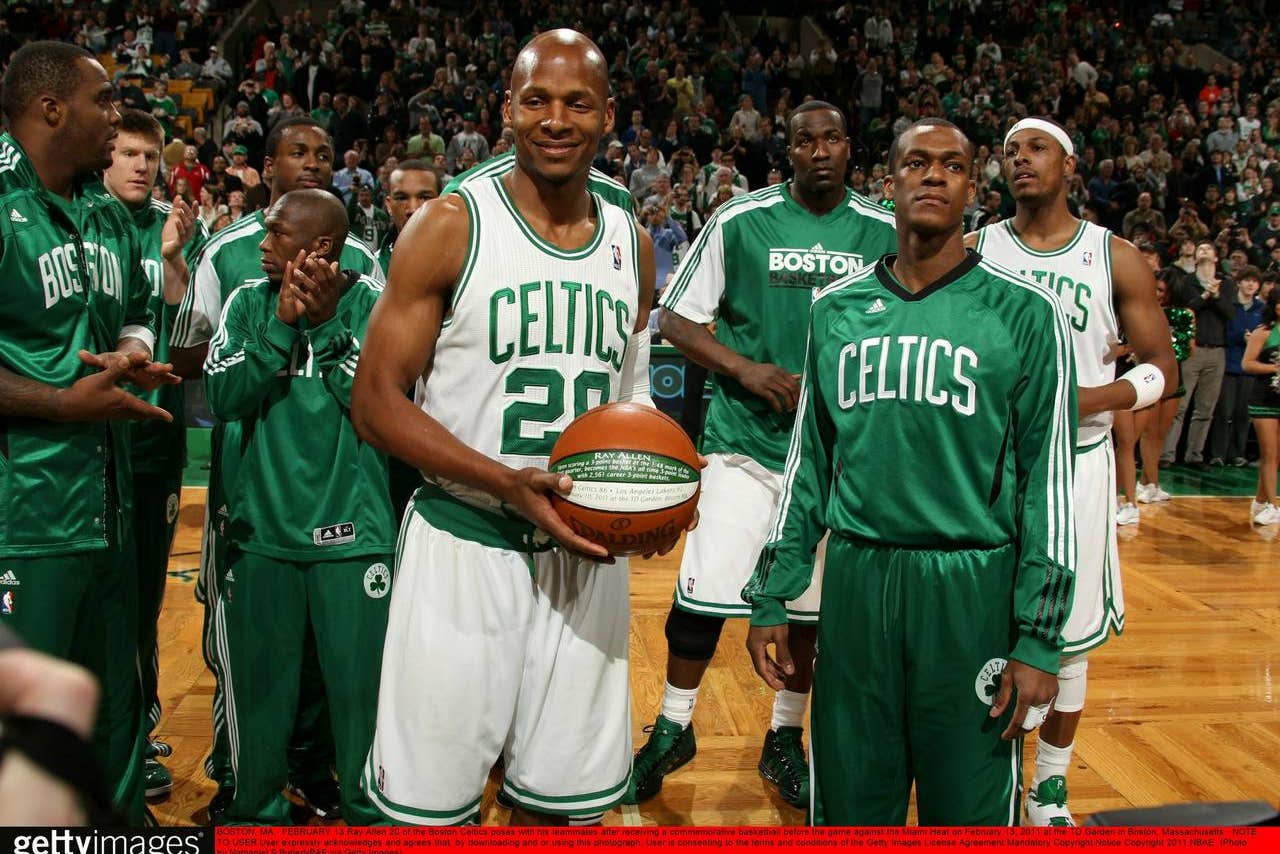 After shockingly making the postseason, the Boston Celtics are possibly in a position to accelerate their rebuild. One way is by trading draft picks for players already in the league; guys with less mystery and (much) less upside. 
The most famous example in recent Celtics history was when they traded the fifth overall pick for Ray Allen back in 2007. But this year's selections aren't nearly as desirable. With the 16th and 28th overall picks, is there a precedent for teams trying to swap draft picks in this range for veterans? WEEI's Ben Rohrbach has a look:
"Essentially, the C's 28th pick has little value beyond this draft outside of cash, a heavily protected future first-round pick or multiple second-round selections. Considering the Celtics already own as many as four first-round and four second-round selections in next year's draft, that's probably not what Ainge is looking for. And unless the Celtics are looking to add the 2015 equivalent of Kurt Thomas (Carlos Boozer?), they're probably better off just making their pick at No. 28, where far better values have been found (David Lee and Rudy Gobert to name a couple.) Honestly, Ainge is far more likely to find a Hibbert, Lawson, Bledsoe or Leonard at No. 16 than he is trading his best pick this year for established NBA talent. Just try to forget last year's mid-round pick spent much of this season in the D-League."
Unless an unbelievable talent somehow becomes available on the trade market, it seems wise for Boston to hold onto its picks and use them (including the financially valuable 33rd overall selection). 
(h/t: WEEI)
Photo Credit: Nathaniel S. Butler/NBAE via Getty Images
---
---